Like many mums, you may be doing really well on your weight loss plan- but still find that you are you craving a glass of wine a few times a week? Today, the healthy mummy team are looking at the effects of alcohol and weight loss – especially alcohol and belly fat.
When you eat or drink more calories than you burn, the excess calories are stored as fat. Exactly where your body stores that fat is determined in part by your age, sex, and your hormones.
Alcohol is metabolized differently than other foods and drinks. Normally, your body gets its energy from the calories in carbohydrates, fats and proteins, which are slowly digested and absorbed within the gastrointestinal system. However, this digestive process changes when alcohol is there. When you drink alcohol, it gets immediate attention (because it is seen by the body as a toxin) and needs no digestion.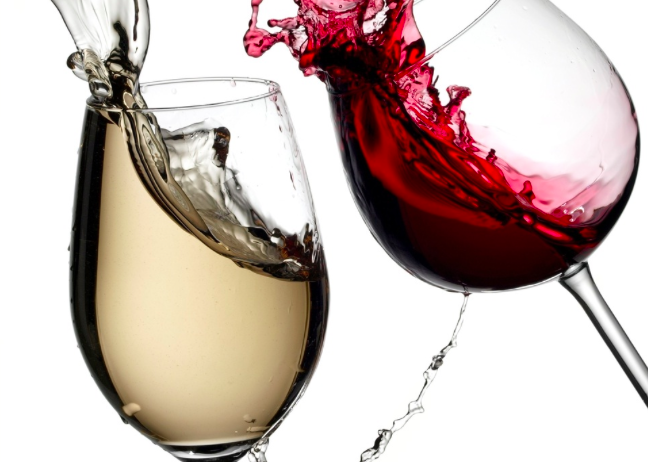 Generally speaking, alcohol intake is associated with having a bigger waist, because when you drink alcohol, the liver burns alcohol instead of fat. Alcohol also suppresses testosterone production, the primary metabolic hormone, this can last up to 24 hours following consumption. So not only does alcohol delay your liver's ability to break down fat, it also obstructs your body's access to the hormones it needs to help you break down fat.