Ladies – we are starting to CELEBRATE our upcoming 10th birthday which is happening THIS October! (you can read our story here)
And to celebrate our 10th Birthday we want to celebrate YOU!
And we want to give 10 mums $500 CASH – that's $5,000 up for grabs!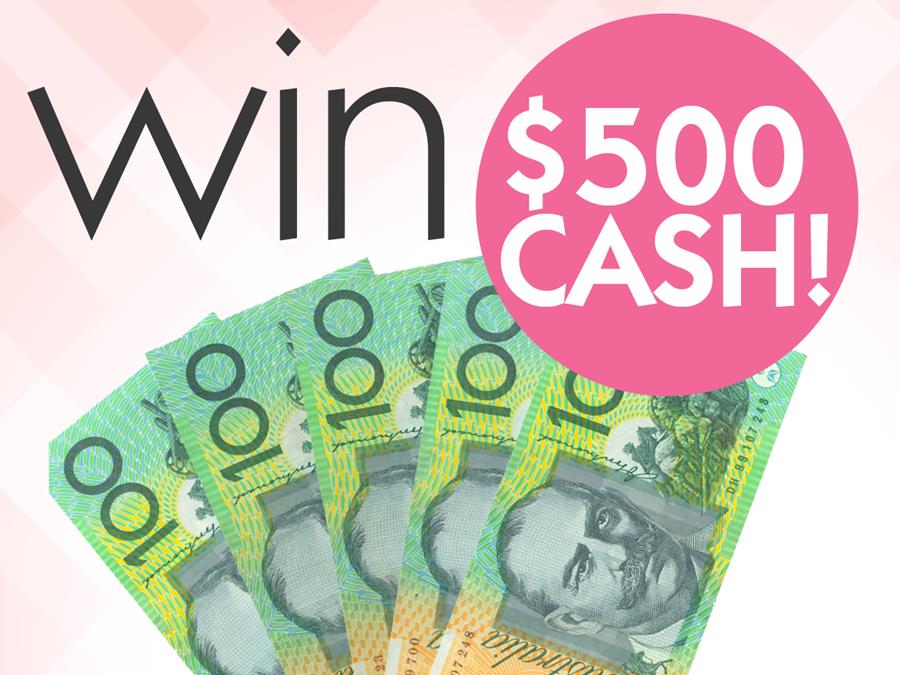 We want to showcase and celebrate amazing results mums have had using The Healthy Mummy plans so your story can help inspire other mums
We want the 10 mums chosen to win the $500 cash to show us;
Their amazing results using The Healthy Mummy and tell their story
The BODY CONFIDENCE they now feel
The different body shapes and sizes that mums who have transformed themselves.
How their health has improved
What will be involved?
Just fill out your details below (please include as many photos of your transformation as possible)
You must have had a body transformation with The Healthy Mummy – you DON'T have to be at your goal/end weight.
The 10 winning mums will have their photos and inspirational stories run across all our websites and social media.
If you think 'YES I WANT TO DO THIS & WANT TO WIN $500 ' please fill in the details below.
If you are selected – we will be in contact by September 14. And the winners will be chosen by The Healthy Mummy Team