12 Week Challenge Before Weight, Measurements and Photos
For a Chance to Win $1000, Keep a Track of Your Before & After Weight & Measurements on the 12 Week Challenge!
Two lucky mums will get the chance to win $1000 each!
To enter you will need to log your starting weight and measurements below, and your end weight and measurements at the END of the challenge – we will send the details of where to log your details via email at the end of the challenge.
Plus remember to take before, progress and after photos and upload them into the app so you have them to log later!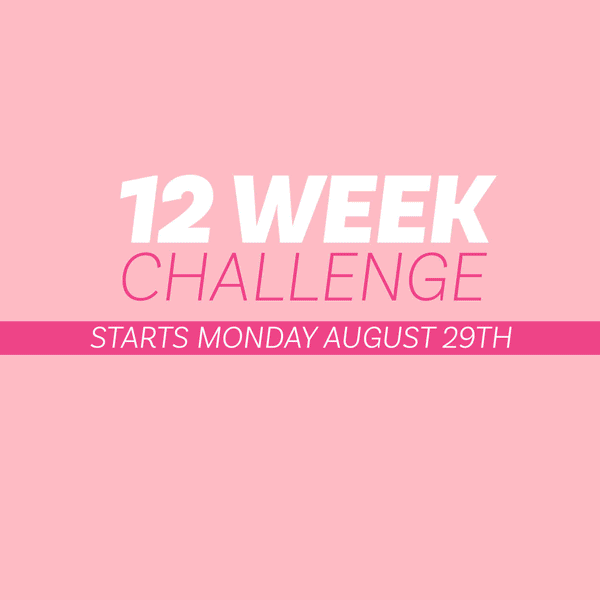 Stay accountable and have the chance to WIN $1000 – log your starting weight, measurements and photos here: