20 of the best gifts for any fitness lover
What do you buy for the health-conscious person that loves to exercise and keep fit? Or maybe you need to upgrade your own fitness kit!
We've pulled together some of the best fitness gadgets and gear on the market to help you decide on the perfect gift for YOU or the fitness lover in your life.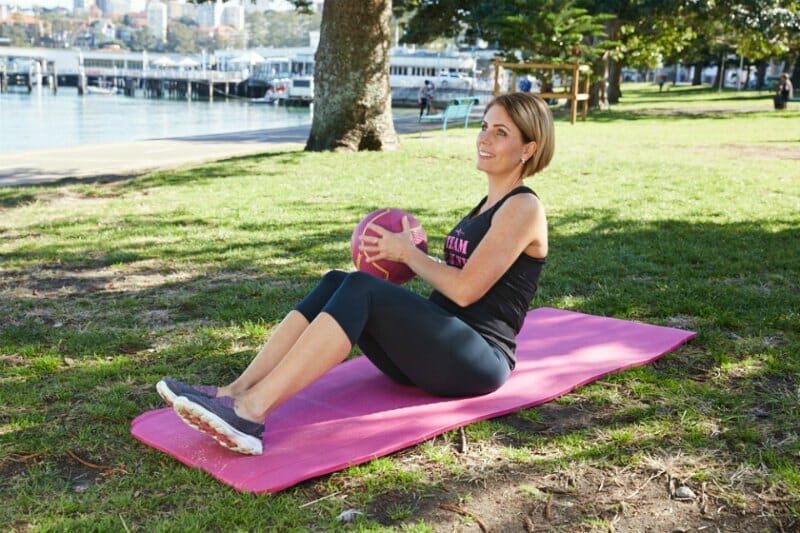 20 of the best gifts for any fitness lover
1. Fitness Tracker
Fitbit, Samsung, Garmin, Apple Watch (the list could go on and on)
There are so many to choose from it can be quite confusing. Join The Healthy Mummy Community , the mums always share great reviews that are sure to help you decide which brand suits you best.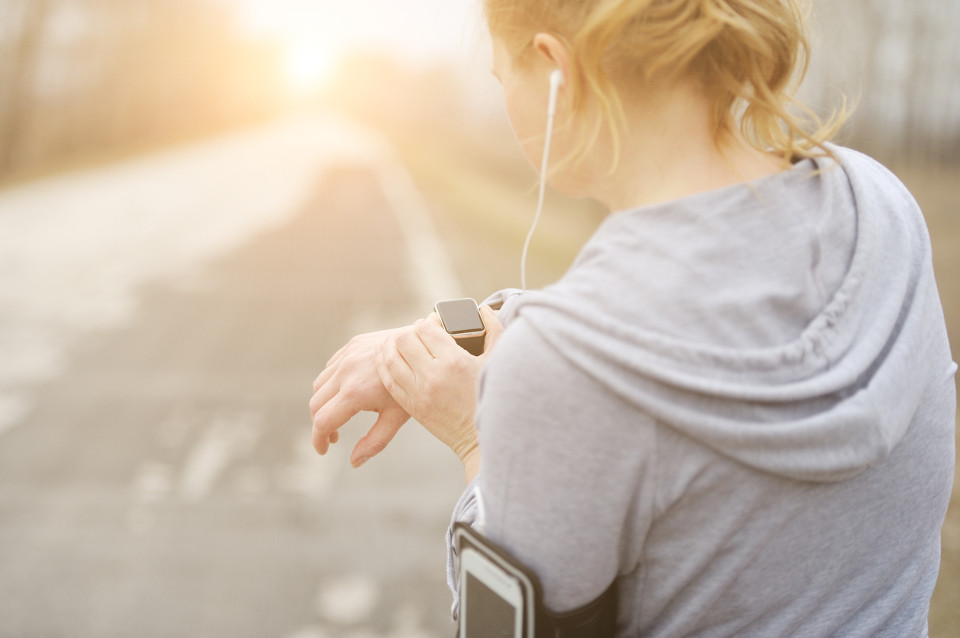 2. New runners
How excited do you get about working out and going for a run when you have a new pair of runners? So why not treat yourself to a good pair that support your feet in all the right ways but also help you with performance.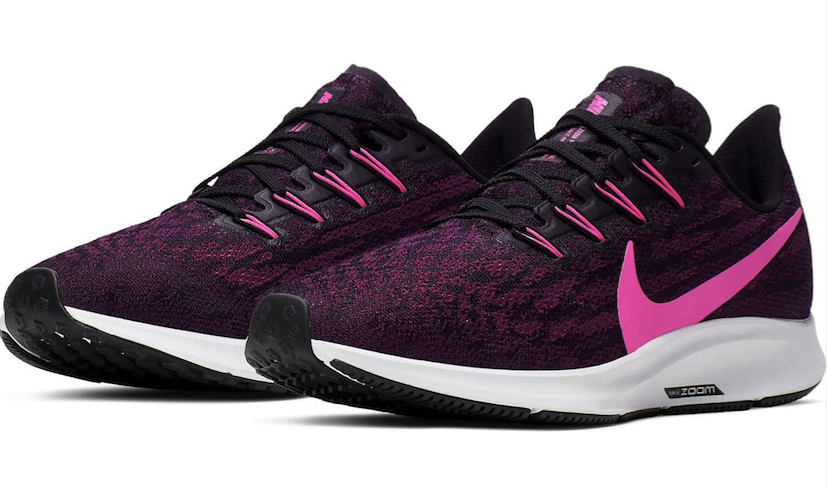 3. Run belt
When you are going for a run you don't want to have to carry a big bulky bag but you do need somewhere to put your keys, some cash and your phone. This is where a running belt can come in handy, it's perfect to fit your phone, keys, and cash while you run.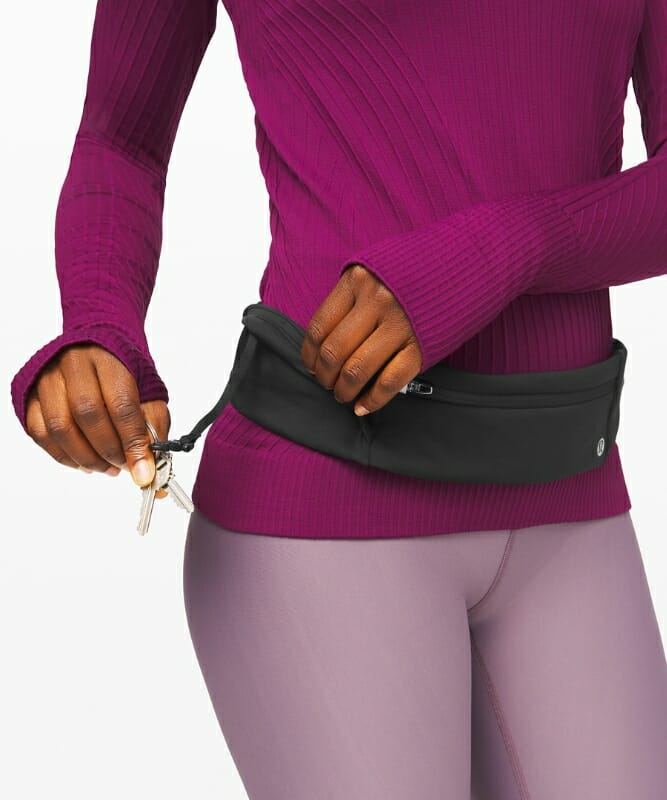 4. Wireless earbuds
How annoying is getting tied up in headphone cords when you get deep into your workout? Grab yourself some wireless earbuds and crank up your favourite tunes before starting your daily workout and avoid all the problems that can come with headphone cords.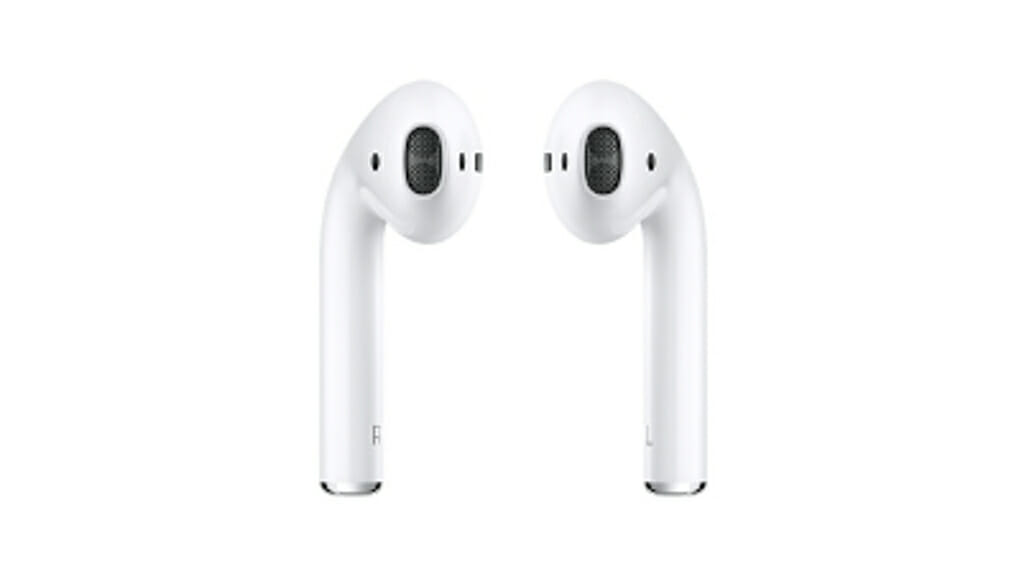 5. Yoga mat
An easy but still successful, and more popular than ever, workout is yoga. The bonus of having a yoga mat is that you can use it for any workout not just yoga.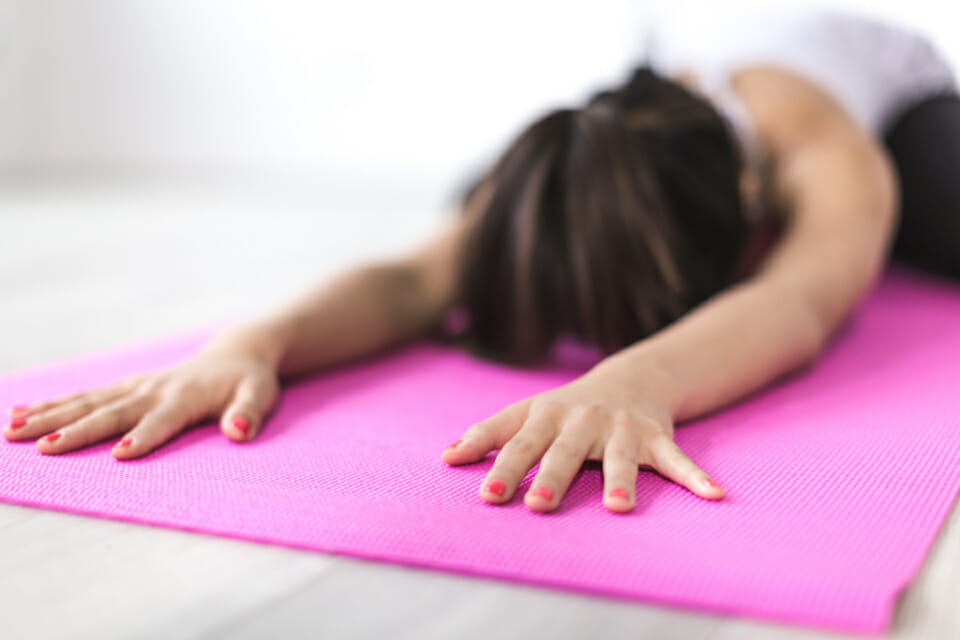 6. Resistance bands
There are so many simple but fun and calorie burning workouts that could use resistance bands. Plus they are an inexpensive piece of equipment that can help you workout.
Grab some Healthy Mummy Resistance Bands here.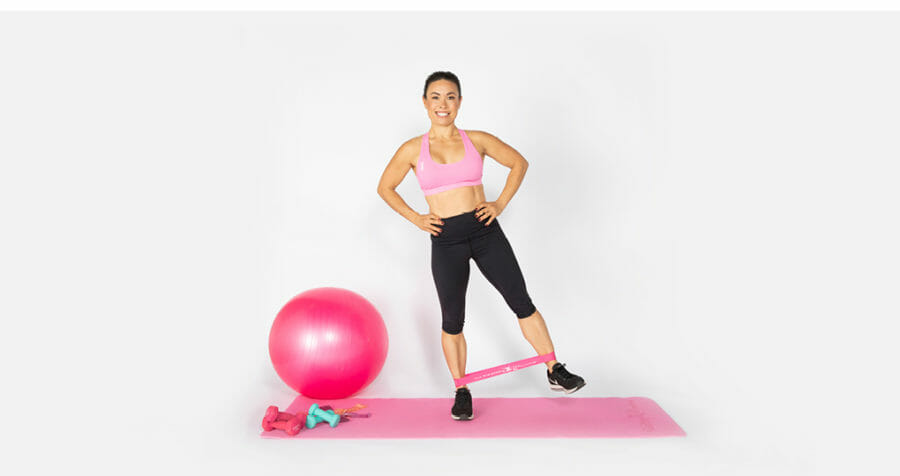 7. Protein powder
Protein powder is a great way to aid the recovery process is also helpful to include in any smoothie mix to help support the strengthening of your muscles.
Grab some Healthy Mummy Protein Powder here.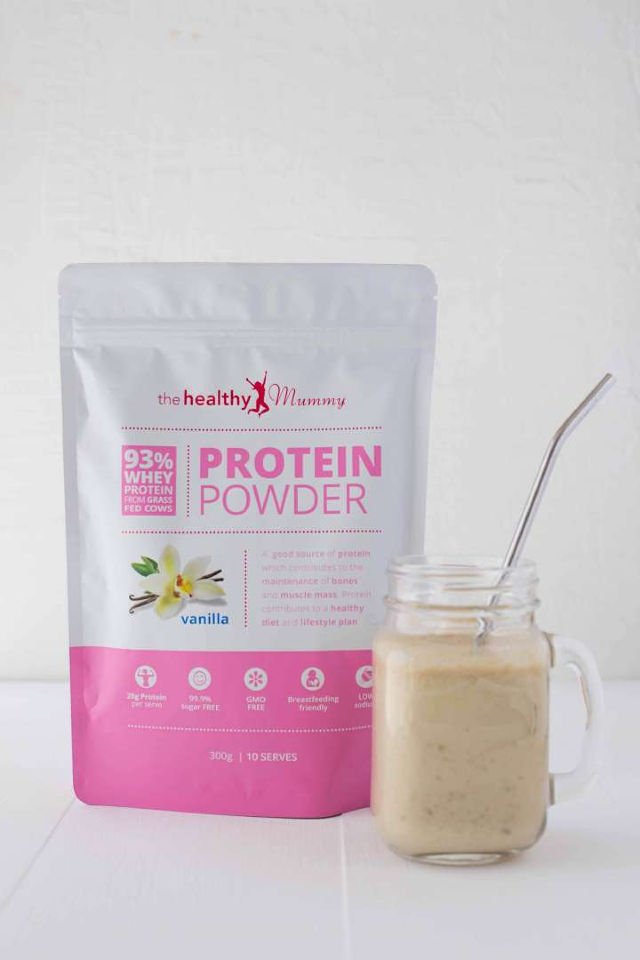 8. Skipping rope
One great easy and cost-effective workout options that also helps you reconnect with  your inner child is skipping! So grab yourself a skipping rope and get jumping.
9. Sports bra
A good sports bra will save you a whole world of pain! If you want to work out you need to make sure you have all the right support.
We share our recommendations for the best sports bra HERE.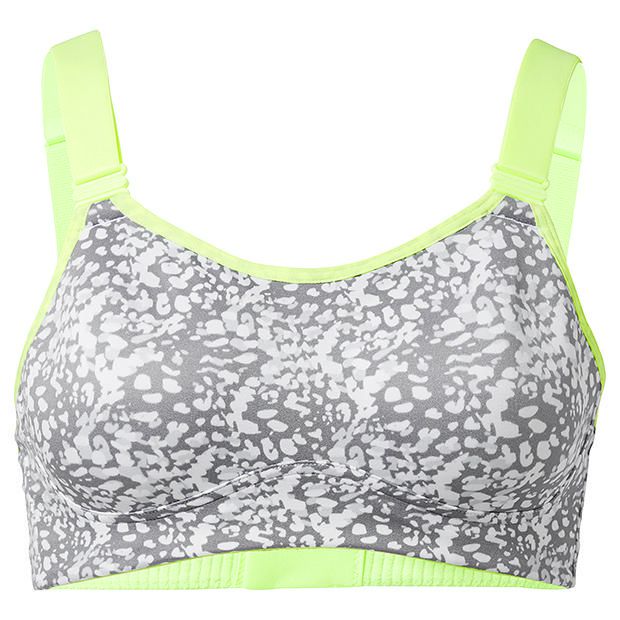 10. Gym bag
If you are looking to get fit and healthy you may want to join a gym or even just keep all your fitness gear in one place, which is where a gym bag can come in handy.
Grab one of The Healthy Mummy Gym bags here.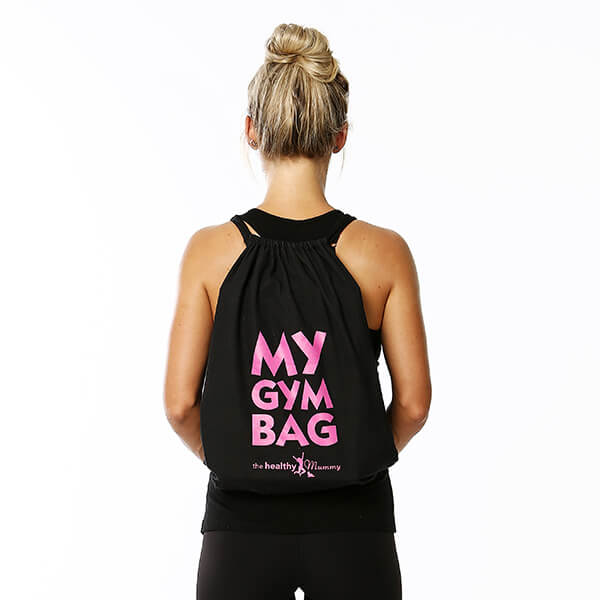 11. Blender
If you're looking to get your health in order you might like to add some smoothies into your diet, so you will need a good blender! Jump over to The Healthy Mummy Community to read reviews from real mums on some of the best blenders on the market.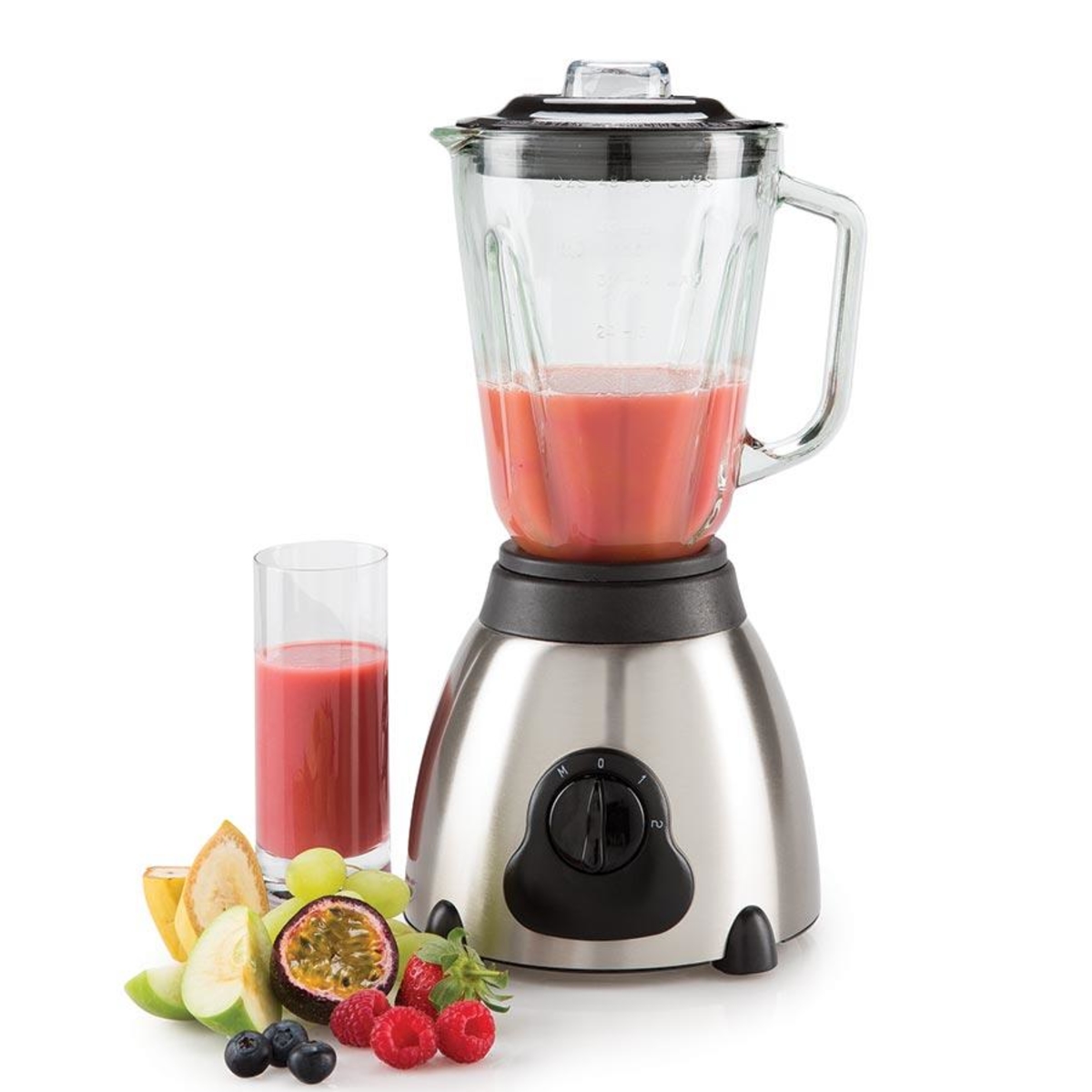 12. Water bottle
Any health conscious person knows that the key to staying healthy is to stay hydrated, the easiest way to help you stay hydrated is to always have a full water bottle on you.

13. Foam roller
One great way to ease those sore muscles after a workout is to give them a good massage with a foam roller, it's the perfect addition to any warm up or cool down routine to help relieve muscle tightness, soreness, and inflammation, and increase your joint range of motion.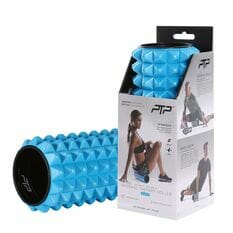 14. Kettle bell
Working out at home is always the preferred way for time poor and budget conscious mums which is why we love any equipment that is not only inexpensive but easy to use at home. Adding a Kettle bell to some of your workouts will give you that extra help to build your muscle strength.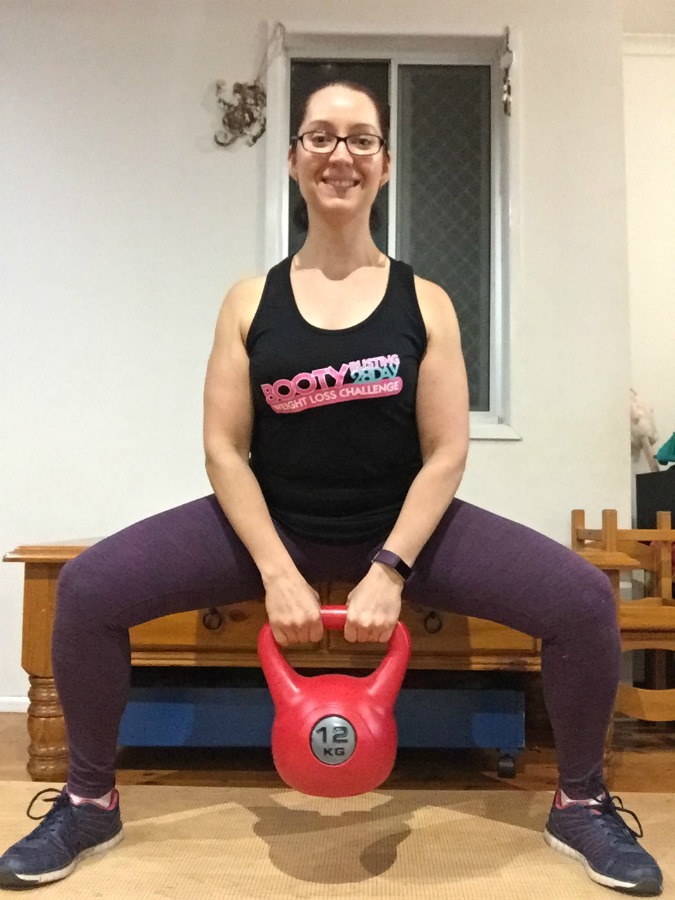 15. Epsom salts
After the workout comes the recovery, and something that is always helpful for recovery is an epsom salt bath. These salts help ease those tired muscles after a good workout. As an added bonus you can use your sore muscles needing a soak as an excuse to enjoy your bath and your alone time.
Grab some Healthy Mummy Skin Pink Epsom Salts here.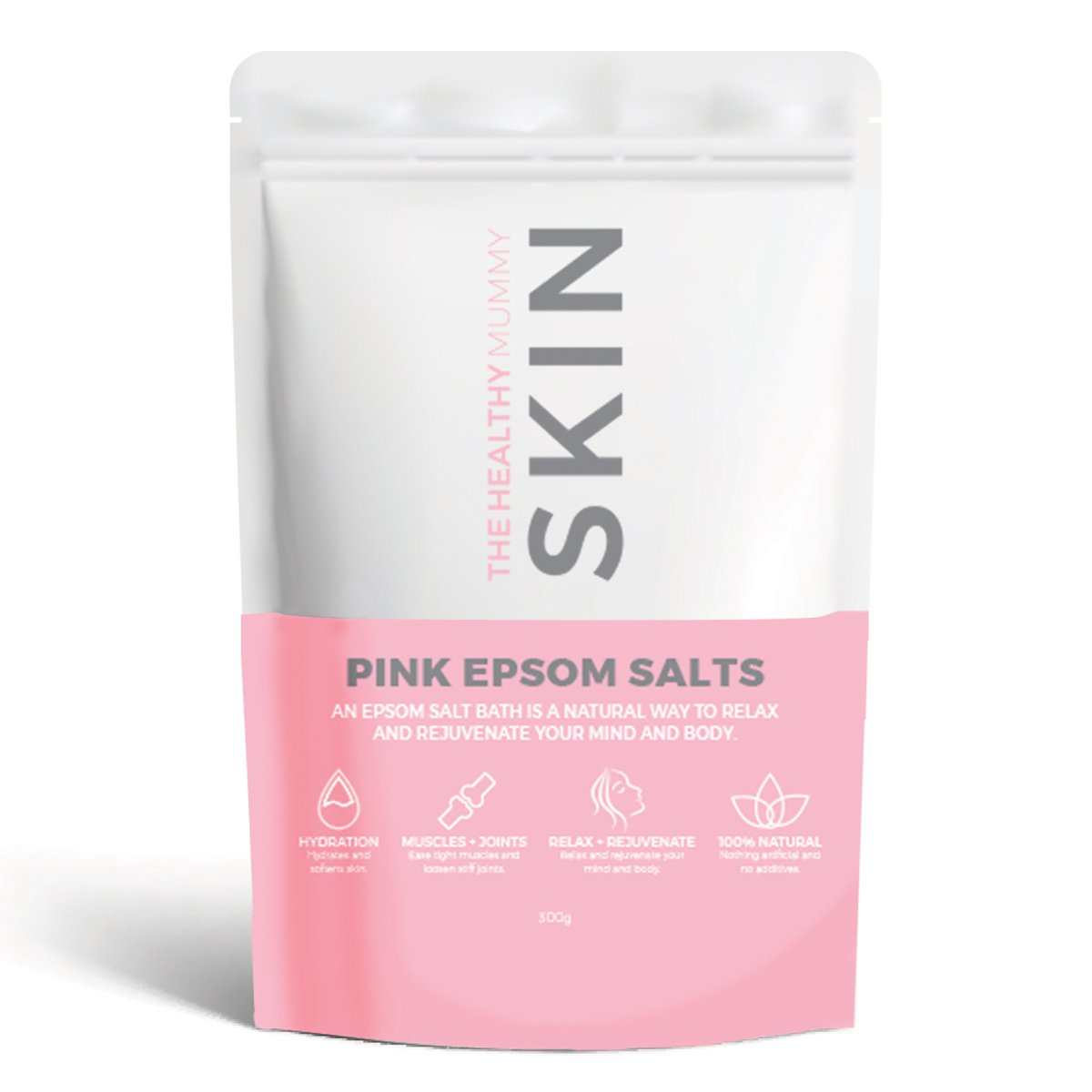 16. Phone/iPod armband
When you are working out it's hard enough to stay motivated without adding in additional hassles like where are you going to put your iPod or phone? So getting an armband that fits your phone or iPod is the perfect way to get your working out whilst listening to your favourite workout music.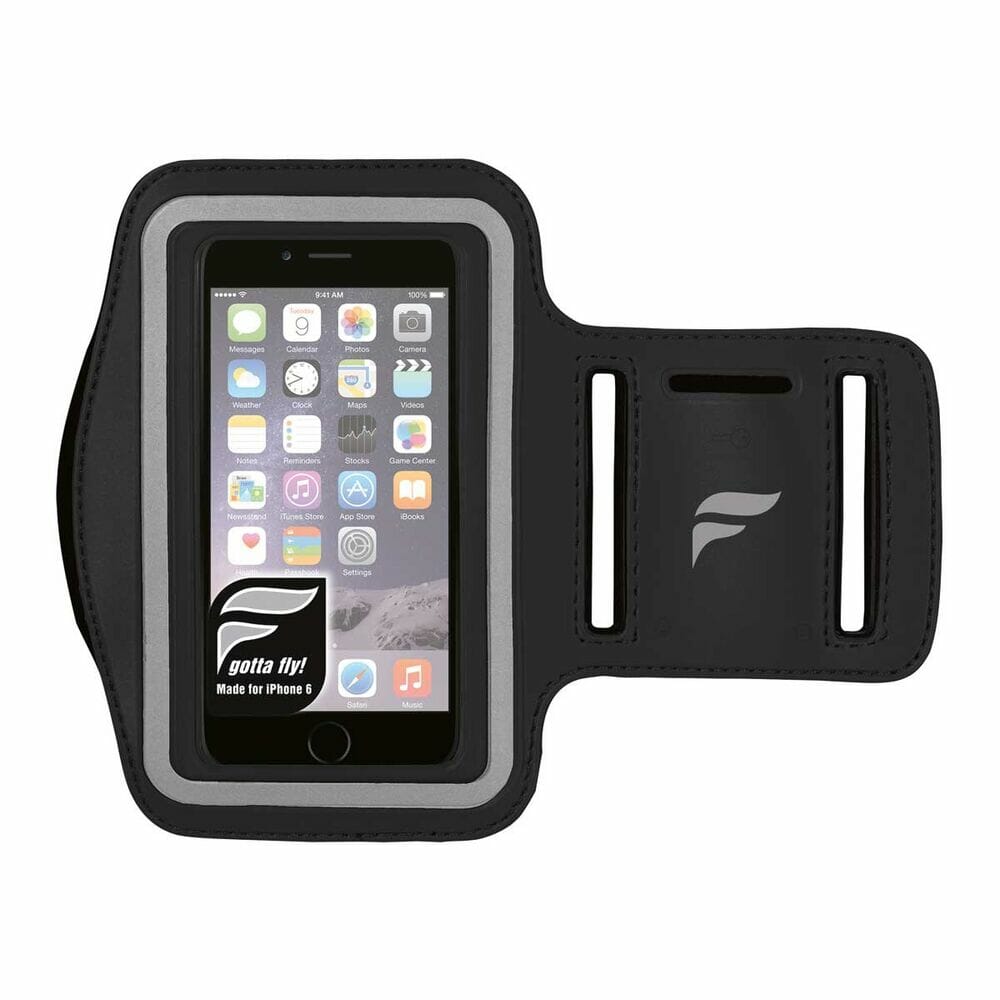 17. Suspension trainer system
As busy mums we know it's hard to find the time, and money, to head to the gym which is why we love anything that helps us work out at home. A suspension trainer system is the perfect addition to any at home gym.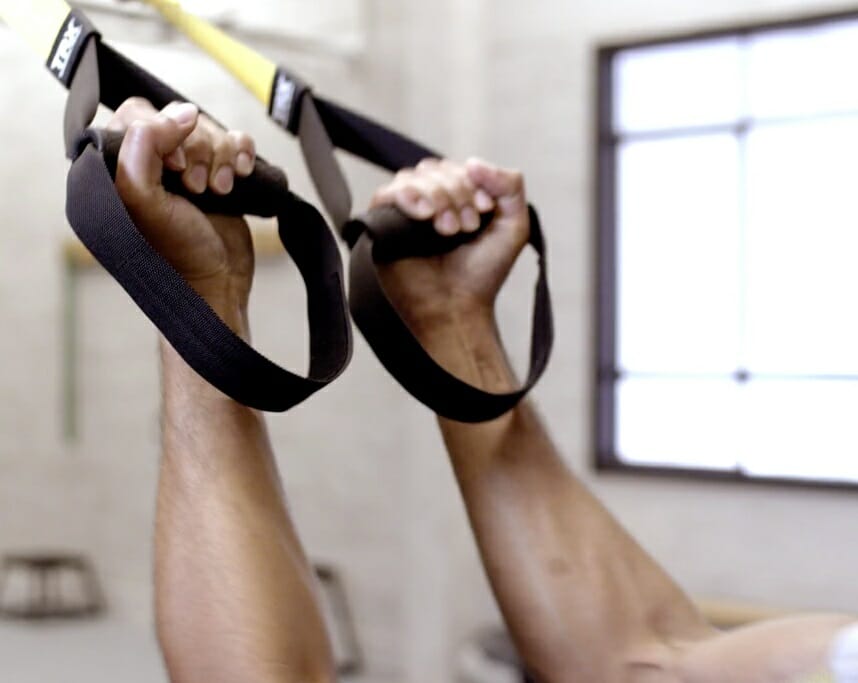 18. Hand weights
Adding some extra tension to any workout even just a brisk walk, hand weights are a great prospective present for any person hoping to get healthy and fit.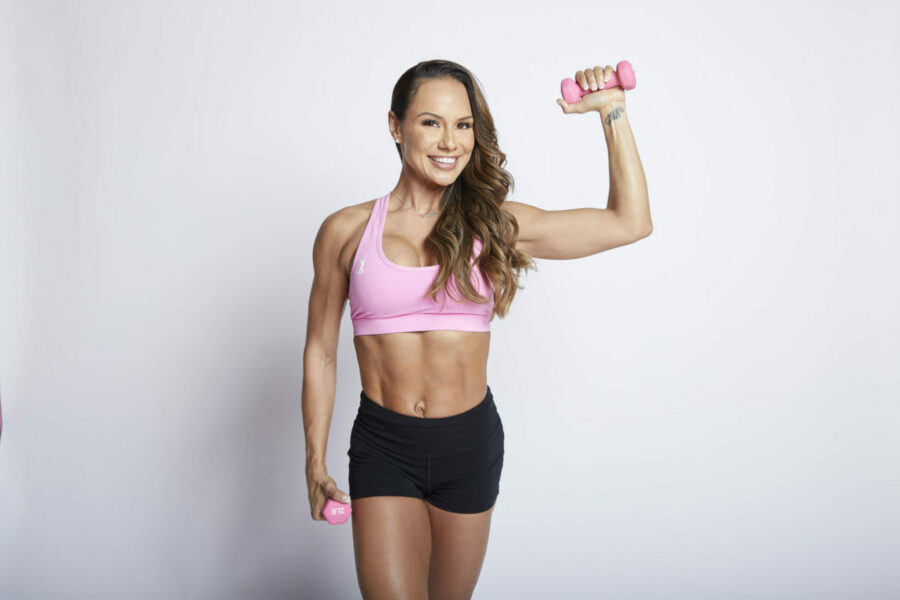 19. Music subscription
What's better than your favourite tunes pumping through some headphones to get you motivated? Sign up to something like Spotify or Apple music to help stay motivated and pumped during your workout.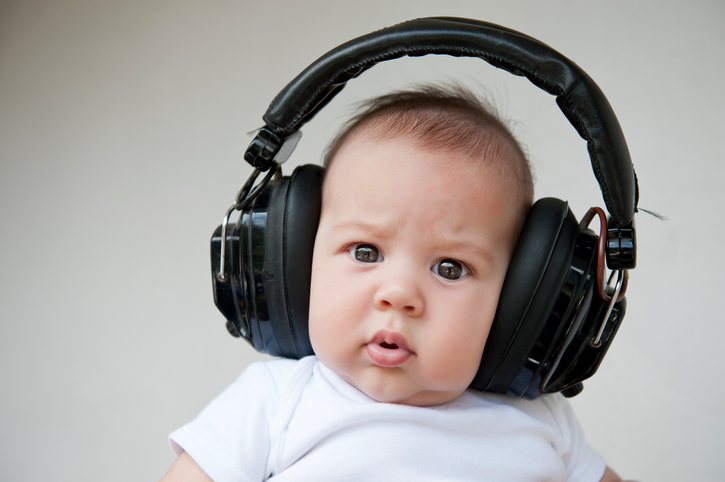 20. 28 Day Weight Loss Challenge 
Any fitness fanatic will love our Healthy Mummy app, full features only available to 28 Day Weight Loss Challenge  members, as it's a PT, fitness coach, motivational coach, nutritionist plus so much more.
If you're really serious about getting into shape next year then we've saved the best until last. Sign up for the 28 Day Weight Loss Challenge and kick start 2020 with a BANG!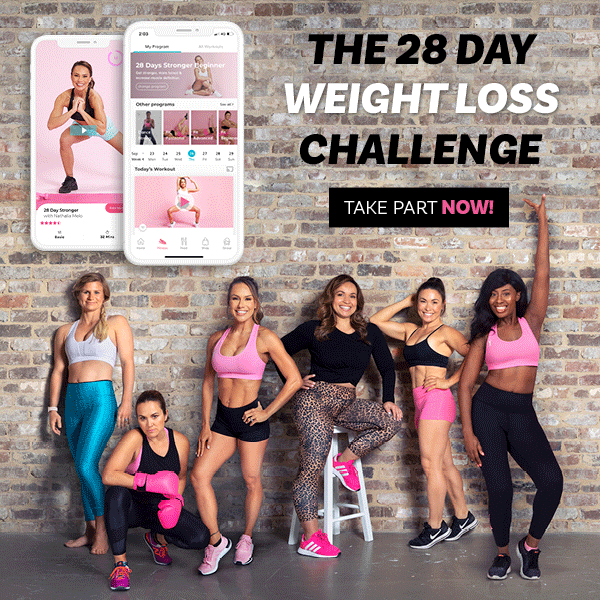 Read more:
Get more recommendations on what you could get the health conscious member of your family by joining The Healthy Mummy Community where you will find like-minded mums ready to offer advice, support and motivation.