Celebrity names are often unusual and unique – and it seems they are having a BIG influence on parents this year. Nameberry have revealed the top 25 celebrity monikers that are leading the 2017 name trends.
If you want a name that is a little bit closer to fame, then check out these super cool ones here….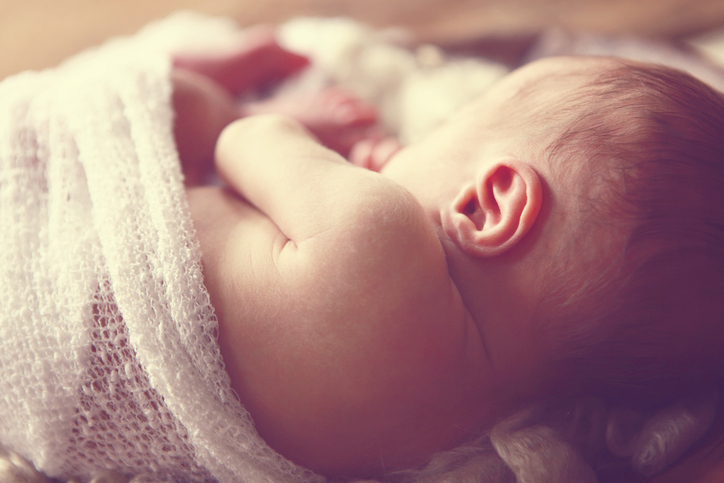 Female celebrities who are influencing baby name trends:
1. Amandla
Celebrity: Amandla Sternberg – who portrayed Rue in The Hunger Games. Amanda means 'power or strength'.
2. Dove
A post shared by ♡DOVE♡ (@dovecameron) on
Celebrity: Dove Cameron – a Disney Channel teen star. Dove means 'peace'.
3. Gal
Celebrity: Gal Gadot (a.k.a. Wonder Woman). Gal means 'wave' in Hebrew.
4. Gigi
Celebrity: Gigi Hadid. The gorgeous supermodel's real name is Jelena, and this means 'deer or stag'.
5. Halston
Celebrity: Halston Sage is an American actress best known for her roles on Nickelodeon TV show How to Rock. She also played Lacey in Paper Towns.
6. Kiernan
Celebrity: Kiernan Shipka rose to fame for her role in Mad Men. Kiernan is usually an Irish male name and it means 'little dark one'.
7. Maisie
Celebrity: Maisie Williams, who plays Ayra Stark in Game of Thrones. Maisie means 'pearl, child of light.'
8. Rebel
Celebrity: Rebel Wilson. The Aussie actress is best known for her role in Pitch Perfect. Her name means 'the rebellious one'.
9. Samira
Celebrity: Samira Wiley played Poussey in Orange is the New Black. Her moniker means 'a companion in evening conversation' in Arabic.
10. Saoirse
Celebrity: Saoirse Ronan rose to global fame when she appeared in Brooklyn. Saoirse is an Irish name and means 'freedom'.
11. Tavi
Celebrity: Tavi Gevinson is a fashion blogger. Her name means 'good'.
12. Zendaya
Celebrity: Zendaya (musician). Zendaya means 'give thanks'.
Male celebrities who are influencing baby name trends:
1. Alden
Celebrity: Alden Ehrenreich is an actor who stars as Han Solo in a Star Wars spin-off next year. Alden means 'old friend'.
2. Ansel
Celebrity: Ansel Elgort is an actor who has appeared in movies The Fault in Our Stars, as well as the Divergent series. Ansel is a German name which means 'follower or a nobleman'.
3. Armie
Celebrity: Armie Hammer feared in movies The Social Network and The Lone Ranger. Armie is short for Armand means 'Army man or soldier'.
4. Asa
Celebrity: Asa Butterfield is an English actor who played Mordred in Merlin and he also portrayed Ender Wiggin in Ender's End. Asa is a Hebrew name that appeared in the Old Testament to designate the third King of Judah.
5. Daveed
Celebrity: Daveed Diggs is a rapper and actor and he appeared in the 2015 musical Hamilton. David is a variant of David and is of Hebrew origin.
6. Dev
Celebrity: Dev Patel is an English star who appeared in Slumdog Millionaire, The Best Exotic Marigold Hotel and Lion. Dev is an Indian name derived from Sanskrit and means 'God'.
7. Ellar
Celebrity: Ellar Coltrane is an American actor best known for his role in Boyhood. Ellar means 'Monastery's steward'.
8. Kit
Celebrity: Kit Harrington a.k.a. Jon Snow in Game of Thrones. Kit means 'carrier of Christ'.
9. Kyrie
Celebrity: Kyrie Irving is a famous American basketball player. Kyrie means 'Lord'.
10. Hannibal
Celebrity: Hannibal Buress is a stand-up comedian. Hannibal means 'Mercy of Baal'.
11. Nash
Celebrity: Nash Grier is an Internet personality based in America, his original name is Hamilton Nash Grier. Nash means 'at the ash tree'.
12. Niall
Celebrity: Niall Horan is a singer from boy band One Direction. Niall is an Irish name that means 'champion'.
13. Zayn
Celebrity: Zayn Malik is also a singer from One Direction. Zayn means 'beauty, grace' in Arabic.
Well, there you have it. Celebrity names influencing 2017 baby name trends. Are you expecting a little one soon? Did you know that we have a Pregnancy Smoothie?
The Healthy Mummy Pregnancy Smoothies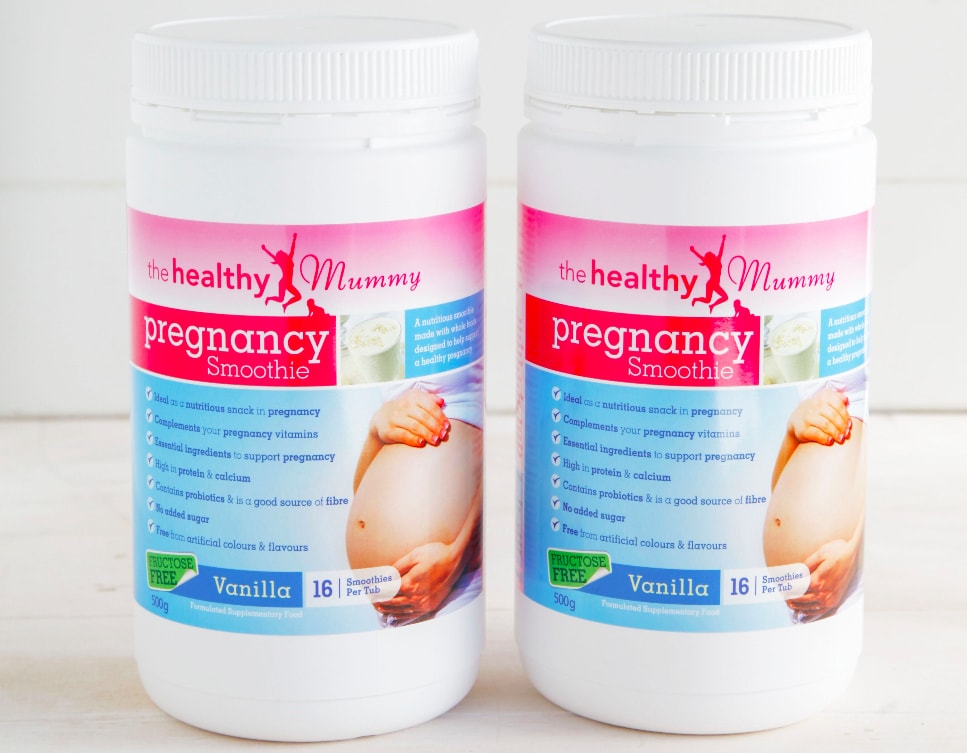 Are you currently pregnant? Then you should try our yummy Healthy Mummy Pregnancy smoothie.
The Healthy Mummy Pregnancy Smoothie is designed to complement, not replace, your prenatal vitamin intake. Our nutritionists ensured that the vitamins and minerals in the smoothie are at a low level so there is no risk of doubling up on any pregnancy vitamins.
It is ideal as a high-protein, high-calcium snack in pregnancy. You can download the Pregnancy Smoothie Label here.
To purchase yours, click here.
*Please note that The Healthy Mummy Pregnancy range promotes healthy weight gain in pregnancy*