In Australia we love shortening anything and everything we can. From sayings to countries and even names!
Usually consisting of 3 letters, these names are easy, always classic and basically short and sweet!
Albiet short, these names are strong and can easily stand on their own (they usually aren't shortened from other names).
 For your viewing please here are 20 boy and 20 girl short and sweet names.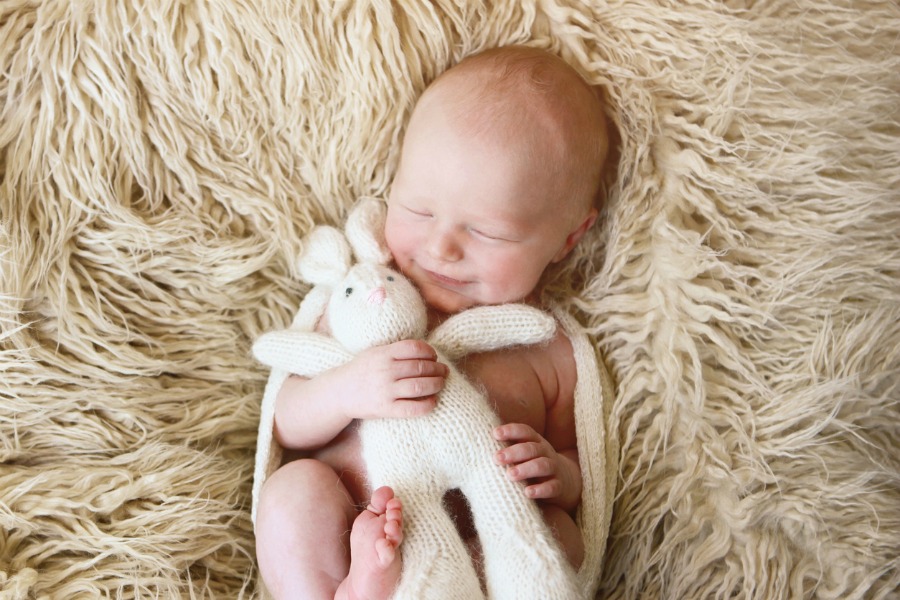 40 short and sweet baby names
Boys
1. Ash
This uni-sex name is strong and takes us back to Pokemon days (hey, he was a cool guy).
2.Ben
What a classic, I think we all know a good Ben in our lives.
3. Joe
A traditional boys name, Joe can also be used as a girls name by dropping the 'e'.
4. Leo
Leo the lion is a strong and almightily name, Leonardo DiCaprio is known simply known just as Leo, no last required.
5. Ted
As sweet as a teddy bear, Ted reminds us of someone very kind natured.
6. Mac
This screams cool kid on the block.
7. Cam
Probably best friends with Mac, Cam doesn't need the fuss of Cameron!
8. Eli
A holy name, Eli is a very distinguished yet classic name.
9. Sam
Good old Sam, this is probably the most common 3 letter name.
10. Fox
A little out there but just as sweet.
11. Gus
Unique yet classic enough to grow up to become a professional anything! Gus is all kinds go cute.
12. Luc
If you love everything and everything French, Luc is the name for your little one.
13. Tom
Most little boys would love to have this name, think Thomas the tank engine amongst other children's book characters, there's ALWAYS a tom.
14. Kai
With a tropical sounding vibe, Kai is ultra-cool.
15. Jay
If you want your son to take up surfing, this name is the one for you!
16. Max
What a staple, this name can make many different cute names also- Maxy, Maxamillion (when in trouble) and even M.
17. Lee
Dress your little Lee in some denim jeans and there you have it, short and sweet.
18. Van
Van Morrison fan anyone?
19. Zac
The children's TV show Zac and Cody, has made this name high in demand!
20. Sim
If Simon is too blah for you, Sim is the hip and cool version.

Girls
1. Mia
Mia Kunis fans this way!
2. Lou
So chic, Lou is the ultra-cute feminine pronoun of Lucinda, Louise, Lucy and the list goes on.
3. Sky
We predict your little girl will favour the colour blue!
4. Zoe
A popular name with girls, Zoe is not shortened from any other name. She is who she is.
5. Ali
Another version of Alison but easier and quicker to say, not to mention a little more edgy!
6. Ray
Spell it Rae if you please.
7. Eve
There's a mysterious vibe about this name consider it's history (Adam & Eve).
8. Bea
Quite regal, Bea is a lovely name.
9. Ivy
Do you have a green thumb? Ivy is so pretty without being too girlie.
10. Lux
An alternative name, Lux slips off the lounge like a quick drive in a luxurious car.
11. Amy
We picture Amy in pigtail plaits, so sweet!
12. May
With the same letters as Amy, May is a classically old and stable name. Imagine if she was born in May too!?
13. Ava
A medieval name for all of those Game of Thrones lovers.
14. Kit
Made popular by Kit Harrington, i.e. John Snow. So popular that girls are now claiming it, we're in!
15. Sia
The singer Sia, goes by this and this alone. Need we say more?
16.Viv
A modern take on the historic name Vivienne.
17. Blu
Beyonce anyone? Blu AND Ivy are featured on this list making it that much more appealing!
18. Ada
Meaning happy, this name is too cute to pass up.
19. Max
Unisex, this name for a girl is almost cuter than Max for a boy.
20. Pia
We are seeing this name pop up quite a bit more these days, Home and Away fans you'll know what we're talking about (Pia Miller).
For more baby names see our extensive archives!
Impending the arrival of your little one? Download your free birth plan PLUS healthy pregnancy eating & exercise guide here.
The Healthy Mummy Healthy Pregnancy Eating & Exercise Plan has been created to take some of the confusion out of pregnancy, giving clear guidelines on how to stay in your best possible health.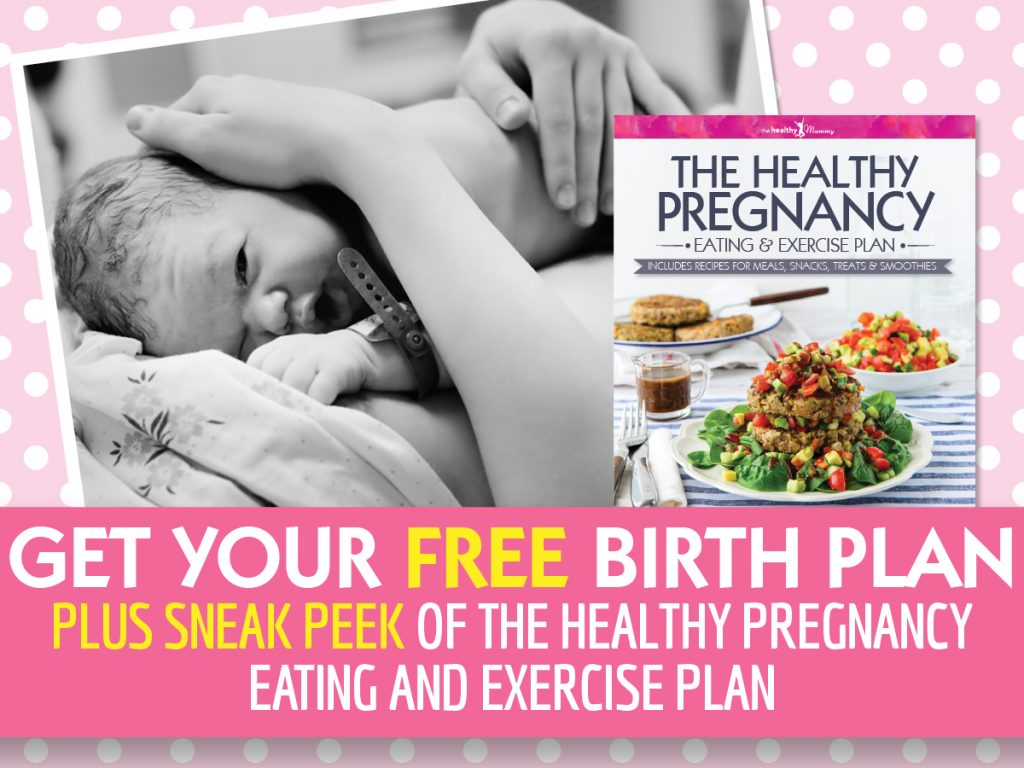 After all, a birth plan is a simple way of communicating your wishes to your caregiver about the kind of labour you would like to have, and what you definitely hope to avoid.