5 Celebrities ROCKING their Mum Tums In A Bathing Suit
Spring is in the air. Time to shave those legs, dust off those bathers and get out there to absorb some Vitamin D.
Getting ready for Summer can be a little daunting, but fear not! We've found some awesome celebrity mamas who are ROCKING a swimsuit. And you can too!!!
5 Celebrity Mums ROCKING A Swimsuit
1. Cindy Crawford
Image source: pinterest.com
This model mum helps us feel a little more normal but confidently showing off the excess skin around her tum, while she paddle boards. Cindy has 2 kids, Kaia and Presley and has been modelling for over 20 years. Iconic Crawford has always been one of our fave celeb mums.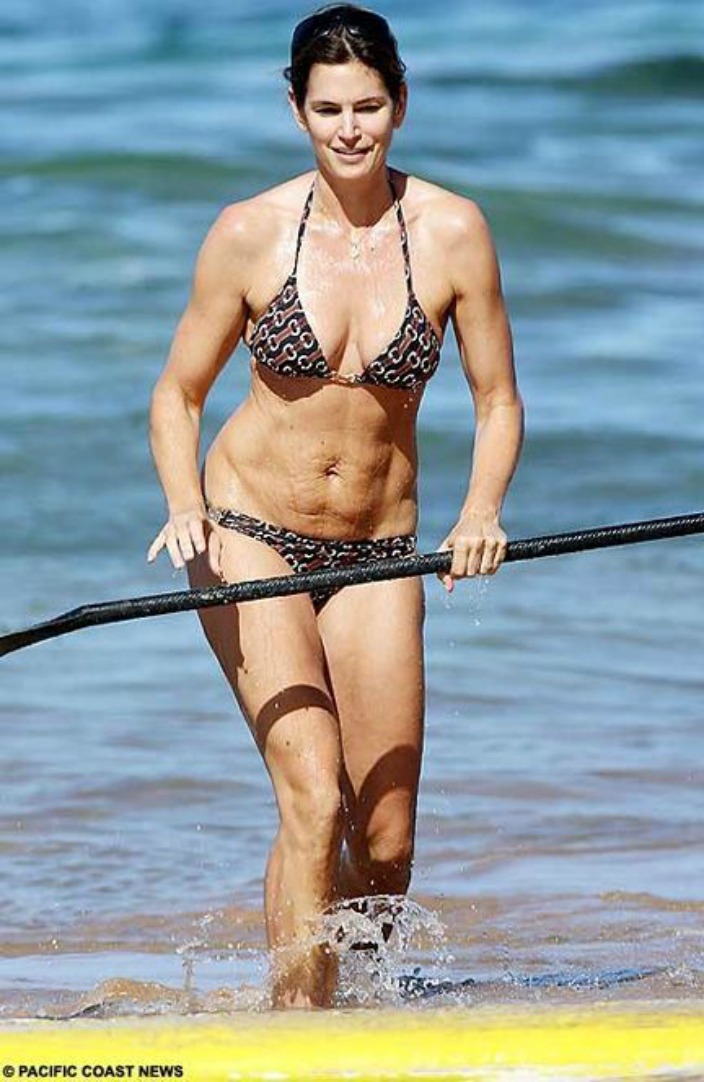 2. Teri Hatcher
Image source: pinterest.com
This desperate housewife doesn't look so desperate when she stuns in a multi-coloured bikini. With daughter, Emerson, 18, they could almost pass as sisters. Teri honestly looks the same as she did in her Lois Lane days.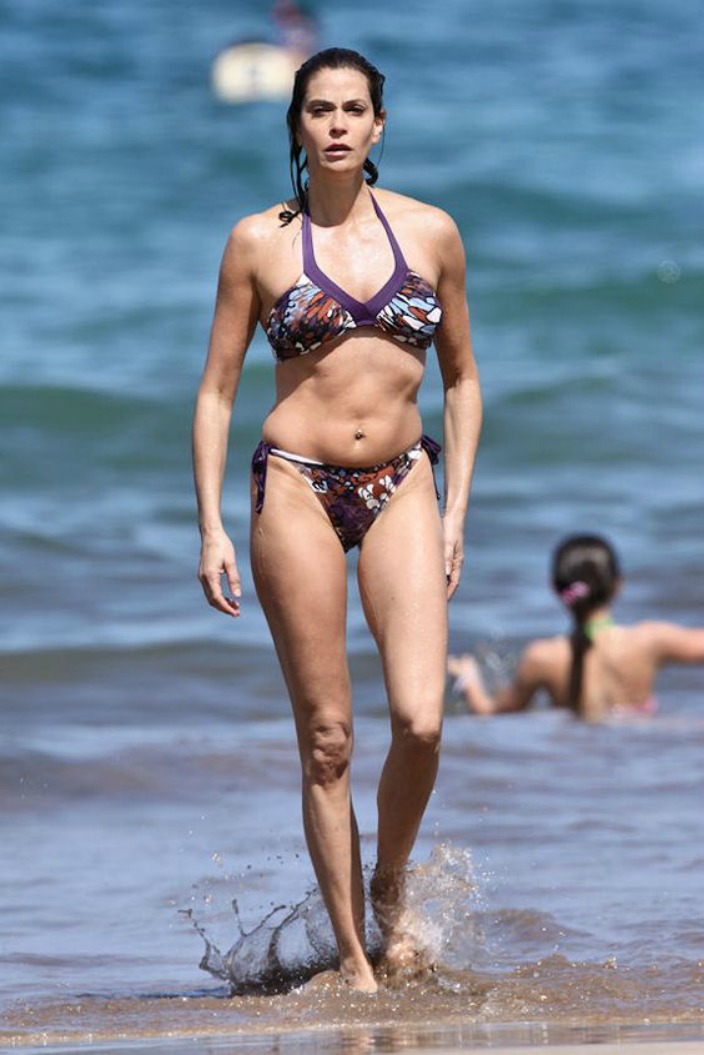 3. Julia Roberts
Image source: pinterest.com
This hot mama turns 50 next year. Can you believe it? Look at her! With three kids and pushing 50, she looks absolutely stunning. She certainly is a pretty woman.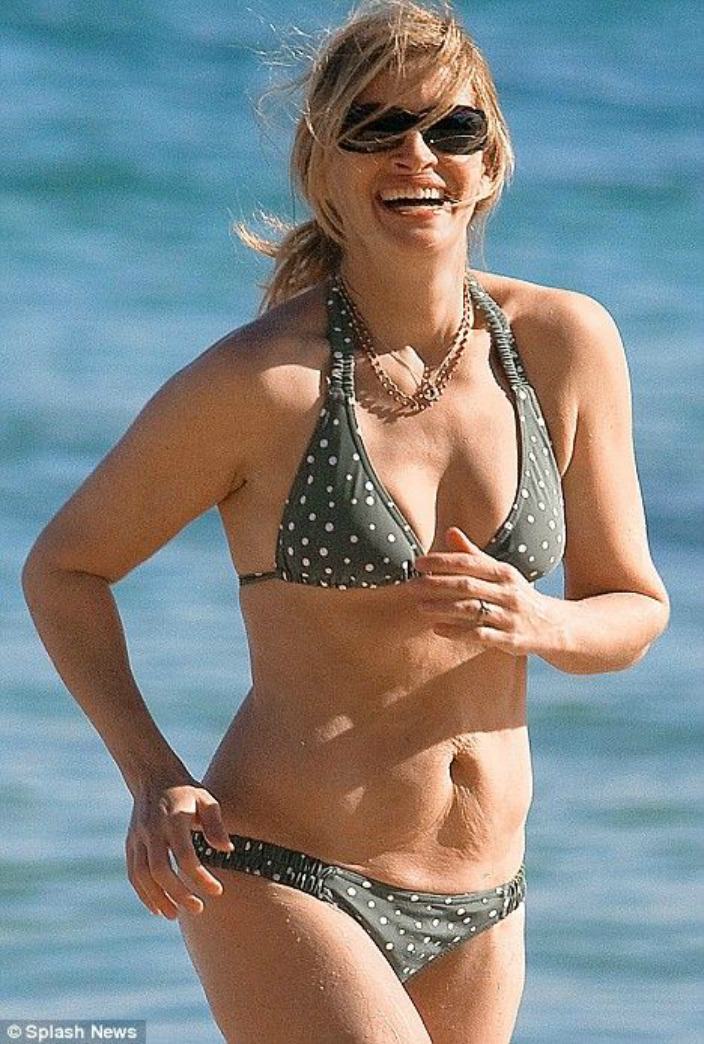 4. Kendra Wilkinson
Image source: dailmail.co.uk
Kendra went from playboy to parenthood, and it suits her perfectly. Kendra posted a very raw postpartum picture after having Hank and Alijah and it's refreshing to see how normal celebrities can be.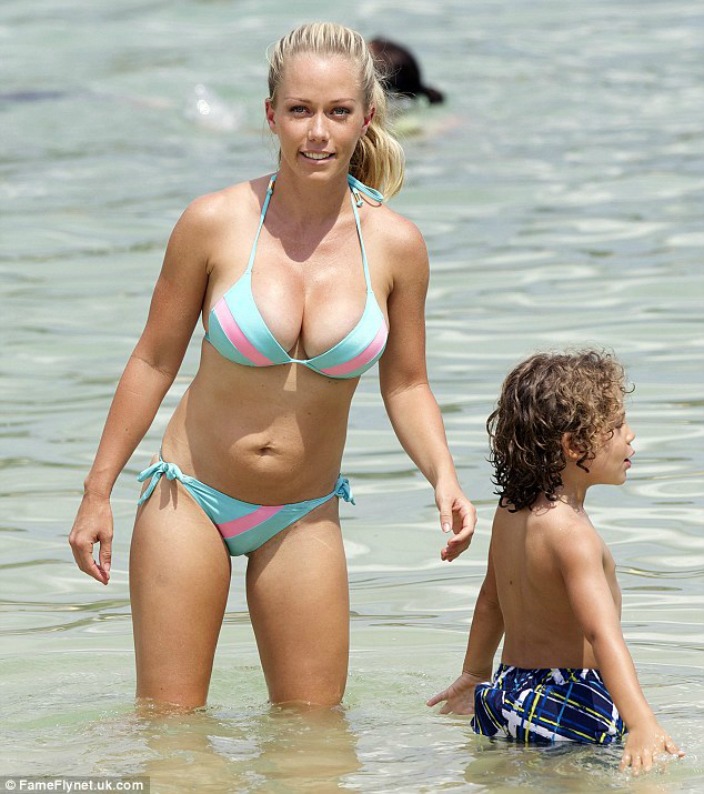 5. Kourtney Kardashian
Image source: dailmail.co.uk
The 37 year old reality star is seen frolicking with friend, Simon Huck, in a peach one piece. Mum of 3, Kourtney loves living a healthy and nourishing lifestyle and often talks about it on her app. That colour really suits her, it brings out her assets.
Don't hide away this Summer. Get in a cozi, play with your kids and frolic around like no one is watching. Because really, no one is watching, they're frolicking with their own kids and drinking Healthy Mummy Smoothies.
Your kids will love you for it.