10 mums (5 sets of friends) to win a month worth of smoothies plus meal and exercise program worth $345 each
And the winners are………
Caroline Bell
Kim Pedde
Emma Harkin
Kylie Harkin
Kerry Wilton
Angelique Bauman
Karina Roberts
Alison Evans
Sonia Barry
Rayleen Anderson
Congratulations to you all! This competition is now closed.
---
We know so many families and mums are on a super tight budget right now and that things are tough.
But that health and the need to be healthy is super important – especially at the moment.
So although we have CRAZY budget rates on all the time to make The Healthy Mummy affordable to all budgets, we also wanted to give 5 sets of friends on a tight budget FREE use of The Healthy Mummy program so they can kick start their health, wellness and fitness.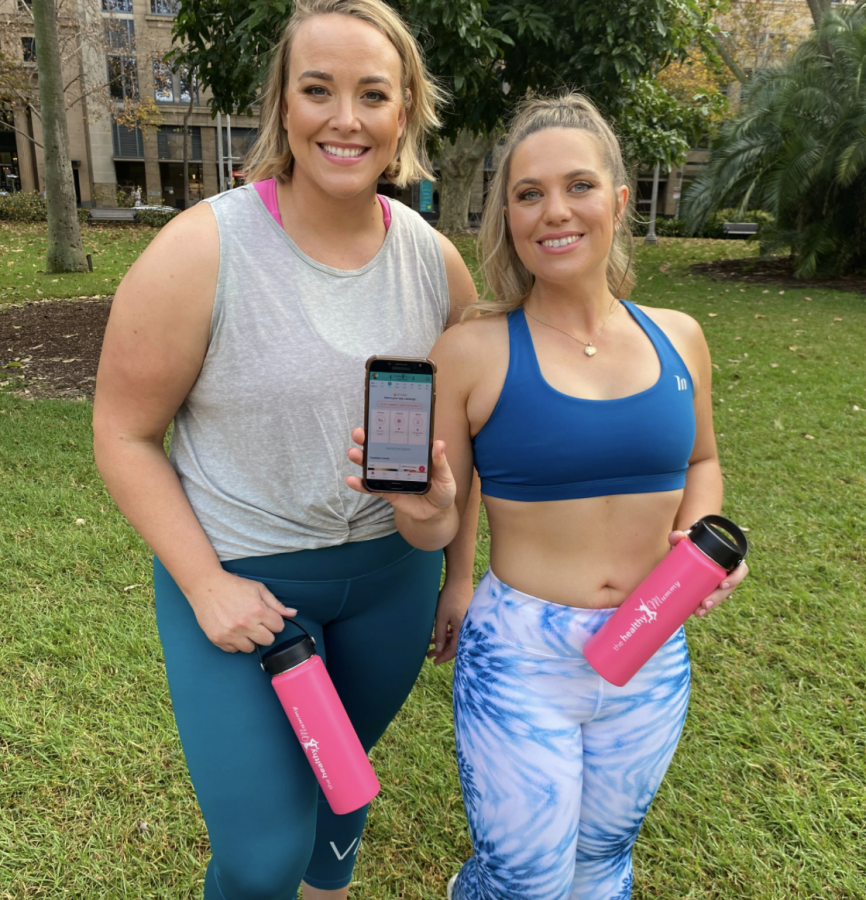 So if you and your bestie need a boost in the health department – let us help you – enter the competition below (and if you don't to want to wait for the competition to close you can get instant access right now on our super trial rate)
5 sets of friends will win the below each (RRP $345 each)
1x FULL Healthy Mummy app access for 1 month
1 x Tummy Salted Caramel Smoothie
1 x Berry Carb X
1 x Pineapple Control X
1 x Choc Mint Premium Smoothie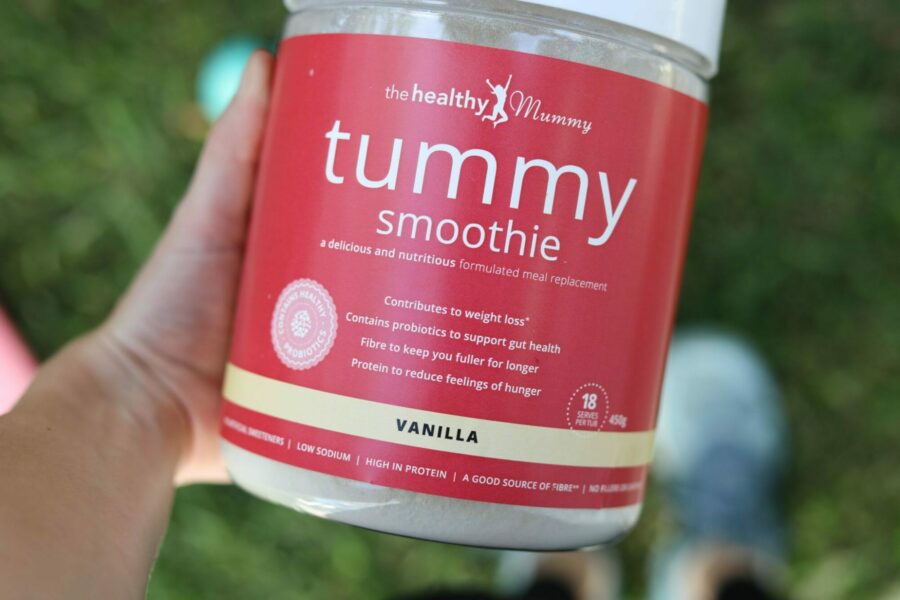 And if you want to get started wth The Healthy Mummy now – check out the mega budget friendly sale we have on here
And check out the 3 month trial on The Healthy Mummy here
The competition will close on September 9th and the winners will be announced within 7 days and is only open to Australian Residents