Parenting
Mother's Day is just around the corner and while flowers or a candle are lovely, they're not exactly original.
But don't panic! Here are some Mother's Day gifts that mums actually want to receive this year.
7 Mother's Day gifts mums REALLY want this year
1. A lie in
Mums are often sleep-deprived and any extra time in bed is always appreciated!
Rather than jumping on her bed in the early hours of Sunday morning, give it a couple of hours and let her wake up naturally.
2. Homemade vouchers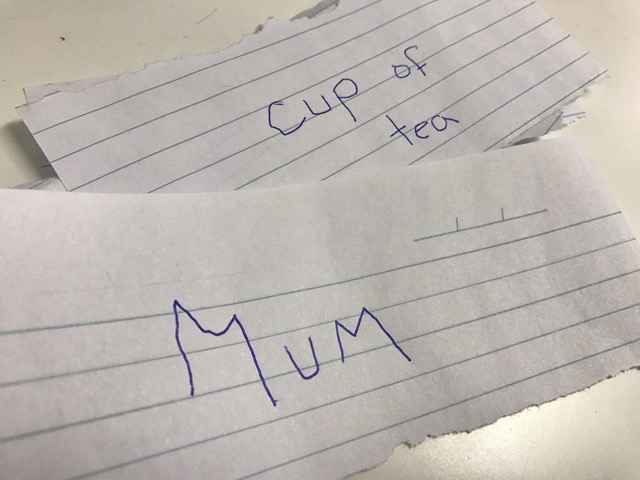 These could be for "one cup of tea" or "two hours of cuddling," but the best gifts are often the ones that are homemade. Pair it with a homemade card and mum will melt!
3. Breakfast in bed
Because who doesn't love having their breakfast delivered to them?
We have HEAPS of yummy and healthy breakfast recipes on our website from blueberry and vanilla pancakes to our easy peasy breakfast frittata!
4. A bit of pampering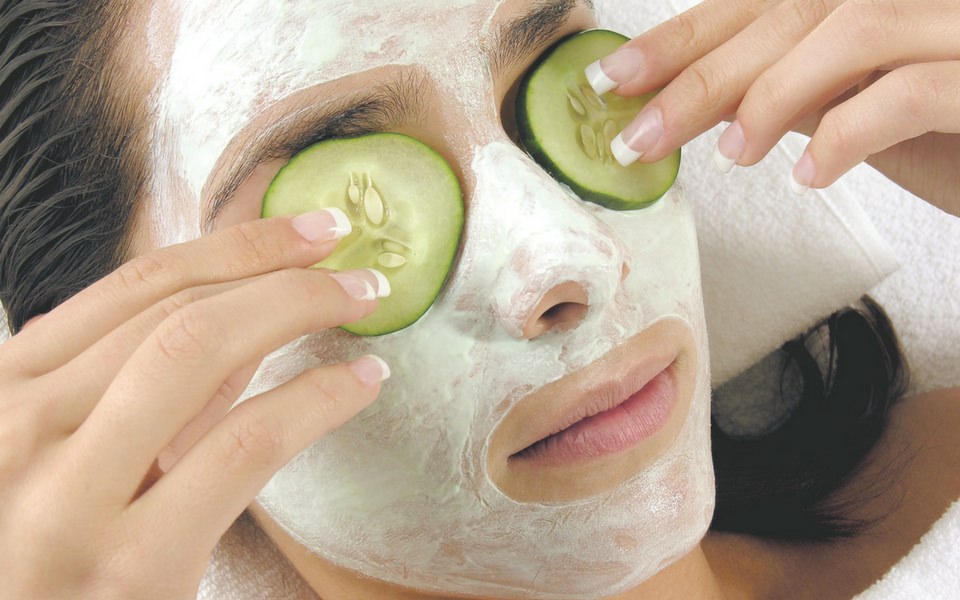 It doesn't necessarily have to be a trip to a day spa. You could even light some candles in the bathroom and buy a few bath bombs and scented oils.
That way mum can lock the door for a bit and have a bit of P&Q. Or the kids can always join in with some face masks!
5. Quality time with the family
With work, school, daycare and all of the other distractions, it's sometimes hard to find time with everyone.
Whether it's watching a movie together, a game of soccer in the park, a family lunch or even a nice long afternoon walk, mums want to spend time with the ones they love today.
6. Framed photos
You know how people say treasure these moments because pretty soon they will have grown up?
Don't just take the pictures, print and frame them so mum always has a reminder of these precious years.
Here are 16 things this mum wishes she'd known when her kids were little.
7. The Busy Mum's Guide to Weight Loss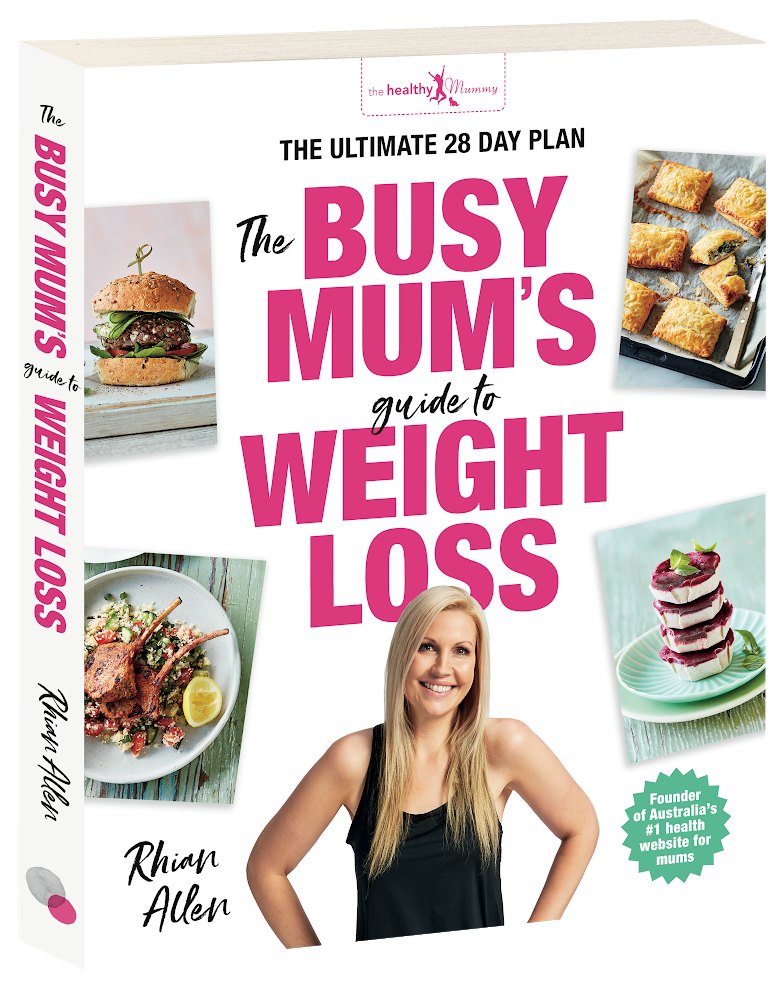 For mums who want to try out some new, healthy recipes or try out some different workouts, this is the book she needs!
The Busy Mum's Guide to Weight Loss is a 28 day eating plan filled with the best of the best Healthy Mummy recipes.
It includes over 100 delicious, simple recipes the ENTIRE family will love, including, expert nutritional guidelines, calorie information and easy-to-follow shopping lists. It also includes a full 28 day exercise program. What more could you want?
Grab a copy here or in stores including Target, Big W and Kmart!