8 ways to maintain your sex life after having kids
You may be exhausted after having kids but what if we told you there is a way to maintain your sex life after becoming a parent?
'Being up all night' takes on a different meaning after having kids. Let's face it, it's not because we are having steamy sex sessions with our significant other!
One of the biggest challenges parents face is tiredness! But what if we told you there is a way to maintain your sex life after becoming a parent?
8 ways to keep your sex life after becoming a parent
1. Cuddle more
More snuggles can help boost your emotional intimacy and that in turn can lead to more sex. It's too easy to act like zombies around each other while you are exhausted. But a little more affection can go a long way.
2. Keep it fresh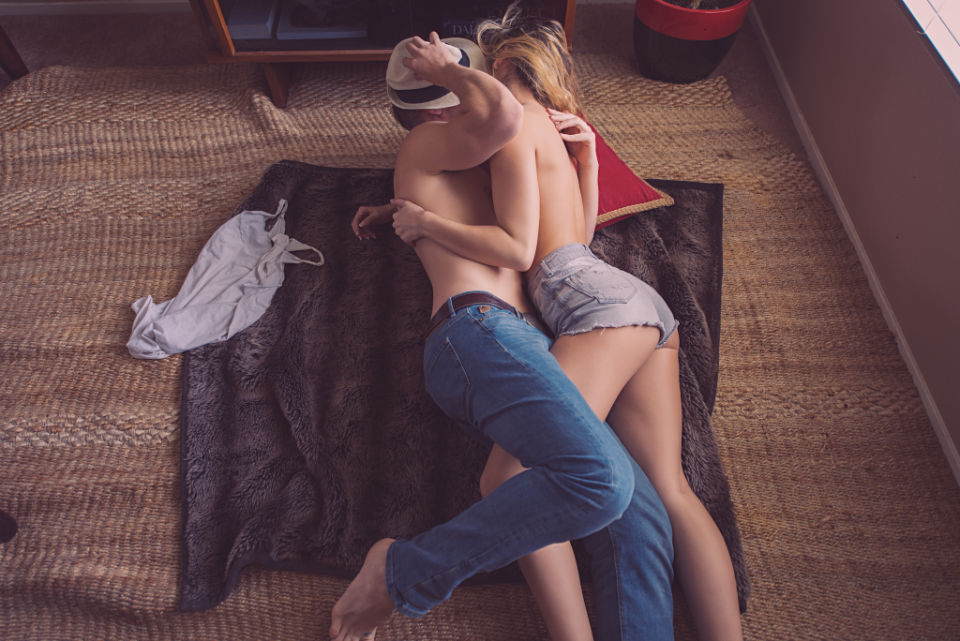 It may feel like a long time ago since you got jiggy with your partner on the hotel balcony, but just because you have kids doesn't mean you have to lose that spontaneity.
If your little ones are in bed, keep it fresh by moving it out of the bedroom. There's always the couch or the car (while it's parked in the garage), even the laundry room…
3. Shower together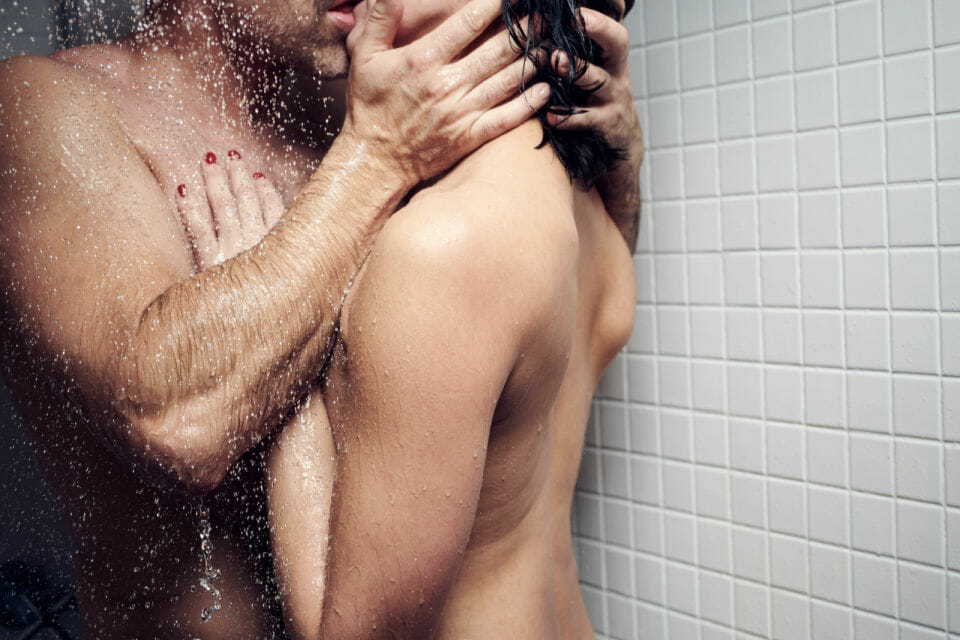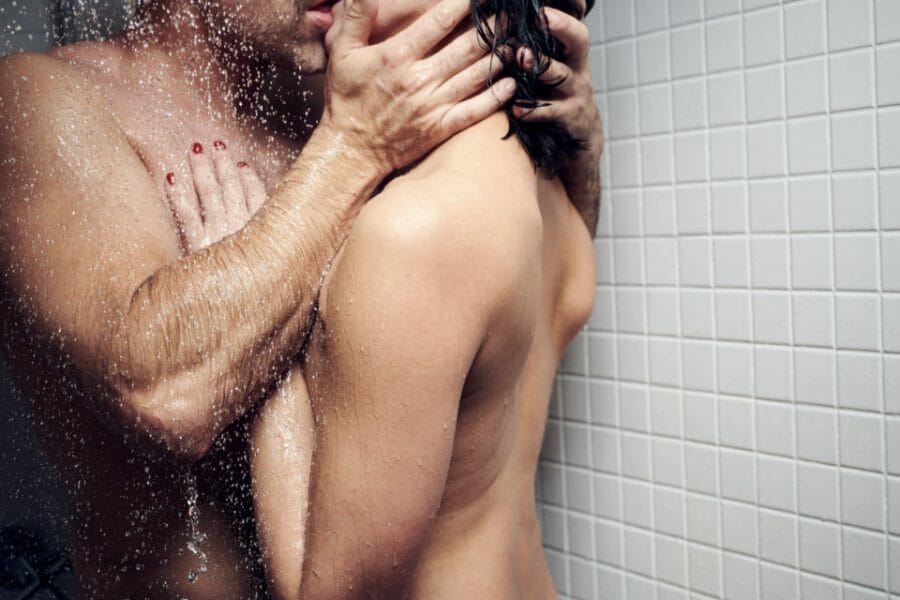 There's nothing more sexual than jumping in the shower with your partner. In fact, showering together is a great chance for you and your partner to explore each other's bodies more thoroughly than usual.
4. Take advantage of nap time
One of the best ways to get more sex in your week is to embrace the 'quickies' while you can. Take advantage of nap time!
5. Pamper yourself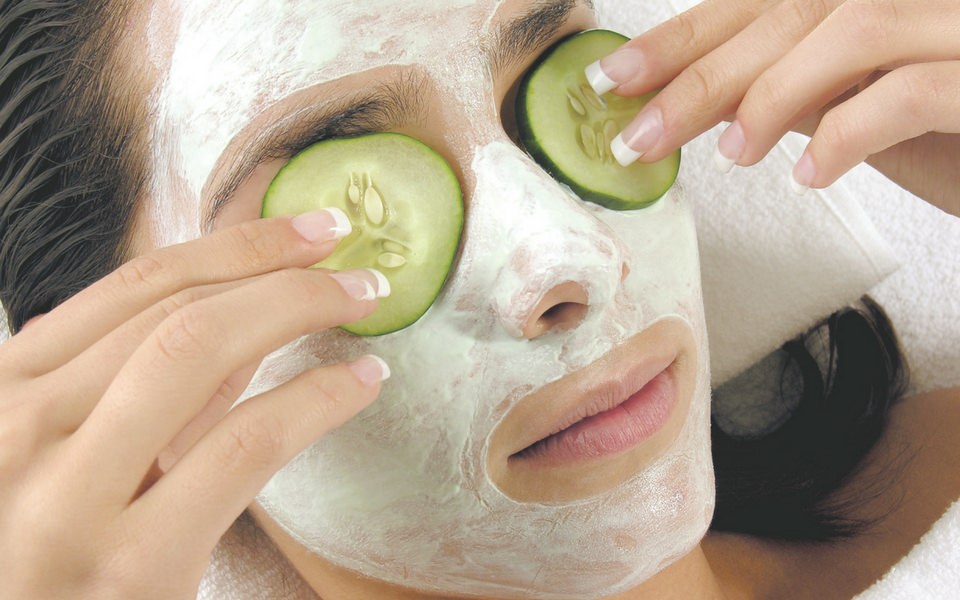 You'll feel more sexual if you feel good about yourself. So book in a massage, get your hair done or at least shave your legs!
6. Schedule in a date night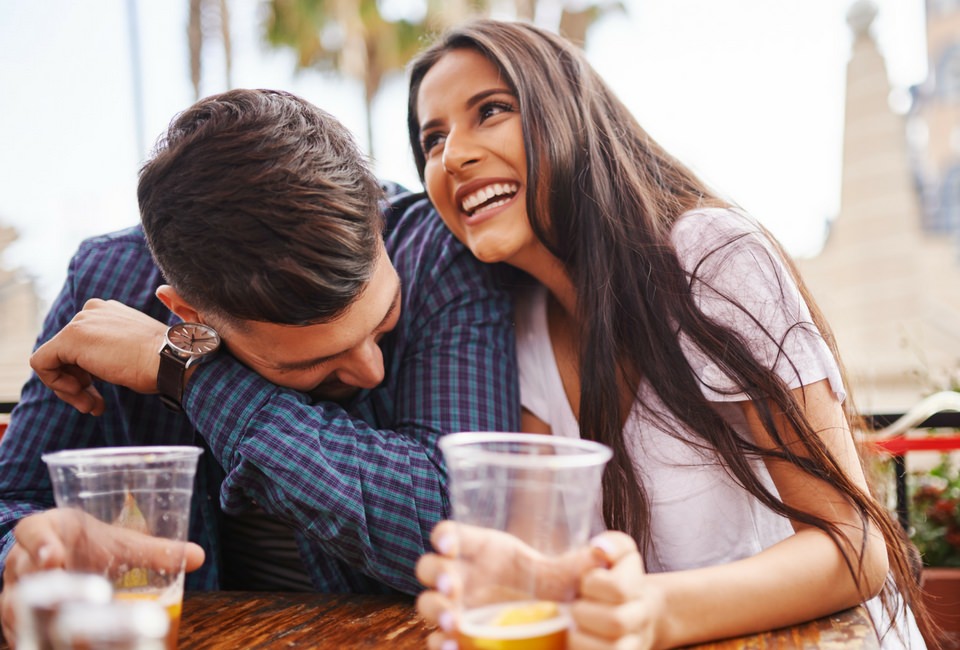 There's nothing nicer than having some kid free time to set the mood. Find a babysitter and head out with your partner for dinner, drinks or just some time being the two of you.
7. Go to bed early together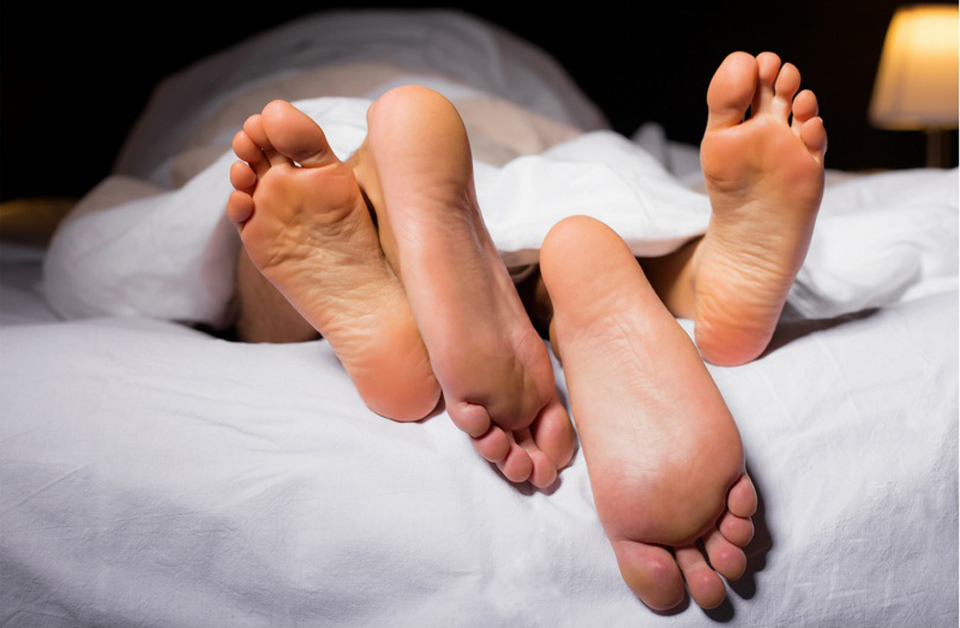 Once the kids are in bed, you should both hit the bedroom together. Many couples admit they don't go to bed at the same time and this is often one of the reasons why their sex life isn't the same as it once was.
8. Talk about it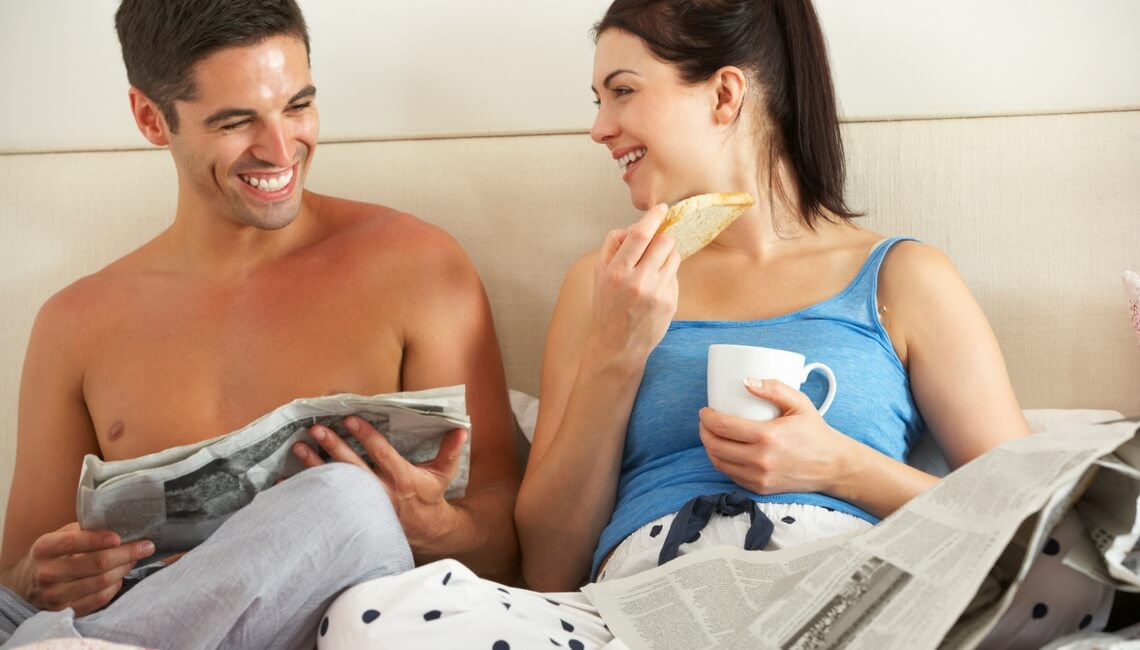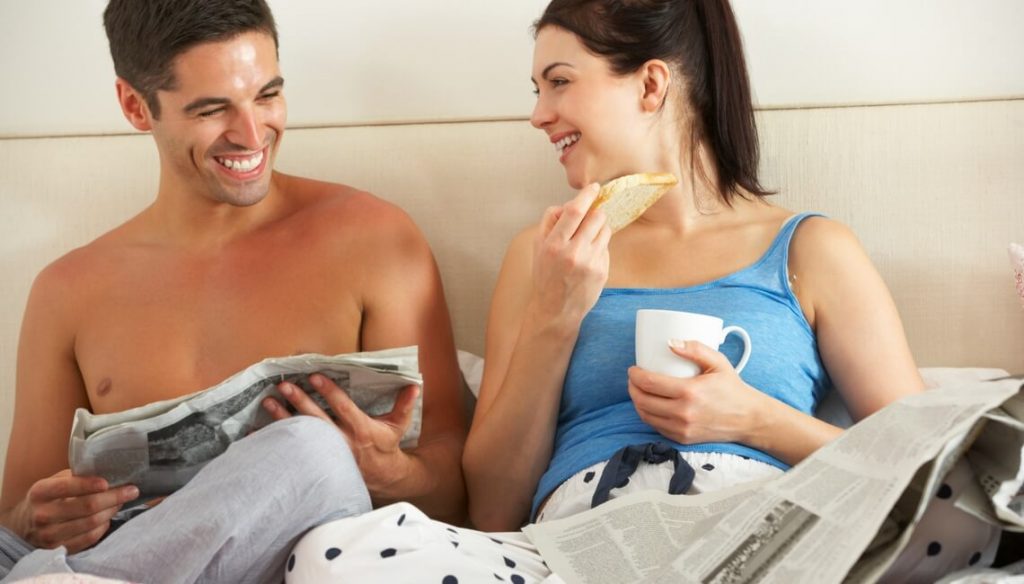 If you feel like your sex life is suffering then we advise you talking to your partner about it. The more you are on the same page, the better it will be. Some couples swear by arranging a 'sex night' others prefer to do it on the spur of the moment.
So many things do change after you have kids but your intimate life with your loved one doesn't have to suffer because of it.
Healthy Mummy survey finds mums are too tired to have sex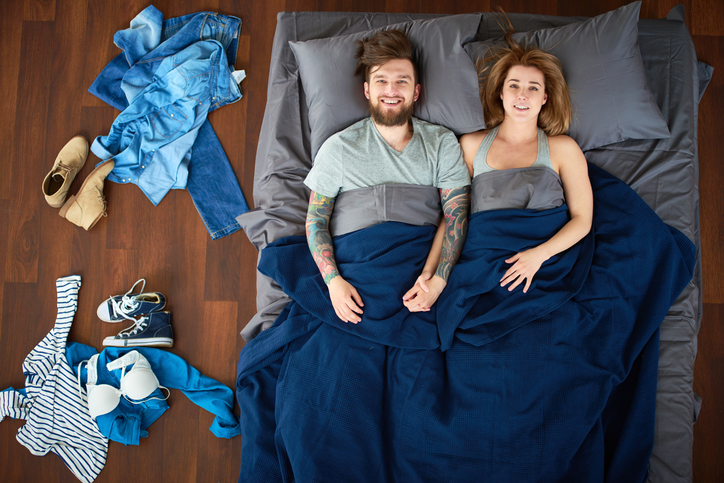 The Healthy Mummy surveyed 3,144 mums about their sex life and found that over half of them believed their man wanted sex more than they did!
56 per cent said their man was hornier than them, while 25 per cent claim they've got a higher sex drive. The other 19 per cent weren't sure whether they or their man is hornier!
This research also found that the majority of couples (21 per cent surveyed) started having sexual intercourse again four weeks after their baby was born.
Meanwhile, 33 per cent of the group admitted they were too tired to get intimate and 25 per cent revealed they didn't feel confident enough with their body to have sex after giving birth.
Only four per cent say they didn't get jiggy more often because they find their partner annoying, and a further 10 per cent say they don't get the chance because their kids are always in their bed.
How often do mums have sex?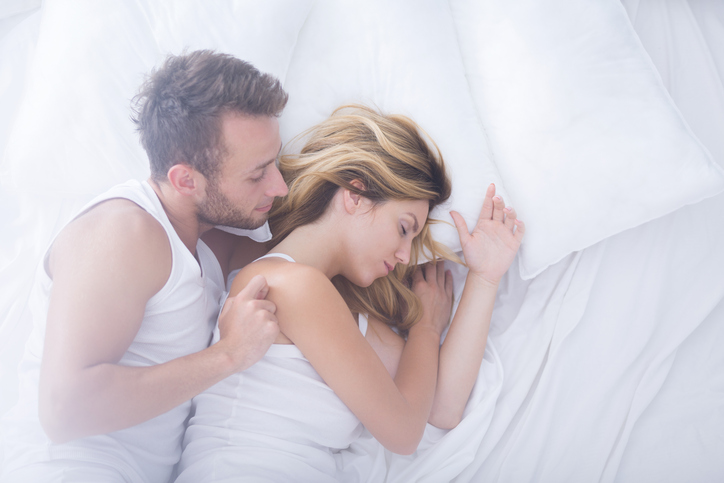 25 per cent of mums surveyed had sex between 2-3 times a month and 15 per cent had sex over 10 times a month.
Women who have lost weight feel more confident in the bedroom
66 per of women revealed they felt more confident in the bedroom after losing weight and only 16 per cent of women prefer having sex with the light on.
36 per cent prefer having sex in a dimly lit room and 47 per cent would rather have the lights off! And surprisingly, 51 per cent of women reckon their sex life could be better, compared to 35 per cent who are happy with theirs.
Feel better about your body and join us on our 28 Day Weight Loss Challenge TODAY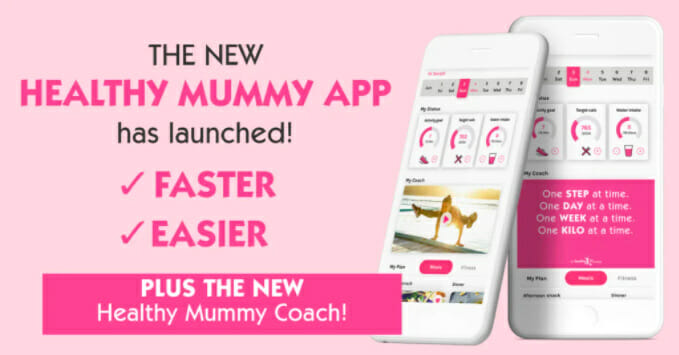 Want to shift your baby weight but feel like you have NO TIME in your day to exercise and eat healthily? That's where the Healthy Mummy's 28 Day Weight Loss Challengecan help.
Our Challenge entails: 
28 days of at home exercise routines (no gym needed) – with video instruction
Customisable and breastfeeding friendly meal plans
Time-efficient exercises for busy mums – under 30 mins
Challenge combines Pilates exercises with interval and circuit training (HIIT)
Suitable for basic to advanced fitness levels.
Home to thousands of EASY-TO-MAKE recipes.
To find out more on the 28 Day Weight Loss Challenge click here.