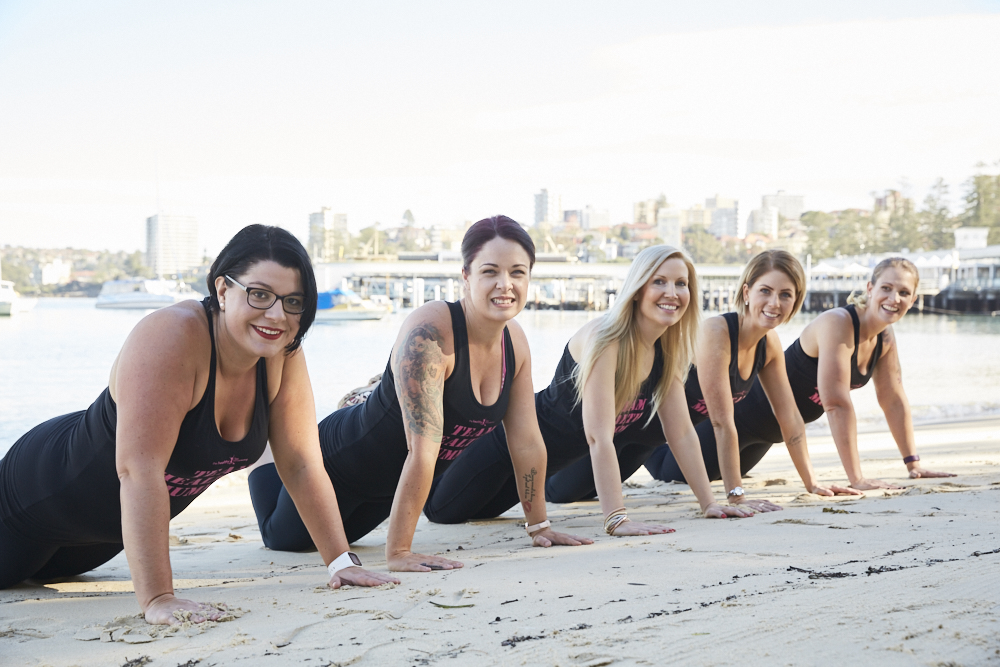 In 2016, after a huge amount of community feedback, The Healthy Mummy decided to invest in a platform of Healthy Mummy Fitness Trainers to further support local mums wanting to do group and one on one fitness classes.
We wanted to connect local Healthy Mummy Fitness Trainers with members of our Healthy Mummy Community who wanted to train and get fit. This is how Healthy Mummy Fitness was born, it is a natural extension to the Healthy Mummy business and the Healthy Mummy Local Sales Consultants – who are already supporting mums in the local community.
We have a growing and extensive variety of expert Healthy Mummy Fitness Trainers nationwide ready to help you achieve your weightloss goals!
CLICK HERE to visit the Healthy Mummy Fitness Website.