Angry parents demand Huggies recall their Ultra Dry nappy range following reports of 'severe rashes and burns'
Angry parents have taken to social media to demand that Huggies remove its Ultra Dry nappy range from the shelves following a spate of reported issues with the product.
The popular nappy brand's Facebook page has been bombarded with complaints from disgruntled mums and dads over its new Ultra Dry range, which parents claim to be leaky, causing 'blistering rashes', not fitting properly – and some they've even exploded overnight leaving serious burns.
"The nappy rash has been ridiculous," one angry parent wrote.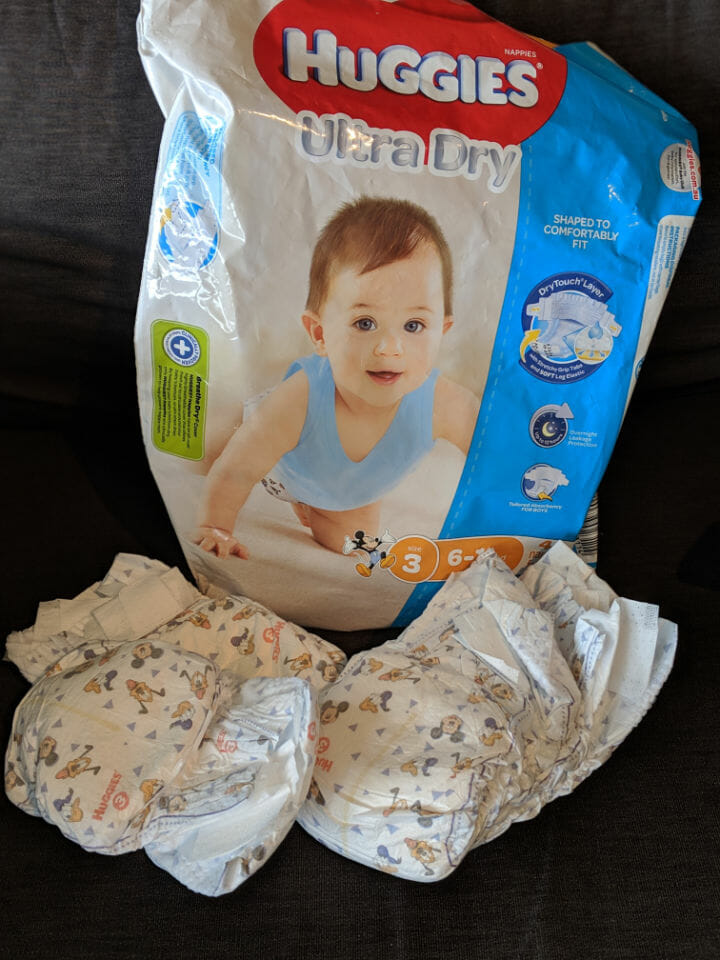 Mums and dads are urging Huggies recall their Ultra Dry range from the shelves
Huggies, which is part of the Kimberly-Clark manufacturing group, upgraded its Ultra Dry range, which used to have Winnie the Pooh print across it but now has Micky and Minnie Mouse Print. However, they claim that while the imagery has changed the product is still the same.
"Huggies team have heard your feedback about the Huggies Ultra Dry products with Mickey and Minnie," a statement posted to the Huggies Facebook group read.
"We want to reassure you we're doing everything we can to understand why some of you are experiencing some issues. So far, we haven't identified any manufacturing or quality issues with the current range. However, we will continue to investigate further as a priority.
"We are working with parents directly to address their concerns."
Customers are being urged to contact their support team if they have any concerns surrounding the Ultra Dry range.
If you are experiencing issues, contact the Customer Care Team on 1800 028 334 or email on huggies.com.au/about-us/contact-us/products.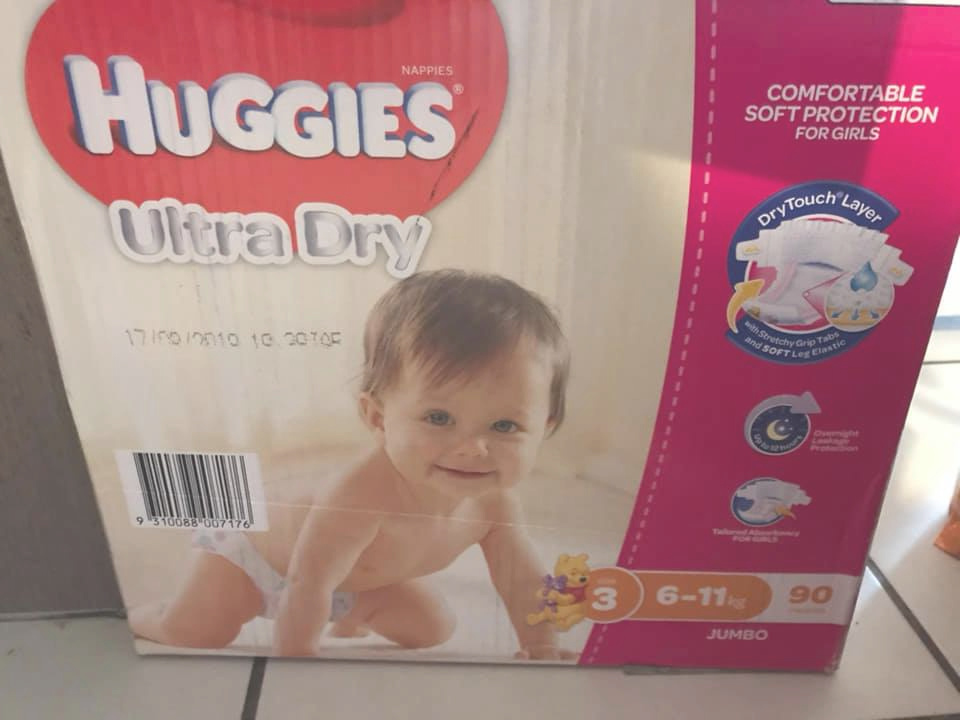 There's also been a recall on a popular baby dummy brand due to them being a choking hazard.
Healthy Kids and The Healthy Mummy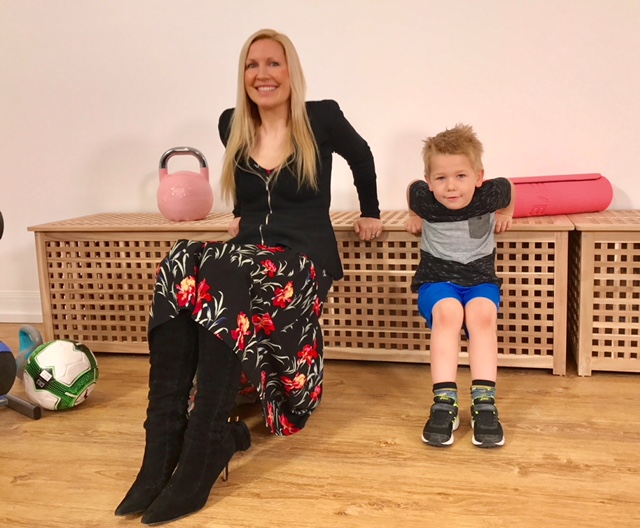 For more Healthy Mummy articles relating to children's health, you can read our archive of articles here.
To keep up to date with kiddie-related health news, kid-friendly recipes and general updates follow our Healthy Mummy Healthy Kids Facebook Page.