Healthy Mummy Articles
Check out the latest Healthy Mummy articles and get recipes and stories to help mums lose weight, get healthy and change their life.
We all start out with the best intentions when it comes to breastfeeding, but the truth is it's really hard and so we wanted to keep you abreast of what really matters.
Read More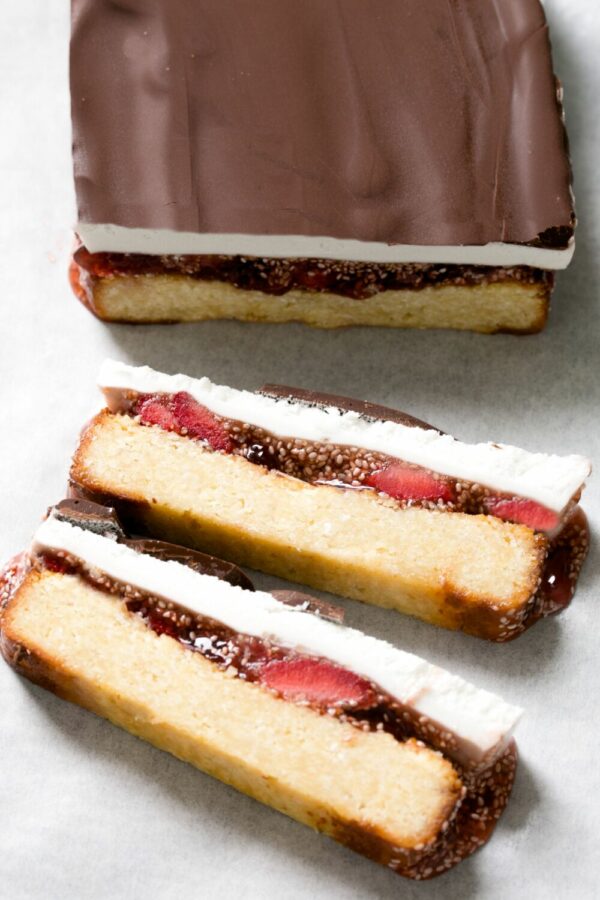 Thinking of ditching sugar? Here is a sneak peek of six of the recipes from our April SUGAR DETOX Challenge, helping you to lose weight in a healthy way.
Read More