Health
Healthy Mummy's Fitness Ambassador Ash Petroff shares her top tips on how she keeps up her healthy eating and exercise regime during that dreaded time of the month.
When Aunty Flo is visiting for the month and you're feeling emotional, bloated, lethargic and just over the top hormonal…… how do we stay on track?
Ash, who has lost 25kg by following the 28 Day Weight Loss Challenge, has some great ways to help you deal with that time of the month and stop you reaching for the Mars Bars!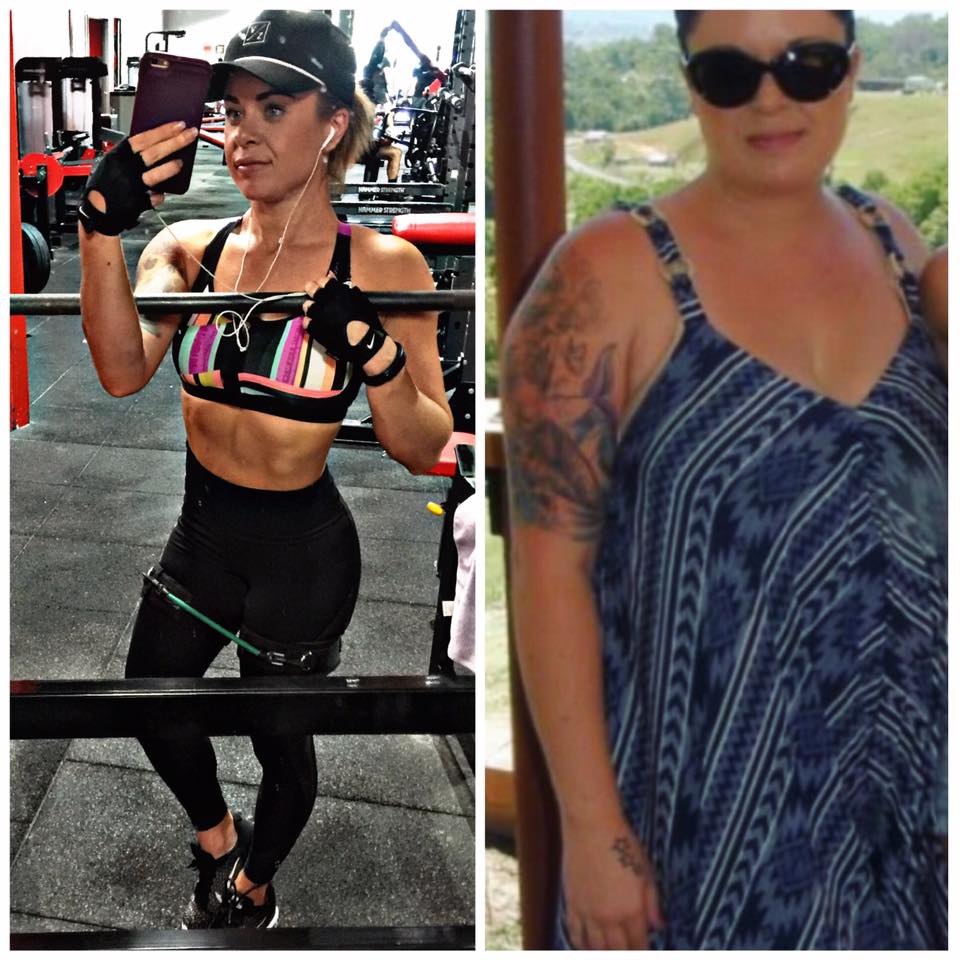 How to stay on track during your period
Exercise
The last thing we feel like doing when we are experiencing painful period cramps is exercising and moving our bodies. I experience uncomfortable and painful cramps, but light exercise definitely helps me feel better and even helps ease the pain.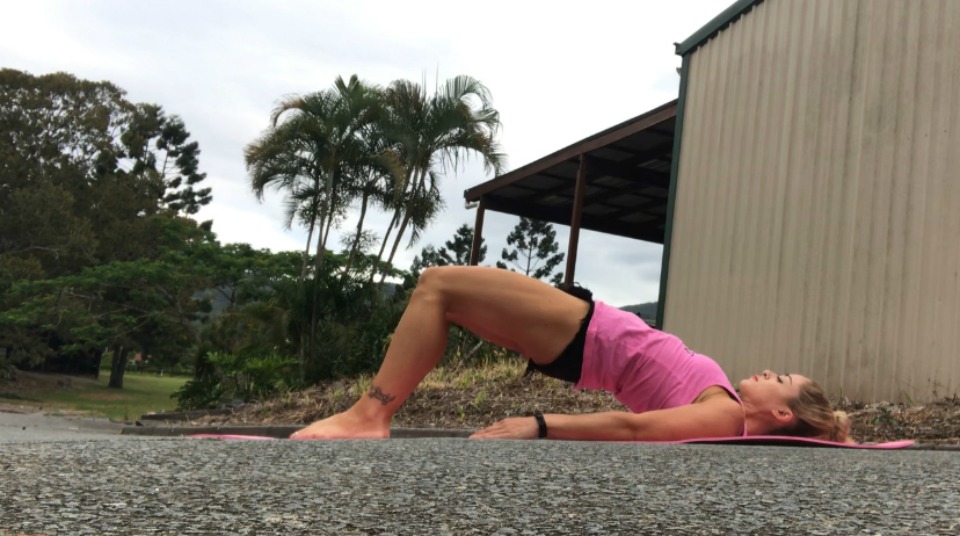 Try out DanceFit and beginners Tabata from the 28 Day Weight Loss Challenge or even go for a light walk.
Cravings
Yep, it's the time when you just want to eat everything sweet and chocolatey in sight! What helps with these cravings?!
The Healthy Mummy Drinking Chocolate to the rescue of course- you're getting the chocolate fix WITHOUT the calories!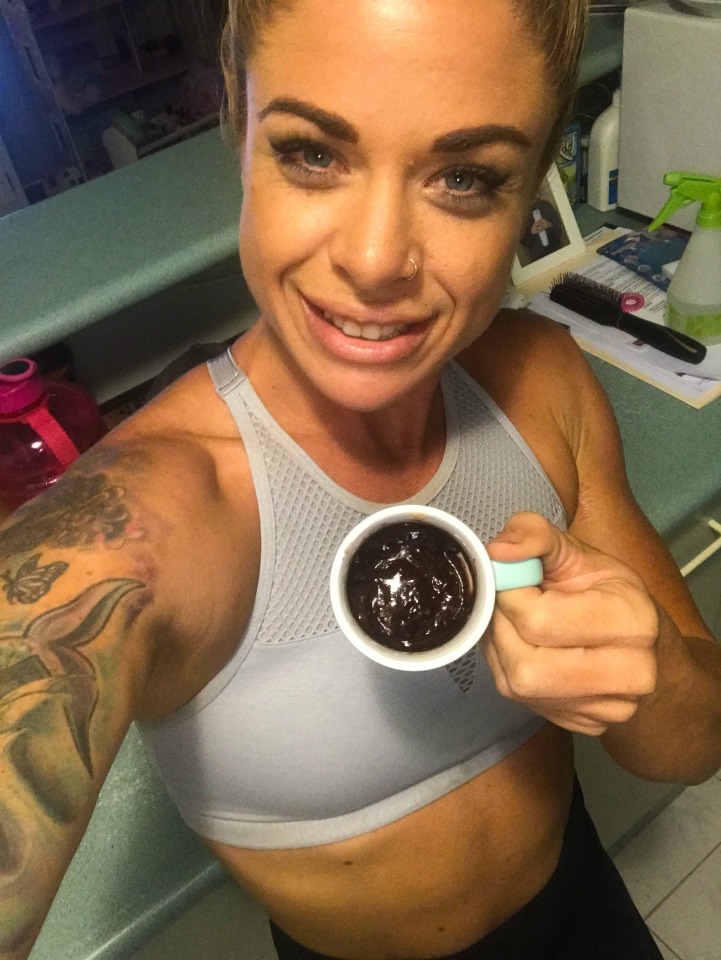 Another chocolatey favourite is the amazing Choc Lava Mug Cake, a dessert that takes 2 minutes max is definitely a winner!
And of course the 28 Day Weight Loss Challenge recipe hub caters to all your chocolate needs!
My new favourite is the chocolate dipping sauce with banana and strawberries…… bonus it takes 2 minutes to make!
Bloating
It's uncomfortable but it's something we all experience during that time of the month. Luckily there are a few foods that help ease the bloating.
Mint is definitely one of them. It has relaxant properties in it that is proven to help relieve cramps and spasms.
I love having the banana and mint smoothie from the 3 Day Cleanse. Also, green tea is not only good for the digestive system but will also help relieve bloating. You could even combine the two and have a peppermint green tea! Yum!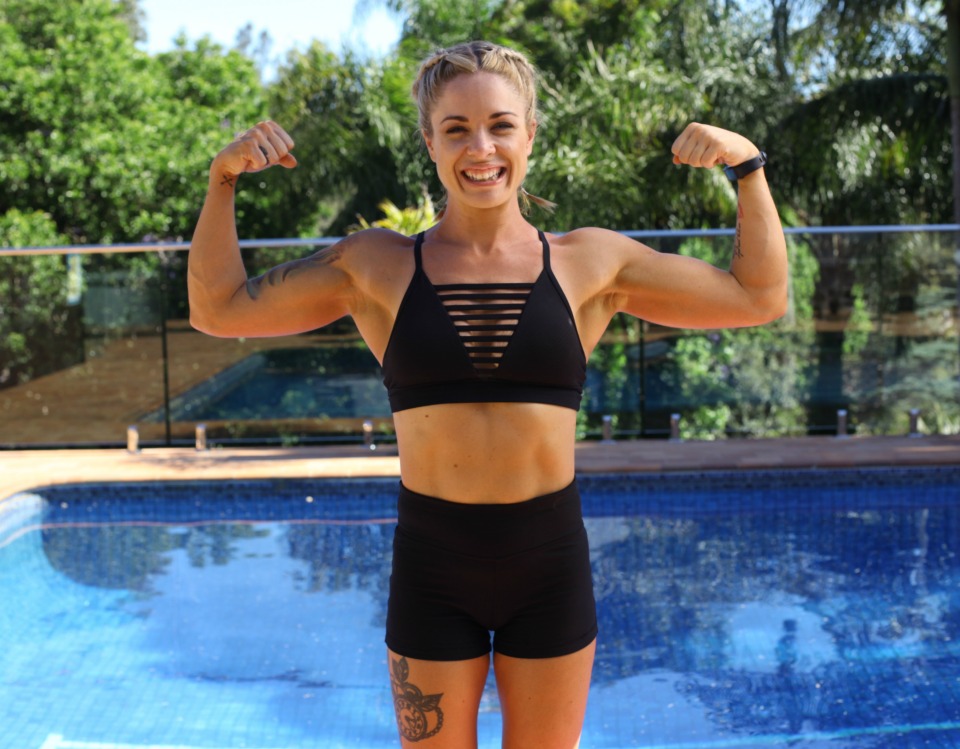 Extra tips
1. Avoid the scales!
You can gain around an extra 2-3kg during Aunt Flo's visit. So try to avoid the scales as you won't get a true reading and it will only lead to disappointment.
2. Try to relax.
Lots of self care and love during this emotional time. I love doing the Mind Body Breathe exercises from the 28 Day Weight Loss Challenge to relax. And it even takes my mind off the uncomfortable cramping.
3. Be kind to yourself.
If you need to take a rest from exercising than do so. Don't feel guilty for giving your body a rest and recover day.
Thanks for these fab tips, Ash!
Swap 'naughty' chocolate treats with healthy, affordable treats!
For more of your favourite chocolate fixes (with a healthy twist), be sure to check out our 28 Day Weight Loss Challenge. Our 28 Day Weight Loss Challenge is also home to thousands (and thousands) of healthy deserts and better-for-you chocolate treats!
The good news is you don't need to sign up to a gym to lose weight. Our challenge is affordable, realistic and easy to follow and made for busy mums.
Think of the challenge as the best value personal trainer, dietician, meal planner, chef and motivational coach that you have access to every day.