Attention Chocolate Cake lovers! You're going to LOVE this BRAND NEW Product!
Now you can have your chocolate cake and eat it too without all the calories or prepping time!
Introducing our latest Brand New Product – The Healthy Mummy Chocolate Cake Mix.
Attention Chocolate Cake lovers! You're going to LOVE this BRAND NEW product!
Who doesn't love chocolate cake?!! Birthdays, celebrations or just because, a good chocolate cake can't be beaten as a special treat. But, cooking one from scratch can often take hours in the kitchen with heaps of ingredients and a sink full of dishes!
Then there's the guilt – a decent slice of chocolate cake can contain up to 500 calories per slice!
This is why you're going to LOVE this new product – our new Chocolate Cake mix takes all the guilt and hard work away!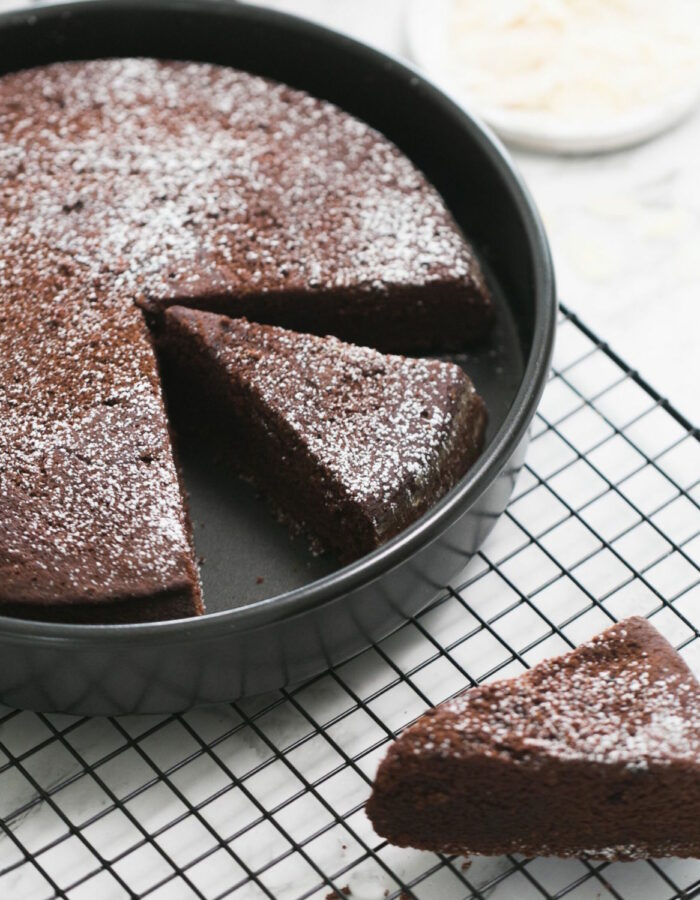 No Added Sugar
Our decadent chocolate cake contains NO ADDED sugar which means each slice is just 186 calories. That's significantly lower than most packet cake mixes. Another delicious chocolate cake recipe!
2 Minutes to Prep
Plus it only takes 2 minutes to prepare like our lemon sponge cake recipe! No need to slave in the kitchen, a few minutes prep then the oven does all the work.
This delicious cake is also large and feeds a crowd with 12 slices. It tastes so good, it's doubtful they'll be any left! But if there is at just 186 cals per slice, you could always sneak in seconds!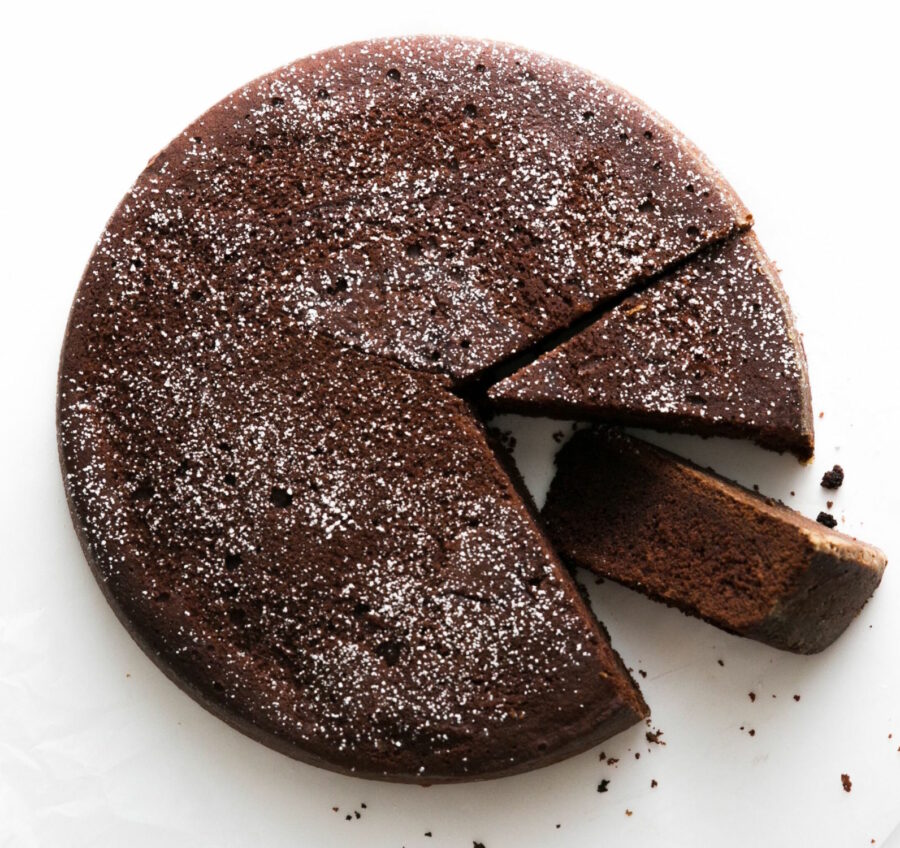 Hear What Everyone's Saying!
Emma Summers, QLD
"OMG – I LOVE this cake. It taste so good and is better than any packet mix cake I have ever made and only 186 calories per serve"
Jade Walters, NSW
"I was super excited to trial the new cake and loved it. But the real test came when I put in my kids lunch boxes. The good news is they loved it and asked for it again – so a big winner in my house and I love that it doesn't have the added sugar or artificial colours some other cakes have"
Melinda Carr, ACT
"10/10 from me. Easy to make and a perfect snack when the chocolate munchies hit."
Healthy Mummy Nutritionist
Our Healthy  Mummy Nutritionist Cheree Sheldon has given it her seal of approval too!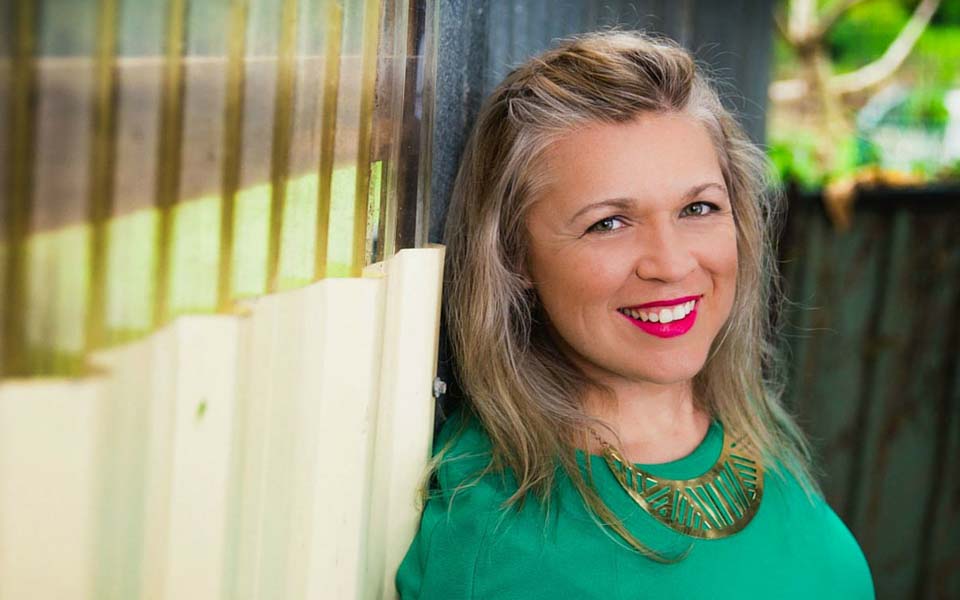 "Like a lot of other women, I LOVE a piece of chocolate cake every now and then! The Healthy Mummy's chocolate cake mix looks so quick and simple to make, and is low in sugar, making it about 100 calories less per serve than other packet mix cakes available!"
Now that really takes the cake!
Get this amazing new product  Now!