Aussie Kids Can't Ride Bikes Thanks To Overprotective Parents
Our kids aren't doing enough physical activity because we're scared for their safety, according to a three-year study. We're worried our children will be approached by a stranger if they play on their own, prompting less kids to learn the basic skill of bike riding.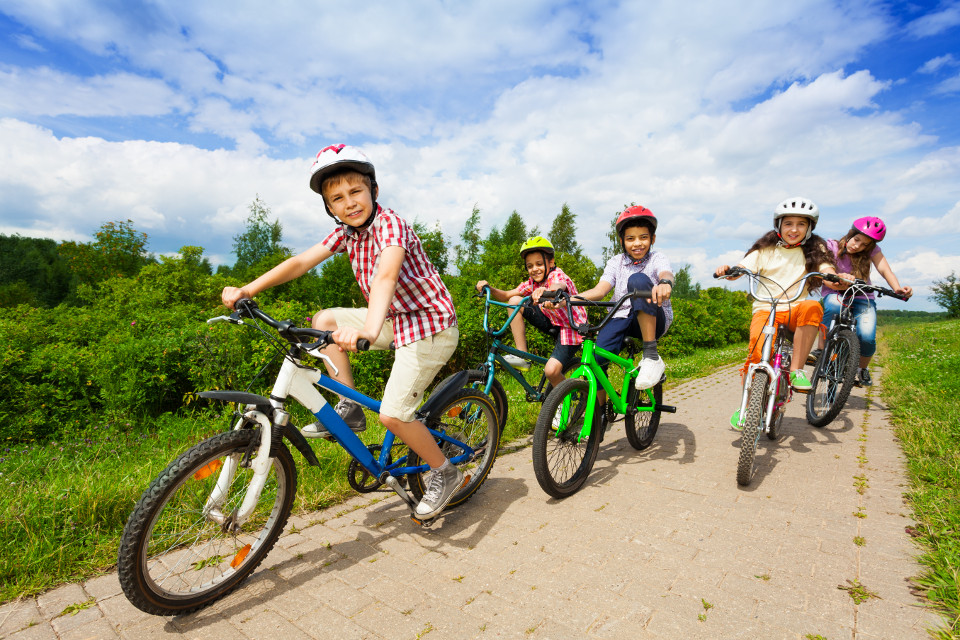 Most of us grew up riding our bikes and playing with our friends until we were called home for dinner. However, the latest research says our children are less active, with many unable to even ride a bike.
Study Finds Parental Fear Making Kids Inactive
A VicHealth study of 2000 parents found a link between parental concerns for children's safety and their children's independence. Only one-in-five Australian children is physically active for the recommended one hour each day.
The study discovered that 36 per cent of parents simply avoided letting their children out on their own because they're scared they'd be approached by a stranger. The lack of inactivity could mean big health problems as the children get older.
VicHealth CEO Jerril Rechter said children who are independent are more physically active.
"Being active in childhood helps reduce the risk of serious health problems later in life including obesity, Type 2 diabetes and heart disease. Independence also helps children to develop confidence and decision-making and coping skills which are important for dealing with life's ups and downs later in life," he said.
A childhood rite of passage, bike riding is a skill many children now lack in Australia. According to Sport and Recreation Victoria's (SRV) David Strickland, who says of the 70,000 kids who go through SRV school camps each year, almost one-in-three can't ride a bike.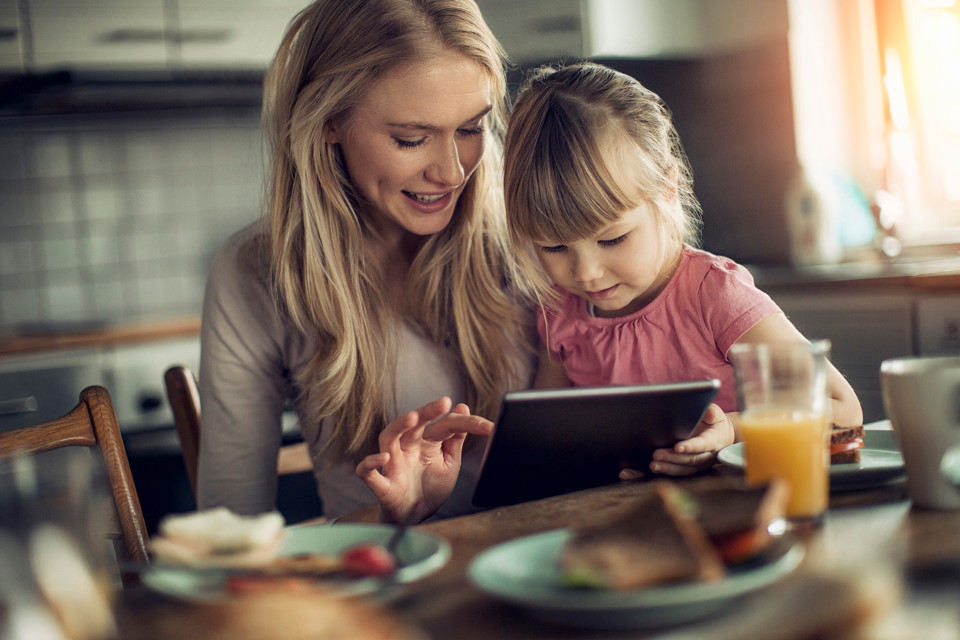 What About Screen Time?
Of course there's another school of thought that says we're simply allowing our children too much screen time, and not enough green time.
A study released earlier this year looked at the screen habits of 4000 Australian children. It found they're spending an average of three hours each weekday and almost four hours on both Saturday and Sunday using screens.
That's 20 per cent of their waking hours during the week and 30 per cent on weekends. Take a look at our expert tips on getting kids off screens without techno-tantrums.
"Kids who take part in a team sport or activities, like art or music were less likely to exceed the two hours, particularly boys whose usage dropped significantly compared to boys without extracurricular activities," explained Australian Institute of Family Studies Director, Anne Hollonds.
Associate Professor Ben Edwards said: "Boys and girls who classified themselves as high energy were also significantly less likely to be watching more than two hours of TV a day. These children tended to be less interested in screens and had more time for physical activities."
Why It's Important Kids Are Independently Active
VicHealth says letting kids get to places on their own helps them:
Develop self-confidence
Make new friends
Learn responsibility and independence
Get to know the area they live in
Learn coping skills
Get exercise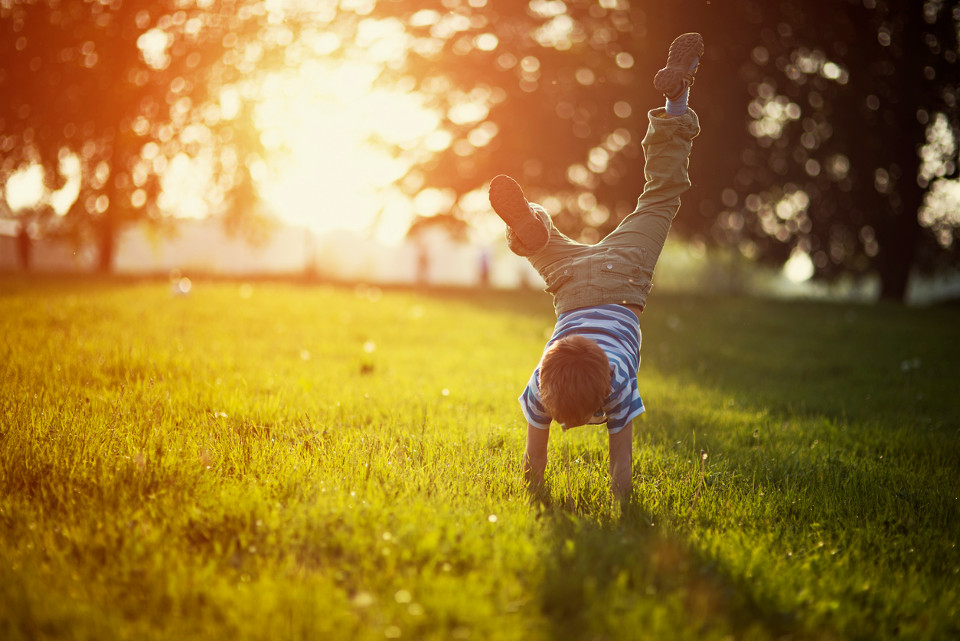 How Parents Can Help Foster Independence
VicHealth has released some tips for parents to help foster their child's independence:
Try setting aside regular time to walk or ride with your child around the neighbourhood, to the shops or the park as a great, inexpensive family activity.
Teach and reinforce road safety and navigation skills with your child by riding or walking around your neighbourhood
Talk with neighbours about establishing buddy groups of older children who can walk or ride together without adults
Drive just part of the way to school and drop your children 500m away so they can walk the remainder – or walk with them at a distance
Of course, you can also exercise with your kids, to make sure you're both upping your physical activity!