Aussie mum worrying symptoms were dismissed 'pregnancy-related' but they were actually something more sinister…
Jolene Anderson was 16 weeks pregnant when she went to see a doctor after suffering from tummy cramps, as well as mucus and blood in her stools.
However, her local GP dismissed her symptoms as 'pregnancy-related' and she was told 'not to worry' as it was 'probably just haemorrhoids'.
In fact, the 38-year-old mum reveals her cramps were so bad in her third trimester she would drop to her knees in pain.
A later CAT scan revealed she was actually suffering from Stage 4 colorectal cancer.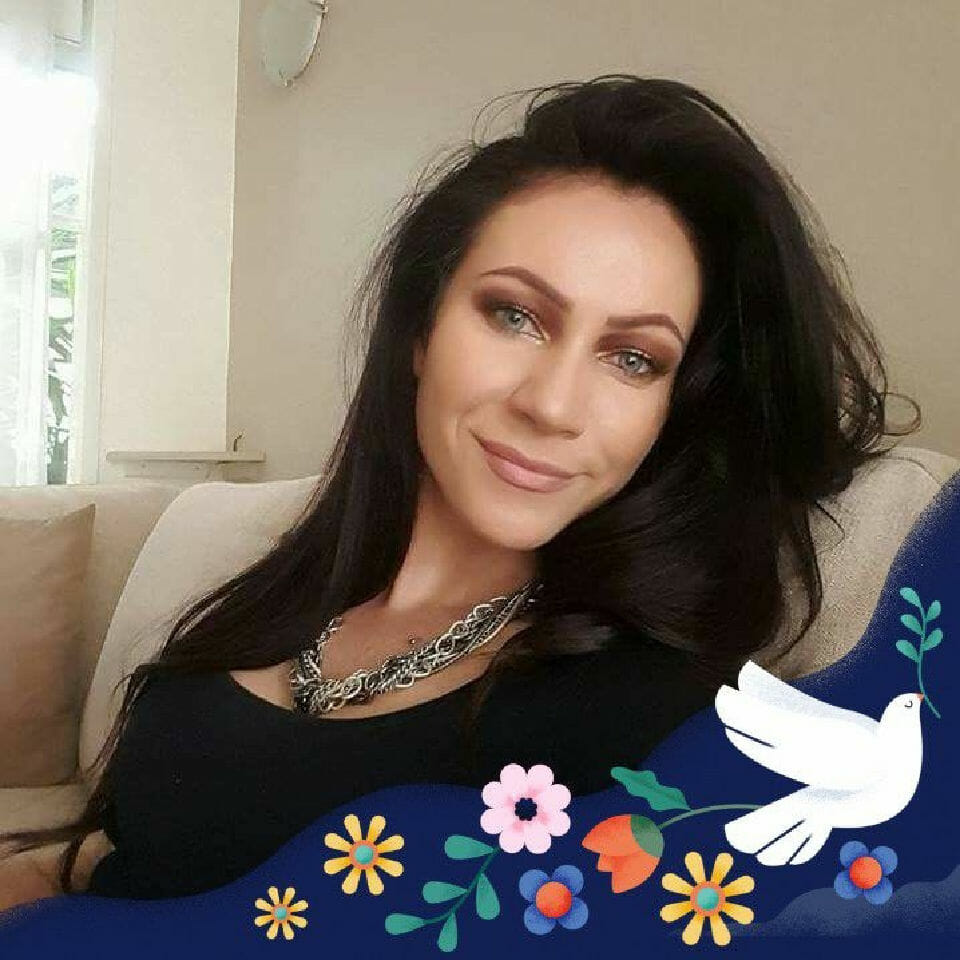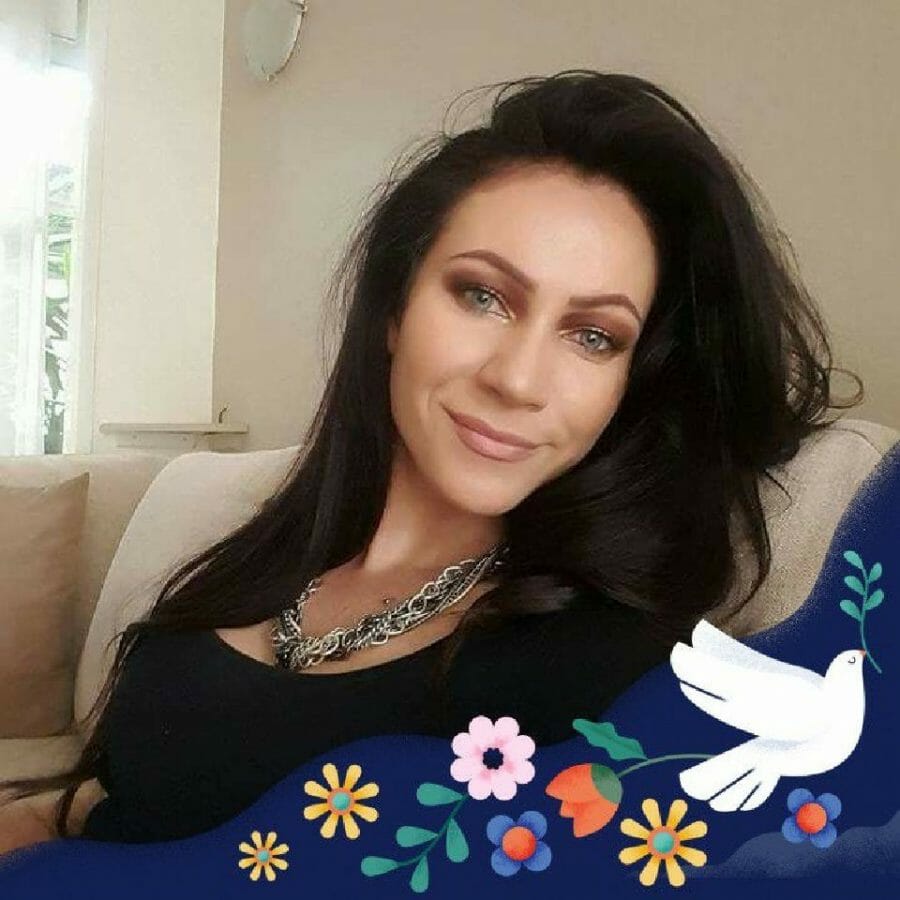 Mum's worrying symptoms were actually cancer
Jolene, who has previously fought and beaten breast cancer, decided to get a second opinion after she found a small lump under her sternum.
"I got an ultrasound and during that ultrasound the sonographer was quite concerned. He advised for me to get a CAT scan immediately," Jolene explained to News.com.au.
"They called me later that night and said 'look, it's not good, we need you to go emergency straight away'. My blood ran cold, it was horrific… I was horrified and quite numb inside."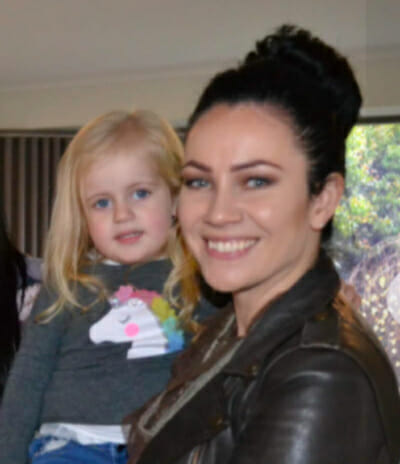 A colon tumour 5cm in size was removed and Jolene was told she will now have to have regular chemotherapy sessions for the rest of her life.
The delay caused the cancer to spread to her liver, eight lobes in her liver have little tumours in it. So far, Jolene has had 40 rounds of chemo.
Hope for the future
But this amazing mum is hopeful as she may be eligible for a live liver transplant overseas, surgery that is not conducted in Australia.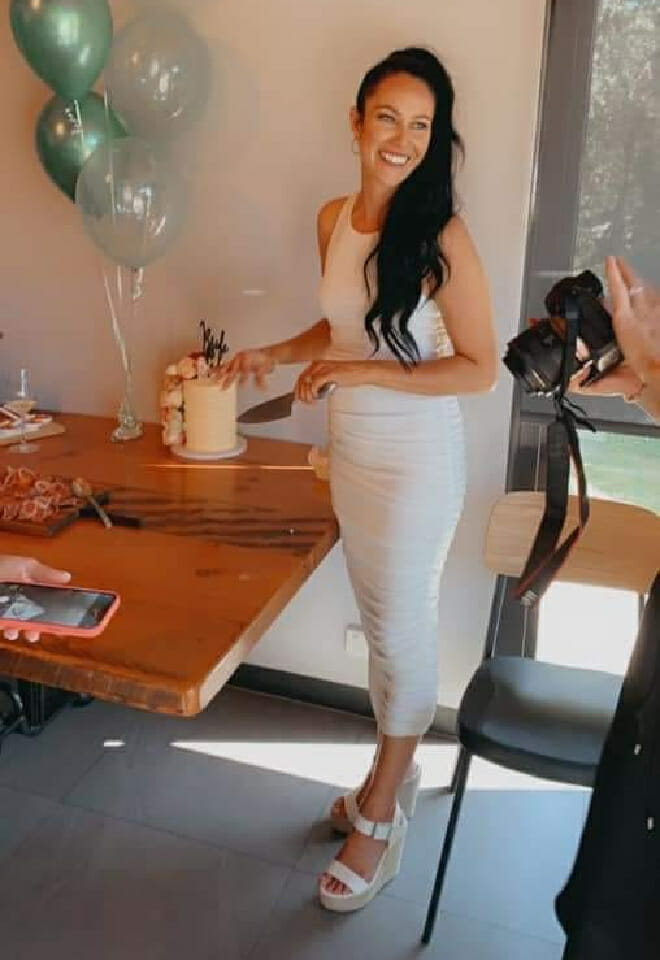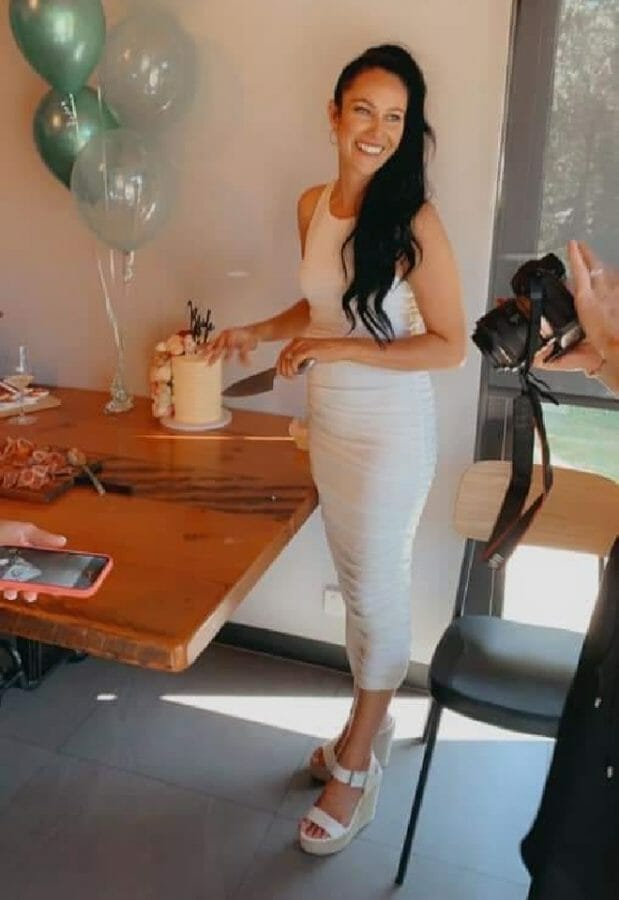 A GoFundMe has been set up to help her raise the money in order to have the lifesaving procedure.
But while the mum-of-two is getting the money together and hoping to have life-changing surgery, she also wants to raise awareness for other women in the same situation as her.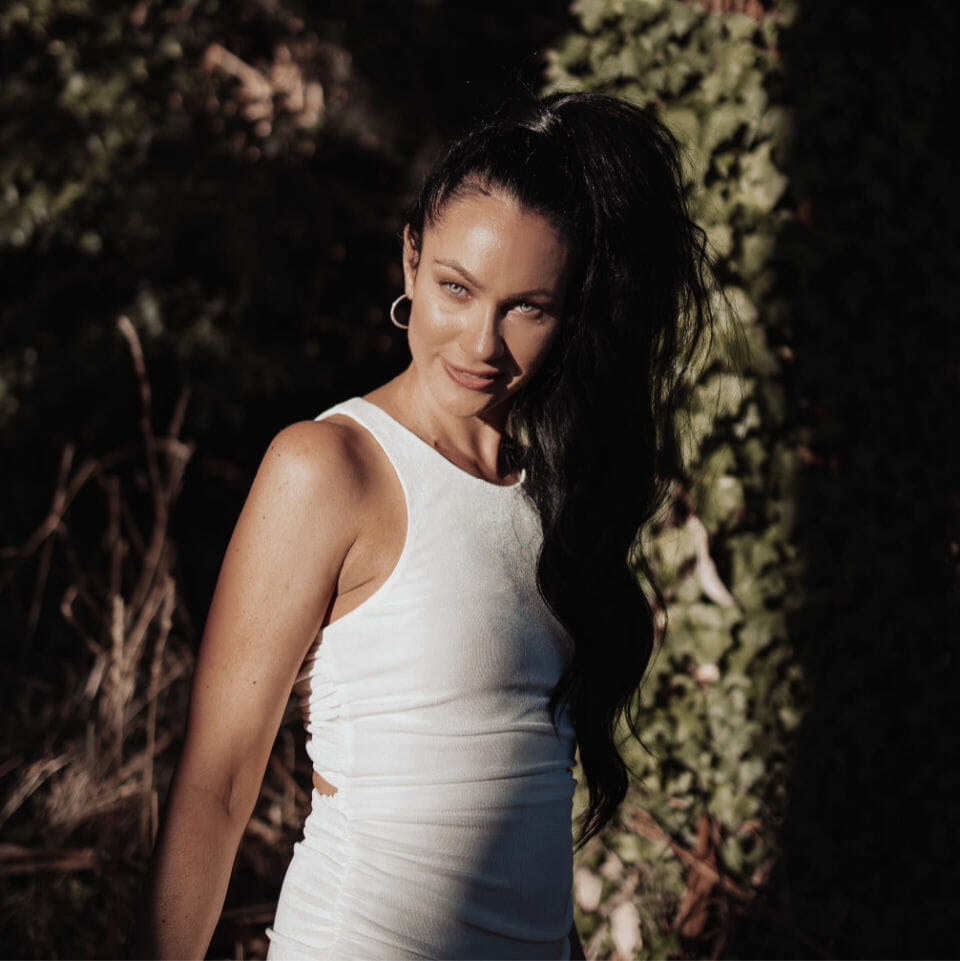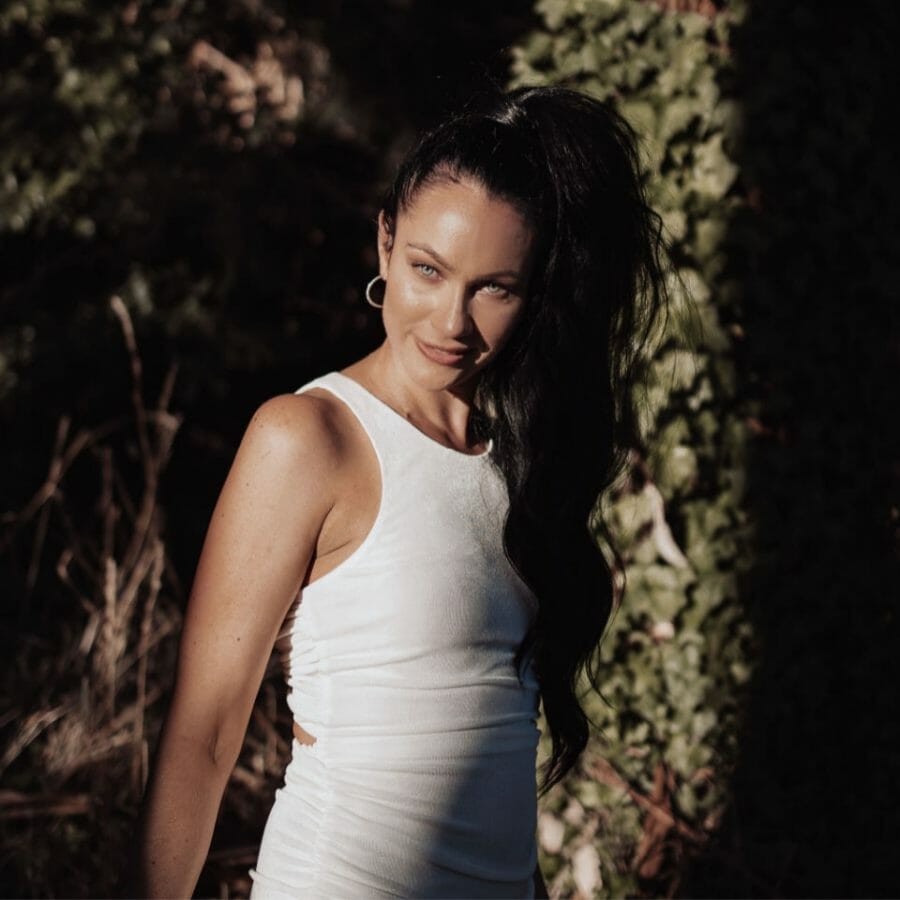 Especially pregnant women, who may have been palmed off like she was. She wants them to push harder if they think something is wrong and also seek a second opinion.
Thanks so much for giving us permission to share your story and your photos, Jolene. We wish you and your family all the best.
More about colorectal cancer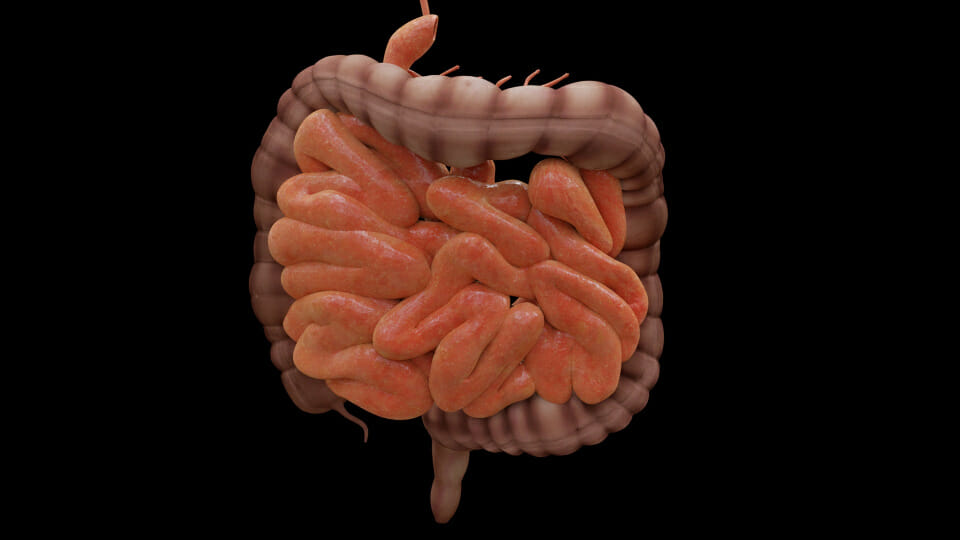 Colorectal cancer was the 3rd most commonly diagnosed cancer in Australia in 2017. It is estimated that it will be the 4th most commonly diagnosed cancer in 2021.
Bowel cancer is the second biggest cause of cancer deaths in Australia, and will affect 1 in 14 people by the time they reach 85.
While it affects people of different ages, those aged between 50 and 74 are at a higher risk. The condition affects both men and women.
Symptoms to look out for:
Bleeding in your back passage, or blood in your stools
Looser stools, constipation, more frequent trips to the toilet, or stools that are narrower than usual
Tummy pain, cramping or bloating
Unexplained weight loss
Unexplained tiredness
For more information on colon cancer, check out this website Rare Cancers Australia.
Join our New Mums Facebook Support Group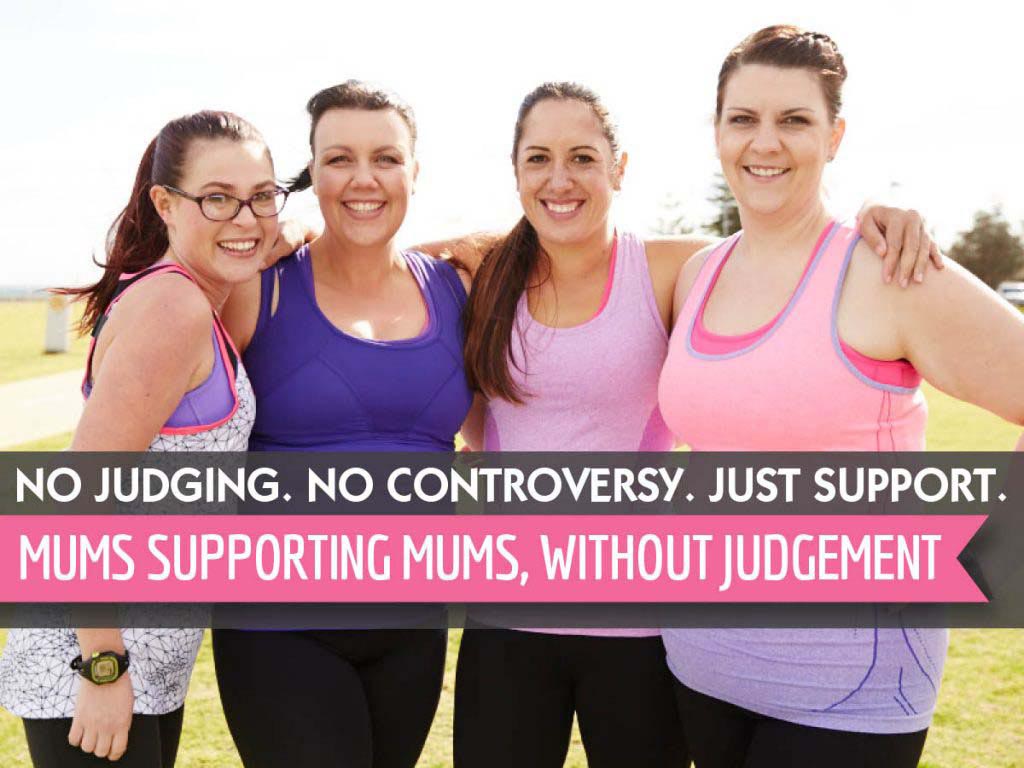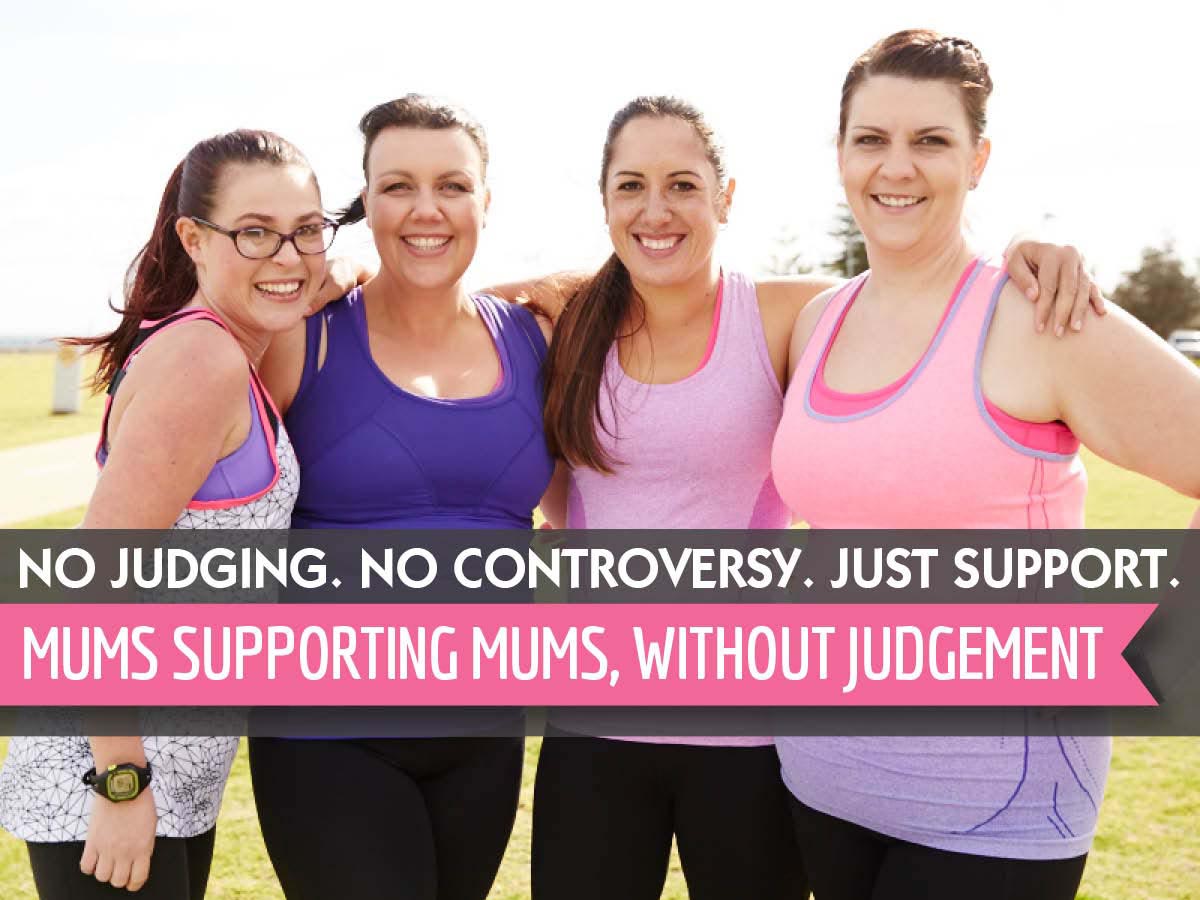 If you recently gave birth and or a new mum who would LOVE to connect with other new mums about all things baby health, losing the baby weight, becoming active after baby and staying on top of your health – be sure to check out our NEW MUMS FACEBOOK SUPPORT GROUP.

The Healthy Mummy has multiple private and JUDGEMENT-FREE groups you can access (for free) and exchange tips, tricks and experiences with other new mums.

It's also a great place to get access to (and share) family-friendly recipes and Healthy Mummy Smoothie creations (which are known to help boost breast milk supply and compliment healthy nutritional intake while breastfeeding).

You can learn more about our other Private Facebook Support Groups and Facebook Pages to follow HERE.