Cheree is an experienced naturopath who specialises in nutritional medicine; focusing on pregnancy support, babies and children. She is a published recipe developer whose background as a chef allows her to develop healthy, nutritionally balanced meals. Being a mum herself, she loves recipes that are easy to make and appeal to the whole family. Cheree has worked for the Healthy Mummy since early 2015 developing Healthy Mummy specific recipes and preparing the challenge meals for our monthly 28 Day Weight Loss Challenges. She calculates all the nutritional information for the recipes and provides our team with expert advice and information on current nutritional issues. Cheree loves working for the The Healthy Mummy because "I have the chance to share my love of delicious, nutritious food with other mums".
Joined: July 6, 2016
Articles: 16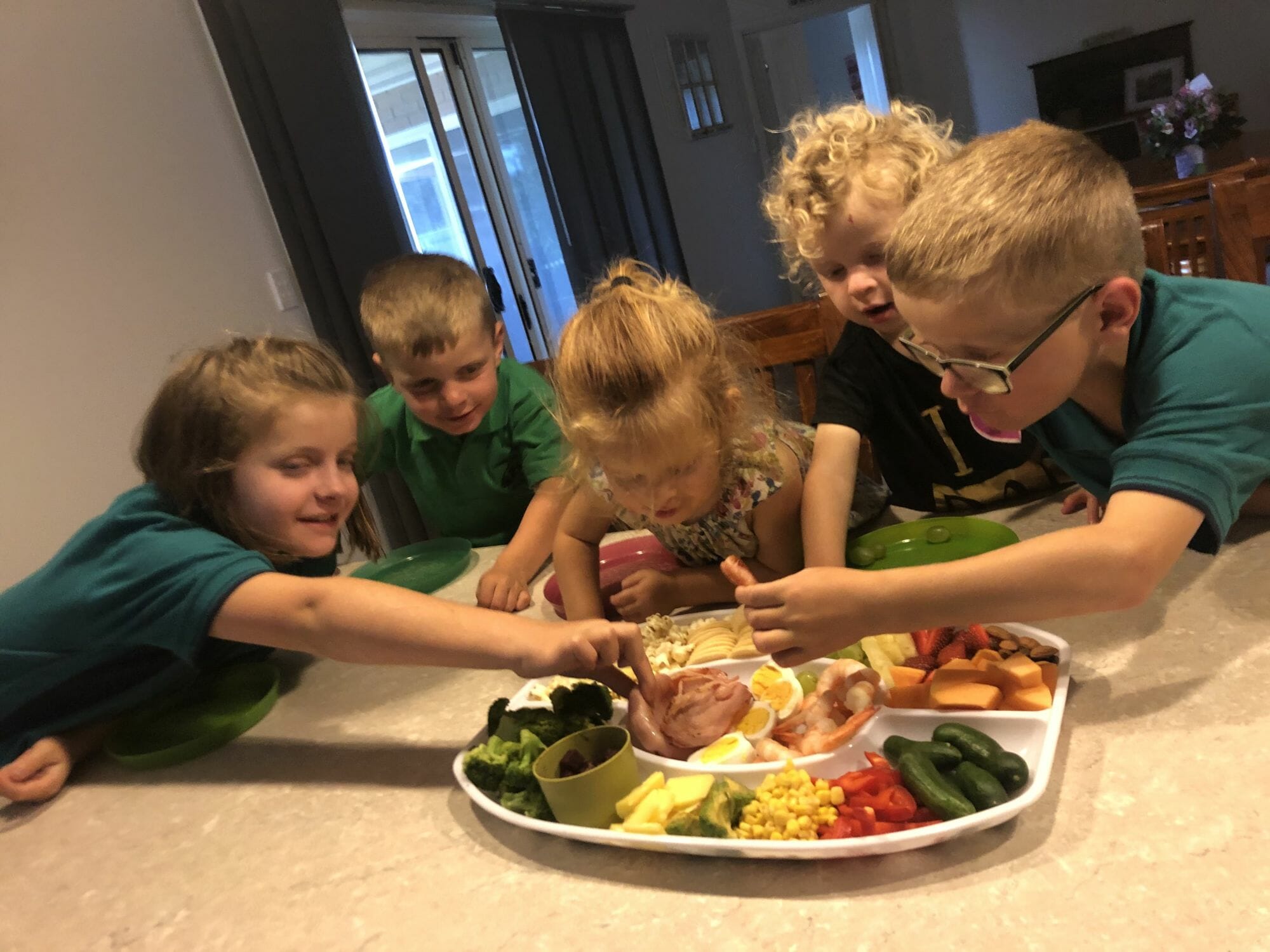 It's easy to pander around words like "optimal health" or "total well being", but these words can mean different things for different people. Here is how you can work out what constitutes a healthy diet for your kids.