Old-fashioned baby names that are set to make a comeback in 2018!
We've got popular TV shows Downtown Abbey and Peaky Blinders to thank for brining monikers like Edie and Arthur back, but there are a HEAP of adorable old-fashioned names that are set to be revived this year.
Baby naming website Nameberry has drawn up a list of popular baby names that were popular in 1918 – 100 years ago!
In fact, they predict girls names such as Agatha, Sibyl and Bessie as well as boy names such as Edmund, Floyd and Dudley will come back into prominence.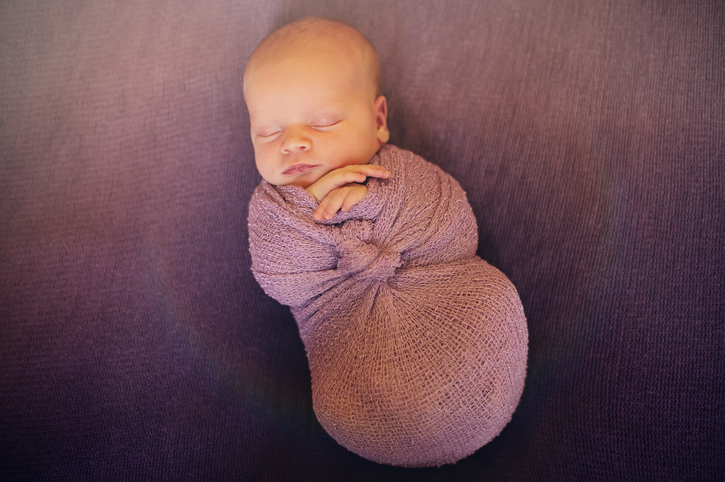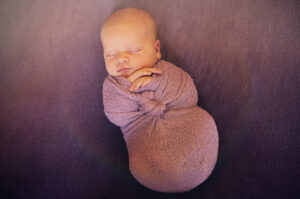 50 vintage girls name set to make a comeback this year
1. Agatha
2. Alpha
3. Althea
4. Augusta
5. Avis
6. Bernadette
7. Beryl
8. Bessie
9. Birdie
10. Carmella
11. Cleo
12. Delia
13. Dixie
14. Effie
15. Etta
16. Fay
17. Geneva
18. Gertie
19. Ida
20. Inez
21. Ione
22. Iva
23. Leila
24. Loretta
25. Lorna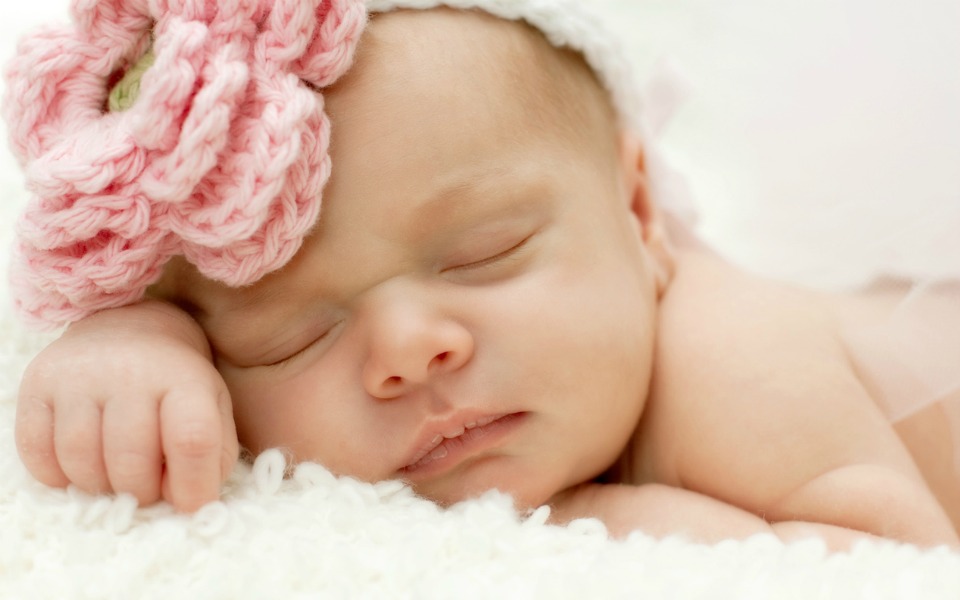 26. Lottie
27. Luella
28. Lucinda
29. Lula
30. Lulu
31. Mamie
32. Maude
33. Merle
34. Minerva
35. Minnie
36. Muriel
37. Myrtle
38. Odessa
39. Olga
40. Opal
41. Pauline
42. Philomena
43. Polly
44. Rosalind
45. Rosella
46. Roxie
47. Sibyl
48. Theda
49. Winifred
50. Yolanda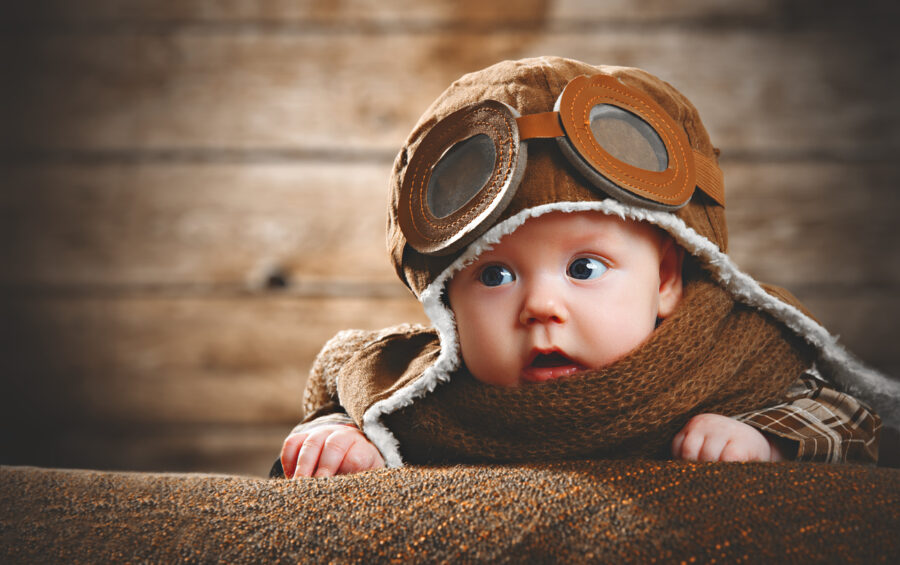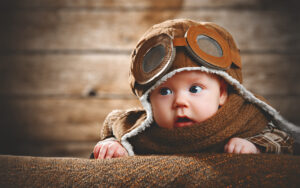 50 vintage boys name set to make a comeback this year
1. Abe
2. Alphonse
3. Ambrose
4. Archie
5. Barney
6. Benedict
7. Booker
8. Burl
9. Cecil
10. Chester
11. Claude
12. Clement
13. Cleveland
14. Cornelius
15. Dale
16. Dewey
17. Dorsey
18. Doyle
19. Dudley
20. Edmund
21. Ferdinand
22. Floyd
23. Forest
24. Garland
25. Grover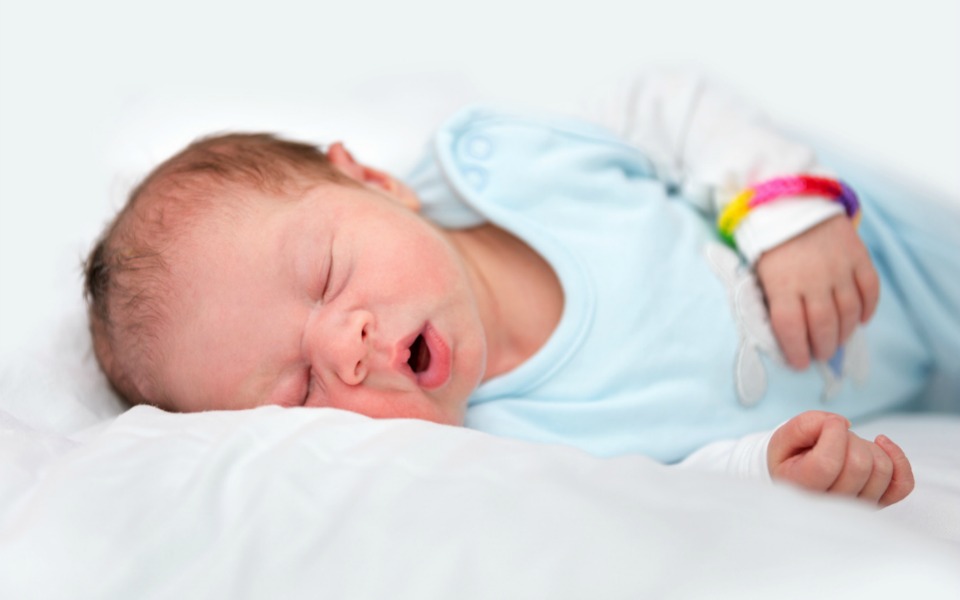 26. Hiram
27. Homer
28. Isidore
29. Kermit
30. Lemuel
31. Lowell
32. Lucius
33. Luther
34. Ned
35. Noble
36. Norris
37. Ollie
38. Perry
39. Pete
40. Roscoe
41. Rufus
42. Sol
43. Stuart
44. Thaddeus
45. Ulysses
46. Vito
47. Waldo
48. Wallace
49. Ward
50. Wiley
"At the beginning of every new year, we like to follow the Hundred Year Rule and look back at the popularity lists of a century ago, seeing if we can find some faded flowers with revival potential," says Linda Rosenkrantz from Nameberry.
"1918 was a year of major world events. The devastating First World War came to an end when an armistice was signed in November, and there was a horrific Spanish flu pandemic. This was also the year when women (over 30) got the vote in the UK, Daylight Savings Time began, Billy Graham was born, the first Tarzan movie debuted and there were new books.
"And baby names? Top of the list were the perennial John and Mary, followed by James and Dorothy, Robert and Margaret, Charles and Ruth. But we're more interested in looking deeper into the lists, which paid off by finding 100 great names from the 1918 Top 500 that aren't even in today's Top 1000– but could find their way back."
Have a look at some of the other top trends for baby names in 2018. 
The Healthy Mummy Pregnancy Smoothies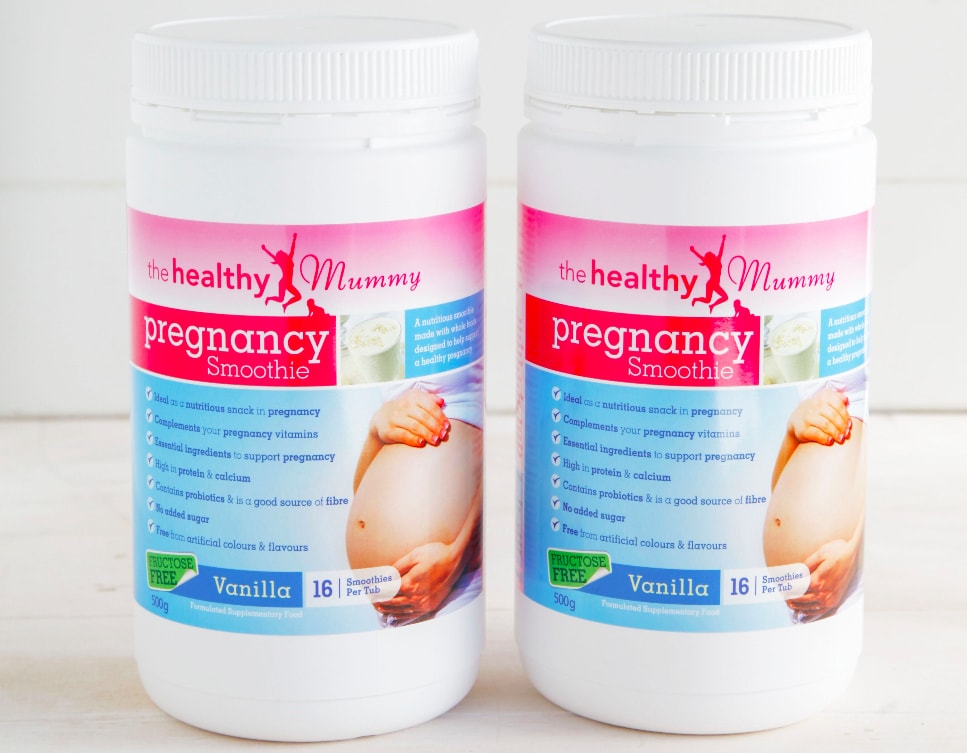 Are you currently pregnant? Then you should try our yummy Healthy Mummy Pregnancy smoothie.
The Healthy Mummy Pregnancy Smoothie is designed to complement, not replace, your prenatal vitamin intake. Our nutritionists ensured that the vitamins and minerals in the smoothie are at a low level so there is no risk of doubling up on any pregnancy vitamins.
It is ideal as a high-protein, high-calcium snack in pregnancy. You can download the Pregnancy Smoothie Label here.
To purchase yours, click here.
*Please note that The Healthy Mummy Pregnancy range promotes healthy weight gain in pregnancy*