Why Baby Wearing Rocks And 8 Baby Carriers You'll Love
To celebrate National Baby Wearing Week being held from October 5 to 10, we thought we'd outline the benefits of baby wearing and showcase some baby carrier brands that allow you to bond with while being active.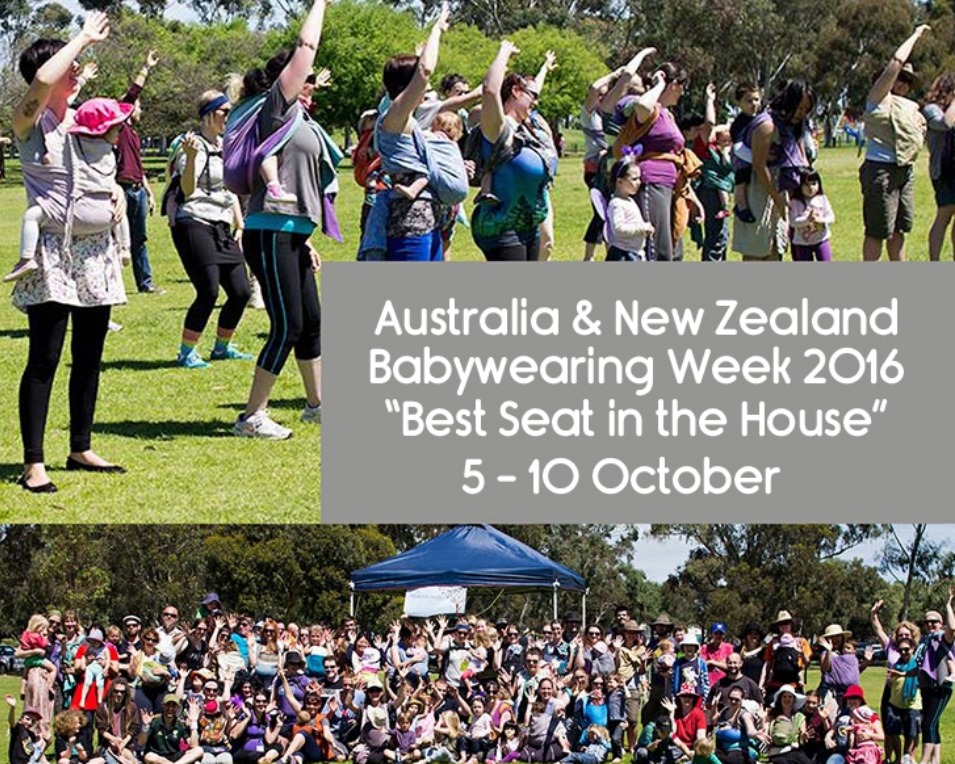 In addition, running in parallel with the global celebrations is the sixth annual Australia and New Zealand Baby Wearing Week and this year's theme is 'Best Seat in the House'.
An initiative of Babes in Arms, events are being held across the country to demonstrate how modern parents can enjoy peaceful and active post-baby lifestyles by adopting the ancient wisdom of baby slings and carriers.
Why baby wearing is fabulous for babies:
Babies cry and fuss less which can promote healthy sleep patterns.
It can help accelerate infant growth because when they're in a state of quiet alertness they can take more things in.
They can learn more because they can see more of their surroundings.
It creates a sense of security and attachment to the caregiver.
It can stimulate baby's growth hormones.
Babies get used to smells and sounds of their environment quicker.
Being carried in an upright position can help reflux babies.
The benefit of baby wearing for you include:
Decreasing stress levels associated with crying and anxious babies.
Allows parents to easily and comfortably care for baby while doing daily tasks.
It allows you to explore the world with your baby and have fun.
You can easily feed on the go.
After your six-week postpartum check-up, most mums can wear baby while doing gentle exercise.
Gives caregivers more one-on-one quality time with their babies.
Means trips out and about aren't as stressful.
8 baby carriers brands you'll love
1. Hug-a-Bub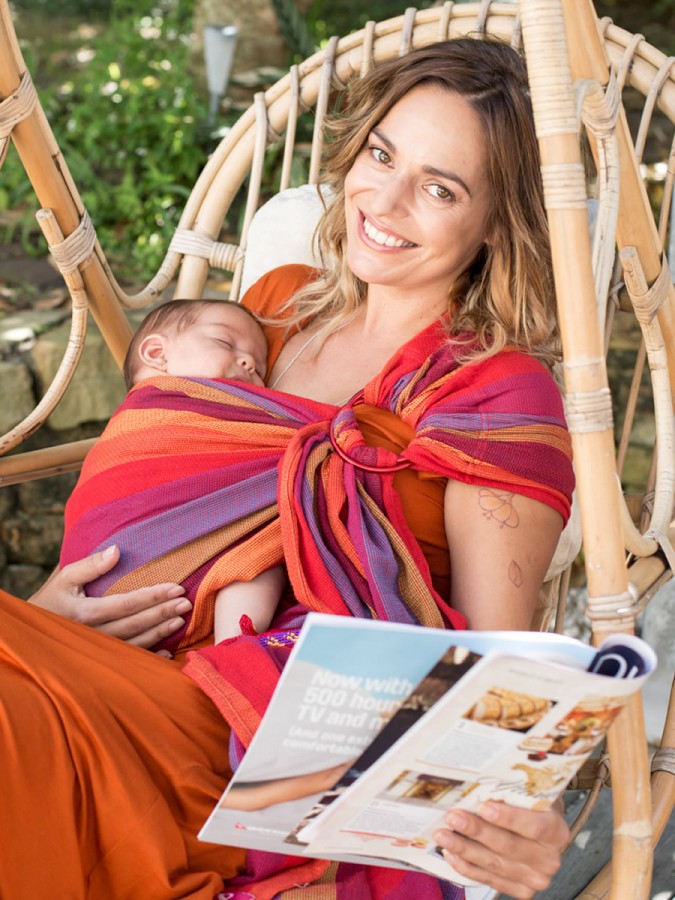 As one of the country's leading wrap carriers, this certified organic wrap is suitable for premmies to toddlers and there is no weight limit. Your body temperature will regulate to keep baby hot or cool depending on their needs and babies head is cradled and supported against you chest promoting a healthy spine.
Buy it HERE.
2. Ergobaby
Arguably one of the most popular carriers on the market, it offers the convenience of three, four, five or six carry positions depending on your individual needs. Ergonomic positions include hip, back, front inward, front outward and an infant insert is also available. It also comes in a wrap style.
Buy it HERE
3. BabyBjorn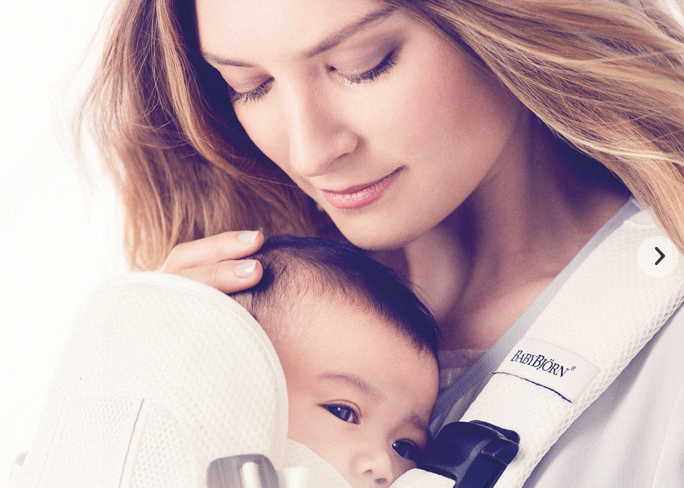 One of the most trusted brands on the market, Baby Bjorn has a large range of carriers from the original to an outdoors type. Features standard on all models are adjustable head support, free movement of arms and legs and height position adjustment.
Buy it HERE.
4. Stokke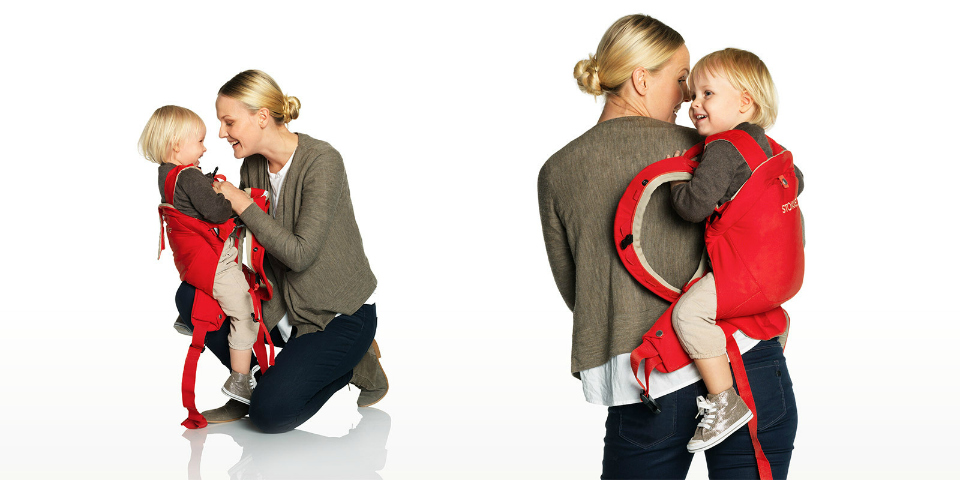 If offers a three-in-1 carrier that is adjustable for correct weight distribution and positions include front inwards, front outwards and back. It is adjustable and can be used from four weeks and is adjustable at both front and back.
Buy it HERE.
5. Boba

The wrap-style baby carrier can be used for premature babies to about 20kg toddlers as well as twins. It is free of straps, buckles, ties and snaps and supports breastfeeding without removing baby from carrier.
Buy it HERE.
6. Phil & Ted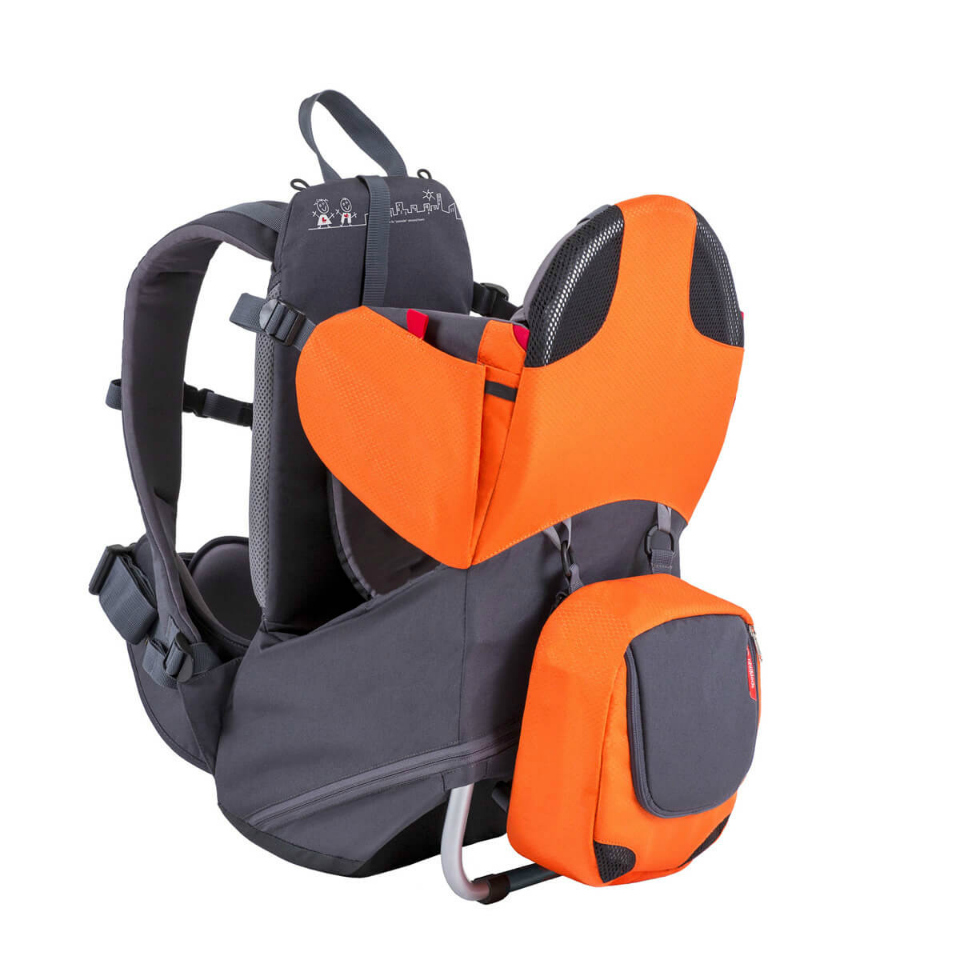 Traditionally known for their fabulous all-terrain strollers, this brand has a range of carriers from newborn to toddlers. Carriers range in styles for light travel, city streets and serious adventures. One comes with an inbuilt backpack, change mat, mirror, stirrups and hood.
Buy it HERE.
7. i-angel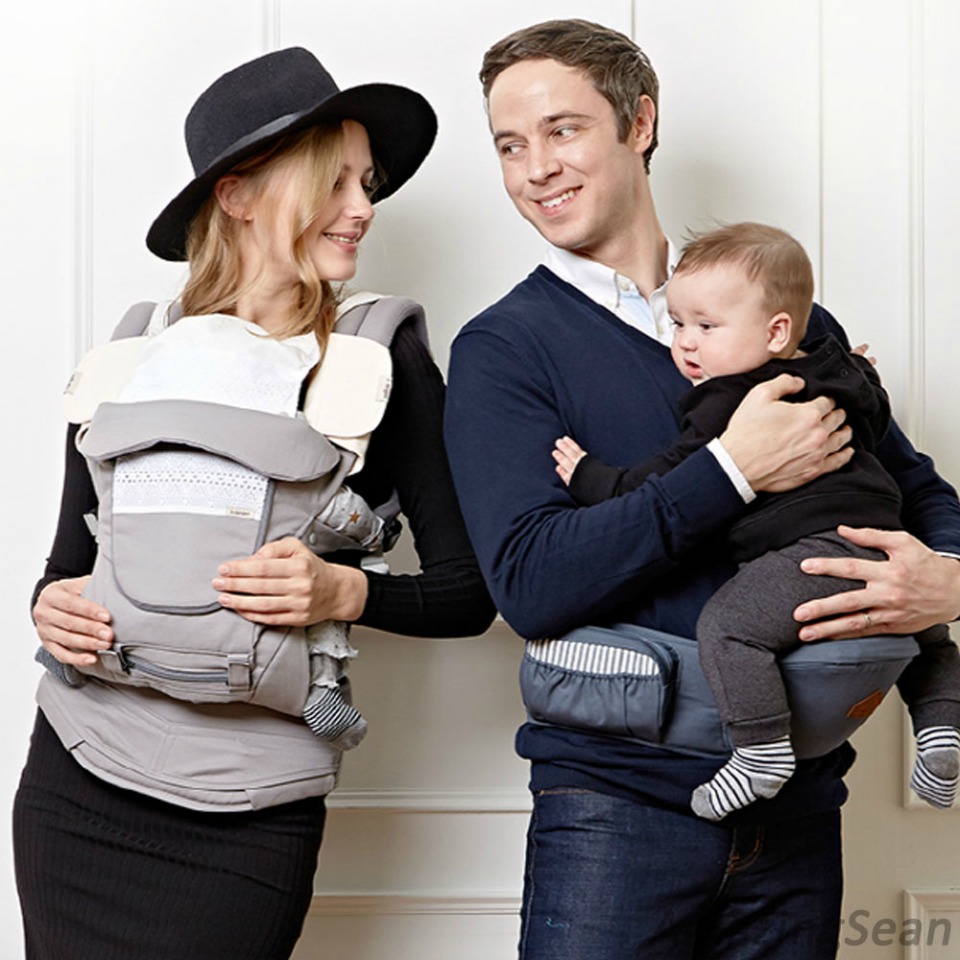 The i-angel hipseat carrier is a multi-position carrier that has an attached hipseat; as in a seat for the baby. There are two types available and both come with organic cotton teething pads and a sleeping hood that can be used to protect baby from elements.
Buy it HERE.
8. Manduca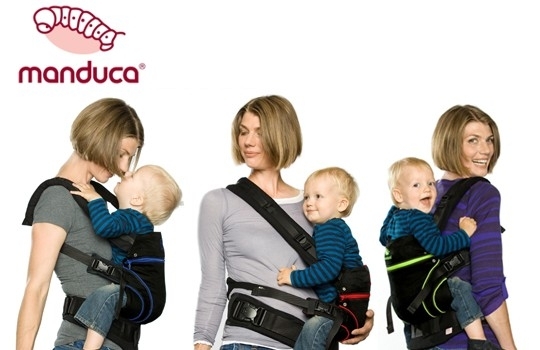 A wholly organic baby carrier that has an included infant setup and can be worn on front, back or hip. It comes in a few different types and is suitable for newborns to 20kg and is completely adjustable.
Buy it HERE.
We'd love to see some of your baby wearing photos this week so why not share them with us on the Healthy Mummy Facebook page!
If you love exercising with your baby, then why not try our exercise ABC's video which is PERFECT to do with a baby carrier or even a very clingy baby.