The Bachelor Proves Love Isn't Dead For Single Mothers
Let's talk The Bachelor. Done and dusted for another year, Bachie Ritchie had the choice between 2 hot blondes, Alex and Nikki. The finale last night had everyone on the edge of their seats.
Who Did He Choose?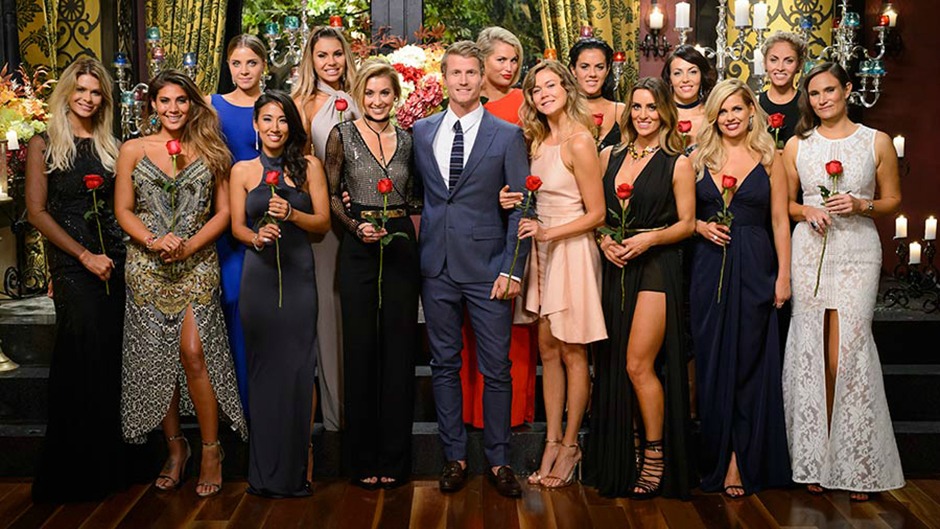 Source: elle.com.au
He chose Alex.
The white rose, the blonde bombshell, the single mother. Nikki may have seemed like an easy choice; they live in the same state, she's hot and she has no attachments. But the connection wasn't as strong as Alex.
Richie went with his heart and to me, it proves that love isn't dead for single mothers (and fathers). Alex has a 5 year old son, Elijah, and she made sure to mention that a number of times throughout the show. If Richie chooses Alex, he also chooses her son, and she needed him to understand that. They come as a package deal and he knew that and still chose her.
Let's take a look back to last season with Sam Wood. He made the choice to give his final rose to Snezana Markoski, also a single mother with a daughter, Eve. They have become a beautiful little family and he knew what he was taking on and followed his heart. The 3 are loving life, have moved in together and going by Instagram, are still completely smitten and in love.

Source: heraldsun.com.au
Single Mums Still Got It
A single mother's world shouldn't stop just because she has children. Both Richie and Sam were well aware of this and made a choice with their heart. Two years in a row, it is shown that single mothers can find love. Dating is hard work. Dating with children is even harder. I've heard guys reference children as 'baggage' and it's hurtful and demeaning. The Bachelor has proven that is not the case.
If you're a single mum, get out there, go on The Bachelor, find love and be happy.
For more lifestyle story and up to date parenting news, click HERE.