5 Of The Best Budget BB Creams All Under $20
Budget BB creams are the true multi-taskers of the beauty world. Not only are they on point in the price stakes, they also do the job of a handful of other products without breaking a sweat.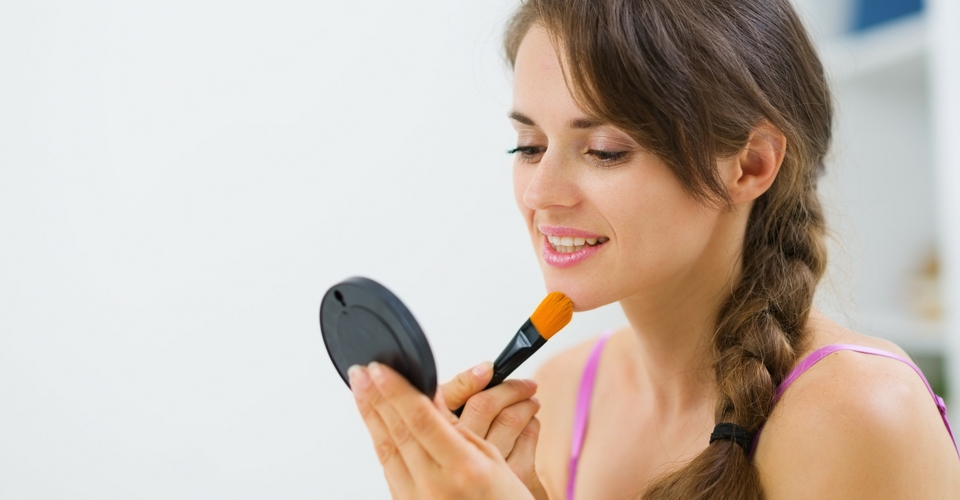 So what exactly is a BB cream?
A BB cream or 'blemish balm' is like your tinted moisturiser with a bunch of other benefits. Your standard BB cream does the job of a moisturiser, primer, foundation and sunblock with some containing treatment serums or other skin specific additions. They are your one stop beauty shop and ideal for busy mums who have all of 5 minutes to 'put on their face' of a morning.
The best 5 budget BB creams
While a newcomer to the market a couple of years ago, almost all the major beauty brands have jumped on the BB bandwagon and brought out their own version of the product. Here are five of our favourites, all of which cost less than $20.
1. Nivea Daily Essential BB Cream For Blemish Prone Skin, $9.99

If you've got blemish prone, oily skin then this BB cream might be the perfect fit. It'll moisturise, smooth, and even prevent pimples and shine. It also features tinted pigments that adapt to your individual skin type for the perfect fit.
Buy it from Priceline.
2. Garnier BB Cream Miracle Skin Perfector, $15.99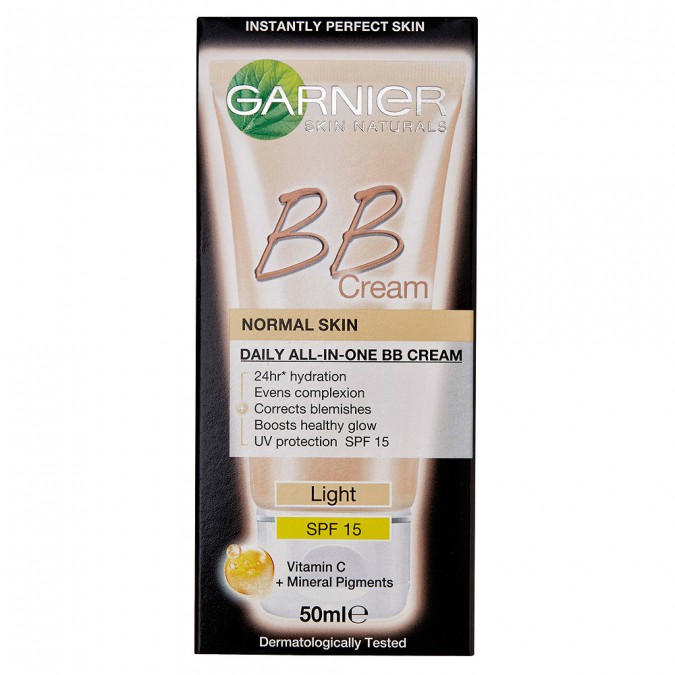 One of the first products to hit the BB market, Garnier Miracle Skin Perfector does exactly what it says on the tube. It moisturises, corrects imperfections and blemishes, covers redness and features an SPF15+ filter for sun protection. It even helps to boost skin's radiance thanks to the addition of vitamin C.
Buy it from Priceline 
3. Rimmel BB Cream Radiance, $13.95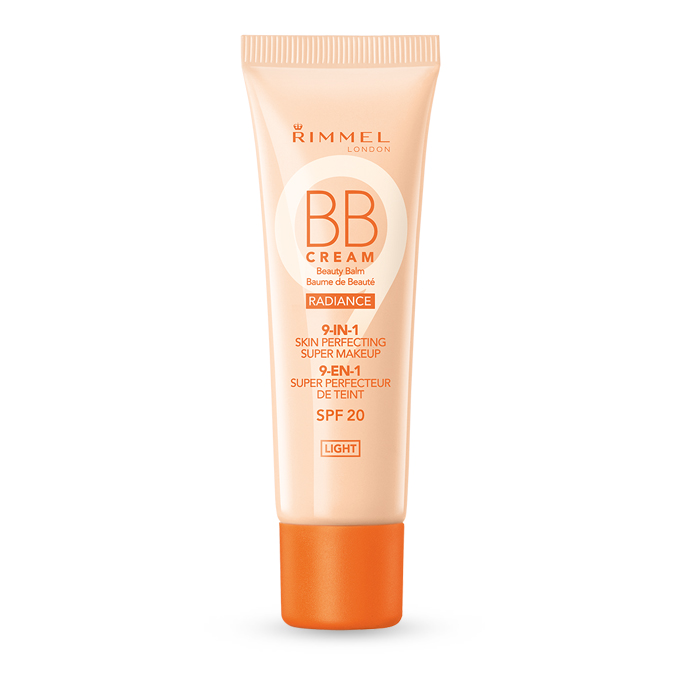 This 9 in 1 little wonder is the tired new mum's best friend. Not only does it prime, moisturise, conceal and offer natural coverage, it also helps boost tired, dull skin and brightens thanks to potent vitamin C.
Buy is from Chemist Warehouse.
4. Maybelline Dream Fresh BB Cream, $15.95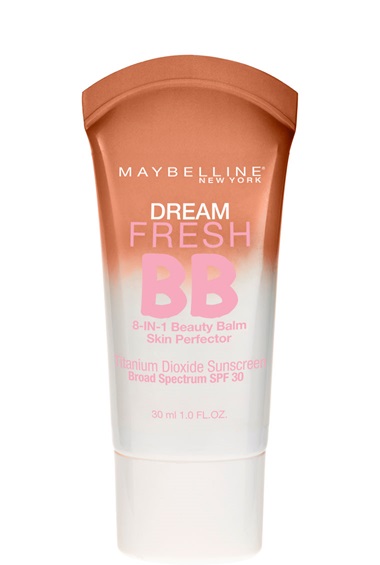 Sort all your skincare needs with Maybelline's 8 in 1 BB cream. The hydrating water-gel formula glides onto skin, cooling on impact while the formulation smoothes, hydrates, evens out skin tone, covers redness and protects from the sun with SPF 30+ protection.
Buy it from Chemist Warehouse.
5. 

L'OREAL PARIS

Nude Magique BB Cream, $17.50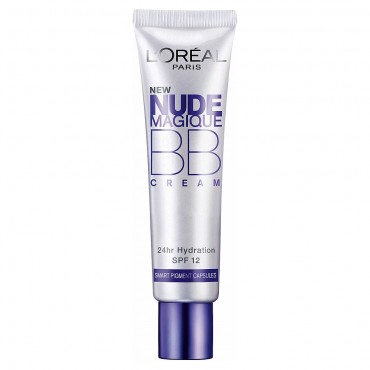 If you prefer a little bit more coverage then this might well be your dream BB. Featuring 'smart pigment capsules' that transform on contact with your skin, correcting tone, covering imperfections and refining the appearance of skin, this BB also provides long lasting hydration and SPF filters.
Buy it from Priceline.
For affordable busy mum beauty tips click HERE.