Beyonce and Blue Show Off Their NEW Family Member
The Knowles-Carter clan have got a little bit bigger and a whole lot cuter. Beyonce and Blue Ivy have been spotted in New York last week, walking their new puppy.
Shared on the Instagram account beylite and Queen B's herself, the pictures were taken on August 31, and Blue looks tickled pink with her fluffy new companion.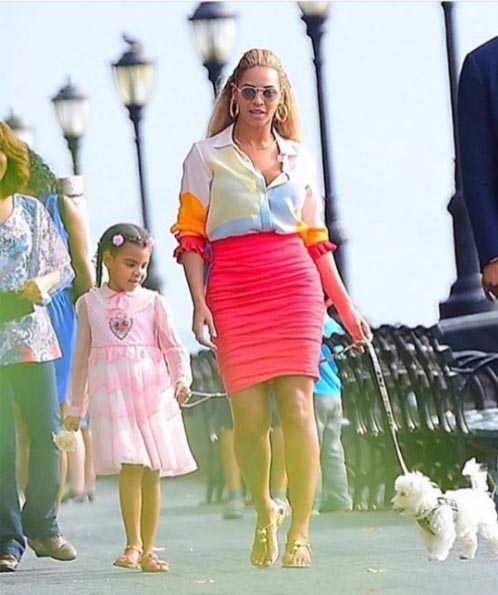 Image source: instagram @beyonce
Queen Bee's Formation tour is playing at MetLife Stadium in New Jersey on Wednesday, so it looks like she's having some well deserved Mummy-Daughter time between that and the recent VMAs.
By the way, did you see Blue and Bee at the VMAs? Blue in a tutu to die for, costing $11,000!! Never show your daughters! The four year old super star wore the Mischka Aoki gown along with a tiara by Lorraine Schwartz and golden high tops sneakers by Giuseppe Zanotti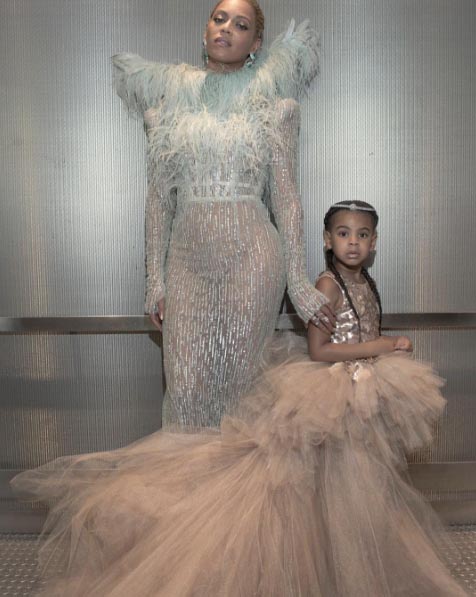 Image source: instagram @beyonce
With Beyonce by her side in a sheer gown with feathery blue wings, Blue Ivy absolutely nailed the VMA red carpet with her Mum, looking just as fierce in some of the Pap shots. Although, if I wore an $11,000 dress, I think I would look just as fierce.
We can't wait to see more pictures of Blue's little companion. We wonder what they called it? Formation or Lemonade?
Click Here for more healthy mummy lifestyle news.