While the general consensus among most mums is the lack of energy we feel is due to the lack of sleep we receive, we want to know just how much energy mums have and how much kip they're getting each night.
Which is why we've put together the BIG energy survey, to find out what is keeping you going through the day.
The BIG ENERGY survey – win $350!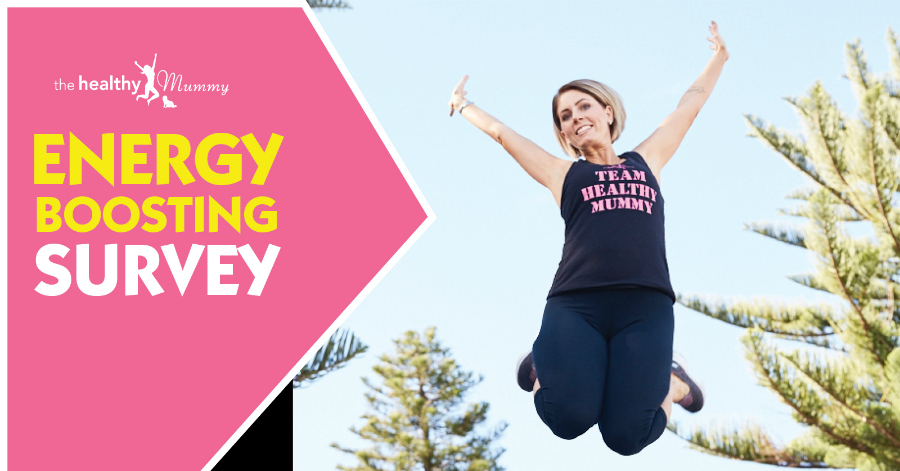 Today we would LOVE for you to fill out our BIG energy survey!
By filling out the survey below you have the chance to WIN some awesome prizes!
Prizes up for grabs:
The FIRST prize will be $200 cash

The SECOND prize will be $100 cash

The THIRD prize will be $50 cash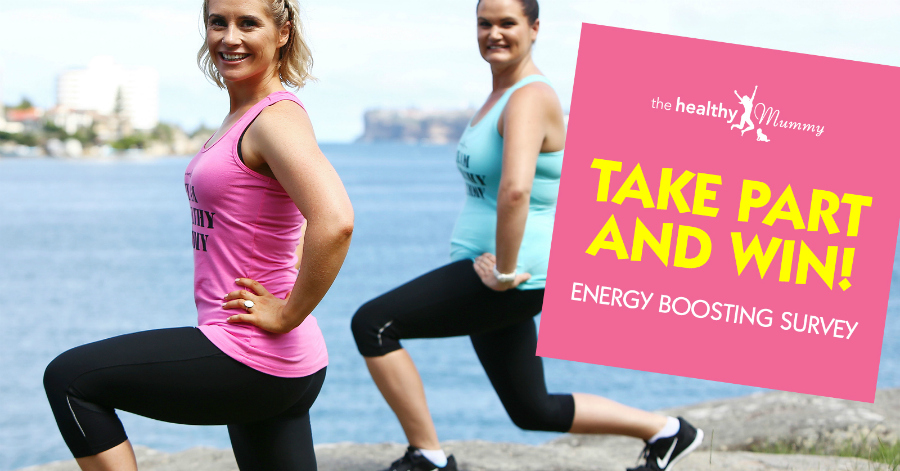 The winner will be chosen by The Healthy Mummy panel of judges in the Manly office on Friday October 27th 2017.