Big Health Wins For Those Who Cook At Home
A nationwide push to encourage people to cook more meals at home, eat the right foods and correct portion sizes kicks off this week. Australia's Healthy Weight Week runs from February 13 to 19 and has been organised by Dietitians Association of Australia (DAA). The association also plans to educate the nation that there's a healthy weight for them.
Here at The Healthy Mummy we too are committed to helping improve the health and wellbeing of mums. As such our 28 Day Weight Loss Challenge encourages home cooked and nutritious meals that are simple and easy to make.
You don't need to be a whiz in the kitchen to make the meals, which is something the Dietitians Association of Australia (DAA) sees as a common hurdle to home cooking.
Additionally the The Healthy Mummy 28 Day Weight Loss Challenge is not a fad weight loss diet; it's a program that encourages a long-term lifestyle change.
It focuses on encouraging you to eat the right foods, in the right portions and helps you to change your attitude towards food and exercise forever.
Most importantly, it includes ways you can be more active, something that the DAA commissioned survey found 54 per cent of people wanted to do this year.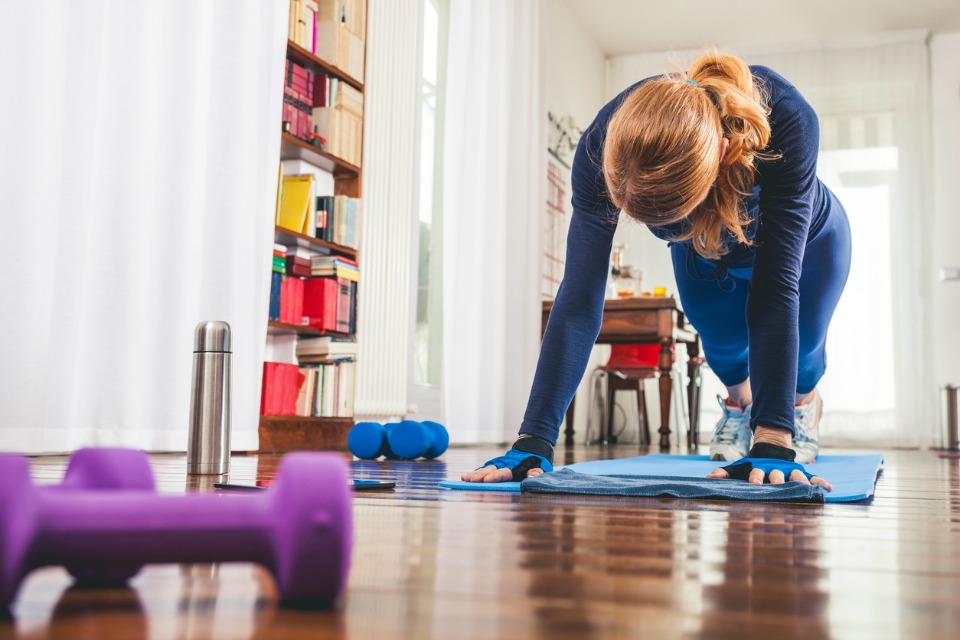 Speaking about the focus of Australia's Healthy Weight Week, the DAA's spokesperson Themis Chryssidis said big health wins were there for the taking for people who regularly cook at home.
"Studies tell us that cooking at home is healthier, being linked with a better overall diet, including more fruit and vegetables. But we're cooking less often and spending less time cooking now than in the past," say Mr Chryssidis, an accredited practising dietitian.
He said common hurdles to cooking at home include time pressures, an inability to afford fresh ingredients, and a lack of cooking skills.
"In our modern-day society where time is scarce and convenience is king, it's okay to take short-cuts in the kitchen, especially if it means you're more likely to cook at home.
"Using convenience foods that fit within a healthy diet, such as pre-cut and portioned vegetables and meat, par-cooked rice or pasta, and ready-made sauces can buy you time and make cooking easier, while still giving you control over your meal," said Mr Chryssidis.
He also suggests cooking in bulk and freezing leftovers for another meal, and spending half an hour on the weekend planning meals for the week ahead, so that healthy ingredients are on hand.
"Remember your goal – cooking at home is cheaper and healthier. It's an effort that pays off in the long run for you and your family," said Mr Chryssidis.
Sign Up To Our 28 Day Weight Loss Challenge
With more than 2500 healthy and easy recipes, 350 exercises and 24/7 support – the 28 Day Weight Loss Challenge  is proven to help busy mums like you lose weight!
To learn more about our challenge OR to join – click here.