Big Stink Over Flushable Wipes With Court Action Launched
Parents of toddlers know just how handy flushable wipes are in those early stages of toilet training – but it appears they may not be as 'flushable' as claimed.
Australia's official consumer watchdog is taking court action against two companies amid concerns these wipes are clogging the nation's sewerage systems.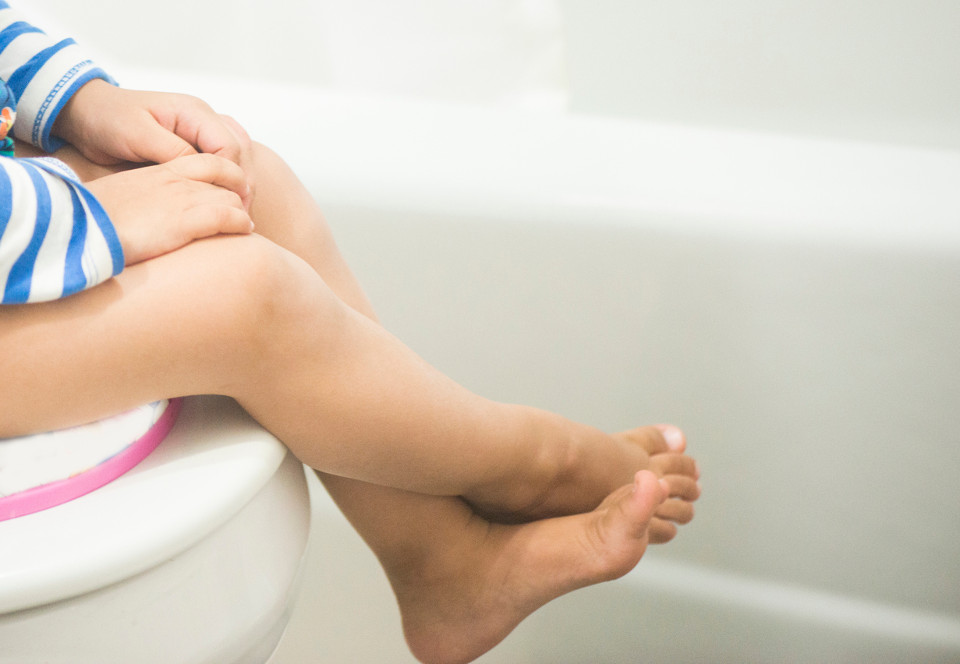 The Australian Competition and Consumer Commission (ACCC) is taking Kimberly-Clark Australia Pty Ltd and Pental Limited to Federal Court.
They are alleging the companies' claims that the wipes are flushable are false and misleading.
ACCC chairman Rod Sims says the products did not, for example, disintegrate like toilet paper when flushed.
"Australian water authorities face significant problems when non-suitable products are flushed down the toilet as they contribute to blockages in household and municipal sewerage systems," he says.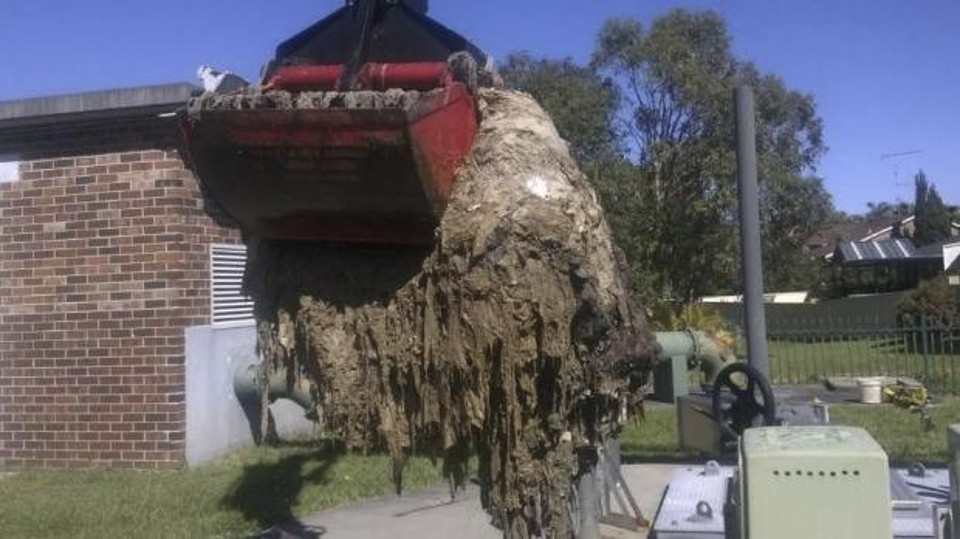 'Flushable' Wipes Costing Water Companies Millions
Water authorities across Australia have been lobbying against the wipes for some time. Last year Sydney Water launched a 'keep wipes out of the pipes' campaign.
Sydney Water's Eric de Rooy says flushed wet wipes are costing Sydney Water around $8 million every year to remove. He added that it was a costly issue utilities around the world are battling.
"This isn't simply a cost to the water utility companies. Many customers have told us that based on the flushable labelling of wipes they thought it was okay to flush. Only to be hit with expensive plumbing bills," he says.
As part of the legal action, the ACCC alleges that between May 2013 and May 2016, Kimberly-Clark advertised its personal hygiene wipes, Kleenex Cottonelle Flushable Cleansing Cloths, as 'flushable'.
It also alleges that Kimberly-Clark advertised that its flushable wipes for kids would 'break up in the sewerage or septic system like toilet paper'.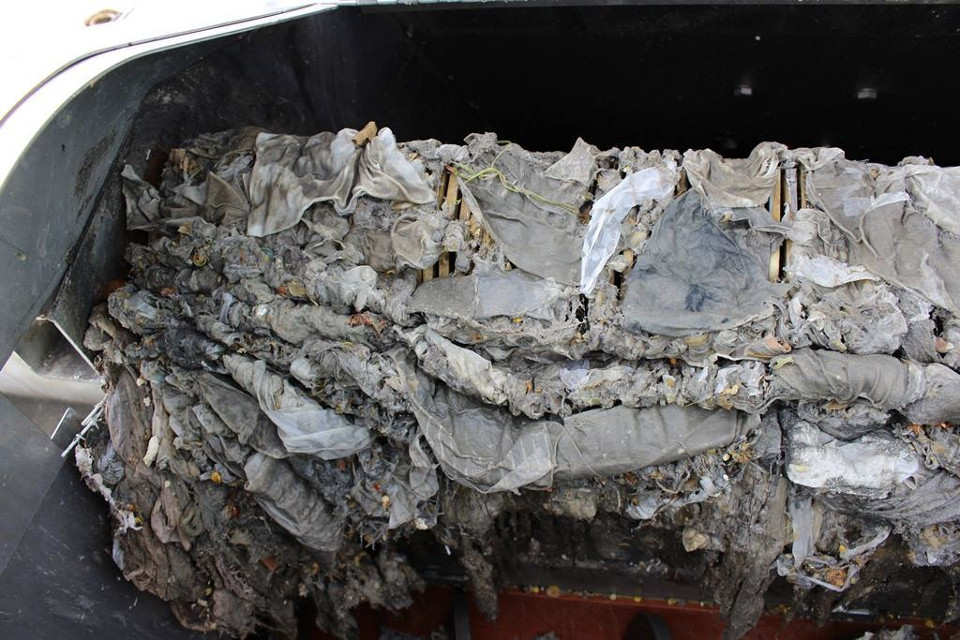 Company Claims Guidelines Met
A Kimberly-Clark spokesperson told The Healthy Mummy:"Kimberly-Clark stands by the claims we made about the flushability of our Kleenex Cottonelle Flushable Cleansing Cloths, which were supplied up until May 2016.
"Our claims that these products are flushable are accurate and the proceedings will be defended on that basis," a spokesperson says.
"These products and the current Kleenex Cottonelle Flushable Wipes meet or exceed the requirements set out in the INDA/EDANA Flushability guidelines, which are the only widely accepted guidelines for assessing flushability."