Three months is all it has taken for mum Kristie to lose 15kgs* by following The Healthy Mummy 28 Day Challenges and achieve the hot bikini body she had always hoped for.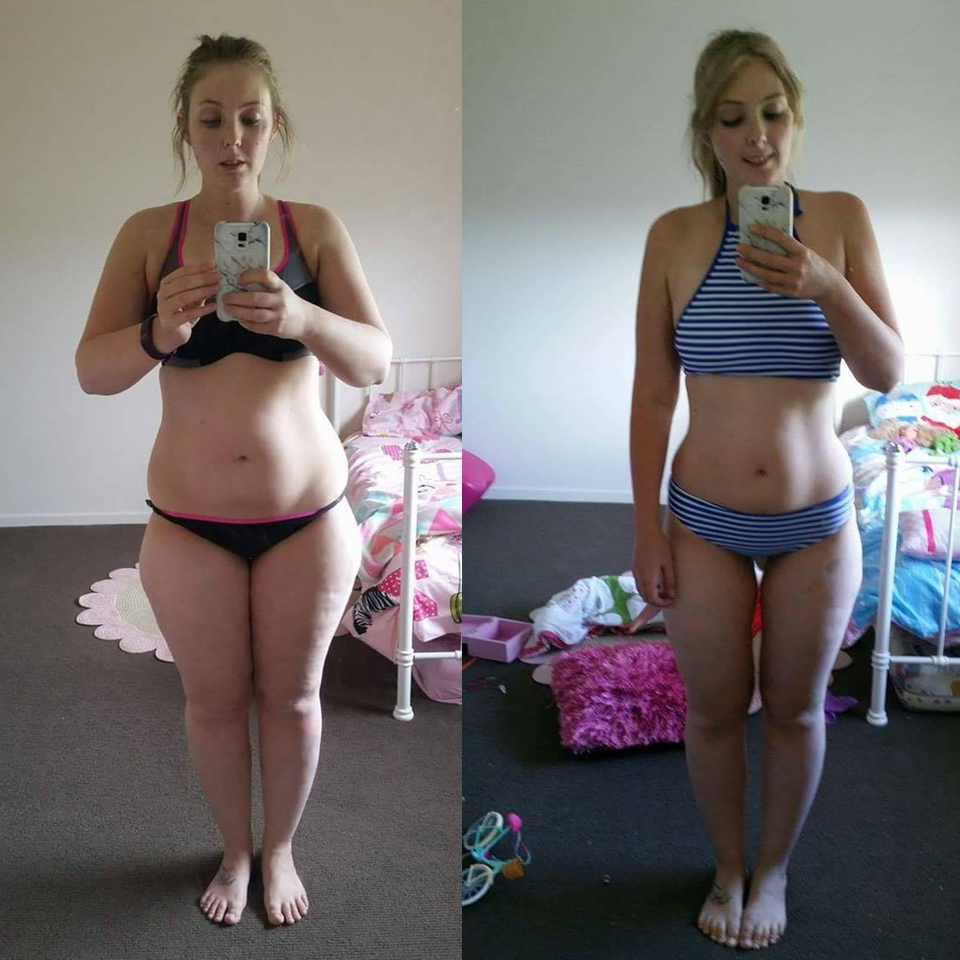 Kristie lives in Victoria with her husband, son and daughter.
Here is Kristie's story
Morning sickness and weight loss
During both of my pregnancies I suffered from severe morning sickness which resulted in a loss of appetite and a huge decrease in body weight.
Once giving birth I regained all the weight I had lost along with an extra few kgs.
Discovering The Healthy Mummy
After the birth of my first child I was introduced to The Healthy Mummy by a friend however it wasn't until after my second child was 15 months old, that I joined.
I had been sitting on the sidelines of The Healthy Mummy Lose Baby Weight Facebook support group reading about all these amazing women achieving fantastic results. While scrolling through one day I saw someone ask about breastfeeding and weight gain, which was something that I was struggling with. No one had ever told me that breastfeeding can cause weight gain.
On September 23rd 2016 I decided it was time to do something for myself. I made the decision to wean my 15 month old and join The Healthy Mummy 28 Day Weight Loss Challenges.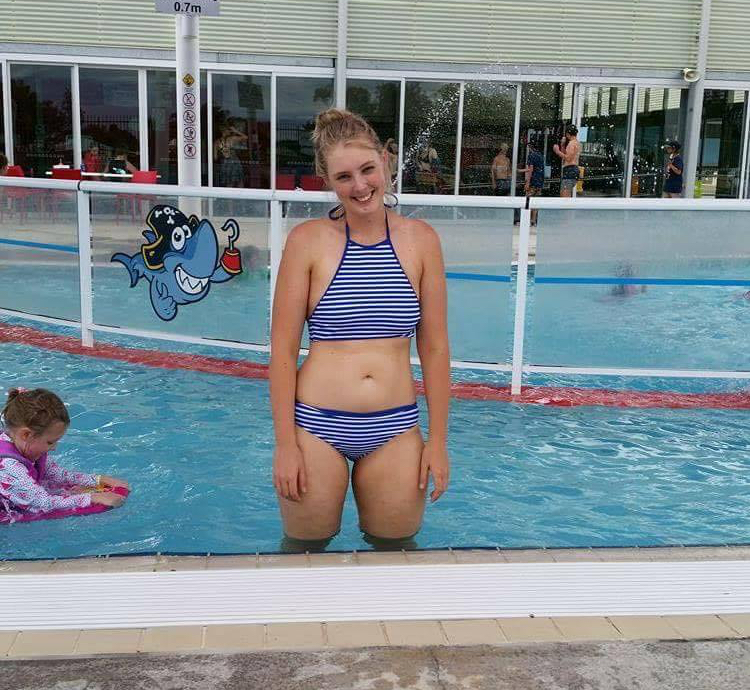 Weight loss goals
I set my first goal which was to lose 15kgs by the New Year.
Within my first month of the 28 Day Challenge I lost 6kgs, which I used as motivation to keep myself on track.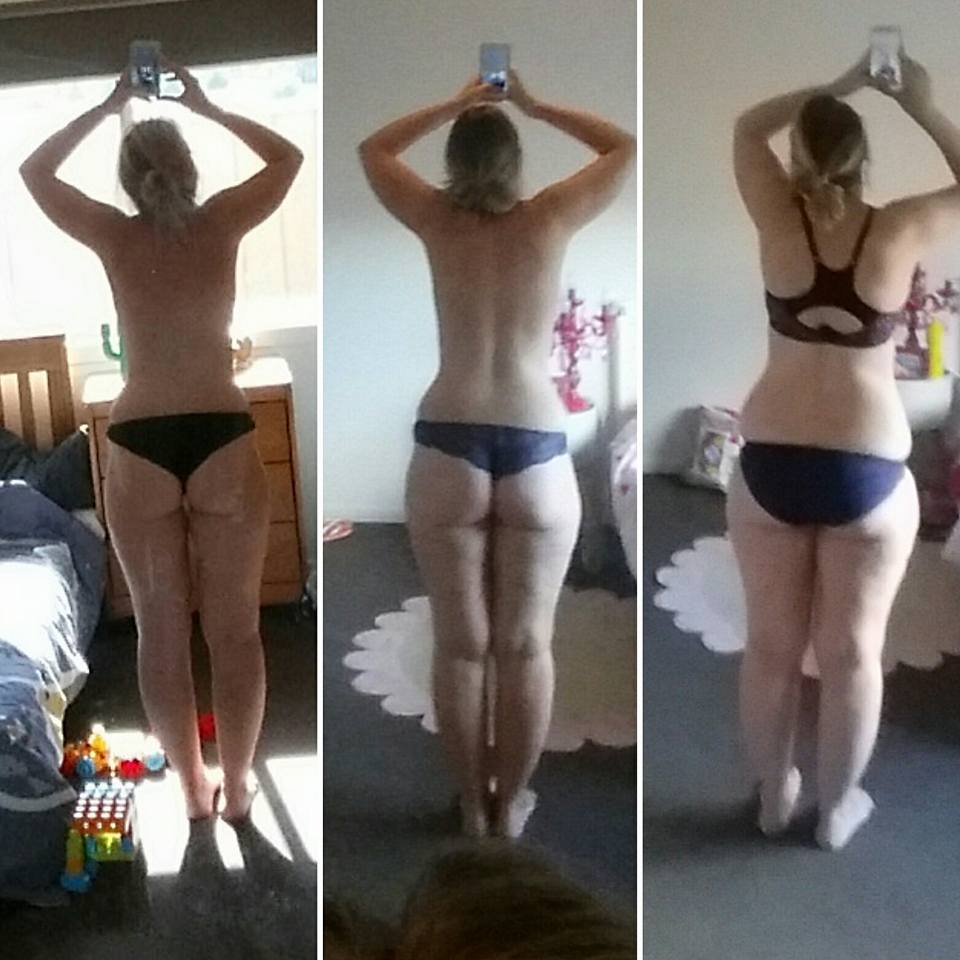 The photo (above) right is a mother who spent all her time making sure everyone else was taken care of and never allowed time to take care of herself. Finally one day I realised it was time to find me again.
Middle photo – I had lost around 10kgs* and I thought this booty pic was fabulous. I remember sending it to hubby and being so proud of myself.
Left photo – me minus 15kgs*, stronger, leaner and most importantly happier than I have been in a very long time.
I have gained so much self confidence and have gone from a TV lover to an outdoors adventurer.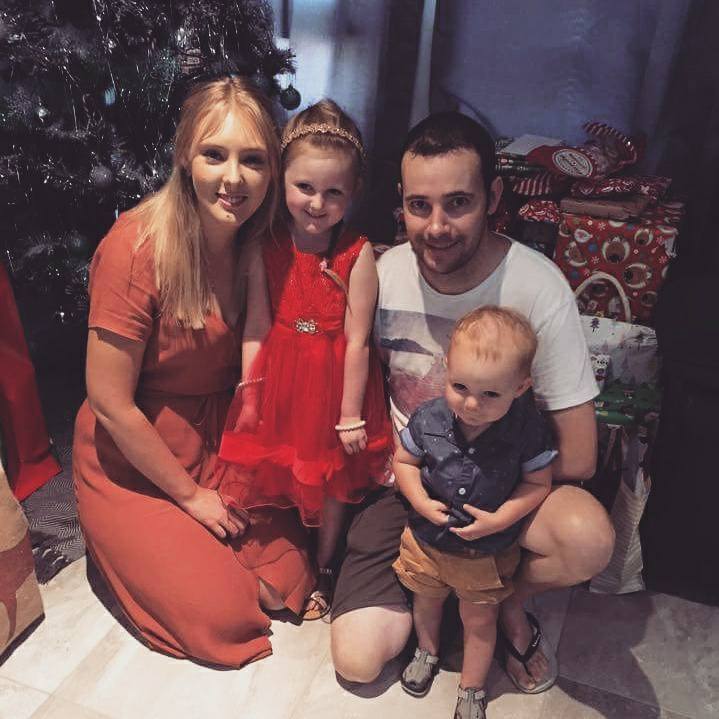 How I stayed on track
There were days when it was hard and I wanted to give up but a quick chat with the Facebook support group ladies was all I needed to get straight back into a positive mindset.
Weight loss results
I'm proud to say that I have reached my first weight loss goal of losing 15kgs* by the New Year. I am now looking forward working towards my next goal of losing the final 5kgs.
Thanks to The Healthy Mummy I now have a healthy relationship with food and my body. Joining the 28 Day Weight Loss Challenges was the best decision I have made.
Make 2017 YOUR Year To Shine
See 5 Spectacular Butt and Thigh Transformations You Have To See.