BRAND NEW EXPRESS HIIT, Dance Cardio and Boxing Workout Programs in The Healthy Mummy App
How often do you hear  "I don't have time!" when it comes to looking after our health and fitness. The truth is, working out doesn't have to take a chunk out of your day! A short sharp workout, that gets your blood pumping and your muscles moving, is all you need to improve your fitness, tone your body and this is the best part, make you feel great!!
We get how time poor mums are, so as part of our new Healthy Mummy App Relaunch, we have added 3 NEW Express Workout Programs into the Healthy Mummy App that take just 10 minutes to complete!
In fact, this month October's 28 Day Weight Loss Challenge Theme is all about Express and we have also added Brand New Express Recipes into the App that take no longer than 10 minutes to cook! Get a Sneak Peek of the Recipes here!
Find out about our New EXPRESS Workout Programs Below!
NEW Dance Cardio with New Trainer Jade Hatcher
We are so excited to introduce our amazing new Fitness Trainer Jade Hatcher! You might recognise Jade as one of the Professional Dancers' from Channel 7 Hit's TV show Dancing with the Stars!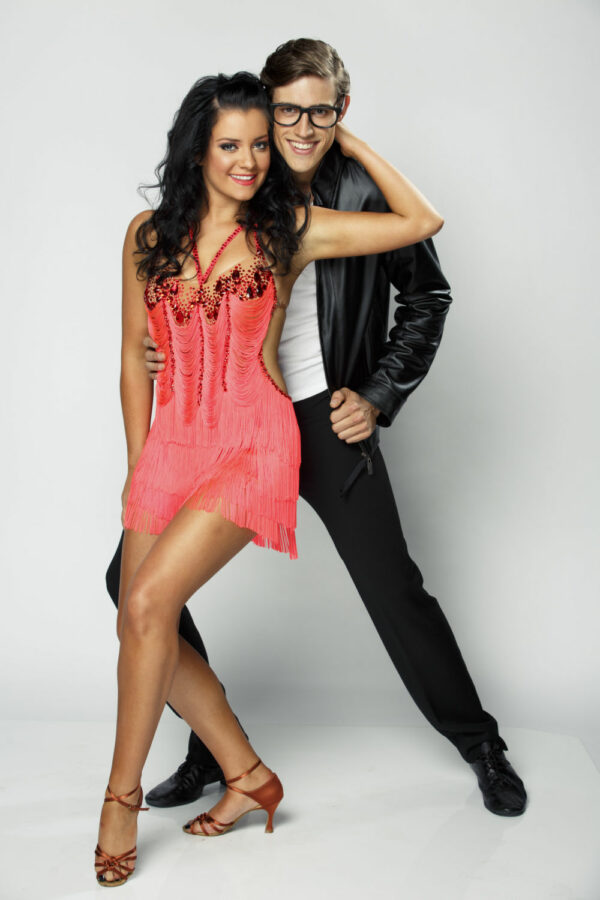 Jade is the trainer of our new EXPRESS DANCE CARDIO program. Including lots of different dance styles like Hip Hop, Samba, Salsa and Latin, Dance Cardio is a fantastic way to get your heart pumping and burn all those calories in just 10 mintues!!  You don't need any equipment, or experience in dance to enjoy this program. Just heaps of fun for your whole body!
New EXPRESS Boxing Workouts with Laura
Our amazing Box Fit Trainer Laura Greenwood takes you through new EXPRESS 10 minute Boxing Workouts that will strengthen bones and tone muscles. Boxing is a great exercise to burn more calories and is the perfect stress reliever! 
Laura says, "These 10 minute workouts really pack a punch! They will get you moving so you can de-stress and are guaranteed to lift your mood.  This program has a range of levels to suit all fitness levels so don't worry if you haven't boxed before, give them a go!"
New EXPRESS Intense HIIT Workouts with Wendy
Want to SMASH some calories? Then give these Intense HIIT Workouts with Wendy a go!
HIIT involves short bursts of intense exercise alternated with low-intensity recovery periods. This type of training gets and keeps your heart rate up and burns more fat in less time. It's one of the most effective ways to exercise AND burn calories.
Our new HIIT workouts require no equipment and are just 10 minutes long with two rounds of 5 exercises.  There are 10 new EXPRESS intermediate HIIT works outs and 10 EXPRESS advanced workouts.
Wendy says  "HIIT is the best workout to burn calories and SHRED. It is an easy way to gain results quickly as you're working out for less time and achieving more. This is a great option to go the 'extra mile' in the run up to summer". 
With these new workouts, there are now over 500 Workout Videos in the Healthy Mummy App as part of the 28 Day Weight Loss Challenge!  
Ready to take control of your fitness goals?!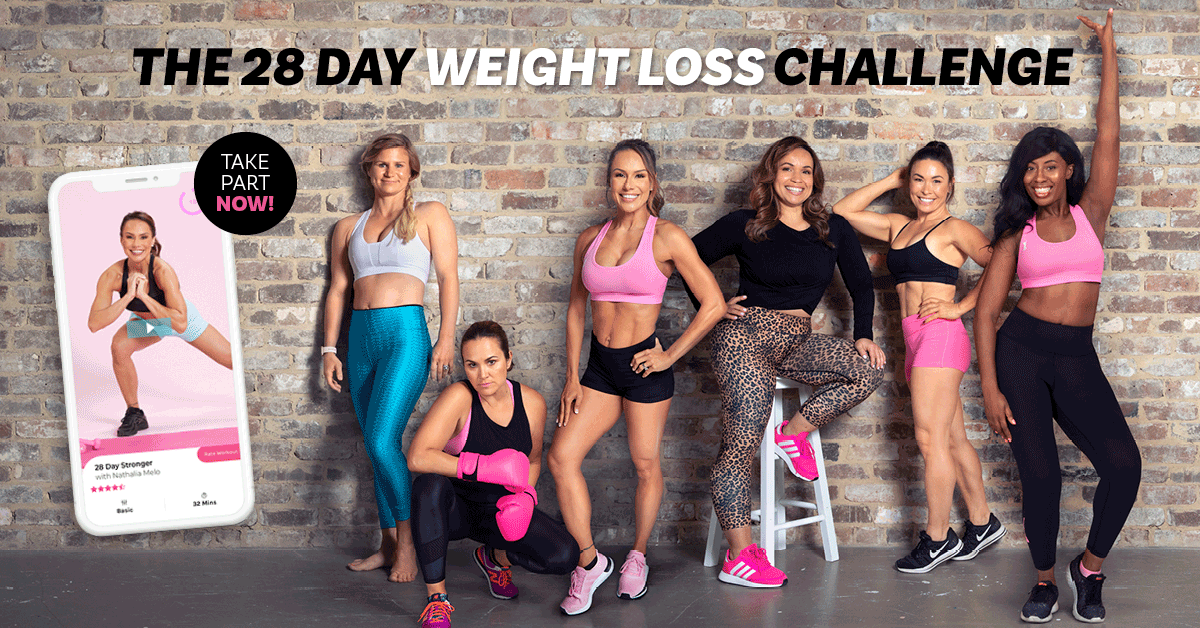 If you are inspired to get moving with one of these amazing women and want to take charge of your own health and weight – then join our 28 Day Weight Loss Challenge TODAY.
With more than 4,500 delicious (and healthy) recipes, 500 exercises & 24/7 support – the 28 Day Weight Loss Challenge is designed (and proven) to help busy mums like you lose weight!
For more information on the 28 Day Weight Loss Challenge, click here.