Ingenious! Mum reveals how she doesn't waste any of her precious breastmilk
This mum has an amazing top tip for not wasting any of her precious liquid gold.
Caroline Bar, who is a member of our Healthy Mummy community, didn't want to waste any of her breast milk, so came up with an amazing way to save it.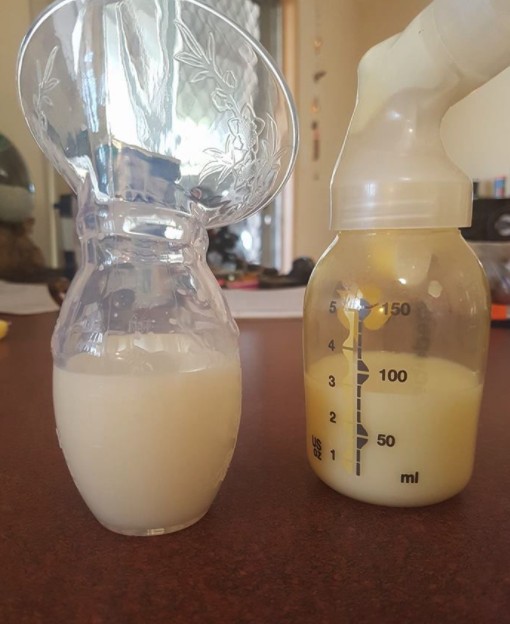 That's when she came across a milk saver, which now means she can capture leaking milk on one breast while she's nursing on the other.
"I was getting drenched in leaked milk when I was nursing. I used to just soak up the opposite side to bub in a towel, which is such a waste," says Caroline. "After I saw how well it worked, I wanted to share with others."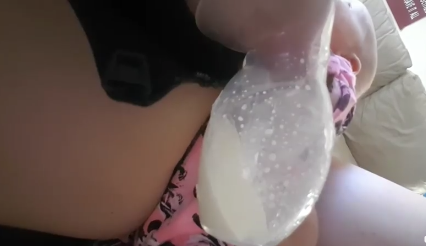 Caroline says that she drinks heaps of water and that she expresses once a day to leave some extra milk in the freezer for her baby, but now she uses a milk saver, she doesn't need to pump as much.
Caroline says she stores the milk in the freezer and any that she doesn't use, she donates.
Wow! What a great idea, Caroline. Thanks for sharing this awesome tip with us!
Storage tips for breastmilk
It is normal for expressed breast milk (EBM) to vary in colour and consistency during the day/week etc., your milk is unique and always changing to the needs of your baby.
EBM will separate into layers when stored, gently swirl when heated to mix layers.
You can continue to add cooled breast milk to the same refrigerated container throughout the day.
You can store your milk in specifically designed disposable bags for breast milk, BPA free bottles or even ice cube trays and then transfer into snap lock bags.
Freeze milk in small portions.  They thaw quicker and you waste less milk when you heat it up and baby decides to fall back asleep!!!
Liquids expand when frozen, leave room in the bottle or bag so it won't burst.
Some women's milk when frozen will develop an odor or taste (usually described as unpleasant, rancid or soapy) due to having higher levels of the enzyme, lipase. It is safe to consume and many children will still drink it despite the taste change, if they refuse you may need to scald the milk (Heat it in a pot until tiny bubbles form around the edges of the pot, remove the milk from the stove and quickly chill it before freezing).
Write the date on a piece of tape on the bag or bottle.  Develop a system to use the oldest milk first so you don't have to chuck out any out of date milk.
The Healthy Mummy Smoothie is breastfeeding friendly and can help boost milk supply…here's how!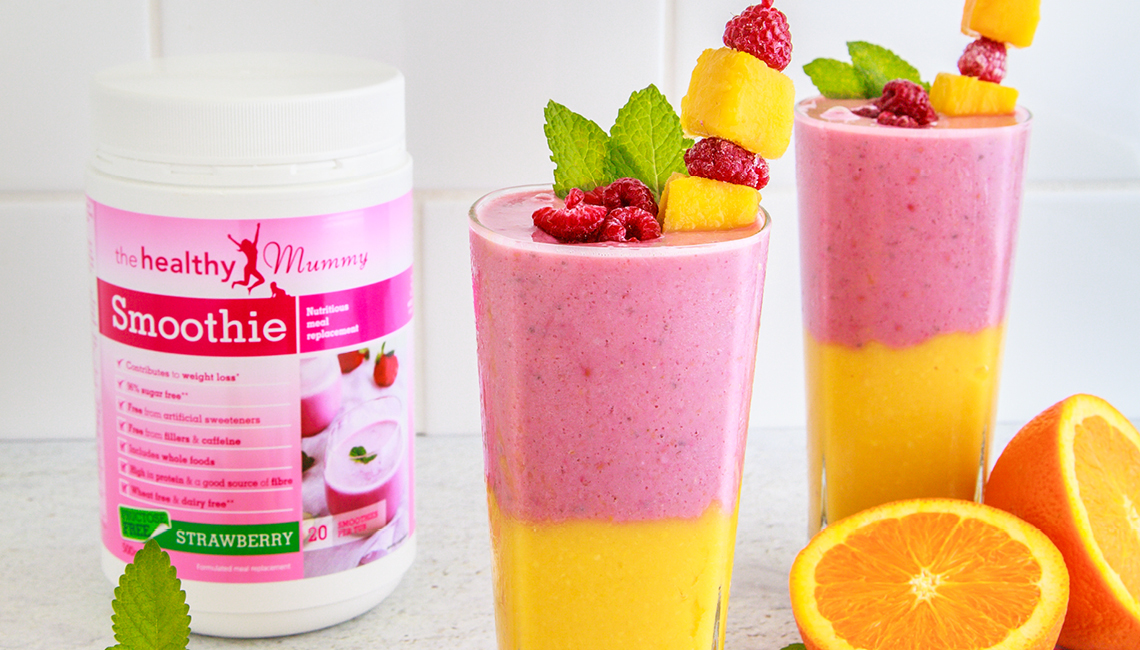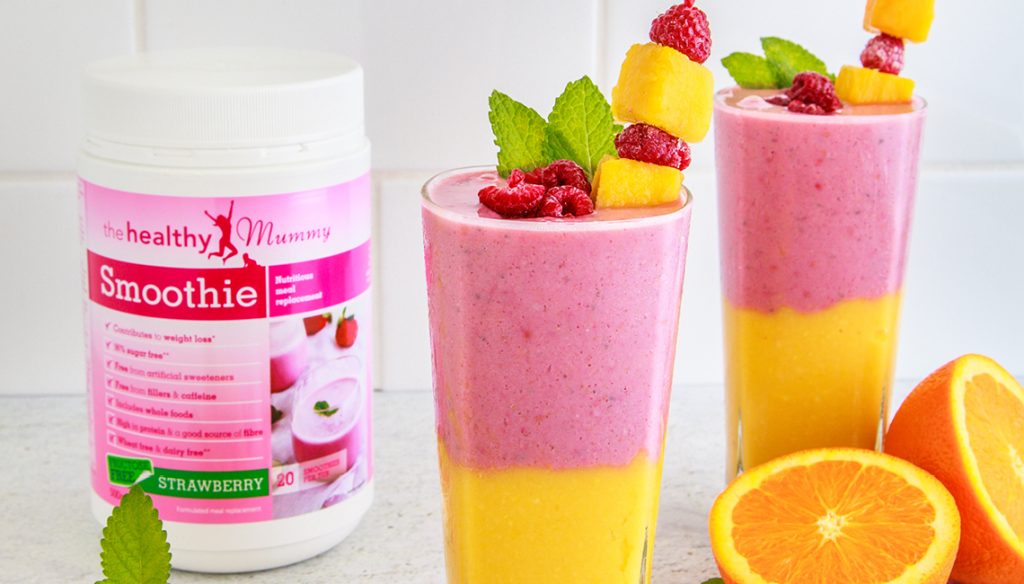 The Healthy Mummy Smoothie range has been formulated by leading nutritionists, dieticians and offers an excellent source of essential vitamins, minerals, nutrients & important antioxidants.
Our smoothies include ingredients such as fenugreek – all things which are excellent for breastmilk supply.
We get a lot of feedback from breastfeeding mothers who say that the Healthy Mummy Smoothies boosted their milk supply (as well as providing much needed energy for tired mums).
Depending on your weight loss goals and calorie intake, you should be eating around 1,500 – 1,800 calories each day on our plans. Many other weight-loss shake plans recommend around 800 calories per day, which is just not enough calories for a breastfeeding mother to take in each day.