6 ways breastfeeding mums can look after their mental health
Breastfeeding has so many benefits for both mum and baby, but sometimes it is tougher than it looks.
For any breastfeeding mums who are struggling to cope, here are some top tips to help you look after your mental health.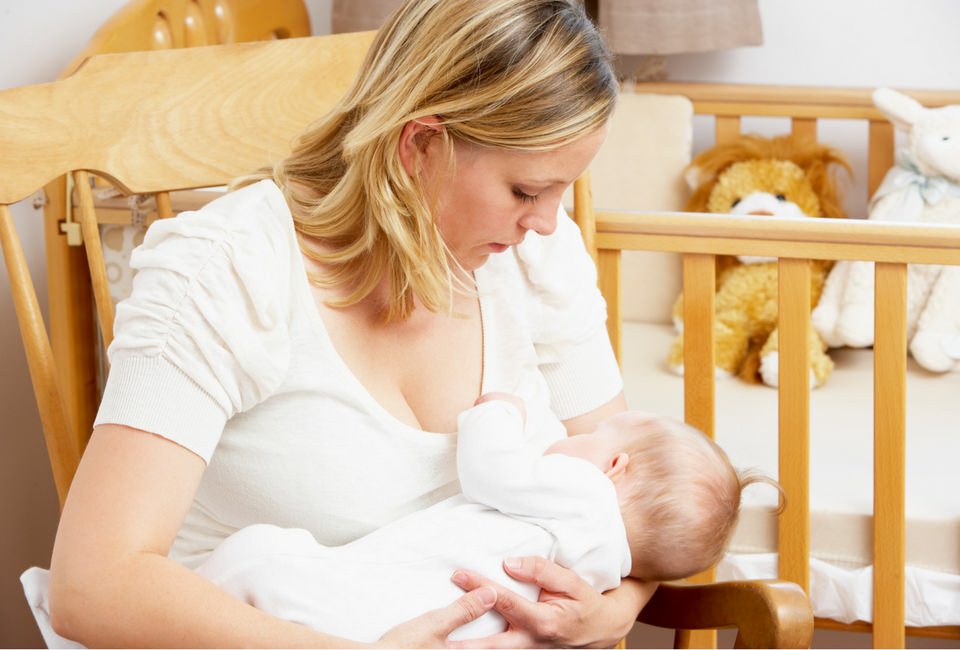 Here's how breastfeeding mums can look after their mental health
1. Eat well and exercise
Everyone, whether they're a breastfeeding mum or not should be doing this but did you know that certain foods can make you feel better? Foods like salmon, leafy greens, blueberries and even dark chocolate have been found to boost your mood so be sure to eat a balanced diet full of fresh vegetables, fruit, protein and wholegrains.
Want some inspiration for one-handed snacks to enjoy while breastfeeding? Feast your eyes on these!
Getting enough exercise is important too, as research shows that by getting up and moving, your stress hormones lower. Take a walk with your baby in the stroller or a baby carrier- we have some AWESOME exercises you can try out here.
2. Speak to a professional
From mastitis to cracked nipples, breastfeeding is hardly the most glamorous job, and it's very easy for new mums to get stressed if their baby is struggling to feed.
Thankfully, there are plenty of people who can help. If you don't want to talk to your doctor or midwife, seek out an international board certified lactation consultant- they have seen nearly every breastfeeding problem under the sun and will most likely be able to help you out.
3. Ask for help from loved ones
Many people think that asking for help signals a sign of weakness, but that is not the case. Whether it's your partner, a family member or a good friend, chances are they will want to help you out and support you.
No one can do everything by themselves so don't feel like you have to do absolutely everything flying solo.
4. Cuddle your bub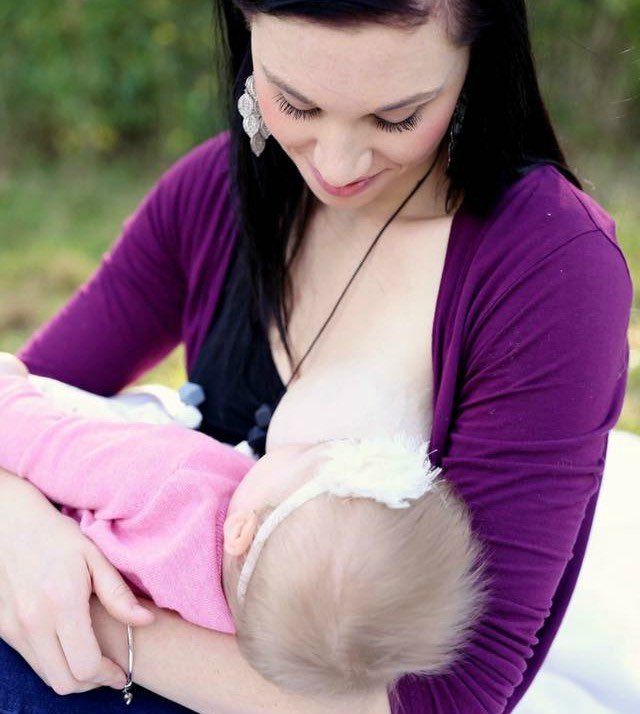 Skin-To-Skin contact is a magical thing. It releases oxytocin, the love hormone, that makes you feel happier and this will not only make you feel better, but it will help your milk flow better too. Hooray for cuddles!
5. Don't put so much pressure on yourself
Mums have enough pressure put on them by society and themselves. Just remember you are doing a very important job and looking after your baby and it is no one else's business how you go about it. So long as you and your baby are healthy and happy, that's all that matters.
6. Continue to breastfeed
There are days (especially early on) when it can all seem too much and you want to throw in the towel, but when breastfeeding is working well, it has actually been linked to a lower risk of depression.
However if you are noticing symptoms of anxiety or depression, it's important to seek out help. If you do choose to wean your baby, aim to do so gradually if possible, as a sudden withdrawal of breastfeeding hormones can lead to a post-weaning depression.
Attention breastfeeding mums!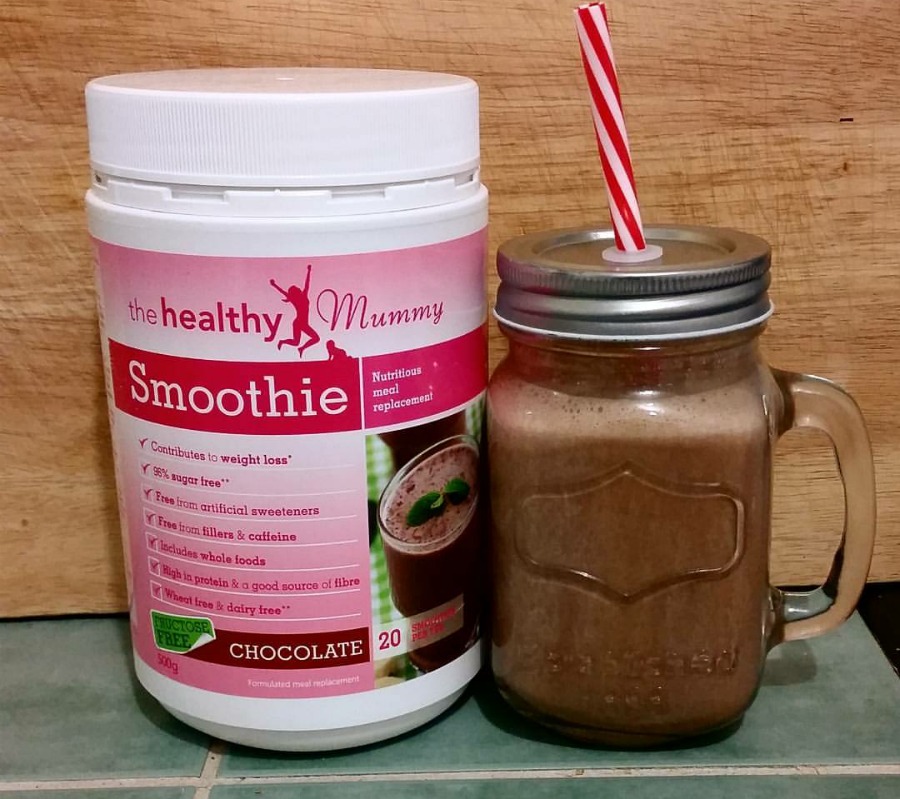 Don't forget The Healthy Mummy Smoothies ARE safe to consume while breastfeeding.
The smoothie range has been formulated by leading nutritionists, dieticians and with input from Monash University and it offers an excellent source of essential vitamins, minerals, nutrients and important antioxidants.
It's also free from any weight loss accelerants, caffeine, contains no wheat ingredients, no fructose, is 96 per cent sugar free and is dairy free.
Find out more info here.