Midwife With 3 Boys Loses 20kgs* & 70cm And Her Entire Life Changes
Busy mum of four boys Justina has many reasons to celebrate 2016. She has lost 20kgs* and 70cm off her body by following The Healthy Mummy 28 Day Weight Loss Challenges and incorporating The Healthy Mummy Smoothies into her day.
Not only has she transformed her body, she has finished her four-year midwifery degree, during which time she also had a baby. She's also landed a new job and is now beaming with confidence.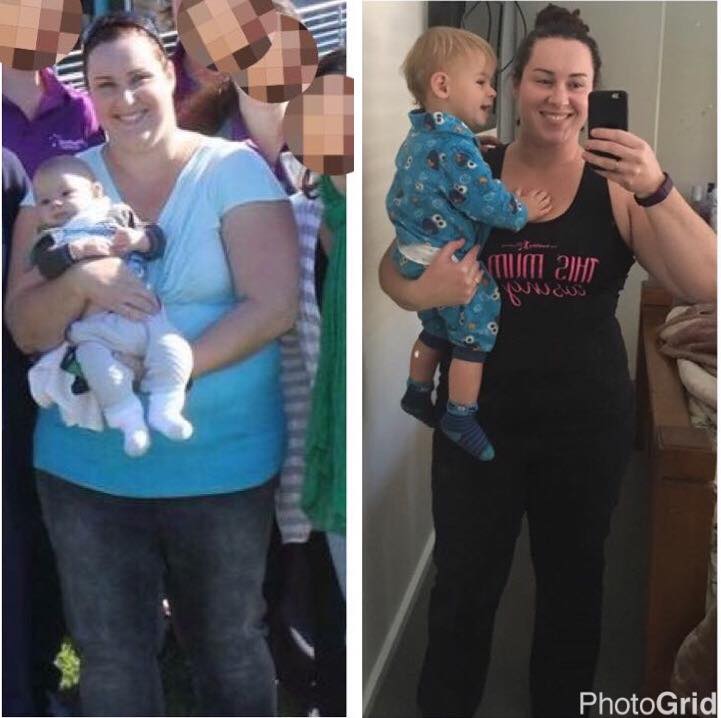 Here Is Justina's Story
Hi I'm Justina and I'm the Coffs Coast Healthy Mummy Consultant. I am a mother of three boys – Isaac 12, Jacob 10 and Lucas 20 months.
Motivation To Lose Weight
I got to my heaviest weight after having my third son and hit an all time low.
None of my clothes fit comfortably, I stopped going out if I could help it and I didn't want to be in any photos.
How I Found The Healthy Mummy
It was then that I went searching for a way to 'lose baby weight' and came across The Healthy Mummy. I signed up then and there on the spot for my first  28 Day Weight Loss Challenge in September 2015 and haven't looked back since!
Getting Started
By following the meal plans and swapping my breakfast for a Healthy Mummy Smoothie the weight started to come off.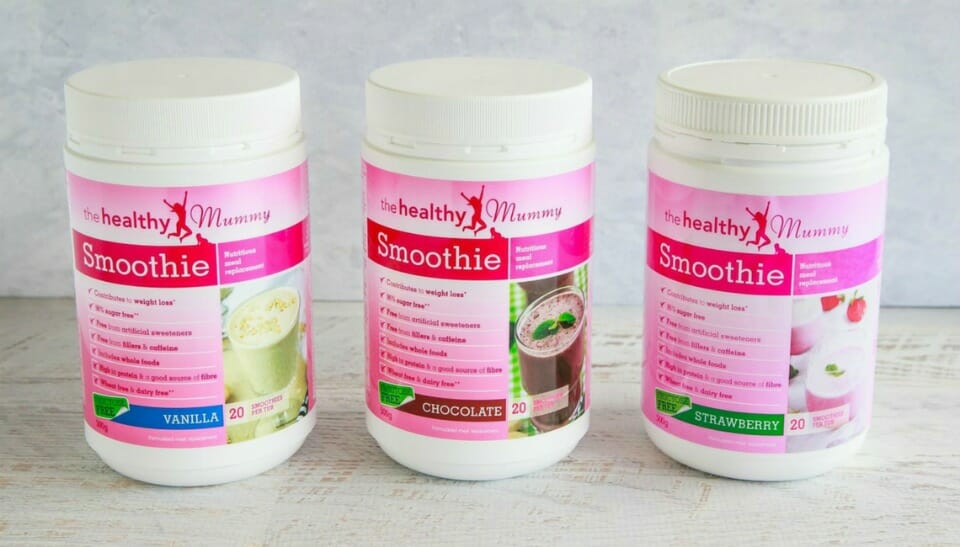 I now have 1-2 smoothies a day to help me get through the craziness that is my life. They keep me feeling satisfied for longer and help me stay on track.
They and are so quick to blend up and there are SO many delicious combos to make.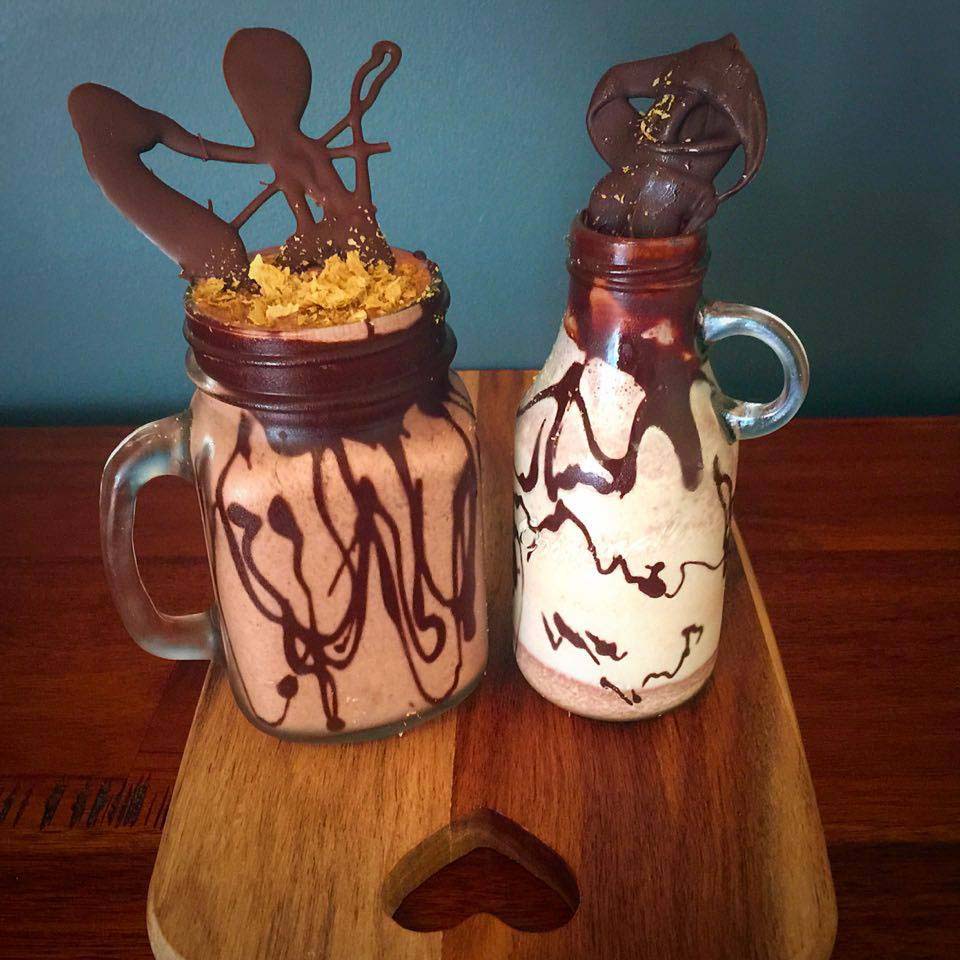 The Banana Oat Buster, Chocolate Doughnut Smoothie, Mint Surprise, and the Sneaky Snickers would have to be my go-to faves.
Family-Friendly Recipes
The best thing about 28 Day Weight Loss Challenges is that they suit the whole family and the challenge has forced me to try new and tasty recipes. I only make one meal for everyone and I can customise the meal plan to include our favourite recipes.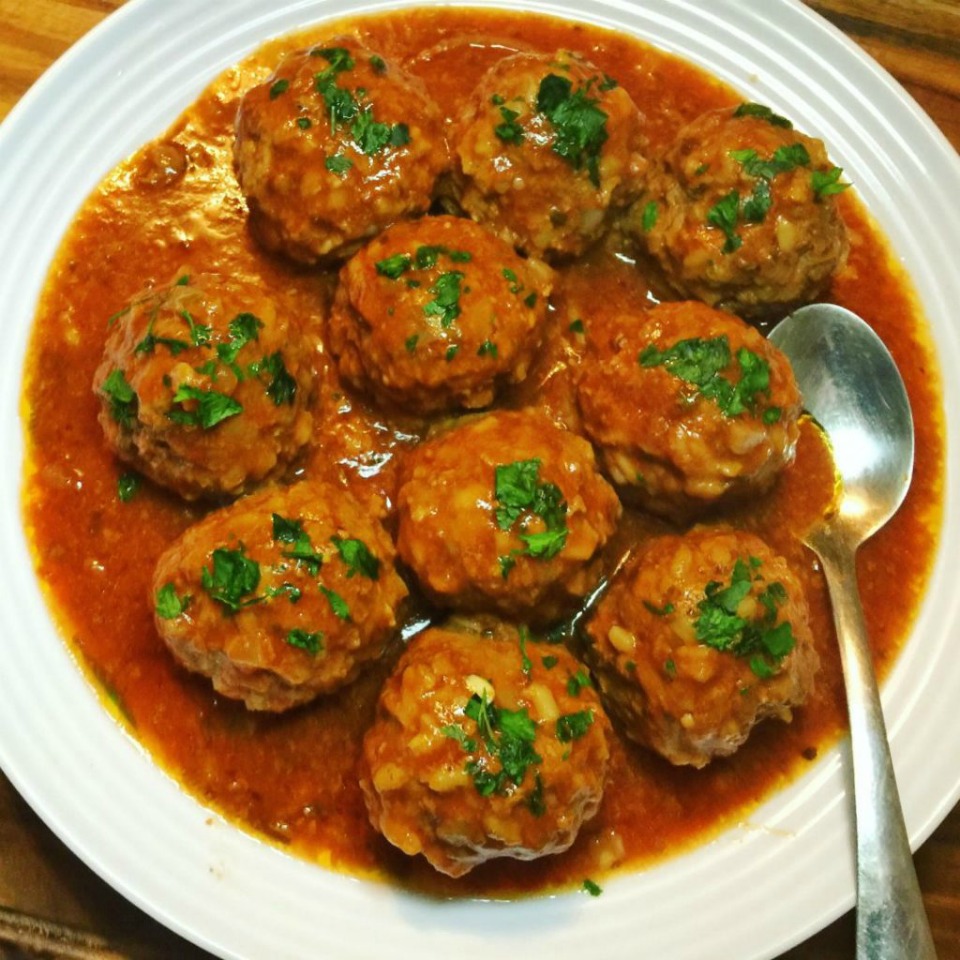 I am now eating so many things I used to turn my nose up at AND actually enjoying them. Our top picks would have to include the Chicken, Mango & Filo Parcels, the Porcupine Meatballs, the Parmesan Crusted Chicken, and the Healthier Tiramisu!!!
Exercise Routine
I lost the majority of my weight in the first year since joining, and like they say, it's mostly from what I'm putting into my mouth!
For the first year I mainly walked with my son in the pram, and would do the Challenge exercises when I had time. It wasn't until I agreed to do a 'gladiator' fitness challenge with other mums from my local support group that I kicked it up a notch and started incorporating some HIIT workouts.
I've still got a long way to go, but at least I now have a go at chasing my kids around, even if they still run circles around me!

Roadblocks And Getting Back On Track
But it hasn't all been smooth sailing. A few stressful situations in the last year – having another child while finishing a four year uni degree in Midwifery, applying for jobs – have tried to derail my Healthy Mummy journey.
But I have now graduated, gained my registration and landed myself a job! Woo hoo – life is busy but great!
I've found setting small, achievable goals helps me refocus, celebrate my achievements and get back on track.
However, that alone doesn't do it….. it's the amazing support, motivation and inspiration I get from #teamhealthymummy and the members in The Healthy Mummy Facebook support groups!!!
My Results
I can say with a smile on my dial that I've lost over 20kg and 70cm off my body and regained my confidence!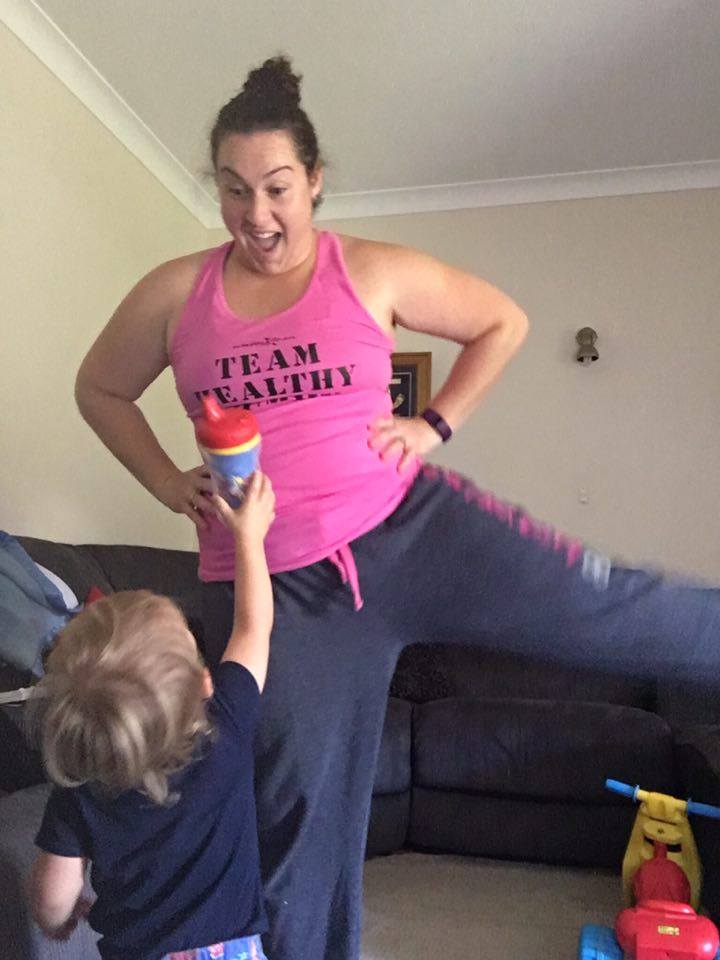 How My Life Has Changed Since The Weight Loss
Since losing weight I no longer want to hide away at home. I love taking my kids out to the park, to the beach and on family bike rides! And I'm done with hiding behind the camera.
Looking back on the year that was, I have to say I've come a long way and done a helluva lot in 2016!
I'm almost half way through my weight loss journey, and I can't wait to hit some more goals out of the park in 2017 – this is going to be my year!
The Healthy Mummy has helped me celebrate the victories I've had along my journey and the support and inspiration I get from The Healthy Mummy lose baby weight Facebook community helps me focus on my top priority – becoming the happiest, healthiest mum I can be!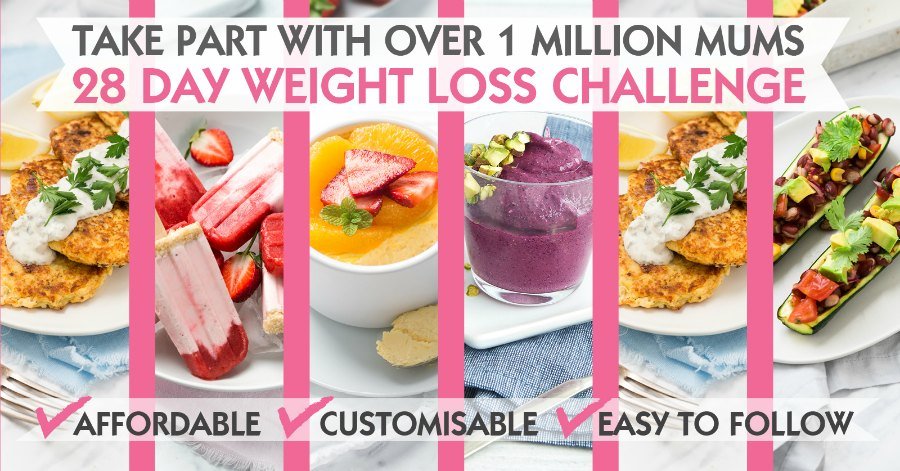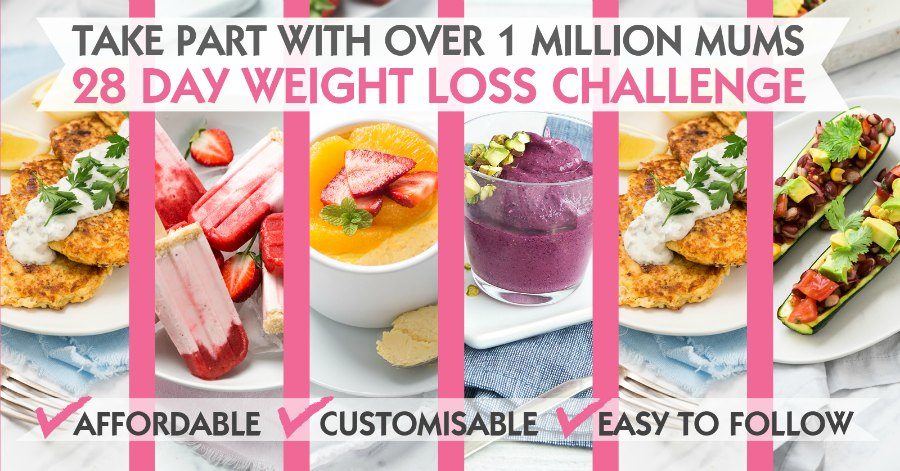 What an epic year for Justina. The Health Mummy HQ would like to congratulate her on all her achievements. She proves that mums really can do whatever they set their minds too. We look forward to following Justina's progress in 2017.
Are you ready to make 2017 YOUR HEALTHIEST AND LIGHTEST year ever!!? Join Justina and 10,000's other mums losing weight and transforming their lives with The Healthy Mummy 28 Day Weight Loss Challenges.  The next challenge starts January 2nd and focuses on belly busting recipes.
If you have over indulged over Christmas and want some tips for losing belly fat check out these 5 Delicious Fat Busting Smoothie Recipes or order your Healthy Mummy Smoothies today.
Still not convinced. Read more inspiring real mum weight loss stories.