Hi Healthy Mummy Team
Here are my updated weight loss story and progress on the healthy mummy weight loss plans– which I used to lose my post baby weight and I have lost 26kg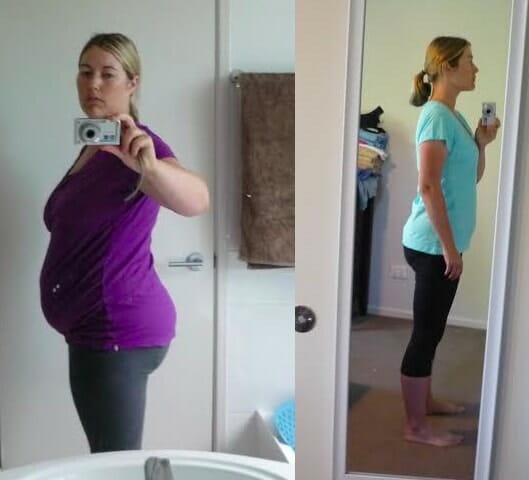 We've just been away on holidays for a few weeks, so it was a real test of our new lifestyle to ensure I didn't gain any weight. But I went for quite a few early morning runs before everyone got up, and did lots of incidental exercise wherever possible throughout the day.
I kept up with the Healthy Mummy smoothies  and weight loss plan most days for lunch too. I had just pureed up a whole heap of different fruits before we left and froze them in zip lock bags, so I would just add it to my healthy mummy smoothie and give it a good shake and I was good to go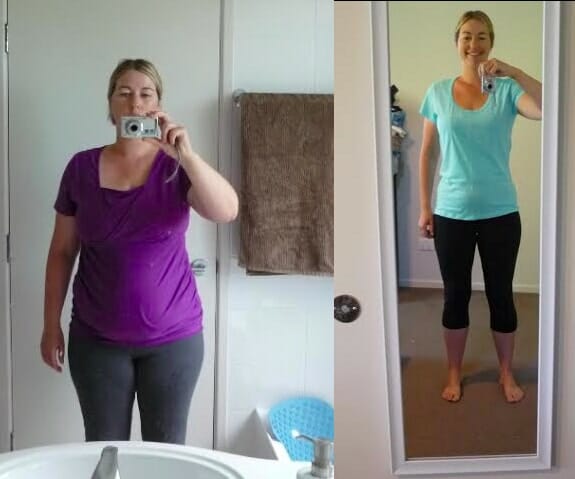 I am now comfortably back into my Size 12 jeans that I used to wear nearly 10 years ago, which is a great feeling and this healthy eating weight loss plan is the best way to lose weight.
Thanks so much
Candice Plant
GET YOUR 10% DISCOUNT
If you are ready to lose weight then the Healthy Mummy plans offer a healthy and safe exercise and diet routine and you can get a 10% discount by using code LOYALTY at the checkout PLUS our BEST SELLING 28 Day Diet & Exercise Plan is available as a 200pg Printed Book