What Will The Changes To Childcare And Family Payments Mean For YOU?
The federal government has revealed a raft of changes, including sweeteners for working mums, in a bid to get its childcare reforms through Parliament. Here's how they're likely to impact your family.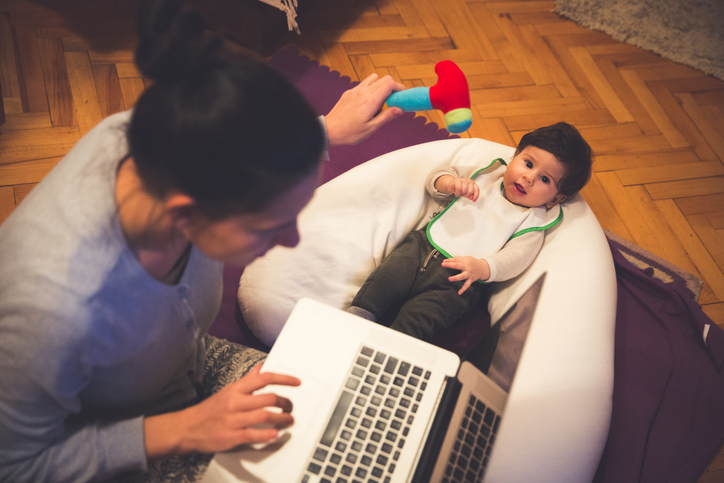 The government will today introduce a bill that proposes changes to childcare and family tax benefits, in a bid to claw back billions of dollars.
What Are The Proposed Changes?
But to get its changes through, the Turnbull government has been forced to relax its proposed cuts to family benefits, and promise working families an extra two weeks of paid parental leave.
Changes To Childcare 
At the moment families with a child in care, can access two payments, the means-tested Child Care Benefit and the Child Care Rebate. This new bill proposes combining these payments into one means-tested payment called the Child Care Subsidy.
The way it will work is that those families who are on the lowest incomes will get the highest subsidy. For example, a family earning less that $65,000 will get 85 per cent of their costs covered. The amount of subsidy continues to decrease as a family's income increases.
Currently the Child Care Subsidy cap is $7,500 a year, but this bill would lift it to $10,000. If your family earns less than $185,000 there will be no cap. However, the bill is looking to introduce an activity test that both parents will have to meet so they can access these subsidies.

Family Tax Benefits
There had previously been moves to put a stop to the end-of-year payments for Family Tax Benefits A and B, to help fund these new childcare measures, but that was blocked.
So, the government has instead agreed it would increase fortnightly family tax benefits by around $20 a fortnight to counteract the loss of this supplement.
Paid Parental Leave
The government currently provides 18 weeks of Paid Parental Leave to working parents and if this bill is passed, that would be increased to 20 weeks. But it wouldn't come into play for another nine months after the bill passes, so women who are pregnant now won't be eligible.
Also those who already have access to paid maternity leave through their employer, won't be able to access both schemes (so-called double dipping). But, according to the Sydney Morning Herald mums-to-be can 'top up' their payments from their employer with the government-funded payments, to get a combined 20 weeks paid leave.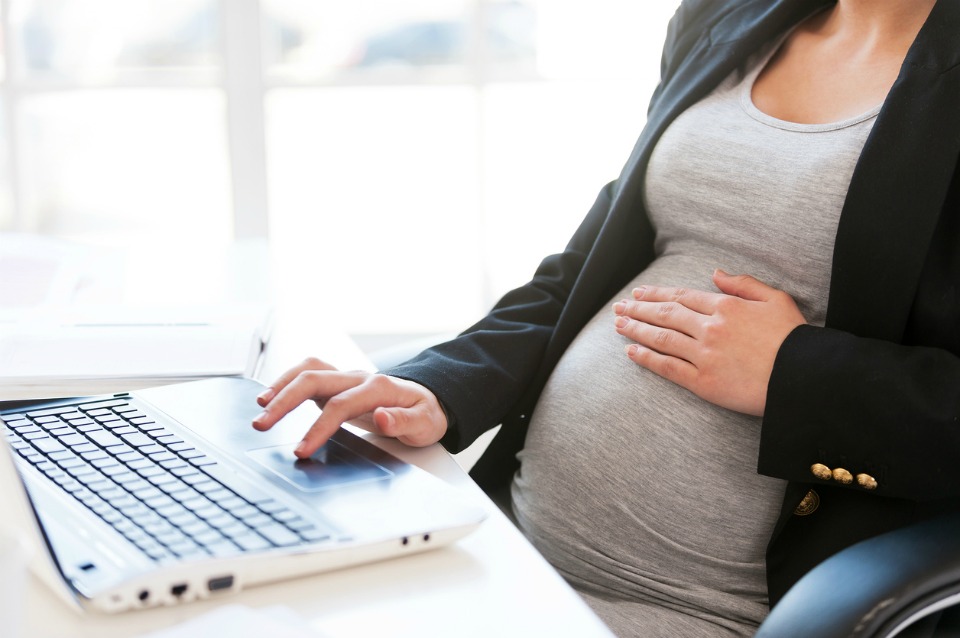 The re-jigged package has been labelled a step in the right direction by those who will be crucial in its passing, like crossbench senator Nick Xenophon.
However, opposition families spokeswoman Jenny Macklin isn't convinced, with Labor opposing cuts to the family tax benefits.
"We think the government is going to hurt millions of Australian families with these cuts," Ms Macklin said.
"These cuts will see some of the poorest families in Australia lose more money. They will have to spend either less time at home with their newborn baby or have their standard of living reduced."
More information on the proposed Families Package is available here. And here is the must-read changes to Centrelink Family Payments.