A 'Charmed' Reboot Is Heading Our Way
'Charmed' fans, it's time to get excited! The CW just announced they are rebooting your favourite show, with a retro twist.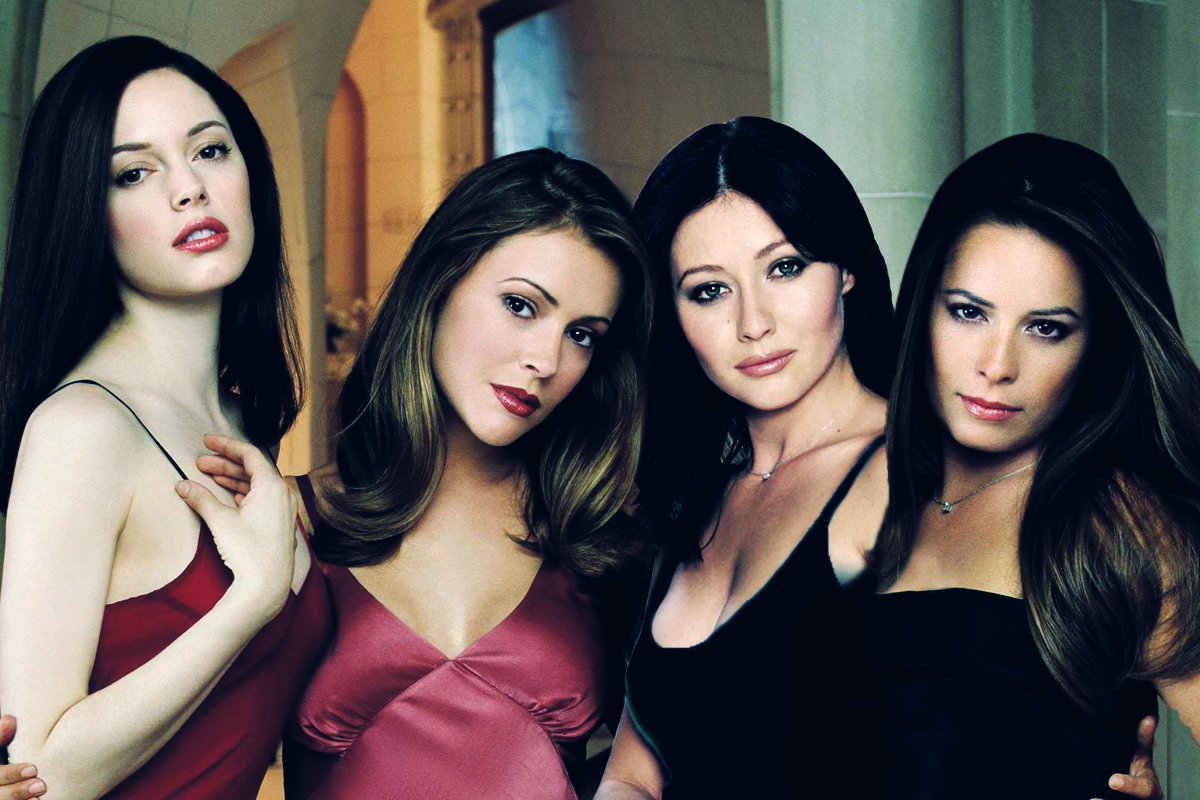 It was announced in Variety that the CW has commissioned a pilot script and that the new series will be set in 1976. Retro Halliwells!
Charmed, starring Shannen Doherty, Alyssa Milano, Holly Marie Combs, and Rose McGowen, ran from 1999-2006 and was a massive hit for the network.
Will the Halliwell sisters be back?
Will we be seeing Prue, Phoebe, Piper and Paige back on our screens?
Details are scarce at the moment. So far all we know is that the new series will be a 'reimagining' of the original hit-show and that it will be set in 1976. Whether this means the girls time travel, or if it's more of a prequel, has not yet been determined.
With Shannon Doherty's character being killed off during the fourth season and the actress currently battling breast cancer she may be unable to work for some time.
What does the original Charmed cast think?
While it hasn't been announced if the original cast will play a role in the new show they are getting behind the new series.
Holly Marie Combs has tweeted,
We wish them well.

— Holly Marie Combs (@H_Combs) January 5, 2017
While Alyssa Milano posted,
#Charmed fans! There are no fans like you. You're the best of the best.

— Alyssa Milano (@Alyssa_Milano) January 5, 2017
Other planned reboots
Charmed isn't the only show to be heading back to the small screen. Currently in development is a new series, The Lost Boys, based on the 1980's Kiefer Sutherland/ Corey Haim film, and a series based on The Notebook. Now if they could just bring back One Tree Hill and Dawson's Creek we would be set! Can someone get on the phone to Katie Holmes, please?
Want more entertainment news? Visit our lifestyle section for all the up to date gossip on your fave shows and celebs.