Childcare costs are on the rise in Australia with many parents being forced to pay as much as $200 a day, a new study has found.
Figures published by the Productivity Commission reveal that Sydney is actually the second most expensive city in the country for childcare.
According to the Daily Telegraph, these alarming figures have prompted calls by the Australian Childcare Alliance NSW (ACA) for a parliamentary inquiry into the childcare industry.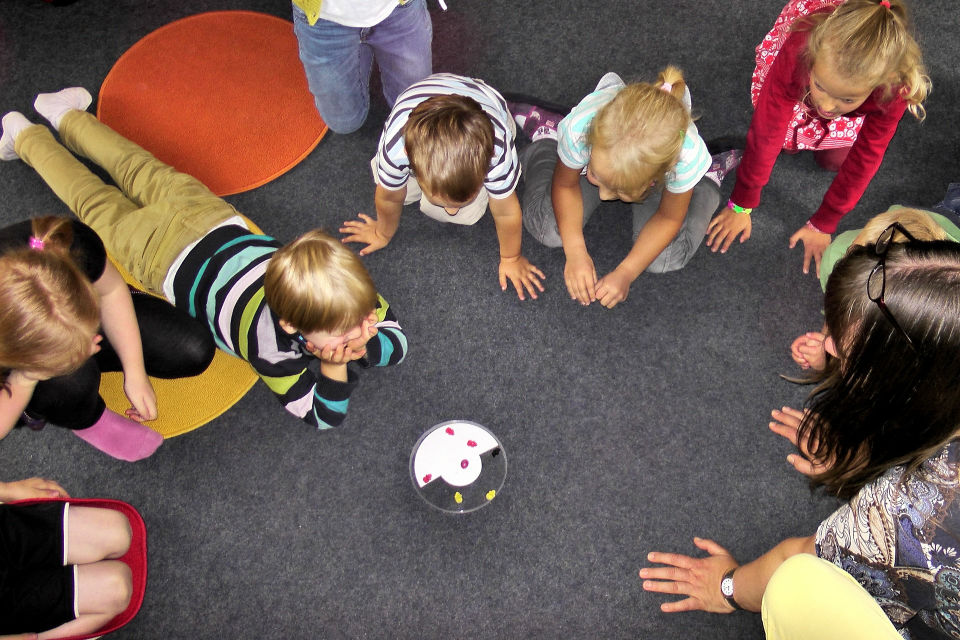 Some parents are paying as much as $200 for childcare, new figures find
Parents, on average, pay around $494 for 50 hours of childcare a week in Sydney. However, the most expensive state to put your child into childcare is ACT, where childcare costs on average around $560 a week.
Parents in Victoria pay around $490 a week, while parents in Queensland fork out roughly $417 a week.
These figures do not take into account the Government's Child Care Rebate, which is capped at 10,190 per child, per year. This is calculated according to the combined household income. If a family brings in $351,248 or more, they are not eligible for the government's subsidy.
"Nationally in 2018, child care subsidies reduced the out of pocket costs for 30 hours of day care for all family income categories," reads the report by the Productivity Commission.
"However, the subsidies had a greater impact (as a proportion of family income) for lower income families, reducing the variation in the child care costs across income categories."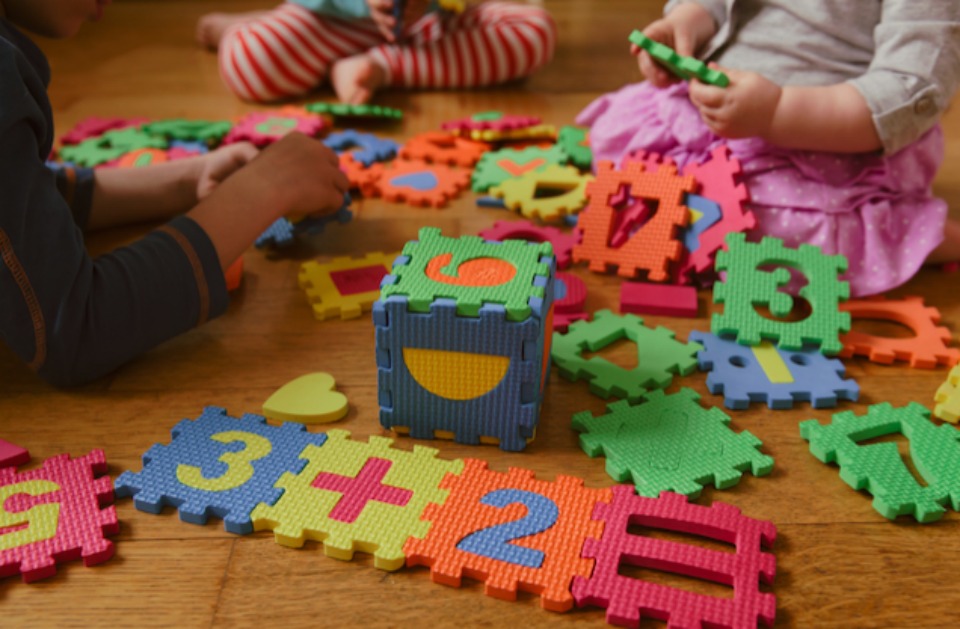 Are high rental costs and staff-to-child ratios to blame?
It's believed that high rental costs for centres as well as staff-to-child ratios are being blamed for the high prices of childcare.
"When you have oversupply, you lose customers and when you lose customers, you're stuck with fixed costs so the remaining children have to cover those fixed costs," saysChiang Lim, CEO of ACA NSW.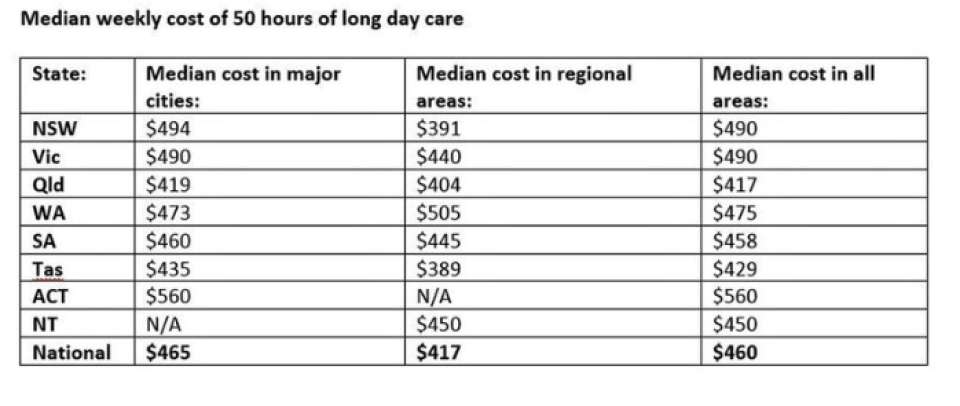 According to the report, the government subsidy has a dramatic impact on low-income families who put their children through early education.
"As politicians head to elections in NSW in March and across the nation in May, we can no longer allow all sides of the political aisle to ignore the impact of the early childhood sector on NSW families' cost of living pressures," adds Lim.
"Families with young children aged 0-5 years old in New South Wales generally do not feel that our political leaders are adequately solving their cost of living issues.
"Australian voters are going to put all politicians on notice that families with young children can't be taken for granted any longer."
How much does your little one's childcare cost? 
Queensland childcare centre sells for a record price – making it the highest in the state
Children in childcare have 'better social and emotional skills', study finds
Healthy Kids and The Healthy Mummy
For more Healthy Mummy articles relating to children's health, you can read our archive of articles here.
To keep up to date with kiddie-related health news, kid-friendly recipes and general updates follow our Healthy Mummy Healthy Kids Facebook Page.