Your child's social skills in early education are MORE important than their academics
A new study says a child's social skills rather than ability to learn at this age is more likely to set them up as an adult.
Don't tell your child to cut back on play and focus on learning when they first start school! A new study says a child's social skills rather than the ability to learn at this age are more likely to set them up as an adult.
You could focus on teaching your child how to play well with others, control their impulses, as well as be helpful rather than trying to get them ahead academically.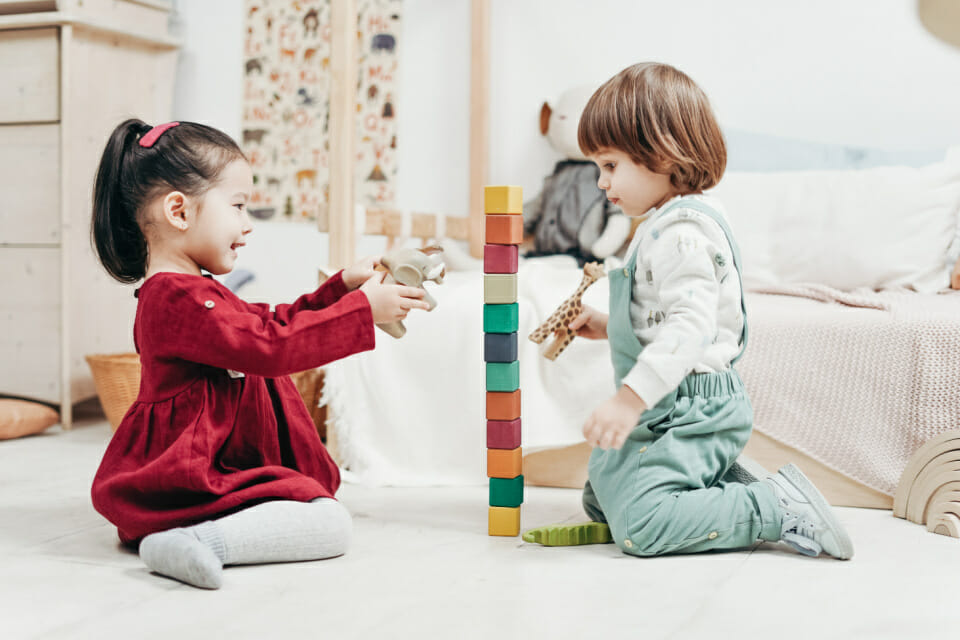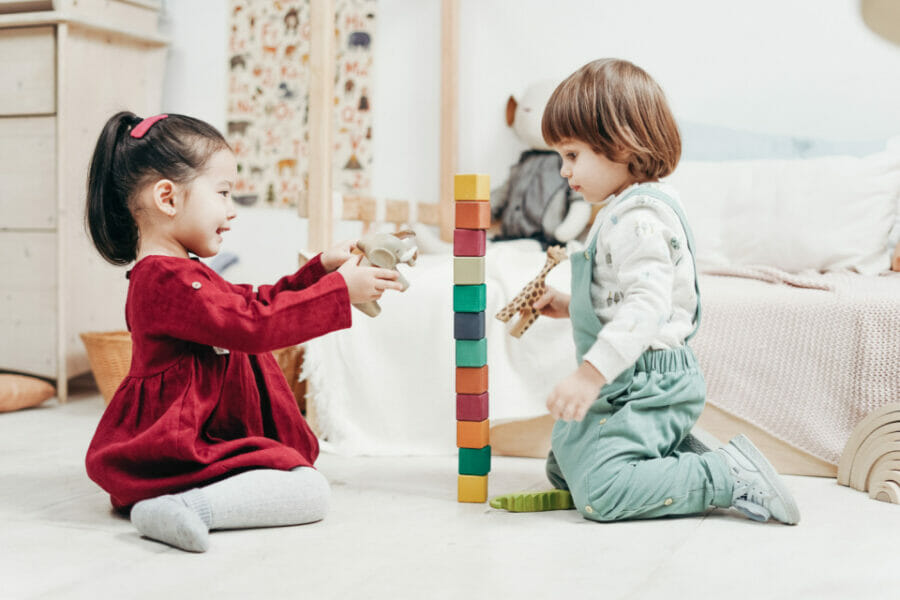 How your kid's social skills in kindy could help them as an adult
While it's great to get your child interested in learning in their early education, it's more important for parents to focus on their social skills.
According to a recent study, the social skills your child learns in kindergarten and prep have more of a correlation with their well-being when they are 25.
In fact, kids this age who demonstrated social competence rather than being advanced readers at this age were much more likely to graduate high school.
What's more, they were also more likely to go to college, stay out of jail and get a job.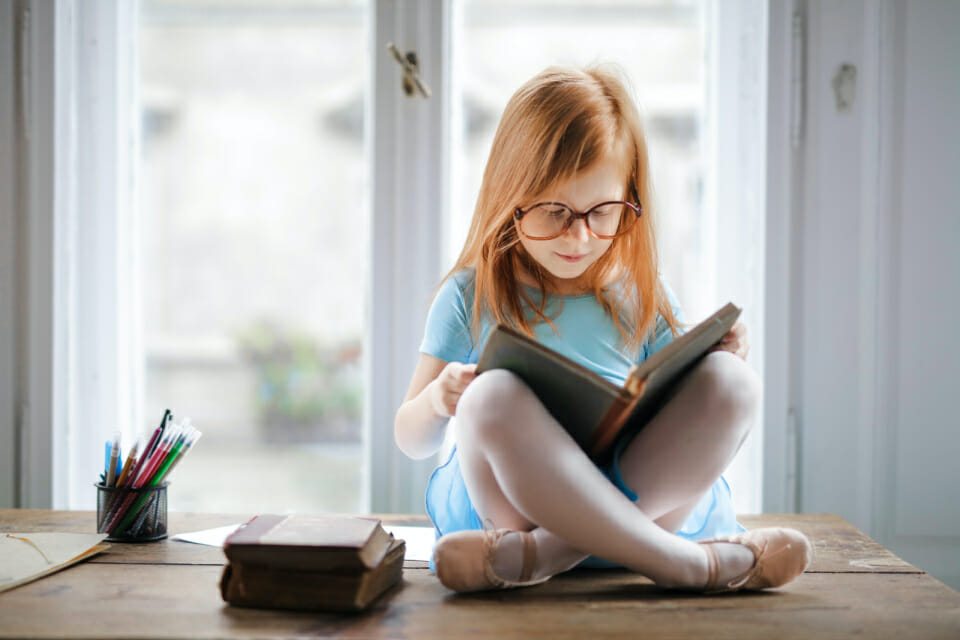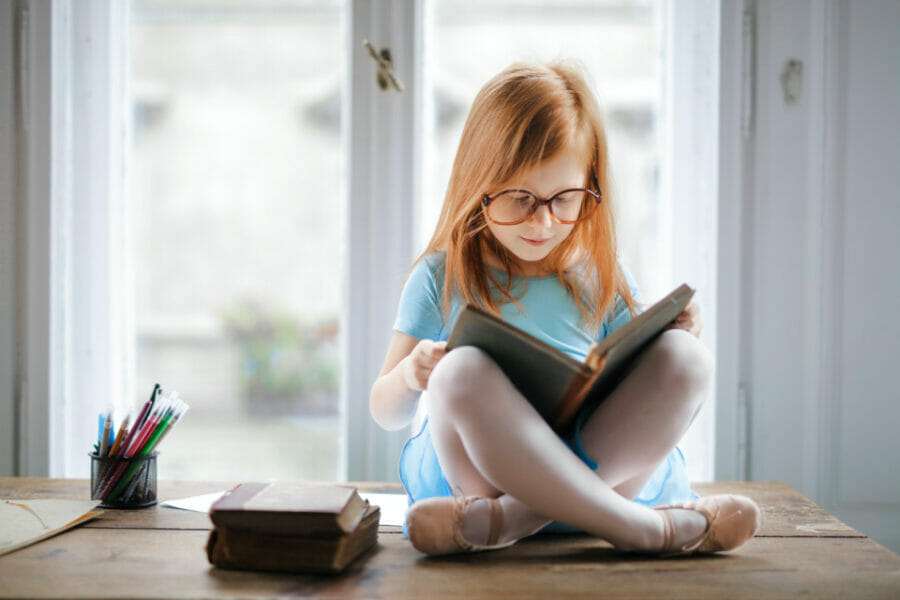 Kids who learn to play in preschool may have fewer mental health issues later in life
Meanwhile, another study has found that kids who learn to play well with others from the age of three to four seem to deal with mental health issues better in later life.
Playing with others teaches kids important social skills and how to interact with others.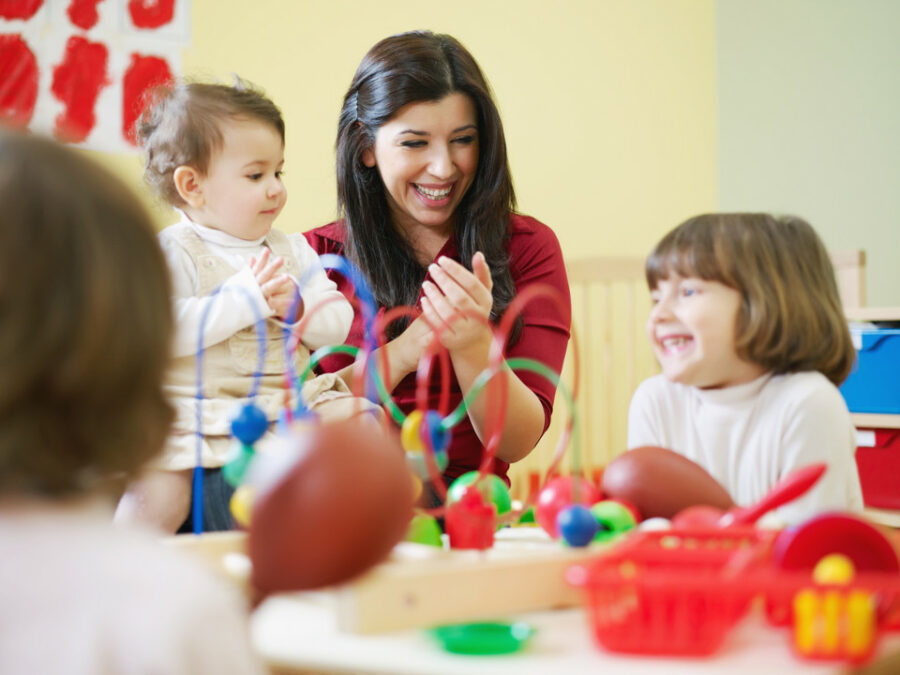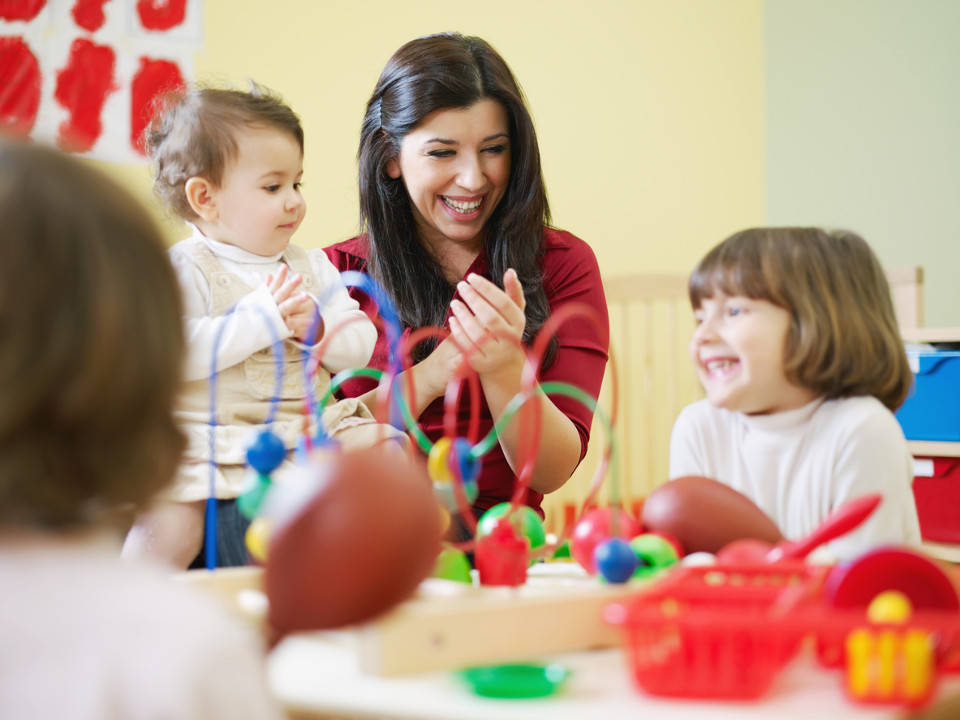 Researchers from the University of Cambridge looked at data collected from 1,700 children who were between the age of three and seven.
They found that kids who play with other children around the age of three showed fewer signs of mental health issues four years later.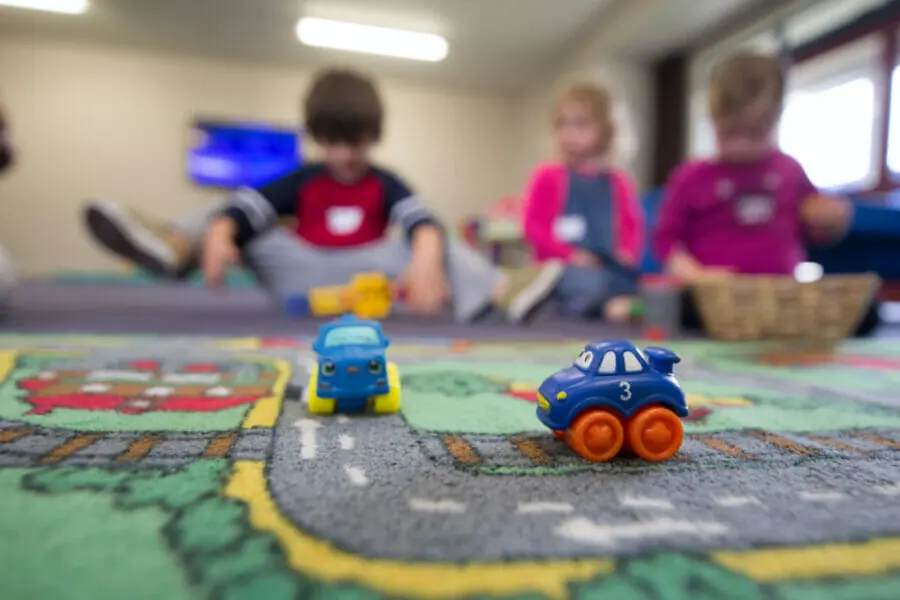 What's more, these kids also tended to have lower hyperactivity and were more in control of their emotions and conduct. They were also less likely to get into arguments and fights with other kids.
These findings are important as it shows how important social skills and support are in regard to mental health and wellbeing.
Healthy Kids and The Healthy Mummy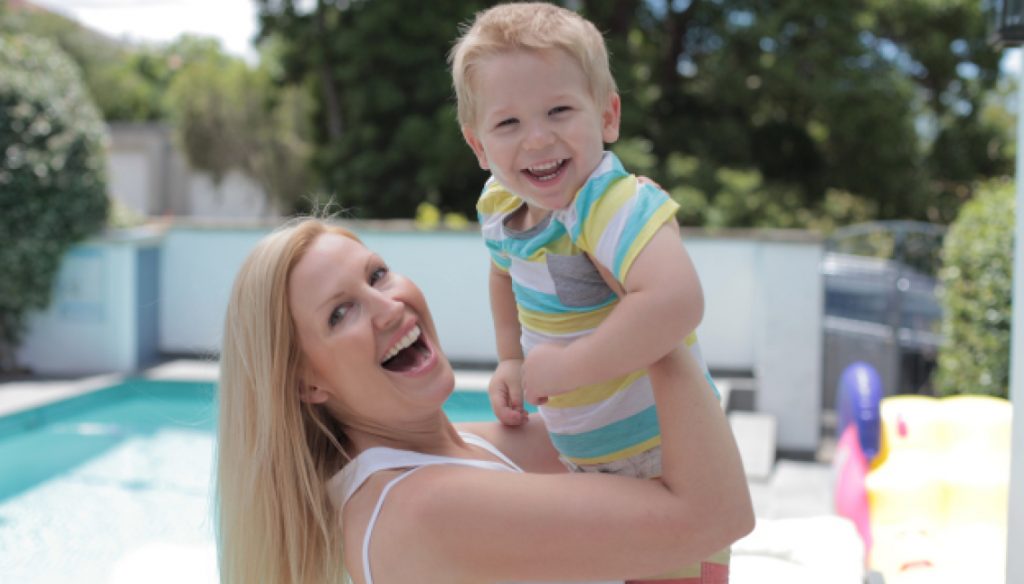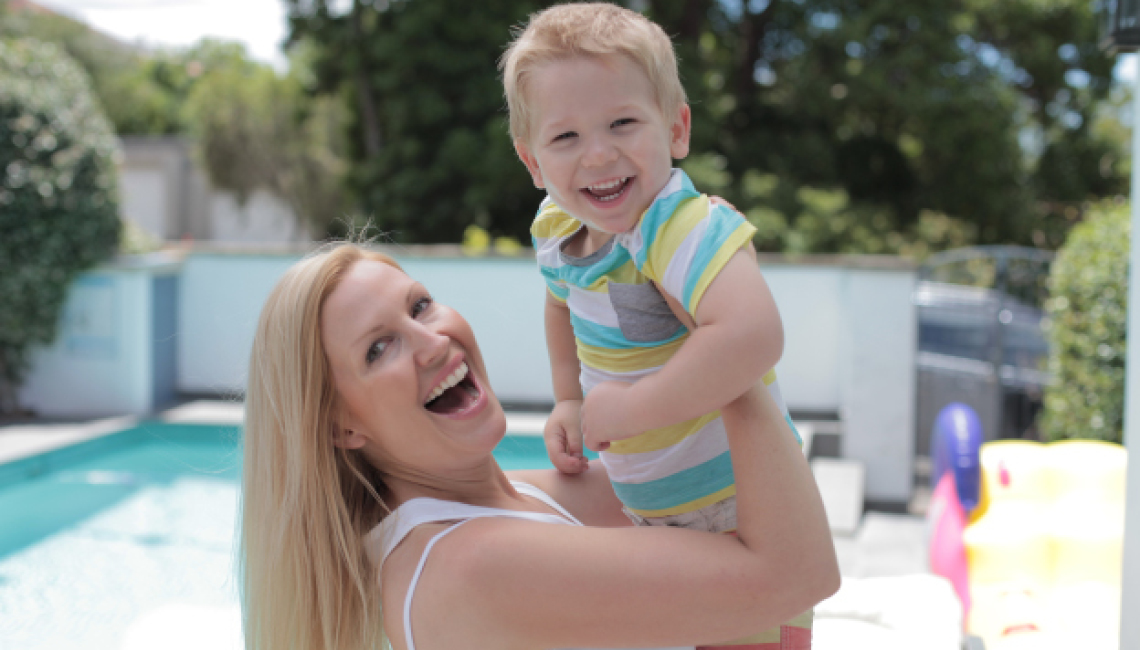 For more Healthy Mummy articles relating to children's health, you can read our archive of articles here.
Keep up to date with kiddie-related health news, kid-friendly recipes and general updates follow our Healthy Mummy Healthy Kids Facebook Page.
The Healthy Mummy Healthy Kids Cookbook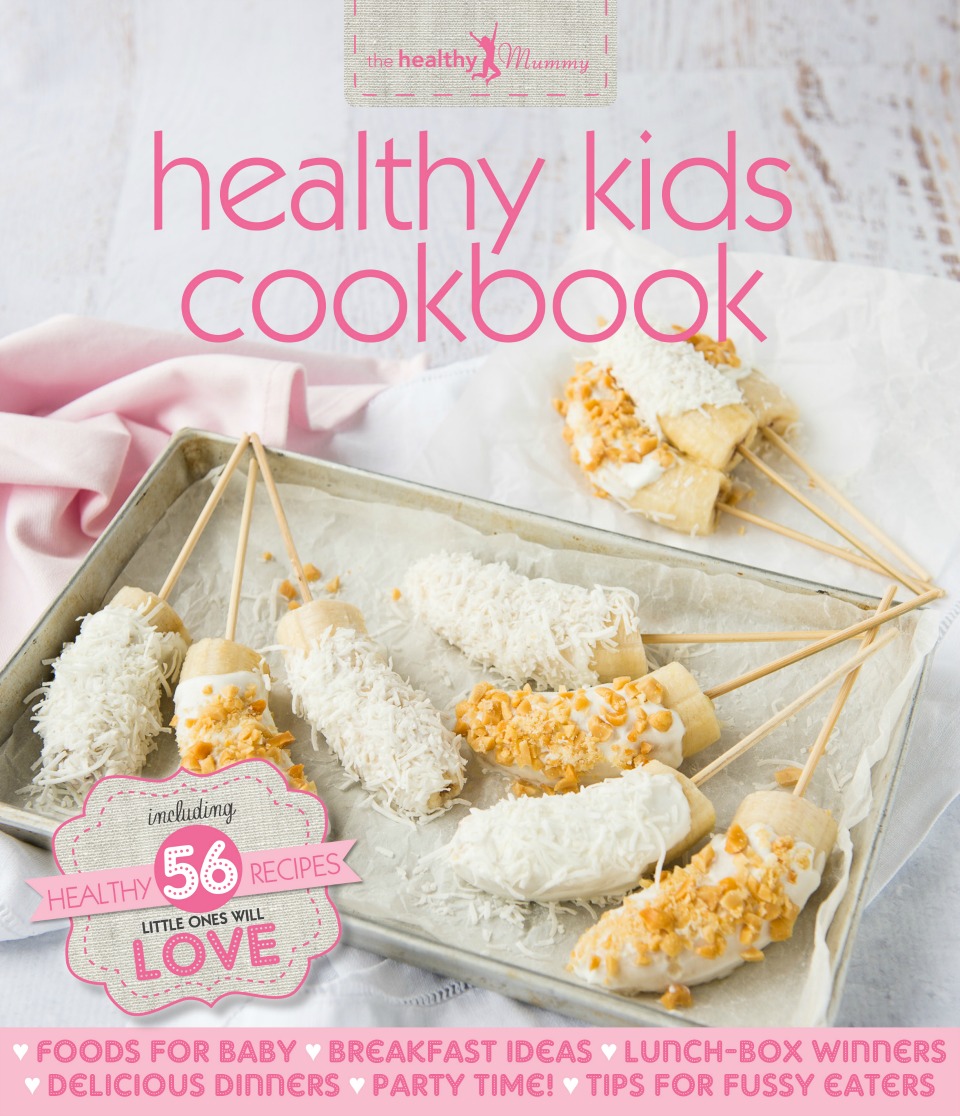 As well as helping mums lead healthy lifestyles with our amazing range of smoothies and our incredible 28 Day Challenge, we are also very much focused on helping kids eat healthy too!
This is why we launched our Healthy Kids Cookbook it comes in a hard copy and an ebook, and it's JAM-PACKED full of healthy recipes that even the fussiest eaters will LOVE!