Cooking in bulk and Meal Prepping is about to get a lot cheaper as supermarket giant Coles is set to 'Super Size' its products to compete with bulk retailer Costco!
The Supermarket giant will be offering bulk purchases of its products – everything from cereals to pasta at discounted prices.
BIGGER IS BETTER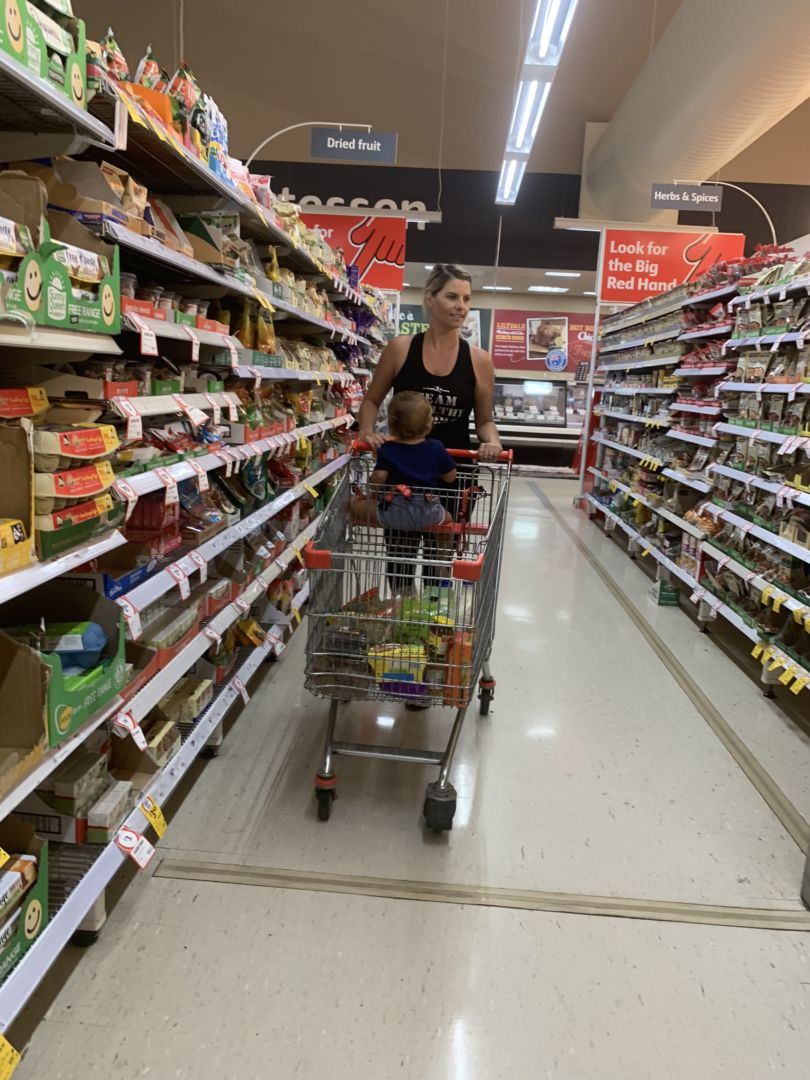 Coles senior communications manager Martine Alpins said customers would see more than 60 per cent saving in some cases, and up to 40 per cent in "a lot".
"Over winter our customers love to stock up on staples," she said.
"Things that you don't want to have to keep buying at the supermarket. You can buy once and have it there ready to go for your family"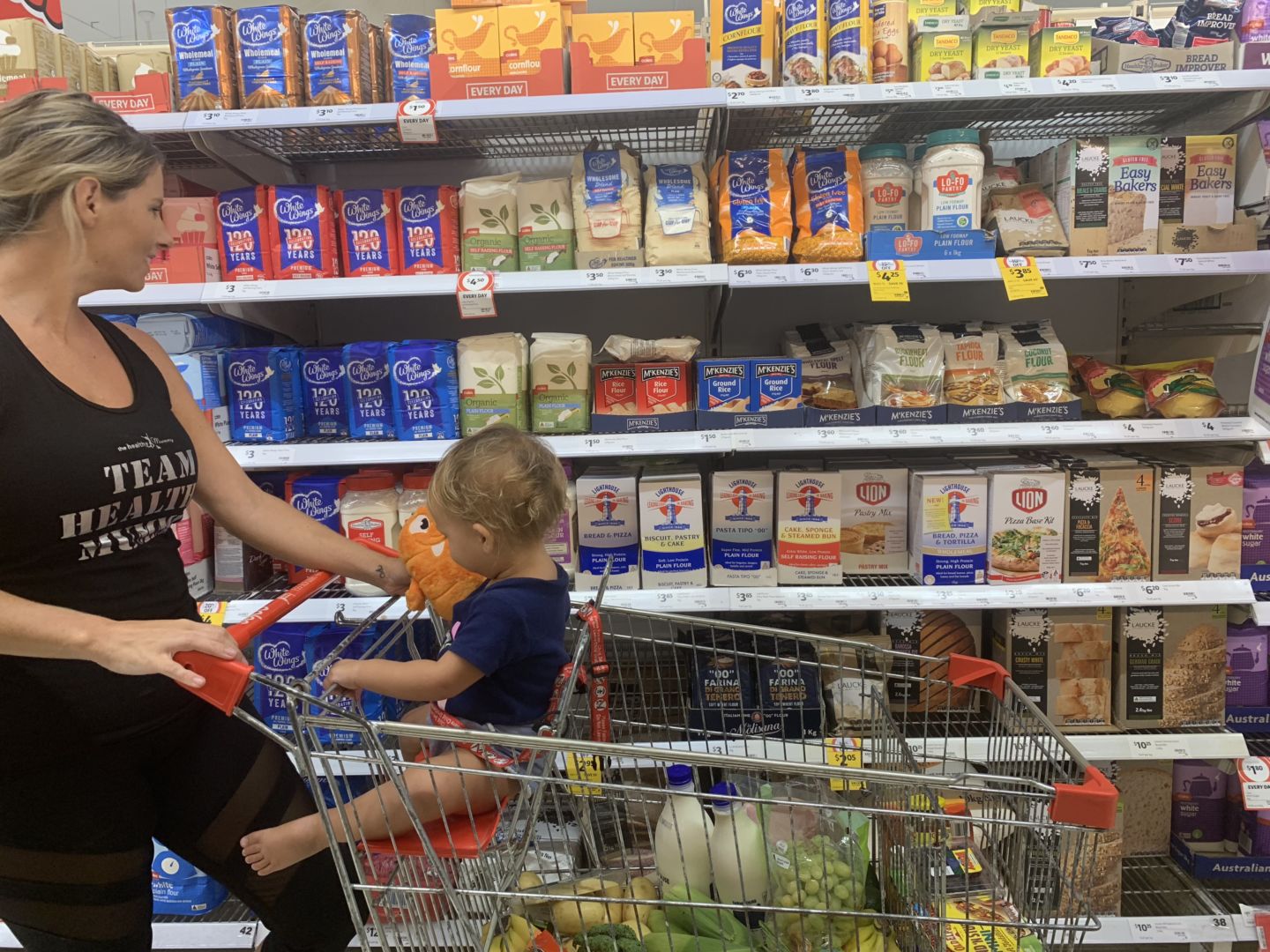 Coles CEO Greg Davis warned stocks may vary from store to store and to shop early to avoid disappointment. "We know our customers look for value when stocking up on pantry staples and offering some of our popular products in bulk is one way we are helping our customers save time and manage the family budget," Mr Davis said.
The larger product range, including pasta, cereals, cous-cous and breadcrumbs, will be available in stores from today.
Saving Time and Money
Our Meal Prep Queen Katie says buying in bulk is the way to go!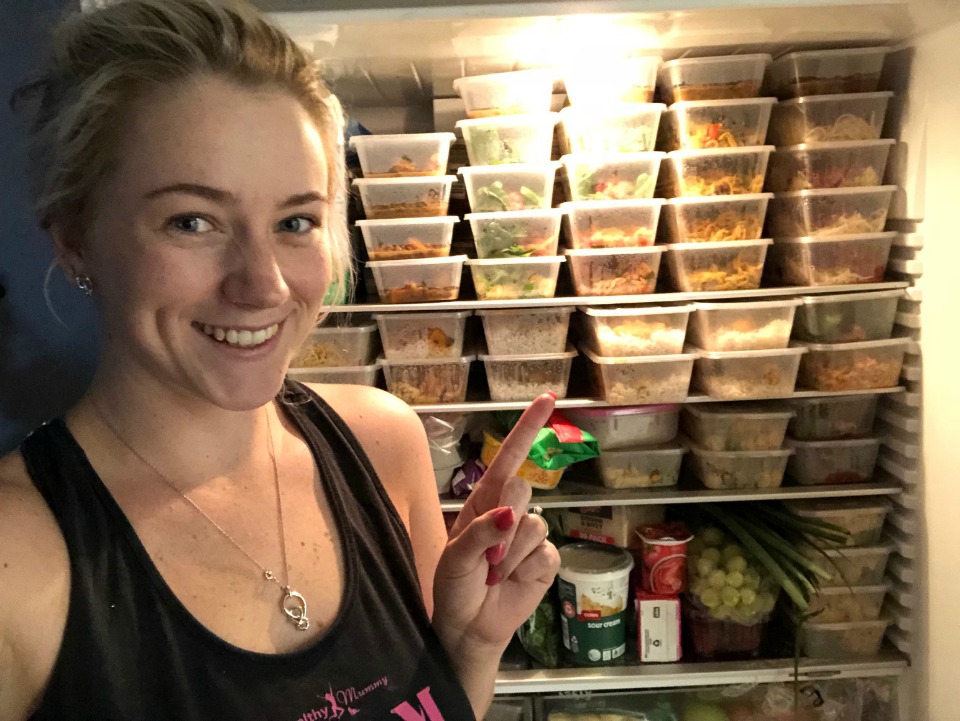 She says, "Buying in bulk means I can save money and stay organised in the kitchen. Long life items go in the pantry and anything that doesn't keep goes in the freezer! I love knowing what I have in my freezer or pantry and cooking with similar ingredients to help with the family budget. Doing bulk stock up shops means I save so much money in the long run as I always have things on hand"
It's not just about saving money either, for mum of four Jess, it's as much about saving time as it is money.
She says, "Buying in bulk for us means less trips to the shops (so less impulse buys) and it's usually more cost effective which helps us stick to our tight grocery budget. I want to spend less time shopping, and more time at home with my kids."
Examples of  savings
Barilla pasta, usually $1.95 for 500g, available in a 5kg bag for $14 (savings 28 per cent)
Panko breadcrumbs, usually $2.70 for a 200g bag, available in a 1kg bag for $5 (saving 63%)
Coles' super-size trial will run nationally, while stocks last.
If you want to get into meal prep join our 28 Day Weight Loss Challenge.
And right now you can get your FREE meal prep recipe pack to see what the recipes are like and get LOTS of tips on how to meal prep
Go HERE to get your FREE meal prep recipe pack