Common Painkillers Like Nurofen Plus Will Soon Require A Prescription
In a crackdown on codeine abuse, common painkillers in Australia like Nurofen Plus and Panadeine will only be available with a prescription from 2018. In sweeping changes announced today, products containing codeine will no longer be sold over the counter.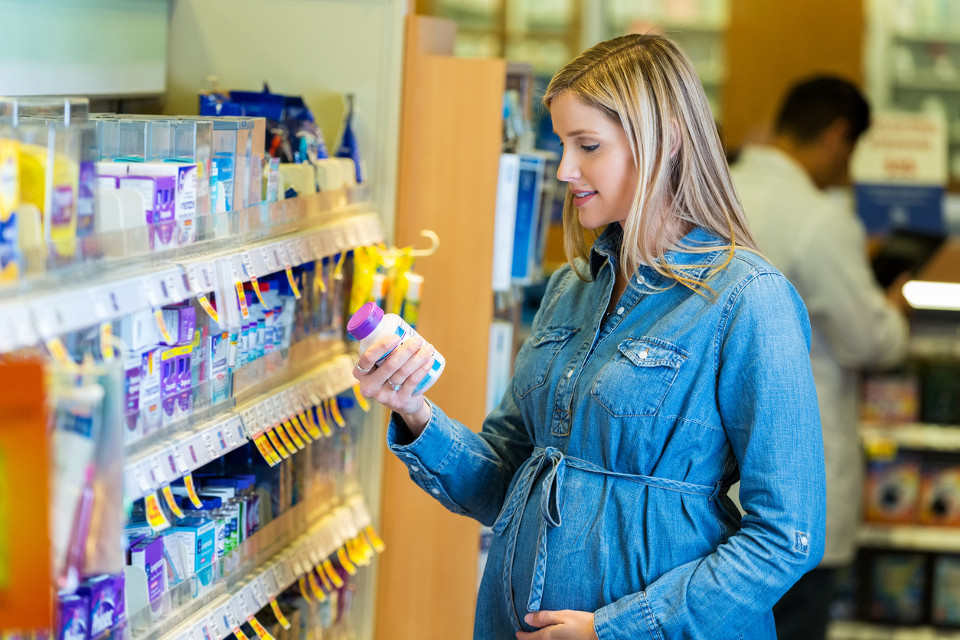 The Therapeutic Goods Administration (TGA) says anyone wanting painkillers with codeine will need a prescription from their doctor. Either that or they'll have to use other over-the-counter products such as paracetamol or ibuprofen or a combination of both.
In a statement the medicine's regulator said in making its decision it took into consideration a lot of evidence. This included facts that the overuse and abuse of over-the-counter codeine medicines is causing harm in Australia.
Many Countries Have Already Taken This Step
'The USA, most of Europe, Hong Kong, Japan, the United Arab Emirates and several other countries have already stopped codeine-containing products from being sold without prescription," the statement continued.
The misuse of codeine can cause liver damage, stomach ulceration and perforations, hypokalaemia (low blood potassium levels). It's also been linked with respiratory depression and death.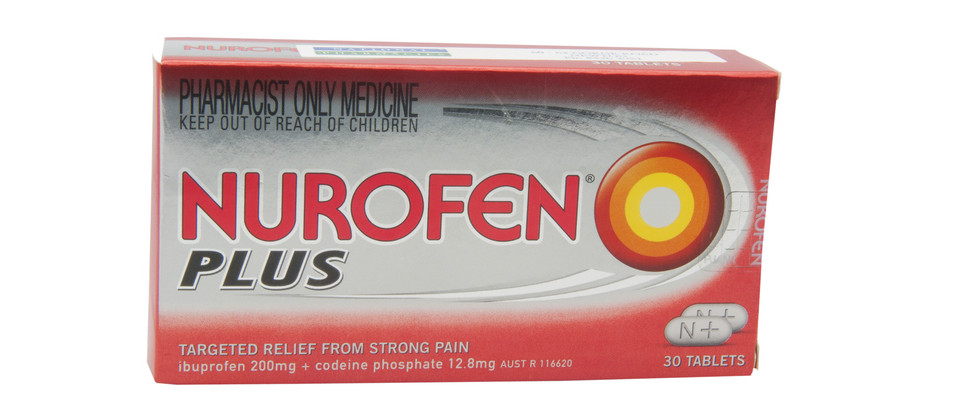 Codeine Use In Pregnancy And While Breastfeeding
NPS MedicineWise says that overall, opioid analgesics like codeine haven't been associated with an increase in birth defects or other adverse outcomes such as miscarriage.
The organisation says the main concern is that persistent use can lead to dependence in the mother and this can then cause withdrawal symptoms in the baby.
Meanwhile, a study published in 2015 stated that codeine shouldn't be prescribed for children under 12 and breastfeeding mothers. You can read more about this study here.
Changes To Take Effect in 2018
There won't be any immediate changes and you won't need a prescription for codeine-based painkillers and medicines until February 2018.
This is to intended to give Australians a chance to talk to their doctors about any changes to their healthcare.
For more information go to The Department of Health Therapeutic Goods Administration.