Competition Closed – Congratulations to the winners – Joanne Ravensdale & Sam Leydon!
Summer means more time outdoors with the family…. which we LOVE.
To help you and your family be ACTIVE and HEALTHY together we are giving you the chance to…..
The ByK balance bike range are great for helping kids to learn to ride a bike. They allow children to keep pace with grown-ups walking speed, bikes are light-weight and easy to maneuver. Perfect for new riders.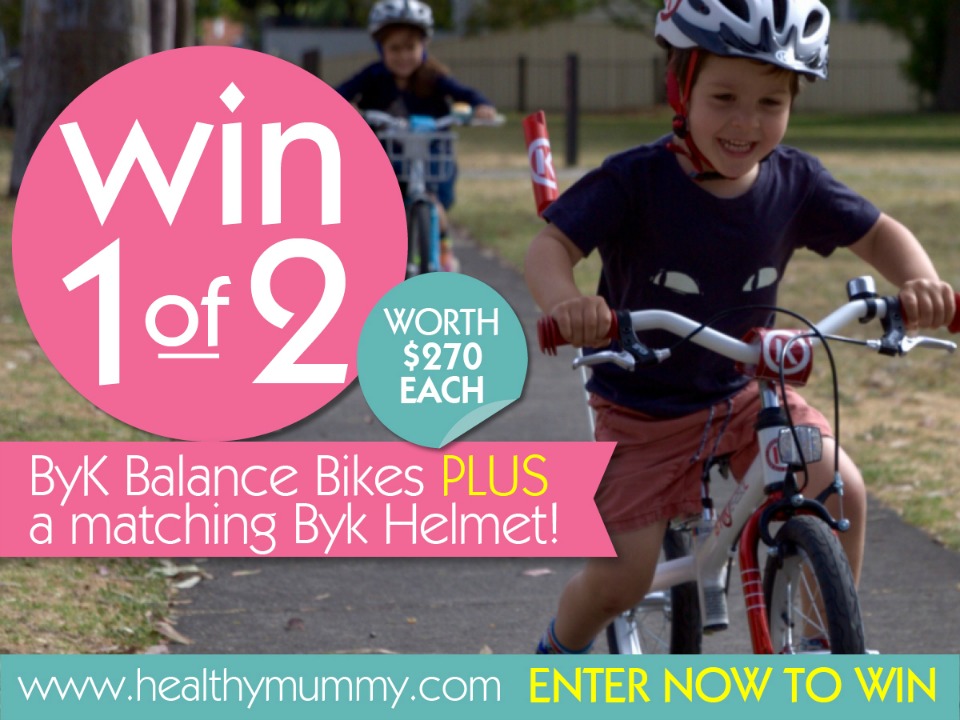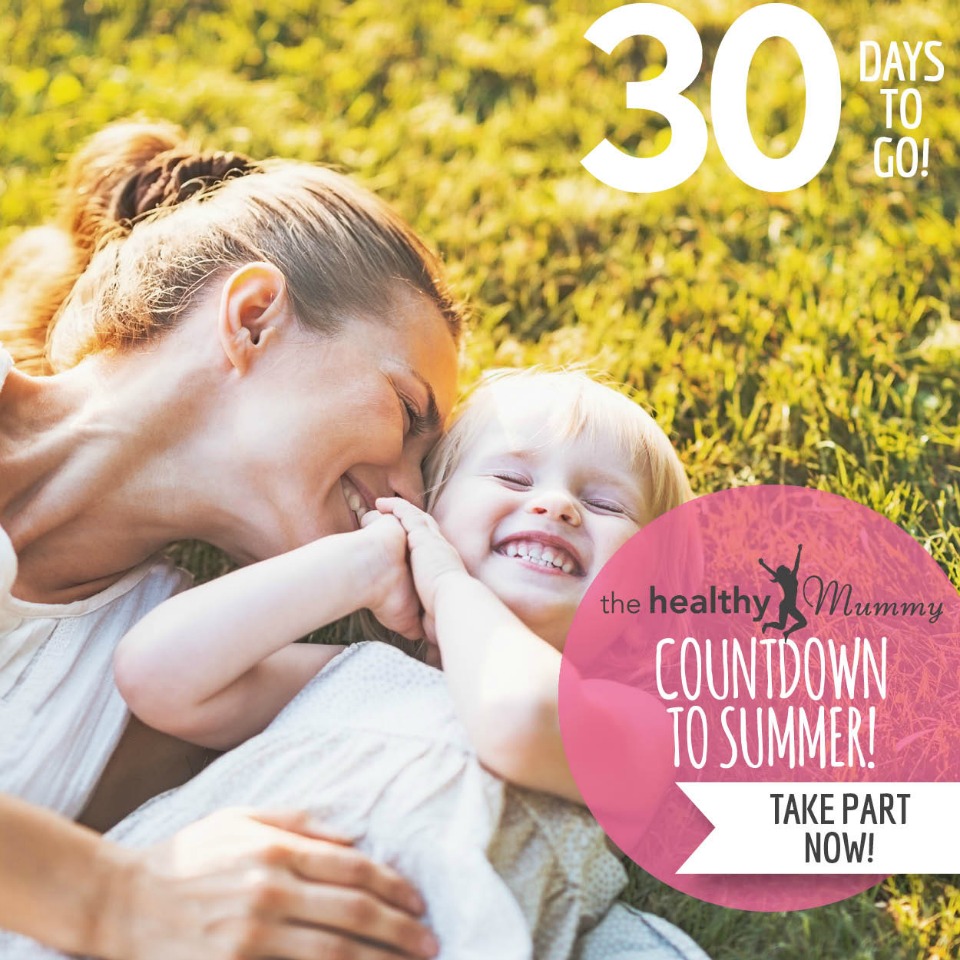 To WIN – tell us in 25 words or less 'What you can't wait to do with your kid/s this summer!'
AND join us in counting down to Summer in the Private Facebook Group. Be part of a super supportive group of mums all working to get HEALTHIER & HAPPIER.
Good Luck!
This competition closes midnight 9 November, 2016.
P.S – if you have trouble entering your email address, make sure you write your email don't copy and paste it – plus you can try leaving a space at the end.