First Prize: $250 Cash
Second Prize: A NutriBullet Blender
Third Prize: Fit Bit Scales
As we are now fully into 2019, we thought we would run this AWESOME prize to help everyone keep on track and achieve their health and weight loss goals.
And if you need extra help you get the RESULTS you want, you can join our 28 Day Challenge here or you can use our Healthy Mummy Smoothies – like 100,000's of mums already do
So today we have 3 prizes to win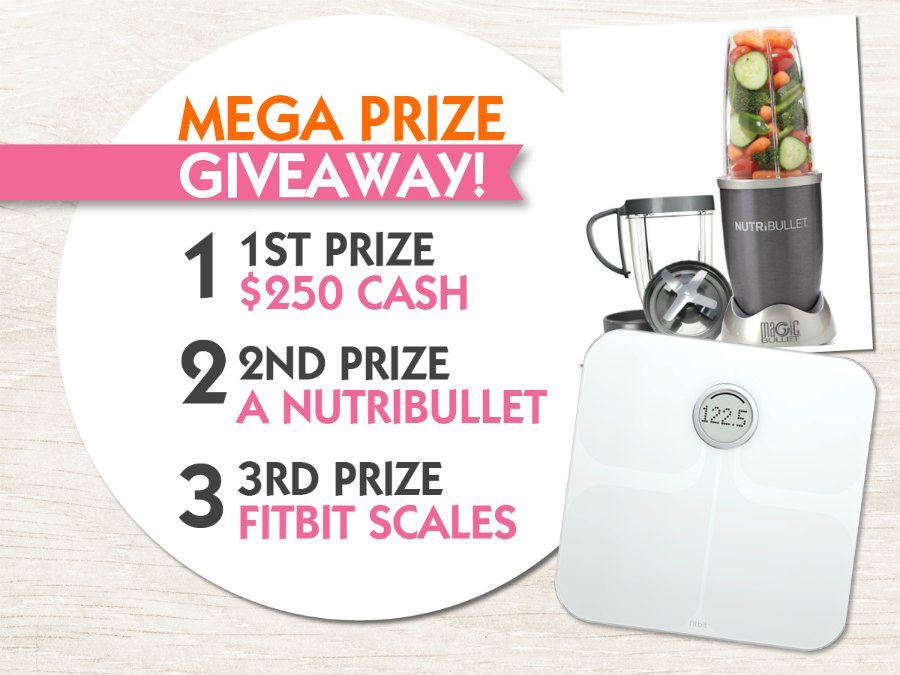 To WIN – simply TELL US in 25 words or less who's results INSPIRE YOU MOST from the below incredible results!
Enter your details below and tell us who's results on the 28 Day Weight Loss Challenges inspire you the most

Samantha Has Lost 44kg!!
Mum, Samantha said her looming wedding day was a motivation factor but not the only reason for her weight loss.
Samantha says, "My wedding was helpful with the motivation but honestly I did it for myself and my kids, I just wanted to be a wow factor and prove everyone wrong,"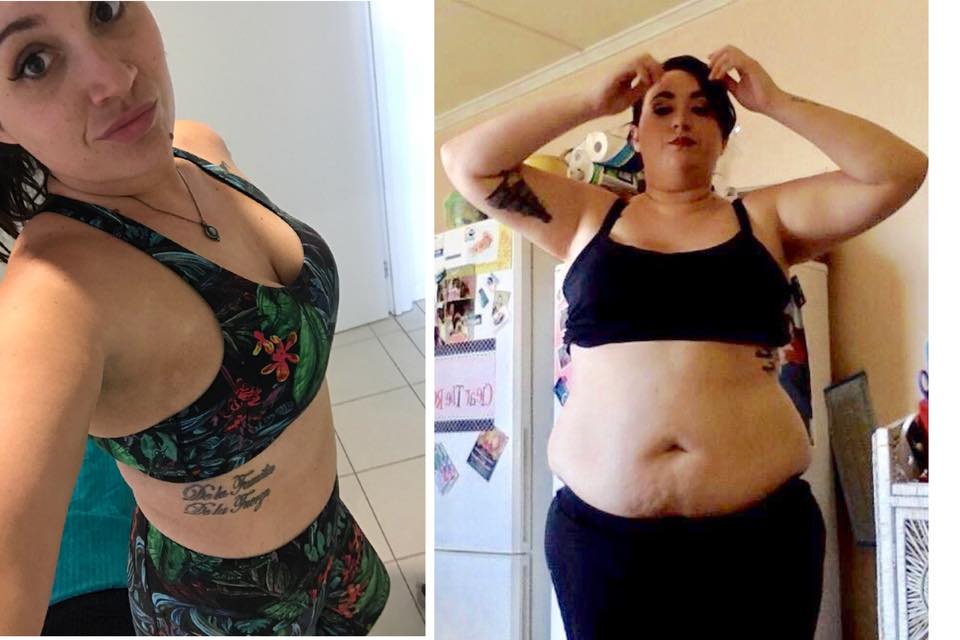 Melanie Has Lost Nearly 50kgs!!
Melanie says,"I WILL reach my target of a total of 50kg* lost! I'm currently at 46kg, with 134.5cm lost from my body."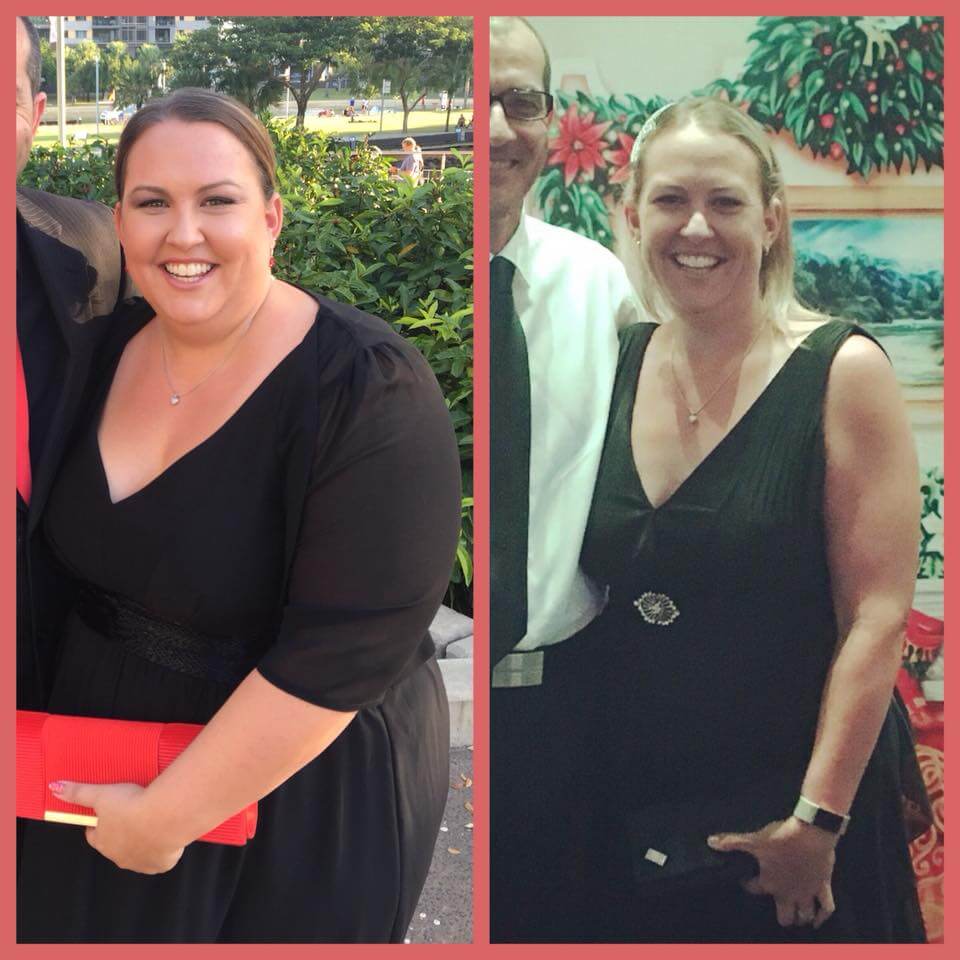 Nicola Has Lost 41kgs
Nicola says,  "Thanks to Healthy Mummy Smoothies and 28 Day Weight Loss Challenges, I am well on my way to my goal of being the best version of myself and to be the healthiest and happiest mum and wife my family deserve."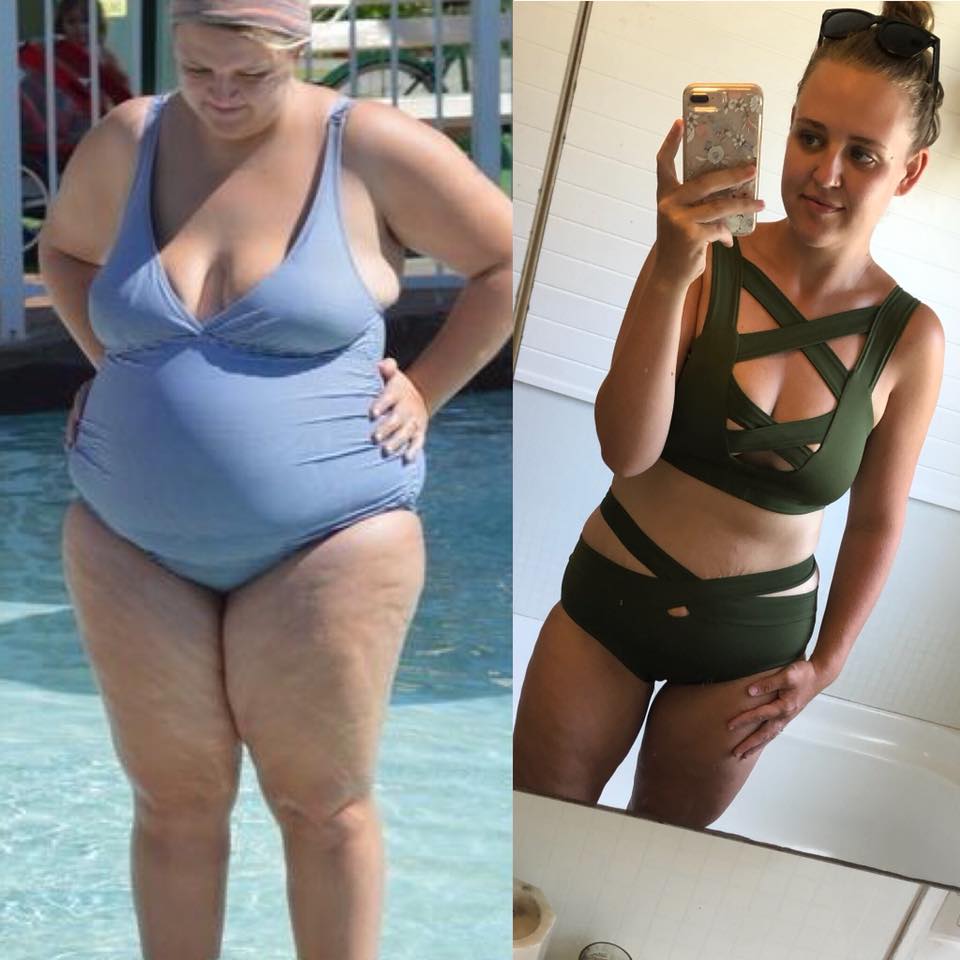 Cicily Has Lost 51kgs
Cicily says,"I've got nothing to say except YOU CAN DO THIS!"
"Sign up and change your life plus your family's life too!" 
Shantelle Has Lost 32kgs
Shantelle says,""My self confidence has improved dramatically and getting support from so many beautiful ladies and being able to be someone to support and encourage others in their own journey has really built my self esteem."
What incredible mums! Thank you ladies for sharing why you LOVE The Healthy Mummy and The 28 Day Weight Loss Challenge.
The competition will close on Jan 31 at midnight
To WIN – simply TELL US in 25 words or less who's results INSPIRE YOU MOST from the above incredible results!
P.S – if you have trouble entering your email address – make sure you write your email – not copy and paste it – plus you can try leaving a space at the end.