Win a $200 Healthy Mummy voucher and a pair of trainers!
To WIN simply vote for the mum who INSPIRES you the most from using our 28 Day Weight Loss Challenges and The Healthy Mummy Smoothies.
Check out their stories below and fill out the details below.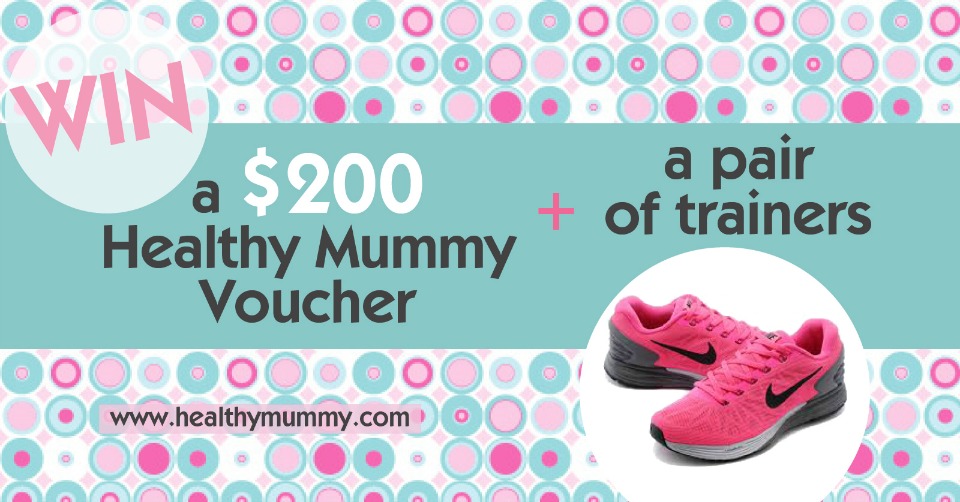 Enter your details below and tell us which of these AMAZING mums inspires you the most.

Hailey Lost 43kg
Hailey says, "From February 2015 to December 2015, I lost 43.7kgs. Within that time I transformed myself from a self-confessed couch potato to a mummy who loves the gym! I was going 4-9 times a week and loved it!"
"Not every day was easy. In December 2011, I suffered a severe lower back injury. When I was at my heaviest (115kgs*- before discovering The Healthy Mummy), I needed to have regular steroid injections into my spine to give me the ability to do everyday things, including just keeping up with my 2 little ones."
"Today, I stand here fitter, stronger and more confident than ever before, with a love for exercise and a passion for fresh homemade food."
"I know that without The Healthy Mummy and the 28 Day Weight Loss Challenges with the amazing food I wouldn't be where I am today!!"

Cicily Has Lost 28kgs!!
Cicily says,"I AM getting somewhere. I am super glad I am getting smaller and not bigger in birthday photos! Am I at my perfect goal size yet? No! But I am about 18 months & 28kgs closer this year!"
"And at my daughter's next birthday I WILL be at my goal weight. And you can bet your bottom I'll be rocking a bikini too!"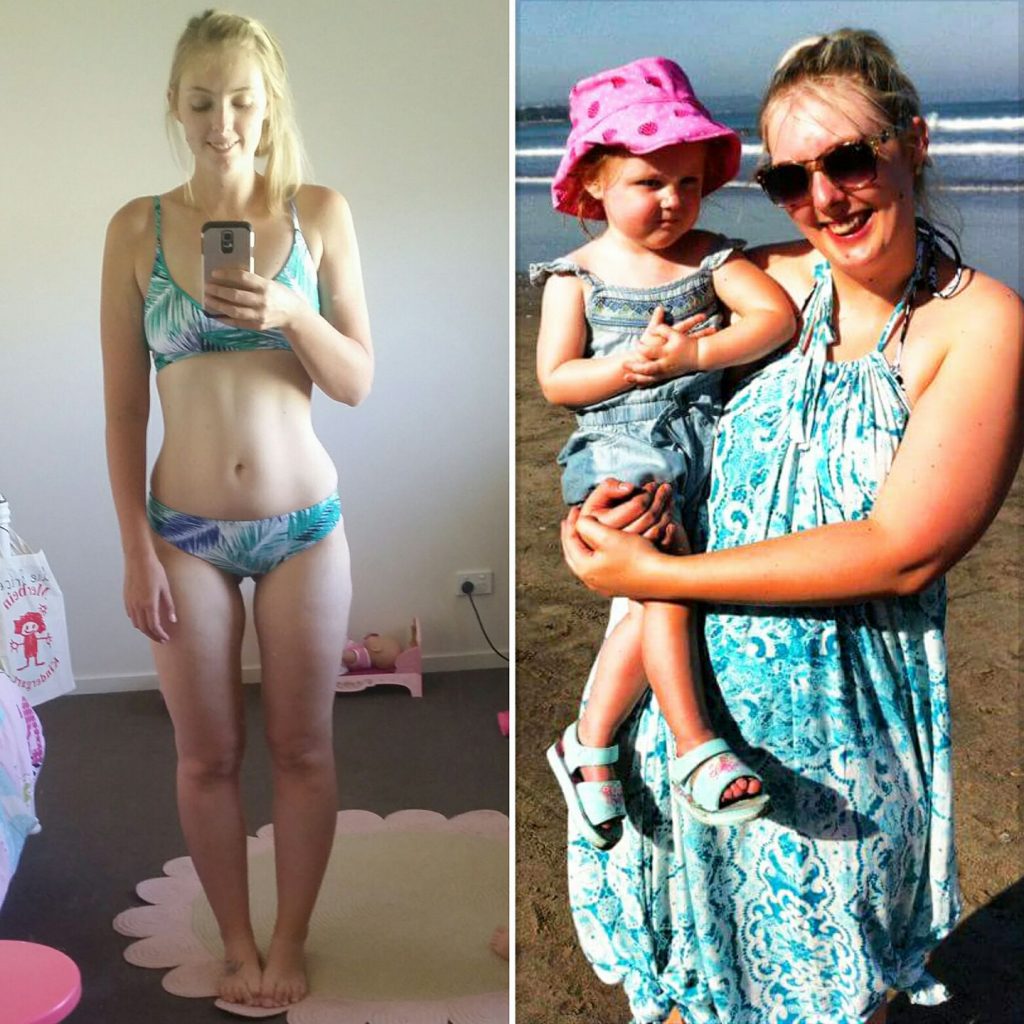 Kristie has lost 21kg
This beautiful mum has lost 21kgs since joining The Healthy Mummy 28 Day Weight Loss Challenges and says,
"Thanks to The Healthy Mummy, I wont be missing out on anything these holidays. Since joining The Healthy Mummy, I've lost 21kgs but most importantly I've gained confidence and self love."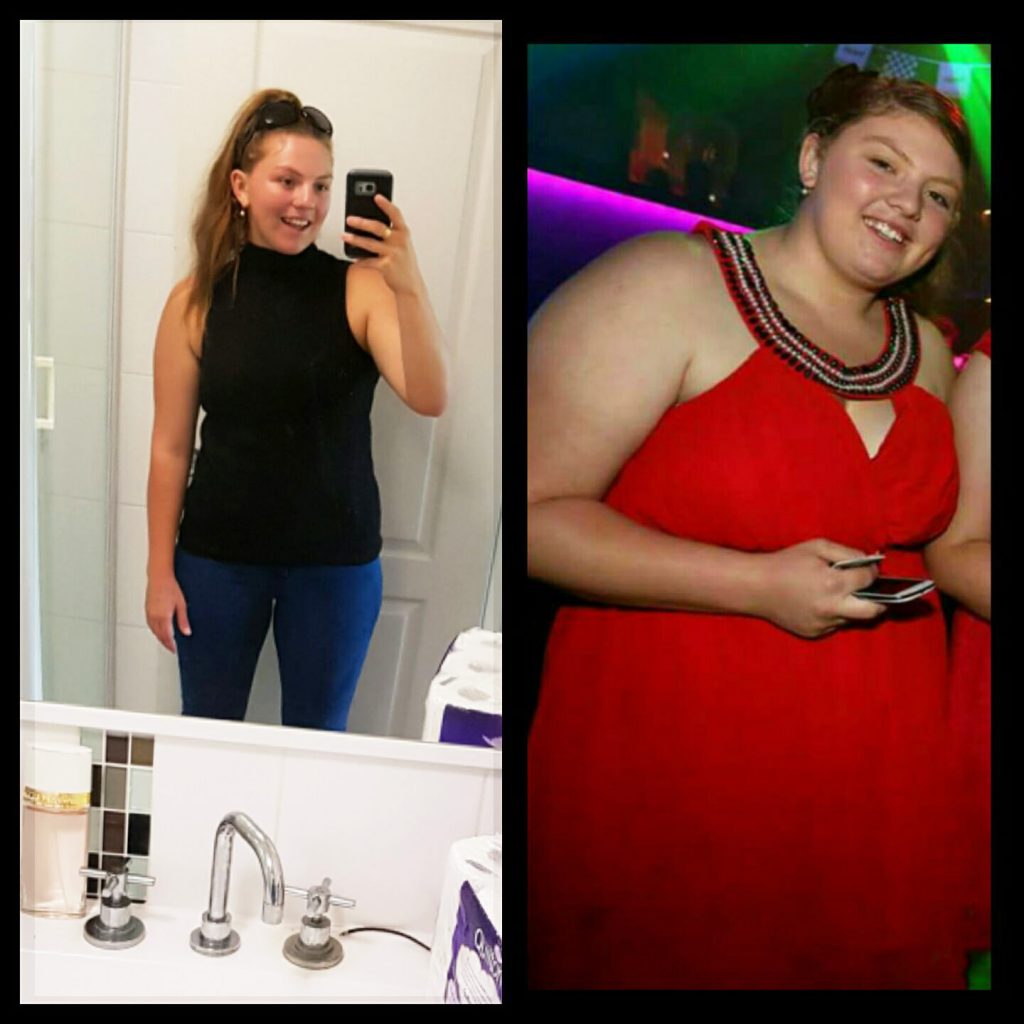 Nikita has transformed her life
Nikita says,"My journey with The Healthy Mummy hasn't just been about weight loss. I have gained confidence that I never knew I had. I have made life long friends, have learnt how to eat healthy and exercise and most importantly, I have learnt how to be a better role model for my children.
The old me used to sit in the corner and let everyone walk over her and she was never happy with herself. 
I am still not at my goal weight, I still have a fair way to go but I am starting to like the person I am becoming and the body I am transforming. I am forever thankful for The Healthy Mummy and will forever recommend it."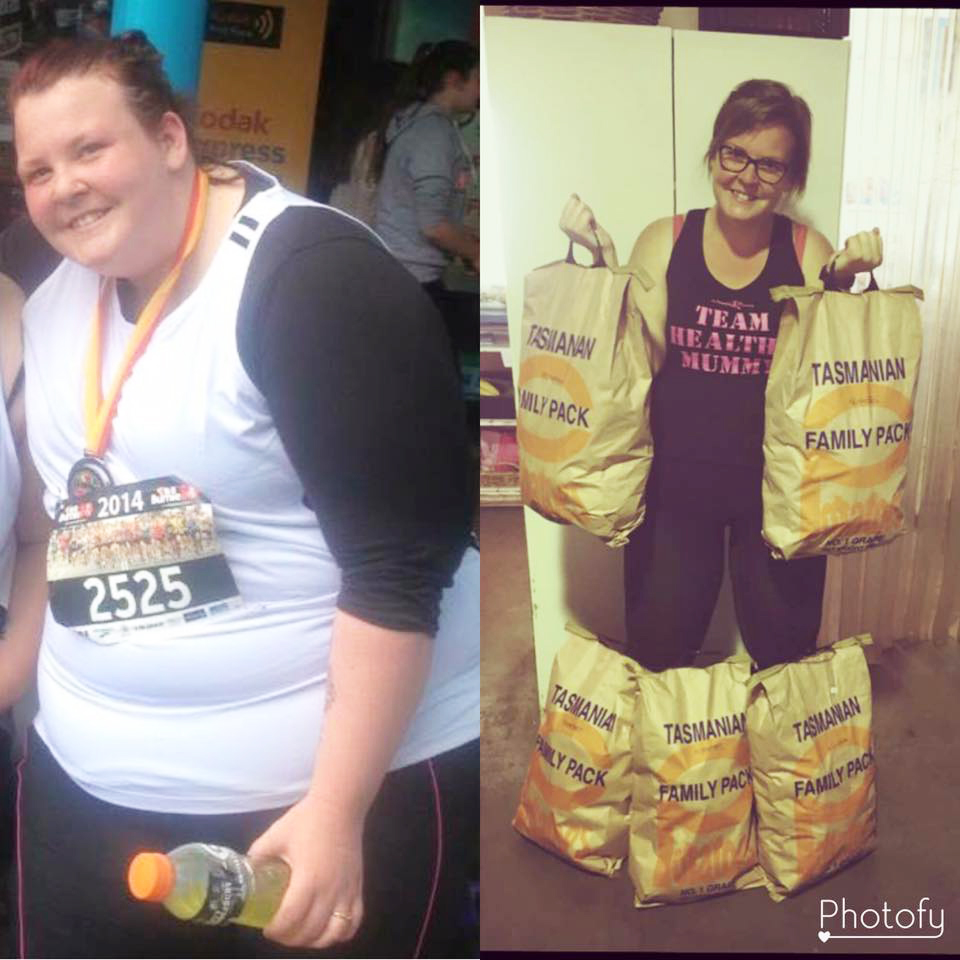 Amy has dropped over 50kgs
Amy says, "Never give up ladies. Over 50kgs gone (working on 60kgs now!) and nearly at double digits! You can all do this!!
I was 162.4kgs. Now 108.6kgs!"
FABULOUS! Way to go Amy! You ought to be so proud of your weight loss and fitness achievements. We have no doubt many women within The Healthy Mummy community look up you immensely!
What incredible mums! Thank you ladies for sharing your motivation secrets with us!
Enter your details below and tell us which of these AMAZING mums inspires you the most.
The competition will close on Tuesday 1st Augustl, 2017 and the Healthy Mummy Team of Judges will announce the winner that same week.  It is open to people who live in either Australia or New Zealand only. The winner will be drawn by the Healthy Mummy Team of Judges at the Healthy Mummy HQ, Manly, NSW and they will announce the winner within 7 days  The winner/s of this competition will be contacted via emailed and also posted on our 'Competition Winners' blog posts (posted twice weekly in the HM Facebook Groups). Winners have 14 days to claim their prize once their name has been announced.
(P.S – if you have trouble entering your email address – make sure you write your email – not copy and paste it – plus you can try leaving a space at the end)