30 Days FREE Access – 28 Day Weight Loss Challenge & The Healthy Mummy App
We have an AMAZING competition for the first 1,000 mums who claim!
Access the 28 Day Weight Loss Challenge in a FREE TRIAL for 30 days then after that you can stay on with a super low exclusive rate.
Please note NO payment will be made for 30 days and you can also cancel at any time if you didn't like it – but we think you will LOVE IT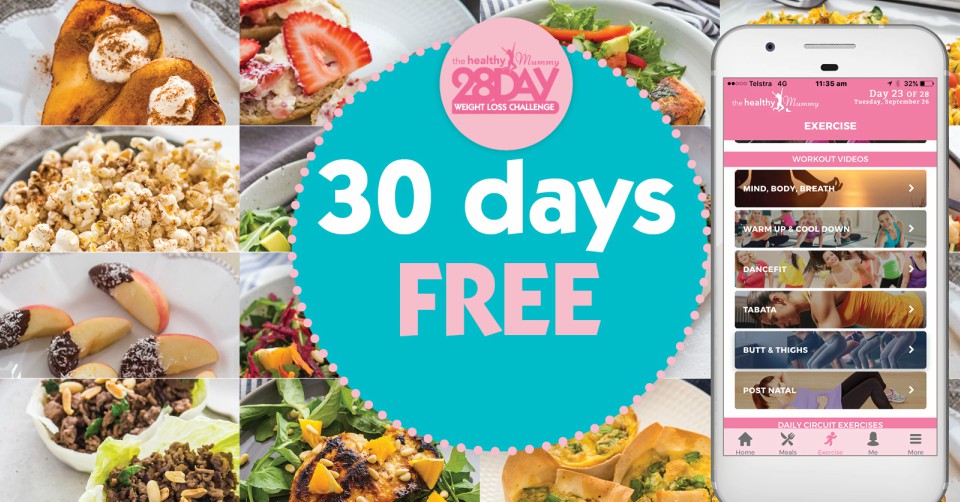 Plus – the July round is our BUDGET round so the PERFECT time to get HEALTHY on a budget – you will have FULL access to The Healthy Mummy app which has over 10,000 x 5 star reviews!
Join 100,000s of mums losing 4kg – 5kgs  a month with 24/7 support, FAMILY-FRIENDLY recipes and CALORIE BURNING easy to do exercises.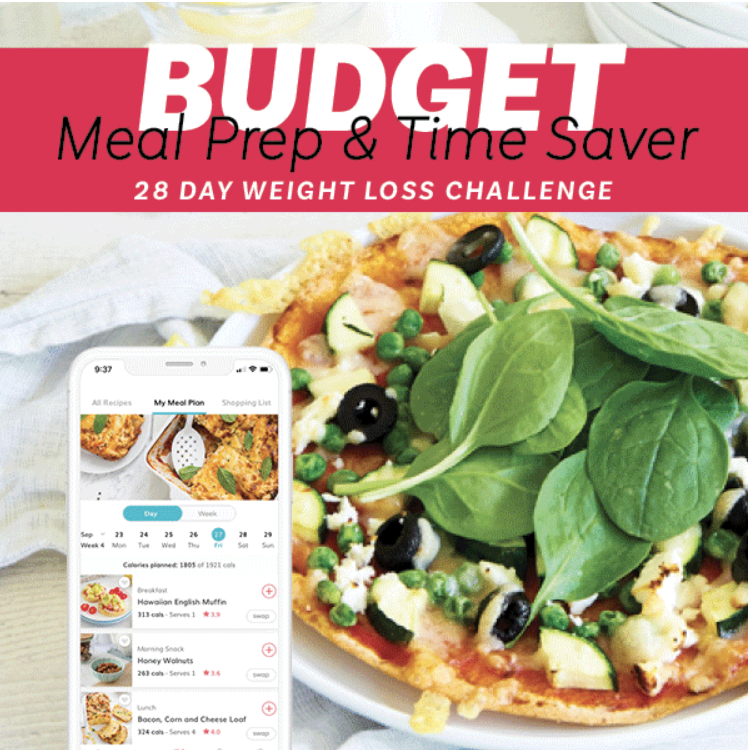 Enter your details below to claim FREE Access for 30 Days NOW!!
About the 28 Day Weight Loss Challenge
When you sign up today you get INSTANT ACCESS to:
over 5,000 family friendly recipes – with 100 new recipes added each month.
daily exercise videos – including HIIT training and pilates (suitable for beginners to advanced), plus NEW long play CALORIE BURNING video workouts.
amazing 24/7 support – from over 180,000 mums.
customisable meal plans – swap to suit your dietary requirements.
personalised shopping lists – easy to download.
access our awesome app  – have the challenge in the palm of your hand.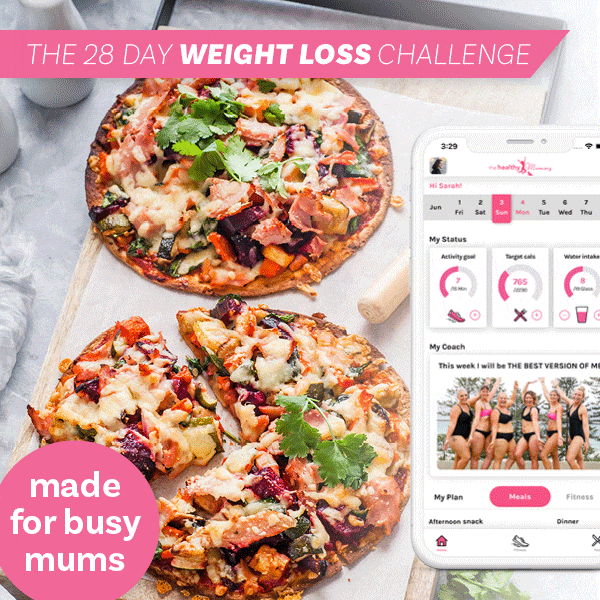 Check out these results from the 28 Day Weight Loss Challenge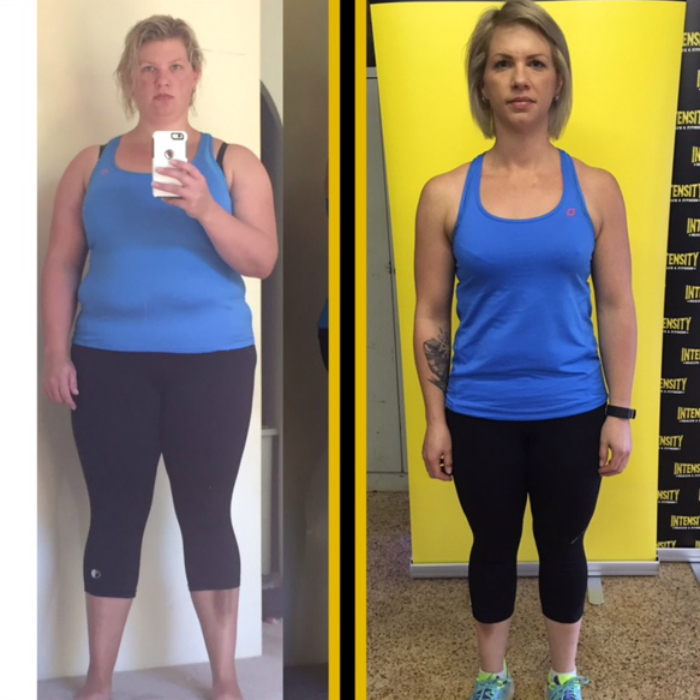 Kylie Spry has lost 30kg following the 28 Day Weight Loss Challenge.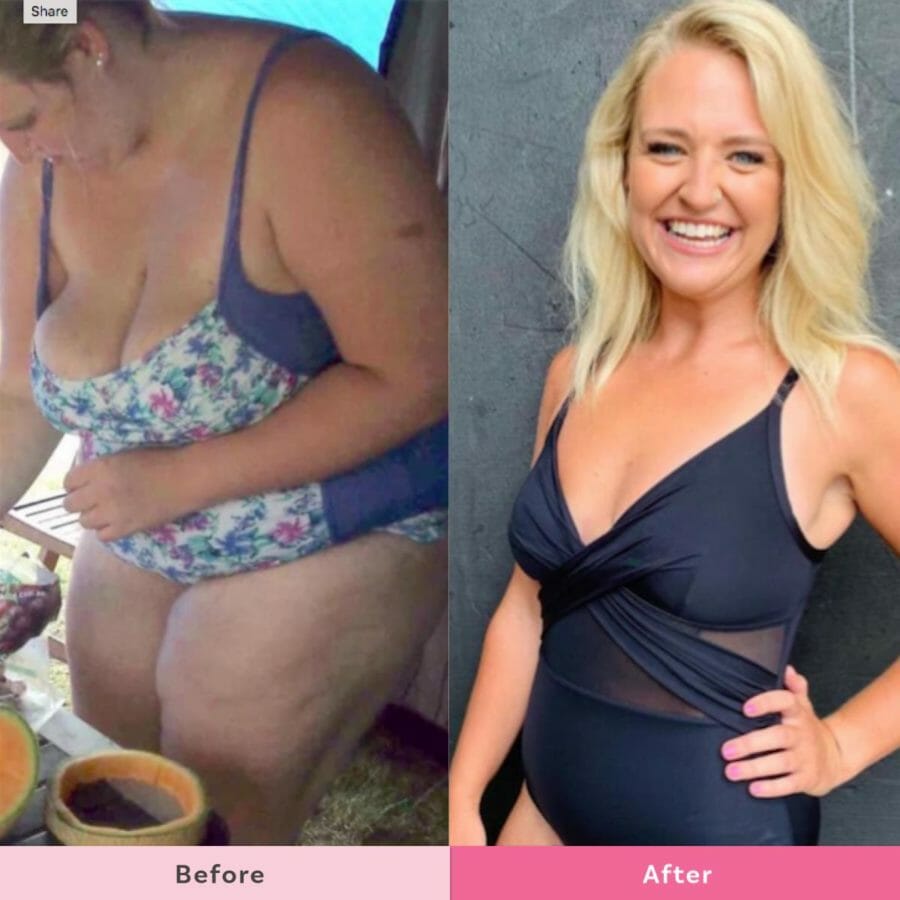 Cicily has lost 51kg and says, "The Healthy Mummy has literally given me a new life! I'm now wearing size 12/14 and in the 70's!"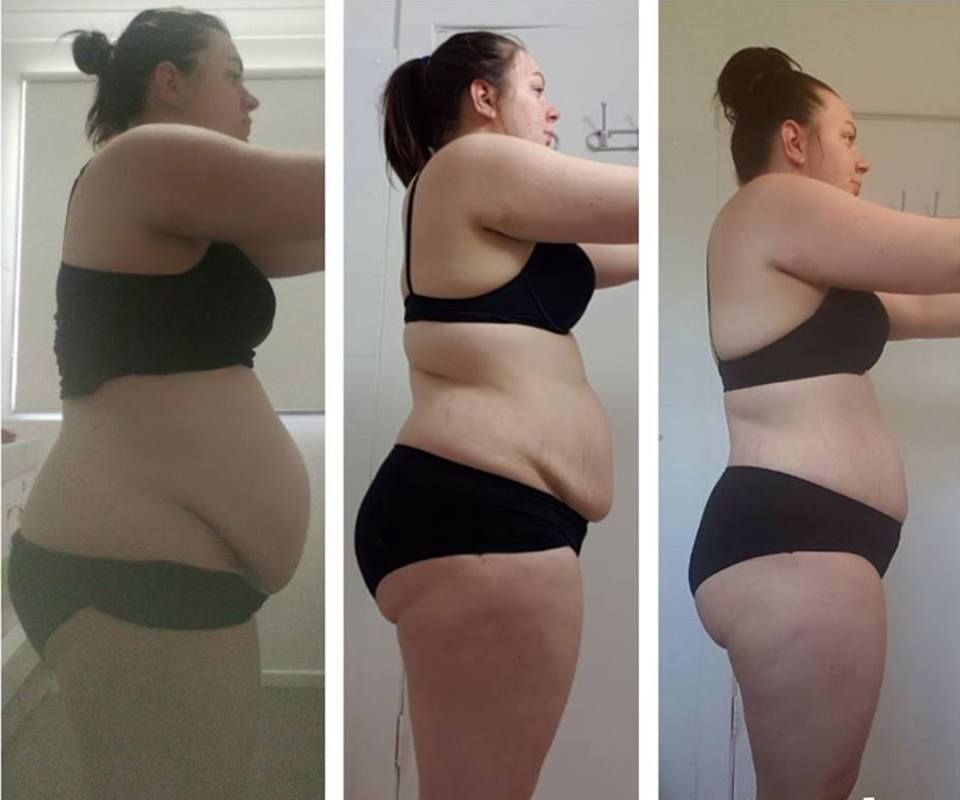 Ash says, "3 months of hard work and dedication to get from 109.7kg to 95.7kg.