Competition Closed. Congratulations to the winner, Rachel Abbott!

It's the END of Summer and we are excited about the next season.
The weather is cooler and the year is settling down and we have $500 to give away to CELEBRATE the BUDGET 28 Day Weight Loss Challenge starting on Monday!
TODAY we are asking you to DECLARE your MARCH HEALTH & WEIGHT LOSS GOALS so that you have a target to aim towards and can map out where you are going (if you need help in getting a plan together check out this month's 28 Day Weight Loss Challenge).
One mum who pledges her MARCH GOALS below and works to ACHIEVE them will WIN $500 CASH!!!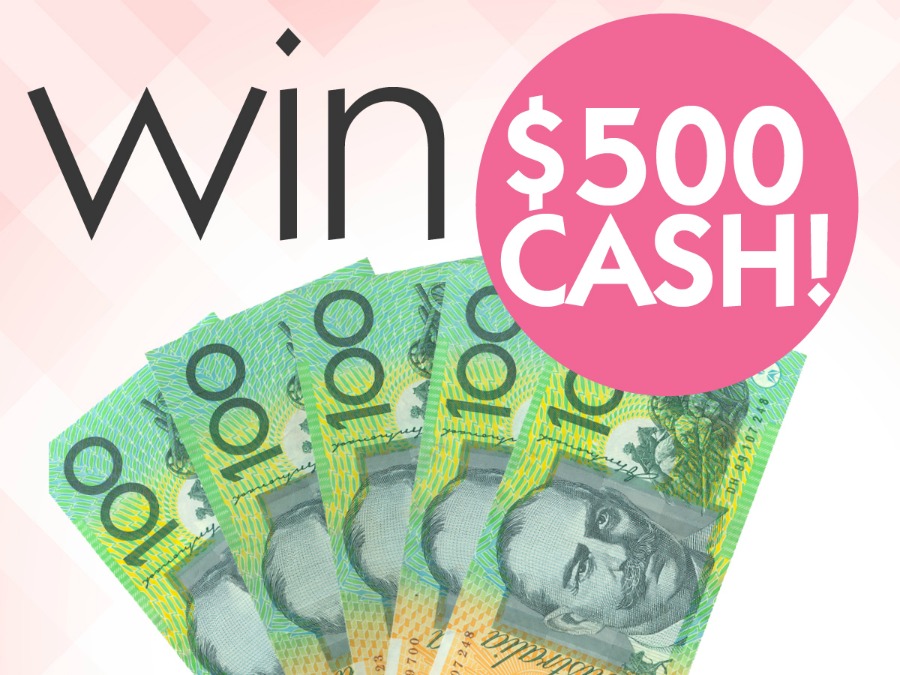 To WIN, enter your details below and in under 25 words Tell Us (PLEDGE) your March Health & Weight Loss Goals
The winning entry will be announced on March 2 and the competition will close March 1 at midnight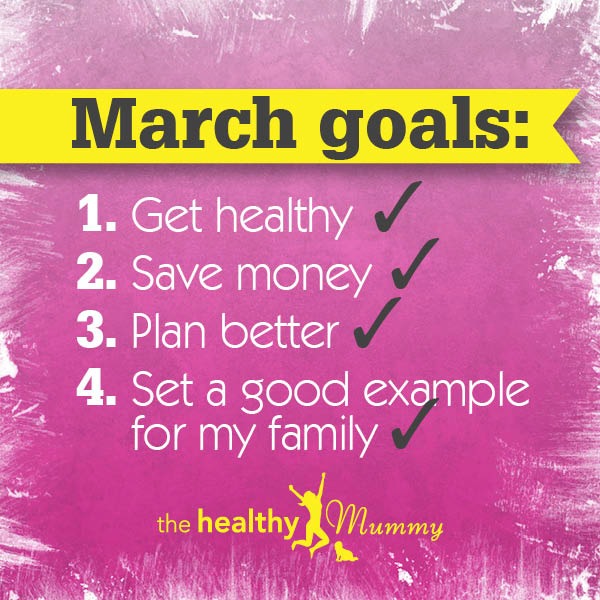 P.S – if you have trouble entering your email address – make sure you write your email – not copy and paste it – plus you can try leaving a space at the end.