Competition Closed. Congratulations to the lucky winner, Betsy Hustler!
The 28 Day Weight Loss Challenge is all about helping busy mums LOSE WIEGHT and GET HEALTHY.
To celebrate their AMAZING transformation stories we are giving you the chance to WIN a FITBIT & FITBIT SCALES!!
To WIN, simply read the stories below and TELL US which mum INSPIRES you the most!!
If you need support to get where you want to be, join our  PRIVATE SUPPORT GROUP (you can join the group here) or try our 28 Day Weight Loss Challenges and The Healthy Mummy Smoothies that our inspiring mums use.
For a chance to win the FITIBT & FITBIT SCALES enter your details and vote below.

Enter your details below and tell us which of these AMAZING mums inspires you the most.

Sophie Has Lost 23kg
Sophie says,  "23kgs gone for good! I've gained body confidence and a love for exercise too! The Healthy Mummy has given me the 'me' I had lost after having children and putting on weight. I now have energy, happiness and confidence and so much self love. Thank you Healthy Mummy!"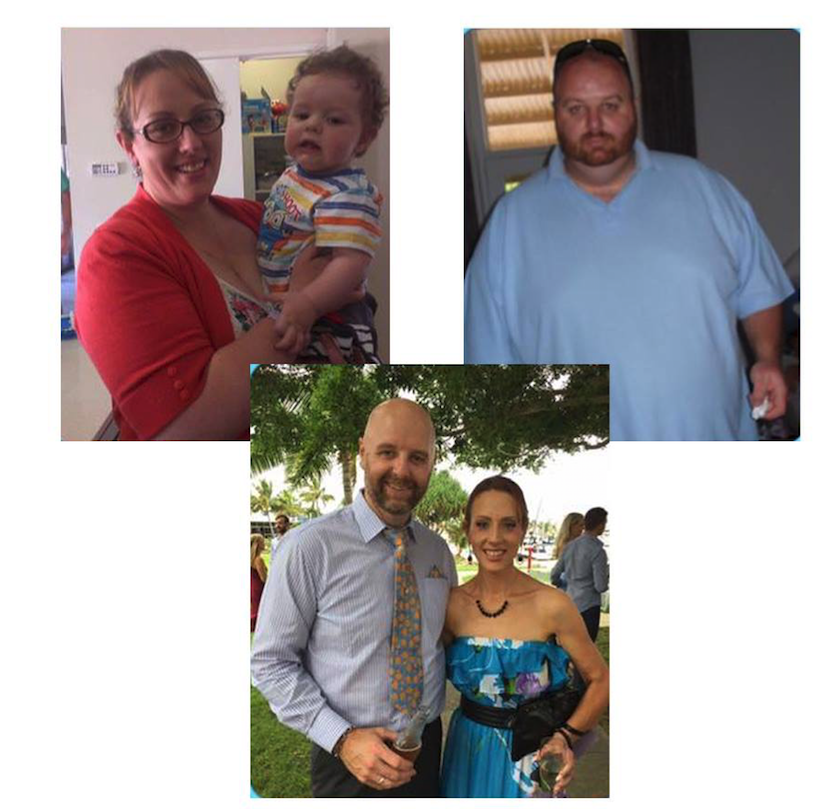 Jo & Her Husband Have Lost Over 106kgs!!
This awesome husband and wife duo lost 106.6kgs combined using The Healthy Mummy 28 Day Weight Loss Challenges.
She says, "In 12 months, I have lost over 41kgs* and over 100 cms!"
"And I'm now the smallest and healthiest I have ever been in my life! We are both feeling fantastic and have so much more energy than we did before! I love my daily smoothie and we are a very active family together."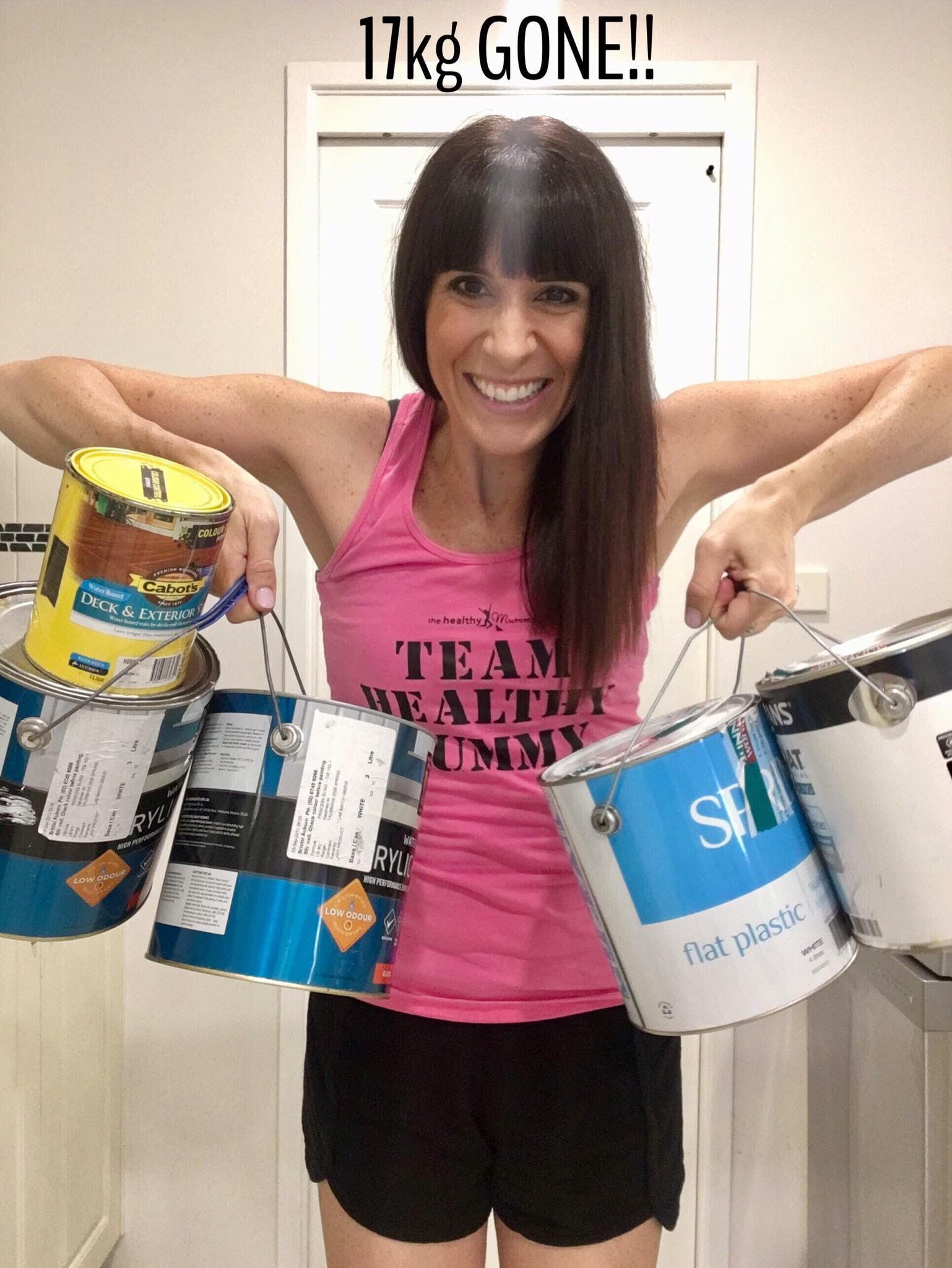 Leah Has Lost 17kgs
Leah has lost 17kgs using the Healthy Mummy 28 Day Weight Loss Challenges.
Leah says, "I'm holding the amount of weight I've lost since joining The Healthy Mummy 2 years ago- 17kg!!!!
Congrats Brigitte – nearly 30kgs Gone!!
This smoking hot mum shows off her fit and toned body after losing a WHOPPING 29.9kgs with The Healthy Mummy smoothies, recipes and regular exercise.
Brigitte says, "I started exercising more and having The Healthy Mummy smoothies, as well as cooking the delicious free recipes.
"The smoothies are the best because I never ate breakfast before, because my stomach couldn't really handle food first thing in the morning."
What incredible mums! Thank you ladies for sharing your motivation secrets with us!
Enter your details below and tell us which of these AMAZING mums inspires you the most.
The competition will close on Wednesday 3 May, 2017.  It is open to people who live in either Australia or New Zealand only. The winner will be drawn by the  Healthy Mummy Team of Judges and they will announce the winner within 7 days of the draw.  The winners of this competition will be contacted via emailed and also posted on our 'Competition Winners' blog posts (posted twice weekly in the HM Facebook Groups). Winners have 14 days to claim their prize once their name has been announced.
P.S – if you have trouble entering your email address – make sure you write your email – not copy and paste it – plus you can try leaving a space at the end.