Lose 4-6 kgs, BOOST your energy, FUEL your body and INCREASE mental clarity on the next 28 Day Energy Boosting Challenge! TAKE PART NOW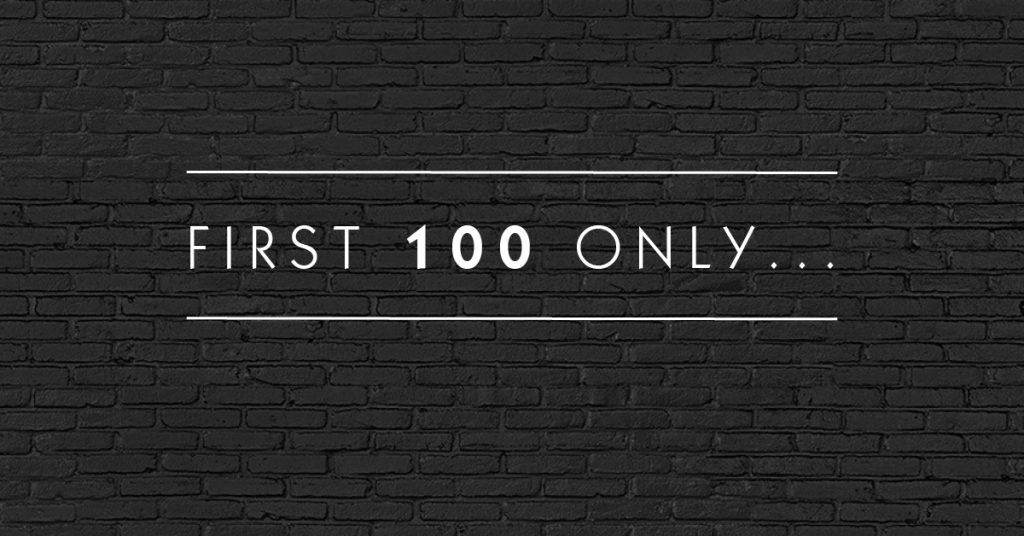 The FIRST 100 people to sign up to the Challenge will receive a MEGA Quarterly RATE OFFER.
Simply enter your details below to see if you're one of the first 100 mums.
About the 28 Day Energy Boosting Weight Loss Challenge
★ 100 BRAND NEW recipes designed to help you BOOST your energy FUEL
your body and INCREASE mental clarity
★ PLUS get instant access to over 4,000 FAMILY FRIENDLY recipes in the Challenge recipe hub
★ BRAND NEW HIIT Workout exercises – long play video guaranteed to BURN FAT FAST
★ 24/7 support from OVER 100,000 Mums to help you on your journey
Cicily Lost over 53kgs* on the 28 Day Weight Loss Challenges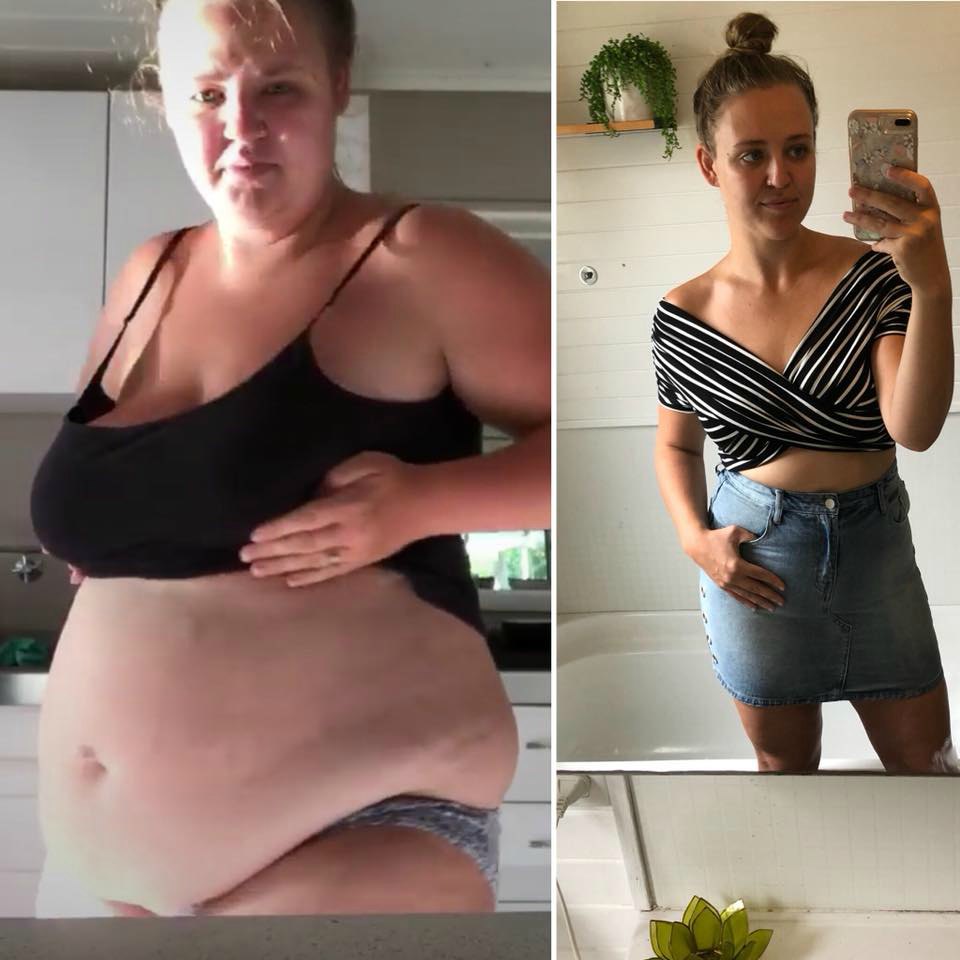 "I finally feel like I get to be me and who I've always wanted to be but I've always hidden. So I feel like I've opened up a whole new world, this is who I am meant to be and everything seems so much easier and better," says Cicily.
"All the compliments and people saying "Wow you've changed so much since high school," stuff like that is the best feeling in the world."
Enter your details to see if you're one of the first 100 mums.
P.S – if you have trouble entering your email address – make sure you write your email – not copy and paste it – plus you can try leaving a space at the end.
WIN a Mega Quarterly Rate Offer