Most women are warned about the numerous side effects that come with the contraceptive pill. But did you know that the pill can impact how much you are having sex?
If you are taking the pill, then here's what you need to know.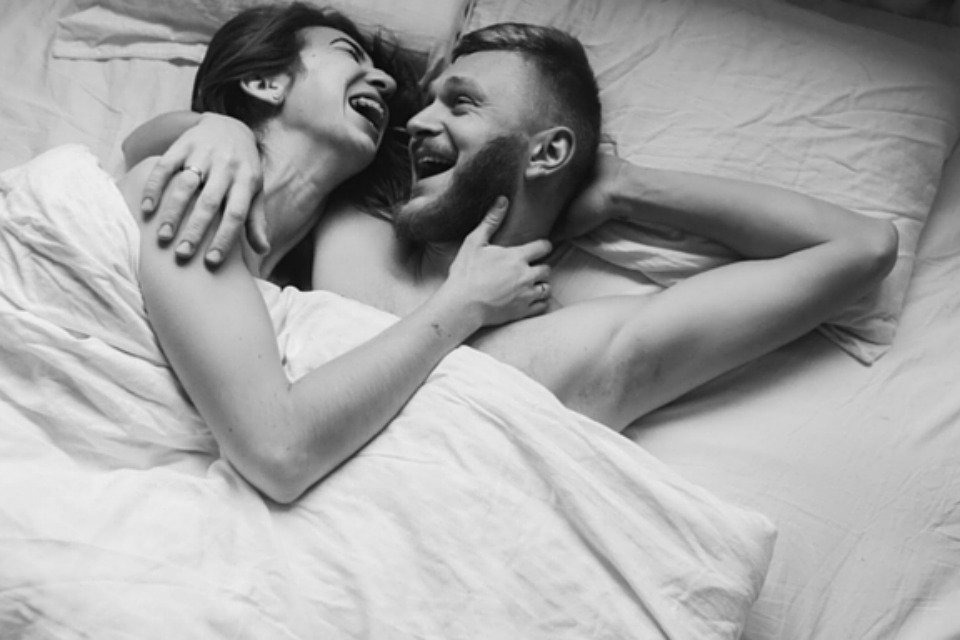 The Contraceptive Pill And Your Sex Drive
In the mood for sexy time? It could be due to the Pill!
Scientists at the Norwegian University of Science and Technology (NTNU) and the University of New Mexico both confirmed that the synthetic hormones that prevent pregnancy in the contraceptive pill are increasing your libido.
Higher Sex Drive Could Be Due To Higher Progestin
While not always the case, the studies concluded that women in committed relationships experienced a higher sex drive when on the Pill.
The researchers documented the sex lives of close to 400 women to come up with their findings. They were then published in the journal Evolution and Human Behavior. 
The key factor, according to Professor Stephen Gangestad from the University of New Mexico, is the level of synthetic hormones in the pill.
"This association was especially true when the contraceptive that women used had potent levels of synthetic hormones that mimic the effects of the natural hormone progesterone, and lower levels of the hormone oestrogen," Professor Gangestad explained.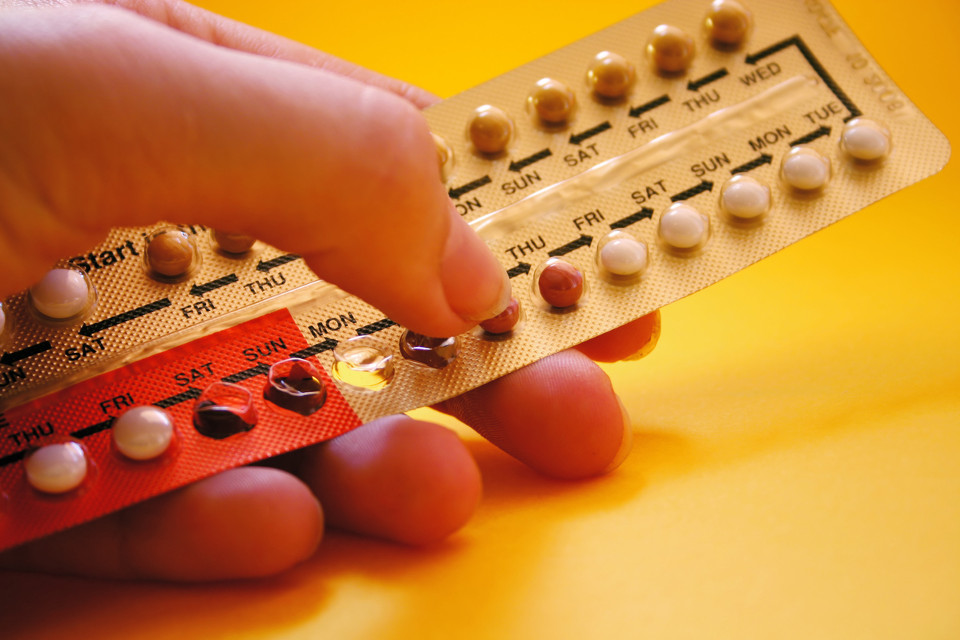 Not All Birth Control Pills Created Equal
The amount of synthetic hormones that mimic progesterone and oestrogen in each brand of pill will vary.
The mini pill, which is often given to breastfeeding women, contains a small dose of the synthetic progestin. But most contraceptive pills on the market are considered a combination pill, and contain both synthetic hormones.
While the Pill may increase your sex drive, there are several other side effects that all women should be aware of when determining what contraceptive method to use.
Meanwhile, don't forget to have a look at the New Safety Warning For Australian Women On The Pill.
Results from mums on The Healthy Mummy
As a new member of The Healthy Mummy's 28 Day Weight Loss Challenge, Bec says, "I am blown away by how much my life has changed for the better in such a small amount of time."
After only one month on the 28 Day Weight Loss Challenge, Bec says her entire mindset and outlook on life has changed.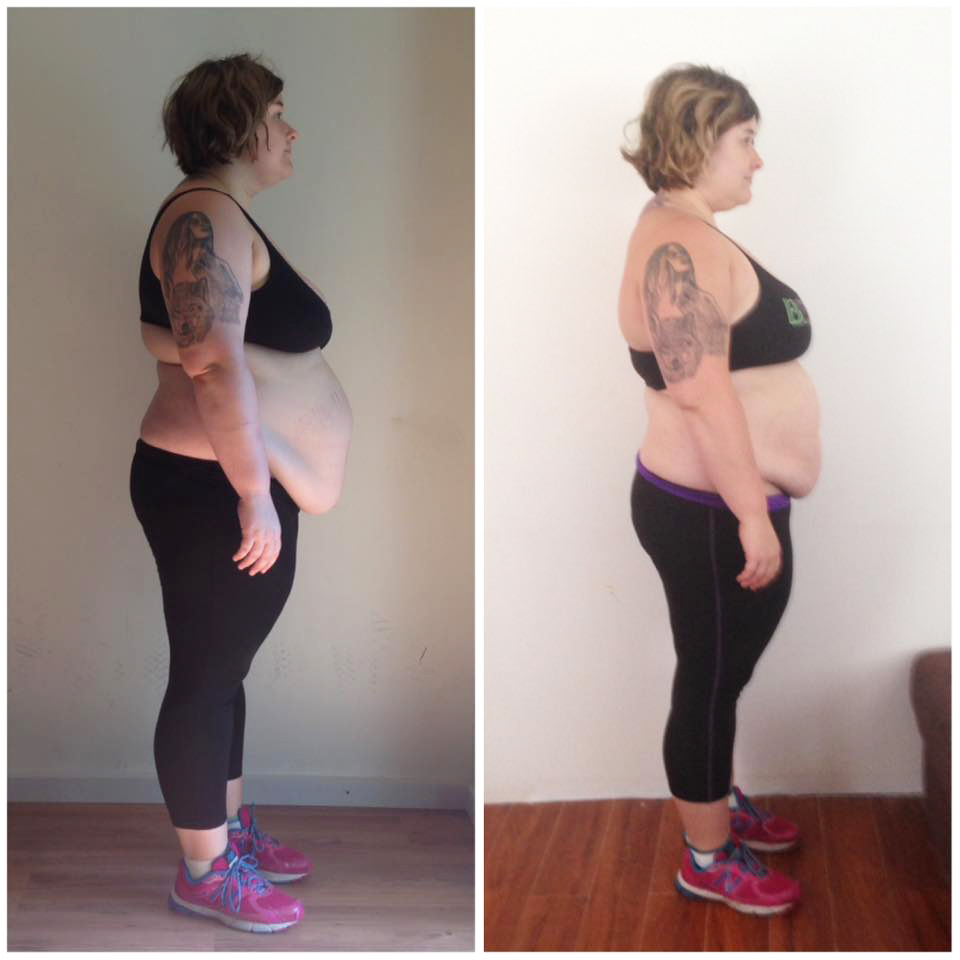 How inspiring is Bec's before and after pic?
This Mum Has Surprised Herself!
Bec says, "I never in my wildest dreams thought I would be posting a Flashback Friday post so soon, but here I am!

"I still have a long way to go before I reach my goal but I know that with the Healthy Mummy Community behind me I am getting one step closer each and every day!"
Are You Ready To Become A Healthy Mummy?
If you are inspired by Bec's before and after pic and want to take charge of your own health and weight – then join our 28 Day Weight Loss Challenge TODAY.
With more than 2,500 delicious (and healthy) recipes, 350 exercises & 24/7 support – the 28 Day Weight Loss Challenge  is designed (and proven) to help busy mums like you lose weight!
To learn more about our challenge OR to join – click here.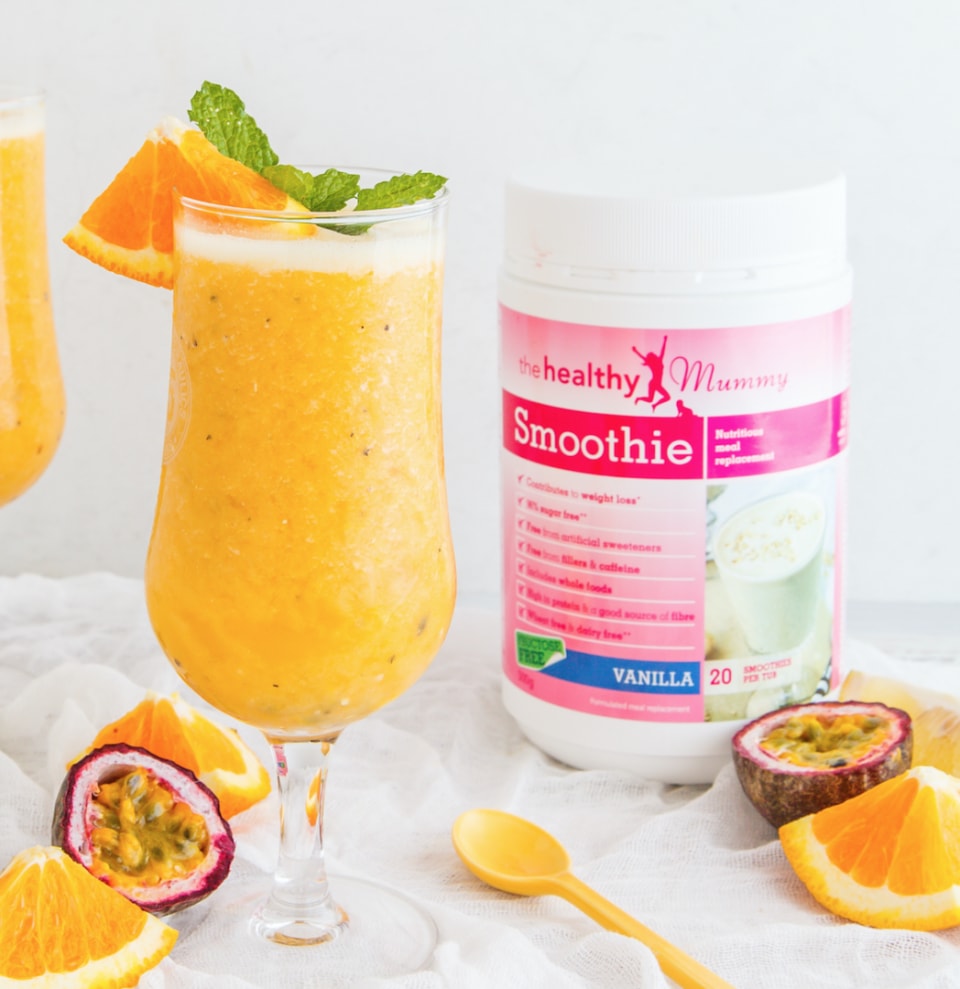 To support your weight loss, The Healthy Mummy also has a range of delicious and good-for-you smoothies!
Our smoothie range offers an excellent source of essential vitamins, minerals, nutrients & important antioxidants. It does not contain any weight loss accelerants, caffeine, gluten and is dairy free. It is also a non Genetically Modified product!
To learn more about our smoothies – click here.
To purchase one of our smoothies – click here.