Women appear to be suffering more from mental health related issues than men during the coronavirus crisis, a new report has found.
In fact, the worst hit group are those with kids under the age of 18 and the psychological fallout of the pandemic may be getting worse as self-isolation continues.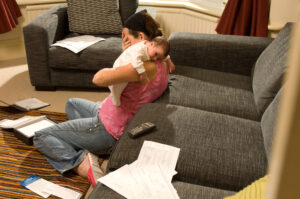 New study finds that lockdown is taking a toll on the mental health of mums
It seems new mums may feel more alone without the support of family members while others may have to juggle lockdown at home with toddlers or children doing school work while also trying to manage their own job.
The living situation of the COVID-19 pandemic isn't ideal, with 57% of mums revealing their mental health has gotten worse because of the pandemic in a recent poll by the Kaiser Family Foundation.
Whereas, only 32% of dads say they feel like their mental health is suffering during this unprecedented situation.
As time goes on, the fear is more people may develop severe anxiety or depression due to the side effects of isolation.
Why are mums being affected the hardest?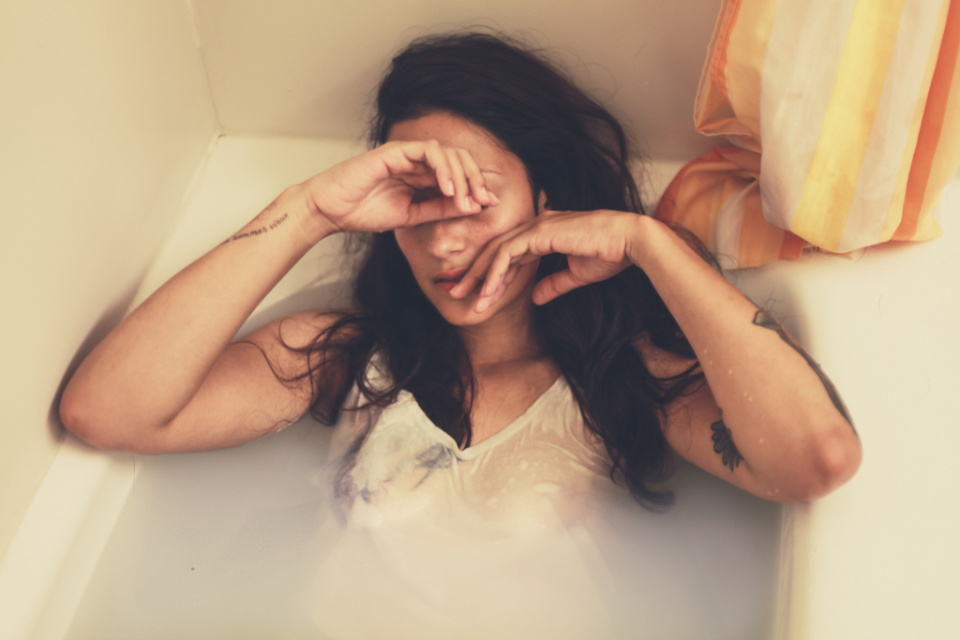 There could be many reasons why mums in particular are being hit the worst. It could be the pressure of making sure their kids keep up with school work as well as keeping on top of their own work load.
Even in the best of times, many working and non-working mums often bear the brunt of caring for their kids, keeping the housework in order and carrying the 'mental load'.
"Even though men have certainly stepped up to the plate, whenever there's extra work to be done, it tends to fall on mums because we're caregivers and we want to make sure that everyone is happy," psychotherapist Dr. Robi Ludwig told TODAY Parents.
"For the woman who is working at home and homeschooling young children… now they have this added pressure of all these things they think they should be doing that they really don't have time to do."
Experts are urging mums to stop feeling guilty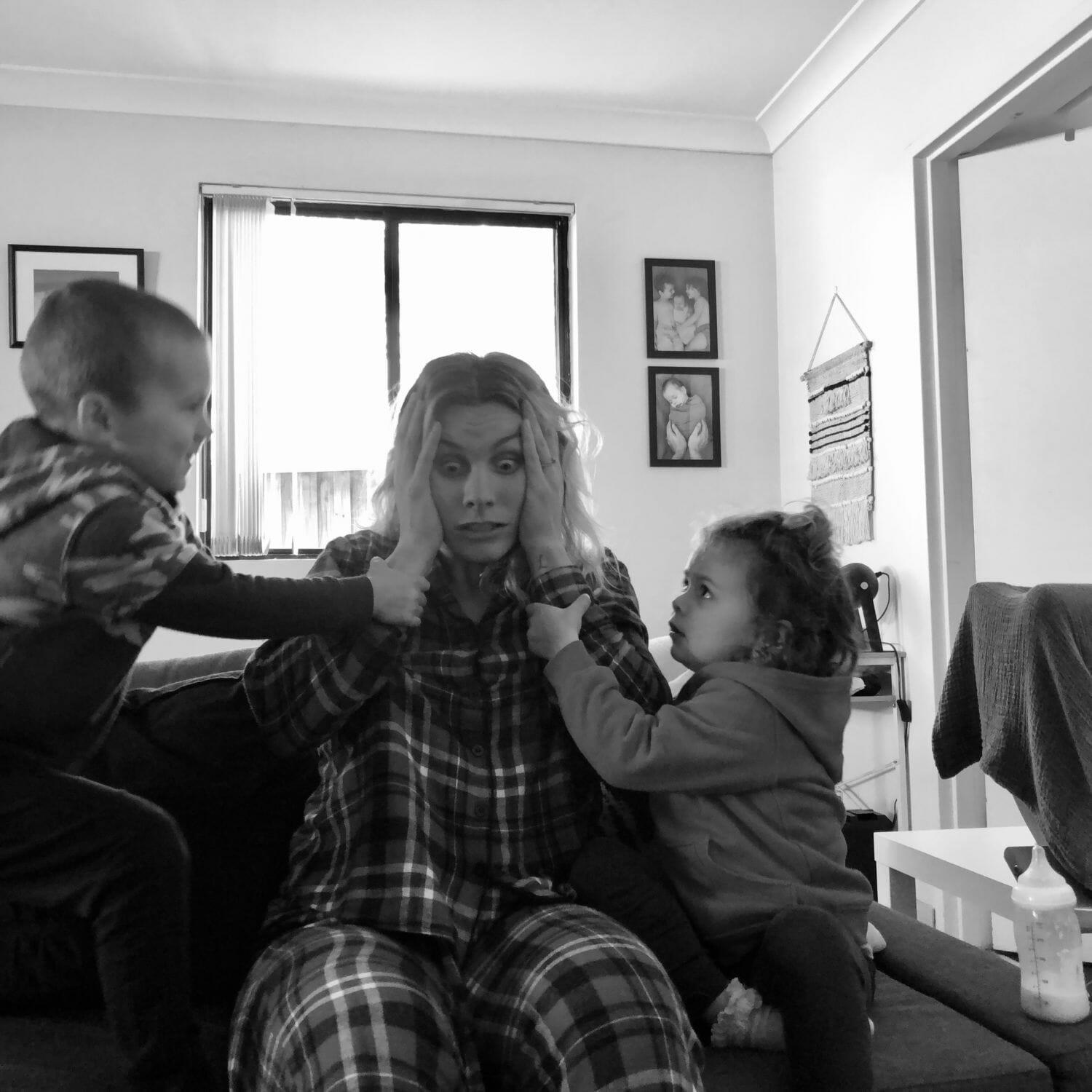 Ludwig believes parents are feeling overwhelmed about helping their children with school work or because they find they are letting housework slip, but she says now is not the time to feel guilty.
A loose structure is good way to ensure that your children feel they have a routine and also to help you feel organised.
"There is no perfect," she said. "It's not going to look perfect, (so) look at the big picture.
"It's about connecting in the right way and figuring out how to enjoy each other. If you can't get to everything all at once, so be it."
Why parents should take pressure off themselves while trying to home-school their kids
Students in NSW to return to school one day a week in May
How to look after your mental health and wellbeing during the coronavirus crisis
If you feel depressed or are suffering from stress and or anxiety, we advise you to seek help from your GP or call Lifeline 13 11 14 or Beyond Blue 1300 22 46 36.
How to deal with your own anxiety and talk to your kids about the coronavirus crisis
How to build up a strong immune system to fight off coronavirus
The 28 Day Weight Loss Challenge has MIND, BODY & BREATH sessions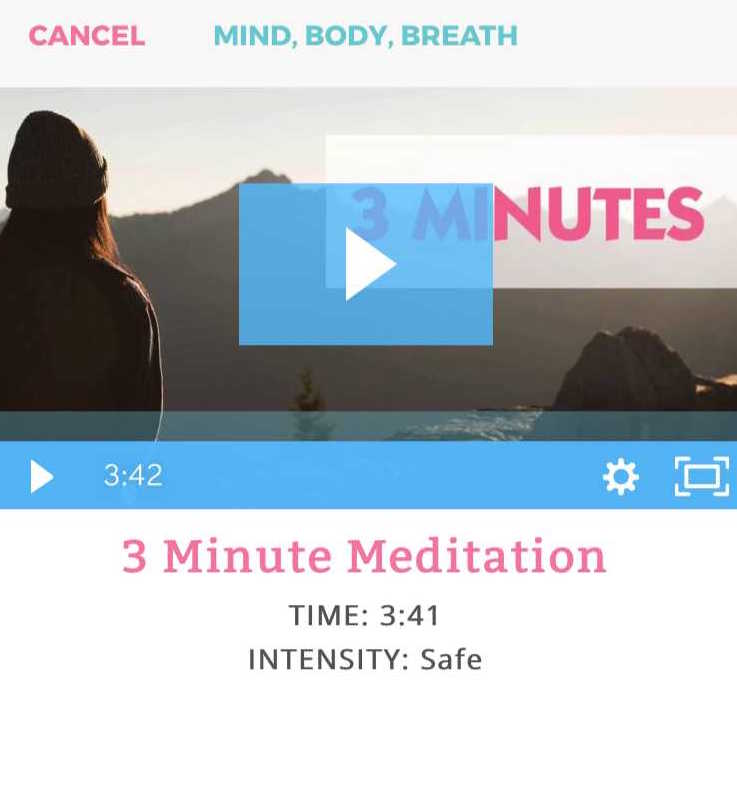 The Healthy Mummy MIND, BODY & BREATH sessions are designed to support mindful motherhood (and compliment your exercise program while following the 28 Day Weight Loss Challenge).
It is designed to help reduce stress and improve mood among pregnant women and early mums, enhance your connection with self-care practices and really thrive through the transformation of motherhood.
About The Healthy Mummy MIND, BODY & BREATH sessions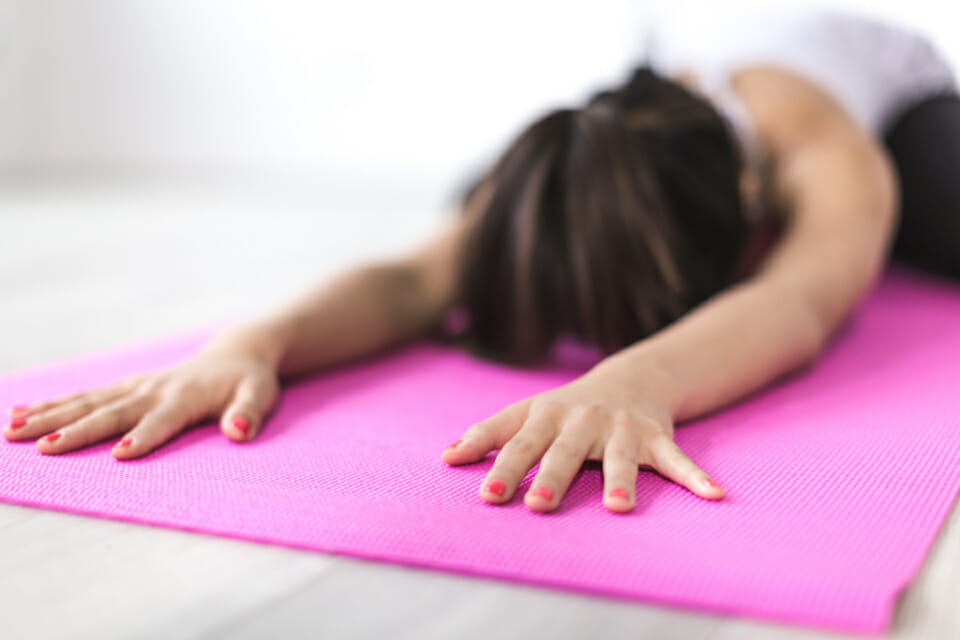 There is three Healthy Mummy MIND.BODY.BREATH sessions for you to choose from:
3 minute
5 minute
10 minute
All Healthy sessions begin with a MIND.BODY.BREATH warm-up, to get you settled and prepared.
We recommend you begin your Healthy Mummy guided MIND.BODY.BREATH practice by doing it twice a week.
Start slow and gradually grow your practice so that it becomes a habit. Your aim is to be able to do it daily. Set a reminder for yourself as a morning or bedtime ritual. Find a time that works for you.
Find your inner peace and relax with the awesome meditation section we now have on the 28 Day Weight Loss Challenge.