Proud mum exchanges fast food for running shoes and drops 27kg!
This mum has quit the junk food in favour of healthy food!
Lauren Kolstad, who is a member of the Healthy Mummy community, says she was always a sporty teenager – she was national swimmer and played state basketball – and says she was never into running but always wanted to do a race, impressive stuff!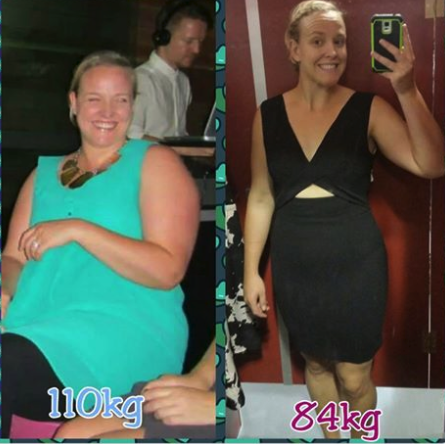 Proud mum exchanges fast food for running shoes and drops 27kg!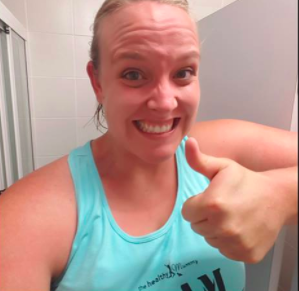 Lauren says despite being sporty when she was younger, her active lifestyle soon went south and she found herself gorging on junk food.
She says: "I'm a nutritionist, so I know the right things to eat, but I was not taking my own advice and was eating fast food and sugar to deal with my emotions."
After giving birth to her first child she was up to 110kg and her dreams for running a race were further away than she hoped.
"I couldn't run more than a few metres without feeling like I was going to spew and pass out at the same time," she reveals.
"I struggled to run around after my son. I couldn't do things with him that I wanted to, like take him to the park."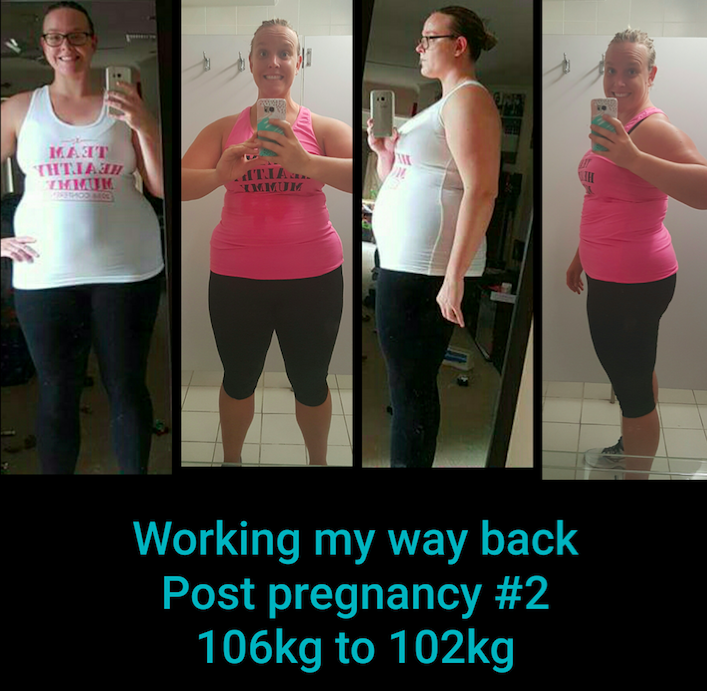 Lauren soon joined the Healthy Mummy 28 Day Weight Loss Challenge and swapped fast food for Healthy Mummy Smoothies and changed her diet. Amazingly she dropped a whopping 27kg*.
Lauren soon found herself getting fitter and faster and achieved her dream of finishing an entire triathlon! But then baby number two came along and she found herself struggling to find her fitness again.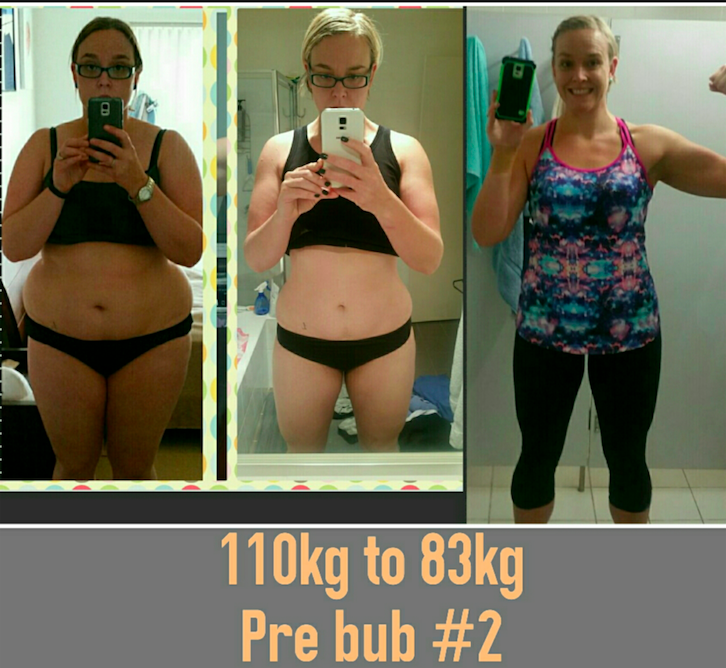 "My second bub was quite clingy and I found it hard to find the time to get active after she was born," she says.
"I gained a fair bit of the weight I had lost. It's only recently that I've found my love of running again and have worked my way back to running the whole 5km."
Preparing for 5km run
It wasn't until she returned to work when her daughter was 10 months old that she started to get back into her fitness regime – and was doing two sessions a week with her Healthy Mummy fitness trainers.
"Since January, I've been doing some intervals of walk/run to try and build up to 5km again," she says.
But now Lauren has just completed a 5km run in 32 minutes and burnt 461 calories doing so!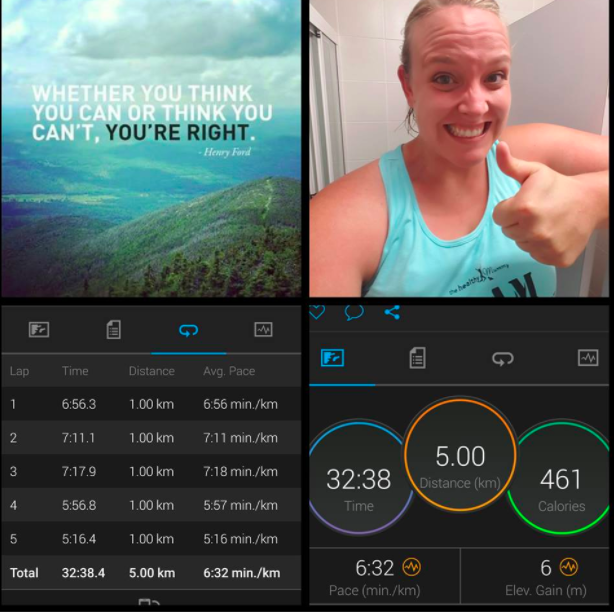 "The first kilometre I get the full adrenaline rush – I get breathless and my brain says 'stop, stop, stop!'" she says.
"By the second kilometre, I've settled into a bit of a rhythm, but my brain is still telling me I can't keep going. I try and turn up the music to drown out my brain!"
Lauren adds: "If it wasn't for the Healthy Mummy, I wouldn't know all of the things I can achieve….I would still be telling myself 'I cant'."
Motivated to tackle your weight?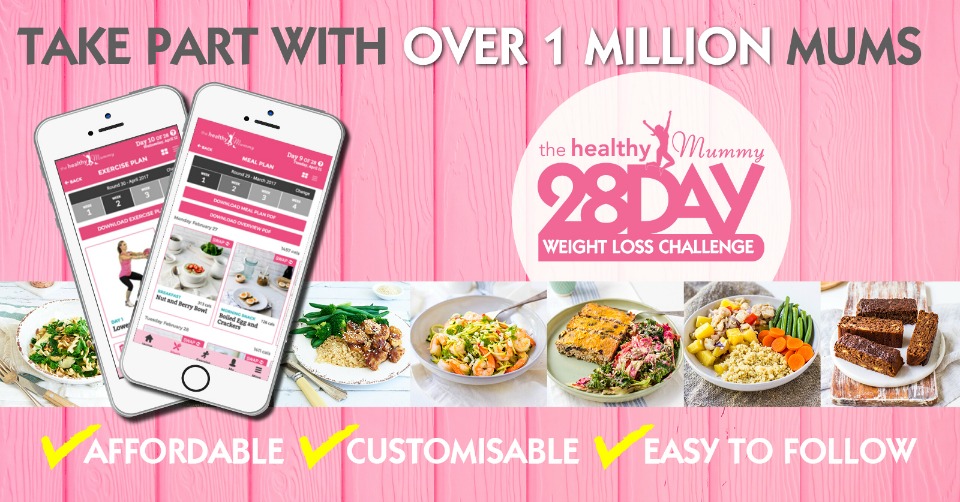 If you are inspired by Lauren's story and want to take charge of your own fitness and weight – then join our 28 Day Weight Loss Challenge TODAY.
Our 28 Day Weight Loss Challenge provides mums with 24/7 support, 2,500 healthy-eating recipes and 350 fat burning exercises to help busy mums lose the baby weight!
To find out more OR to join, click here.