Daniel Craig and Rachael Weisz welcome baby girl
Congratulations to James Bond star Daniel Craig and wife Rachael Weisz on welcoming a baby GIRL!
The Daily Mail reported that the couple have given birth and the news shows that women and mens fertility age can vary.
The age when a woman's fertility drops is between 35 and 39 years old for females and for males it's between the ages of 45 and 49.
Note: Weisz is 48 and Craig 50, showing the couple defied the fertility age drop by a significant amount of years!
Weisz announced she was pregnant back in April in an interview with the New York Times, revealing, "Daniel and I are so happy. We're going to have a little human. We can't wait to meet him or her. It's all such a mystery."
Are you looking to conceive? This one fertility boosting exercise is one you should try!
Also, food can help in boosting your fertility. Check out these 5!
Have a healthy pregnancy with The Healthy Mummy
The 28 Day Weight Loss Challenge is customisable to suit your pregnancy needs and ensures you are getting all the essential nutrients and vitamins while growing your baby!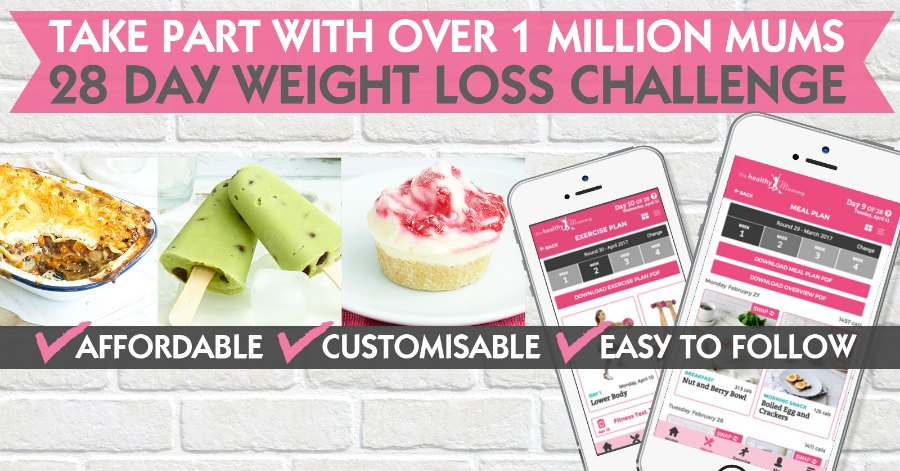 With over 4,000 recipes and safe exercise videos, you can have a healthy and safe pregnancy experience.
To learn more about our challenge OR to join – click here.