Father Blames Anti-Vaxxers For Son Contracting Vaccine-Preventable Diphtheria
A young boy on the Sunshine Coast and a woman in Brisbane are both recovering from vaccine-preventable diphtheria. It's a disease that in the early 1900s caused more deaths in Australia than any other infectious disease.
Thought to have been wiped out through vaccination, diphtheria has flown under the radar over the past years. But these two recent cases are raising concerns and reminding everyone just how important timely vaccinations are.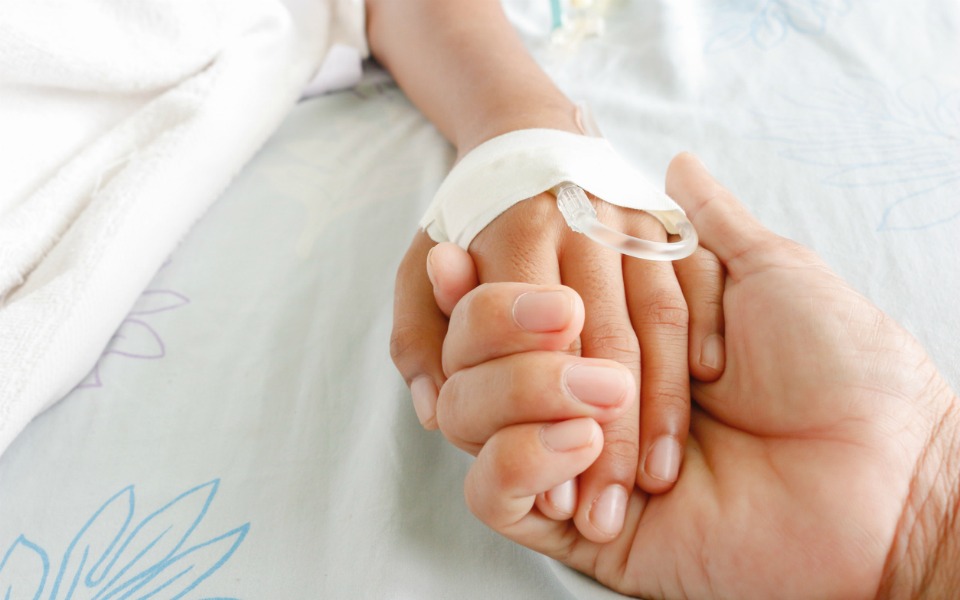 "All He Had At The Start Was A Sore Throat"
What started as a sore throat has turned into a potentially deadly situation for a young boy on the Sunshine Coast.
The father of the young boy told the Sunshine Coast Daily that his son's sore throat soon resulted in severe swelling.
"It got so bad the doctor gave him a jab of penicillin before it was officially diagnosed," he told the newspaper.
Confirmation that he had contacted diphtheria came only a few days after a woman was also treated for the disease in a Brisbane hospital.
It is thought the woman became infected through a wound on her body. Her condition is contagious and people in contact with her have been notified.
The young boy has a non-contagious form of the disease but it is unclear how he contacted it. His father, who has asked to remain anonymous, confirmed that his son is up-to-date on all vaccinations.
Diphtheria On The Rise?
No one has died in Australia from the disease in over 20 years and this is attributed to the vaccination program.
However, diphtheria cases still sometimes pop up, often in those people travelling overseas. These two cases bring the number of confirmed cases of diphtheria in Queensland up to six this year. This is more than double from previous years.
A diphtheria vaccination is given to infants at 6 to 8 weeks, 4 months and 6 months followed by additional vaccines at 18 months, 4 years and in year 7 or 8.
The vaccine for diphtheria is usually combined in a shot which also protects against tetanus and pertussis (whooping cough).
What To Look For – Signs of Diphtheria
1. Respiratory diphtheria symptoms include a sore throat, fever, enlarged lymph nodes and swelling of the soft tissues on both sides of the neck. It's sometimes referred to as a 'bull neck'.
2. Laryngeal diphtheria affects the voice-box and is characterised by gradually increasing hoarseness and stridor (noisy breathing).
3. Nasal diphtheria impacts the nasal passage with the main symptom being a nasal discharge. It starts out clear but later becomes blood-stained.
4. Cutaneous diphtheria affects the skin and usually appears as small ulcers on exposed limbs, particularly the legs.
Treatment of diphtheria includes a booster vaccination and antibiotics. However, if left untreated, it can lead to death.
Lobbying for Vaccination
The father of the Sunshine Coast boy diagnosed with diphtheria blames the rise of the anti-vaccination lobby for his son's illness.
This isn't the first time a child has been in contact with a preventable disease with several children treated for tuberculosis and whooping cough every year.
The parents of newborn Riley Hughes, who died from whooping cough in 2015, shared a Facebook message with their readers. They reminded parents of the potentially deadly situation that can stem from anti-vaccination.
As Riley's dad writes: "Sadly with more people refusing vaccination, we're now seeing previously unheard of diseases creeping back in.
"There have now been six cases of diphtheria this year in Queensland which is more than double last year's number.
This. Is. Why. We. Vaccinate."
Visit the Sunshine Coast Daily for more information.